1.
Phlegm based in The UK
Originally from Sheffield, England, Phlegm specializes in black and white illustrations.
2.
Vermibus based in Berlin, Germany
Vermibus collects advertising posters from the streets and uses them as the base material for work he makes in his studio, creating a unique work of art.
3.
Zachas based in Lithuania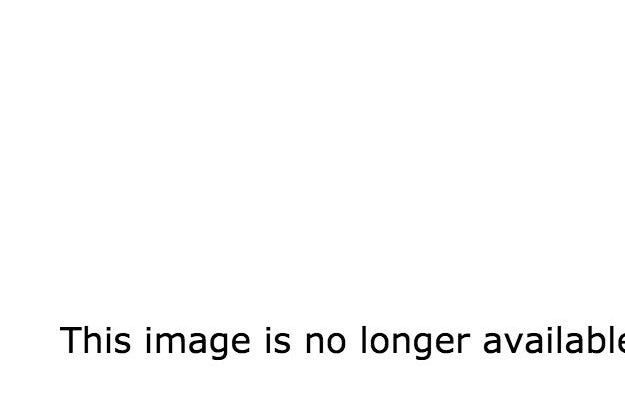 Lithuanian artist Ernest Zacharevic just finished a month in Singapore where he created the above "Riot Minions" mural.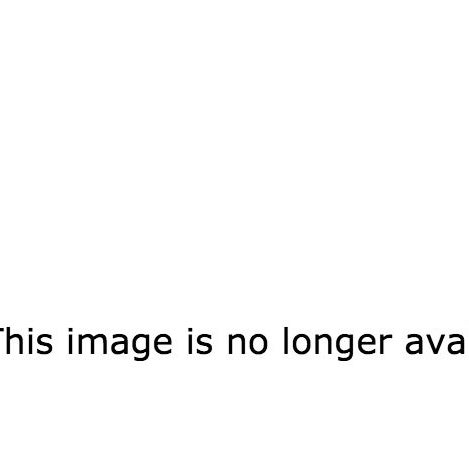 Swoon pastes work depicting people she loves, friends and family, on walls all over the world.
5.
Escif based in Valencia, Spain
Escif makes street art because the street is, "an untidy, seemingly chaotic and always hectic place: a fringe standpoint, with its adolescents, immigrants, lovers, travellers, artists and other outsiders. A place where all of us are other people, where no-one is a god or a slave, where the water boils unheated and the weeds grow brazenly."
6.
Martin Ron based in Argentina
Marti Ron makes unreal 3D murals.
7.
Dabs & Myla based in Los Angeles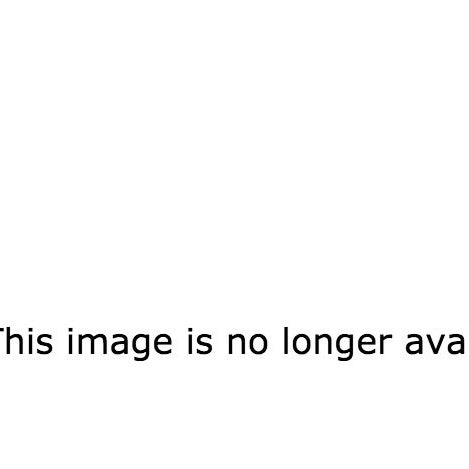 Originally from Australia, Dabs & Myla are a couple that have been living and painting together for years, creating some pretty amazing results.
8.
Jaz based in Argentina
Jaz has been creating street art since the mid 1990's and you can see why he's been so successful.
Born in Belguim, ROA specializes in painting large wild animals and birds in black and white.
10.
Miso based in Melbourne Miso has been a street artist for over 5 years, combining paint and wheatpaste to create one of a kind works.
11.
Nosego based in Philadelphia
One of the most beloved street artists in a city that prides itself on murals, Nosego creates whimsical art all over Philly.
12.
Agostino based in Rome, Italy
Agostino Iacurci paints larger-than-life geometric forms all over the world, they're pretty amazing.
13.
Aakash Nihalani based in New York
Using rectangles and squares, Aakash creates unique geometric works of art all over New York.
14.
Andreco based in Bologna
Andreco is both an artist and scientist. As an environmental engineer, he focuses on the relationship between humans and nature.
15.
Liquen based in Mexico
Liquen's work is heavily influenced by the comics he read as a child and the graffiti he saw around him while growing up in Spain.
16.
Blu based in Argentina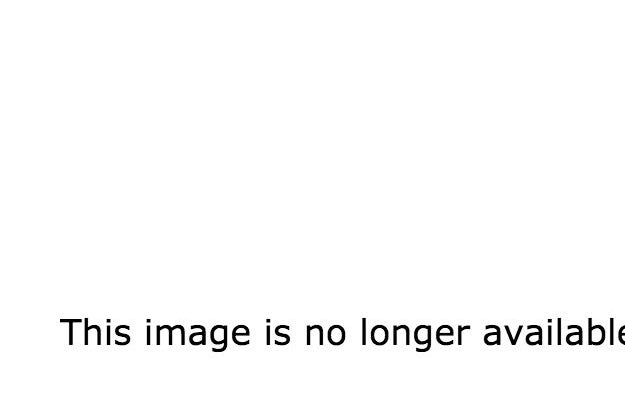 Blu has been creating street art since 1999 and like Banksy, has hid his real identity all this time because his work speaks for itself.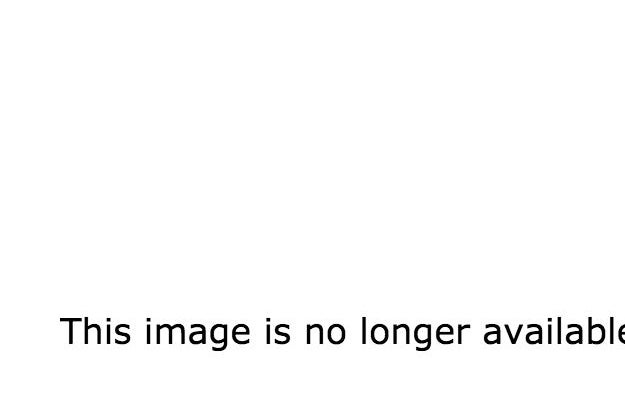 Xuana creates large scale murals that focus on shapes and colors.
18.
Know Hope based in Tel Aviv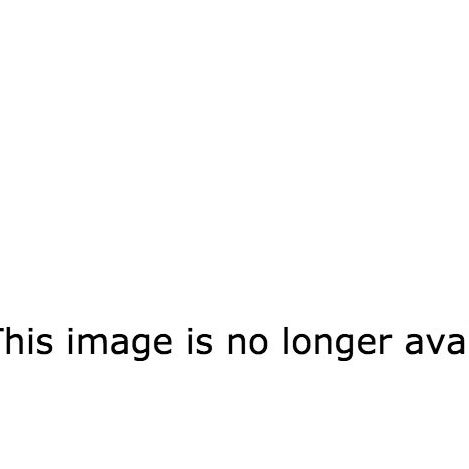 Know Hope likes to observe various forms of "intermediate states, while focusing on 'things that stand between'- borders, fences, flags and walls." He creates beautiful and complex wheatpaste and painted works around Israel.
19.
Gats based in San Francisco
GATS which stands for Graffiti Against The System says that he plans to write a poem throughout the city of Oakland, CA.