The 14 Stages Of Learning That Robert Pattinson May Be Dating FKA Twigs
"I wish you could feel the complexity…the confusion…I feel."
Step 1: See photos of them a few weeks ago and think that everyone is overreacting. Step 4: And this...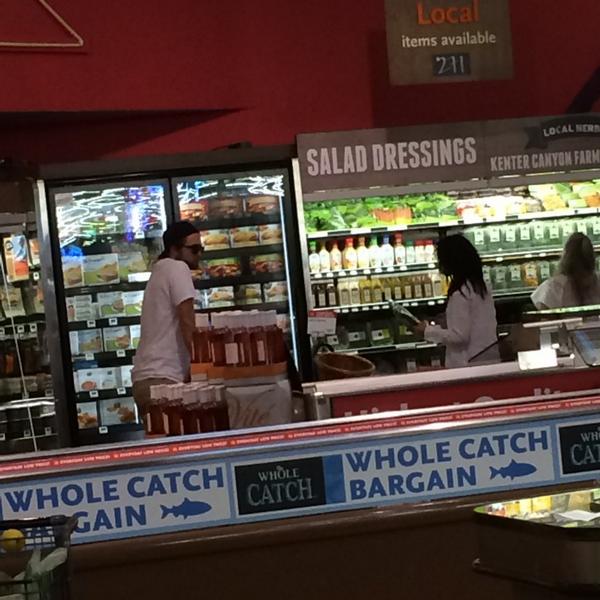 Step 7: Remember that if he's happy, then you should be happy for him. Even if it means he won't be dating you.
Step 11: Look at photos of him and cry that his jawline will never be yours.
Step 12: Decide you should try to listen to FKA Twigs to be supportive.
Step 14: Say you feel OK about it. Try to be OK about it. Never truly become OK with it but fake it till you make it.