He's been using his design and photo manipulation skills to give some classic buildings a makeover.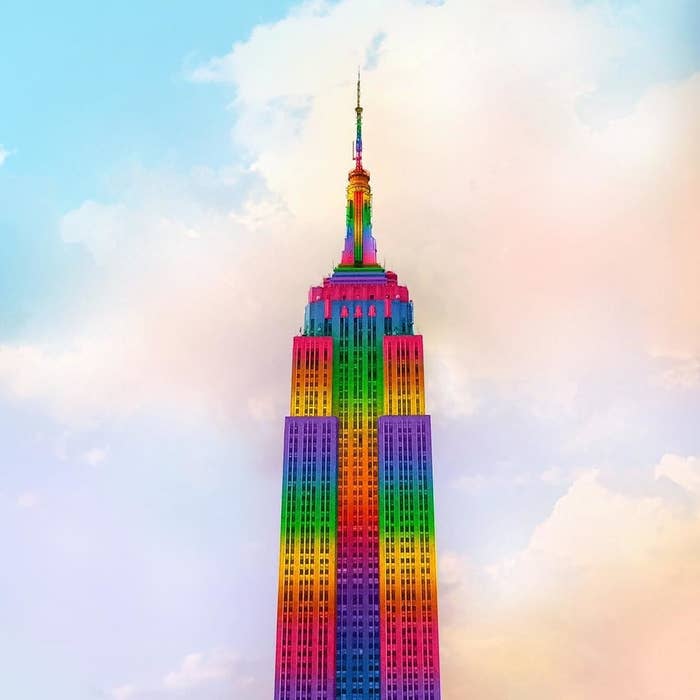 And oh man, are they perfect.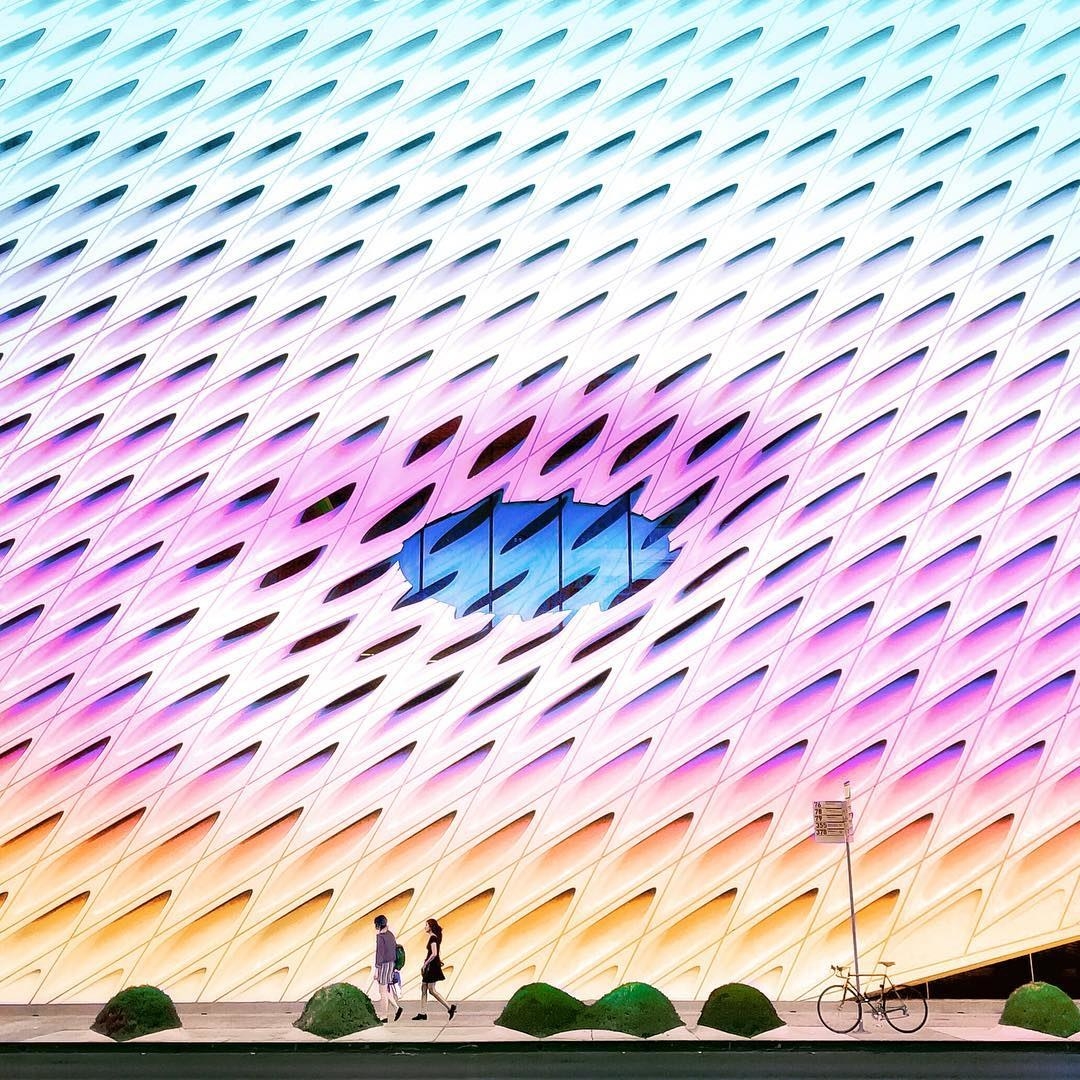 He hopes to use his photos to find positivity in the world around him.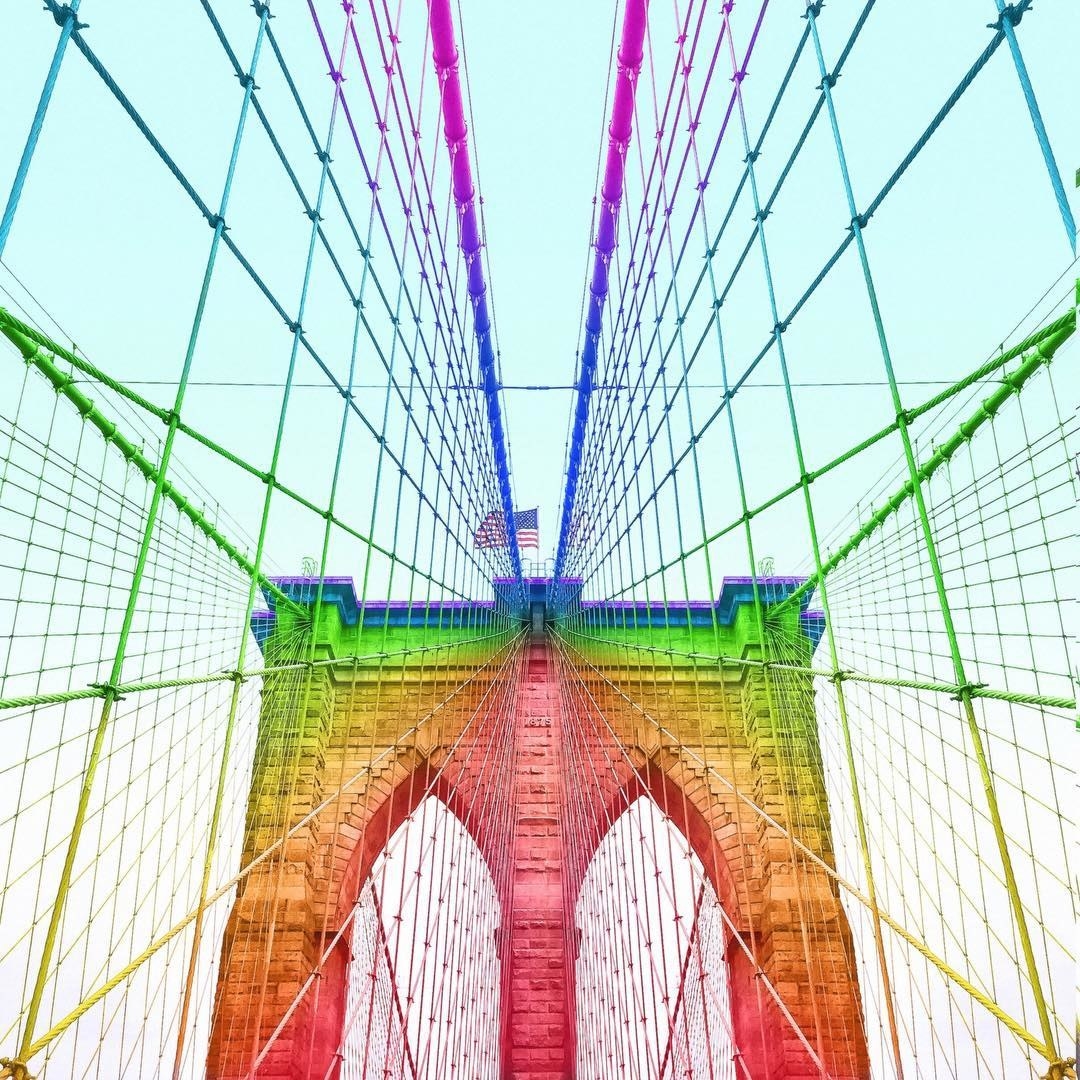 So how does he do it? It's not easy.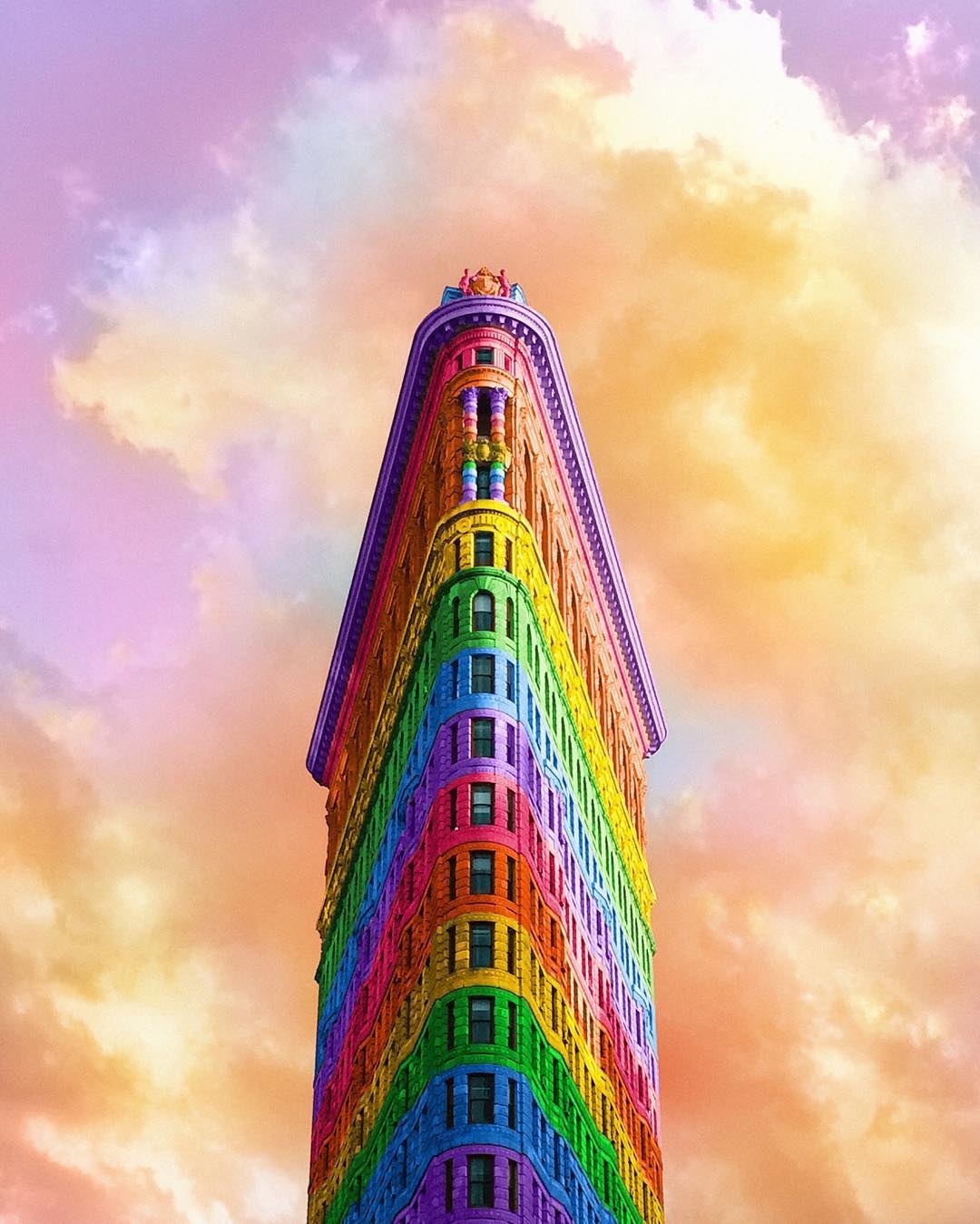 The work can be tedious but lucky for us, he doesn't mind.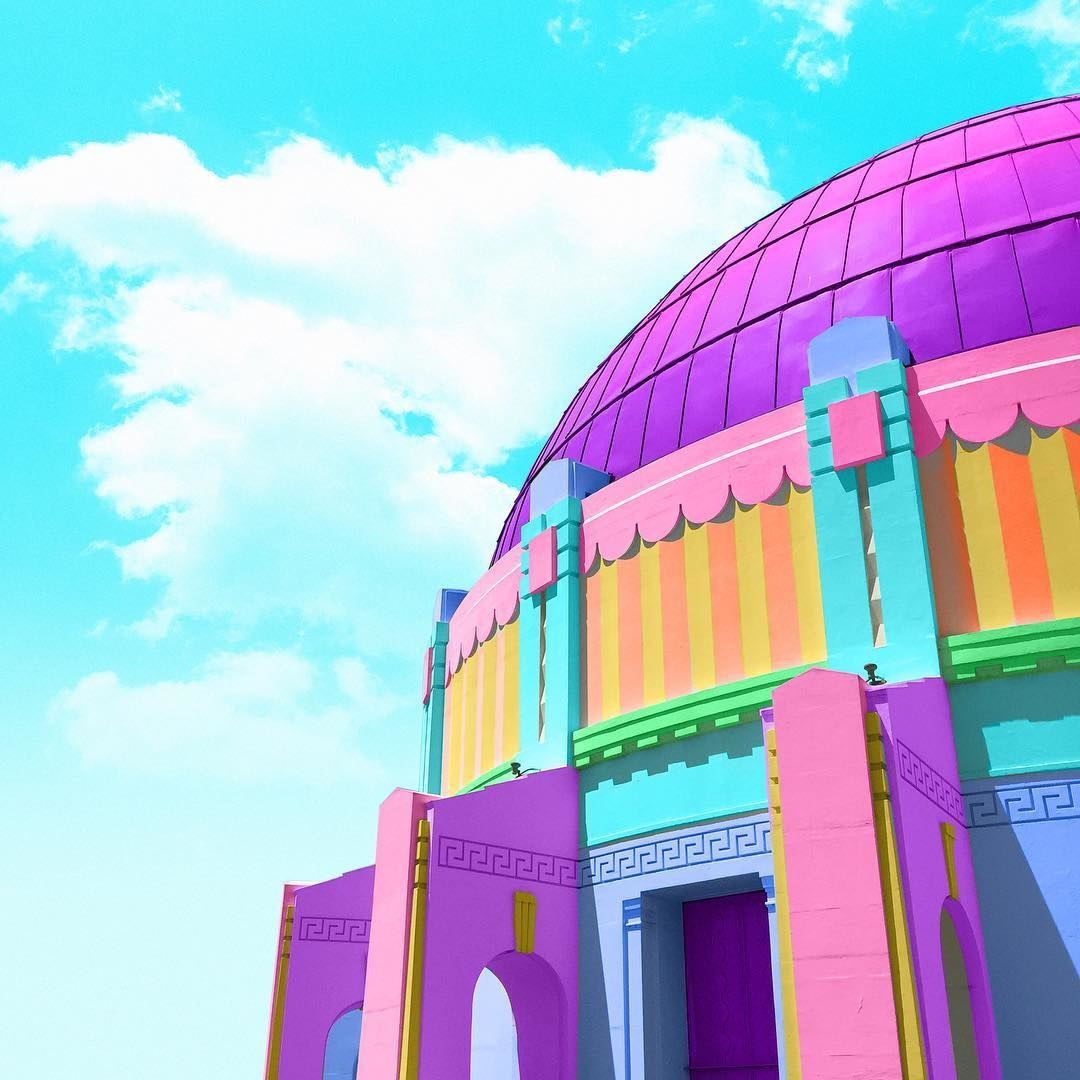 So where is he going next? That's a good question, reader!