Sorry Guys, There Is No New Kanye West Album Dropping Next Week
A spokesperson denies the rapper's connection with "Kanye West's New Testament."
Many journalists were surprised to get a postcard today announcing something new coming from Kanye next week.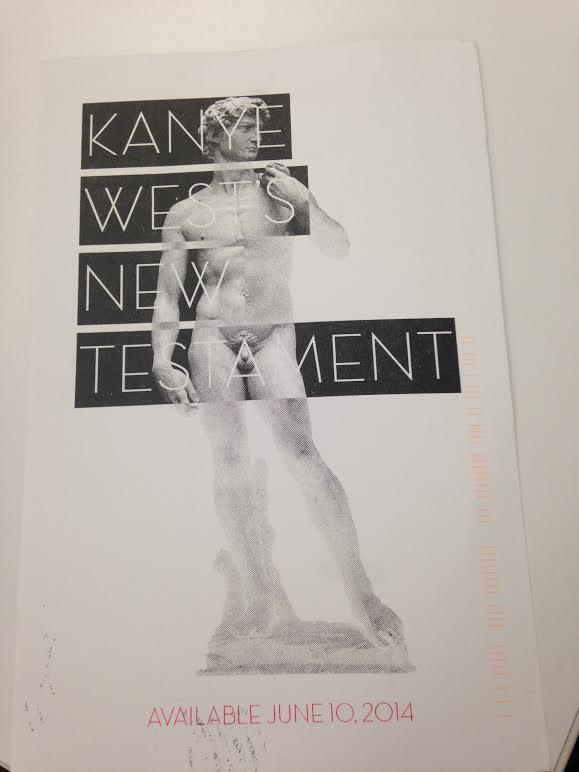 But a spokesperson for the rapper confirms that unfortunately it's not real.
The source told BuzzFeed, "yes I'm aware of this...we don't know what it is, but it's NOT coming from us...this is not a Kanye West product."