This is your boyfriend, Steele Johnson.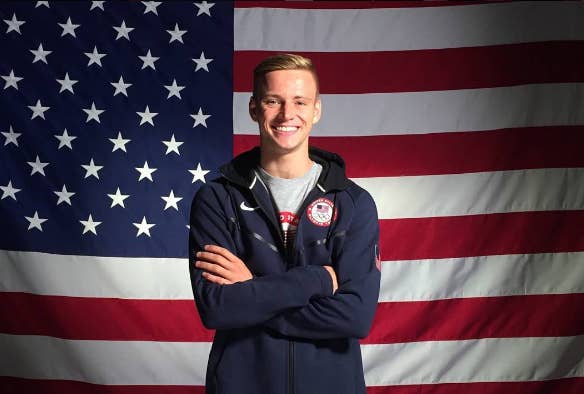 "Hi there!"
He's a diver competing as part of Team USA in Rio.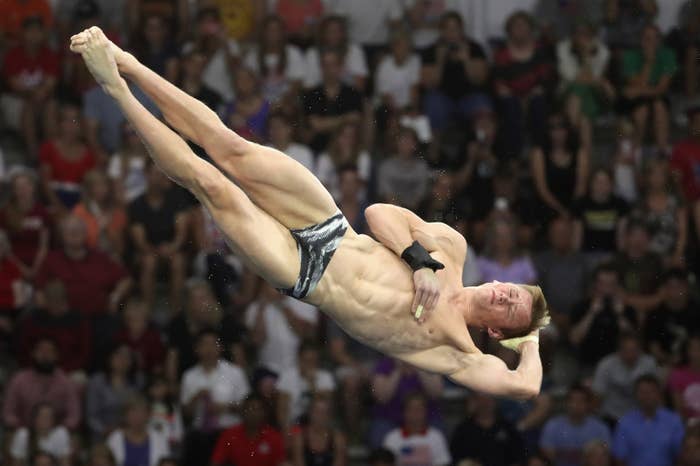 He looks like this...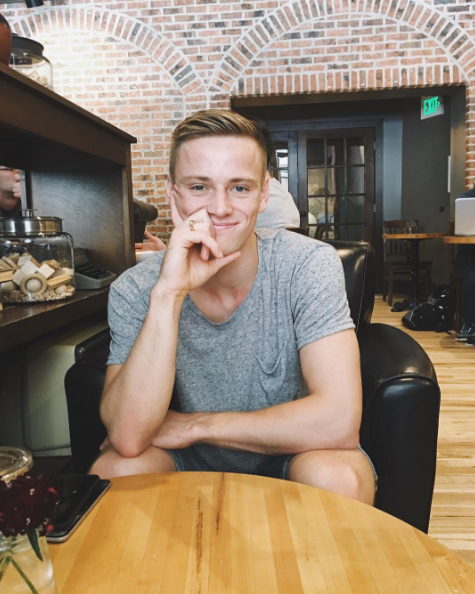 He dresses like this...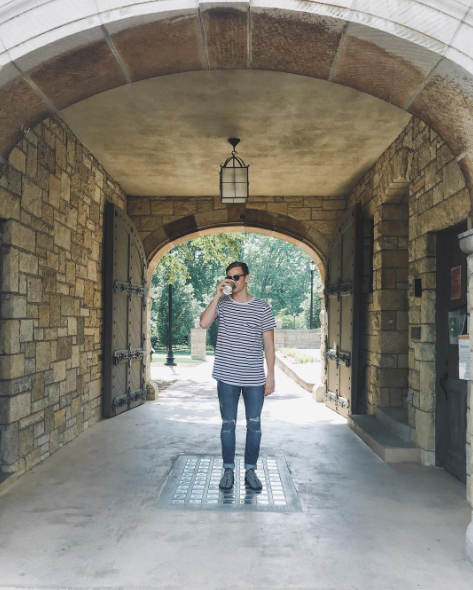 And this is what he looks like when he spots you in the crowd yelling, "I love you, Steele Johnson!"
P.S. Your brother-in-law is named Race Johnson. So, good luck.
UPDATE
Steele Johnson has won silver in the men's synchronized 10m platform since publication.
Sign up for BuzzFeed's Rio Roundup newsletter to get the hottest news each day of the games!