Nick Offerman Shaved His Mustache And It's Super Confusing
Knope, knope, knope.
Nick Offerman's mustache is as symbolic as apple pie or Justin Bieber's low hanging pants.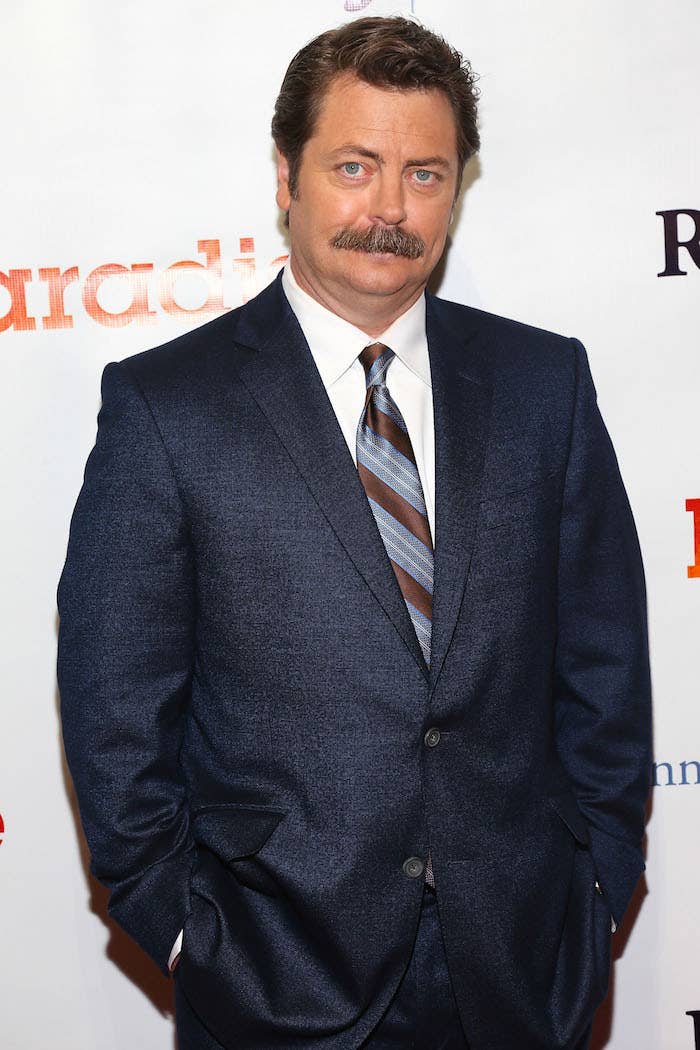 But with Parks and Recreation ending, Nick Offerman has gone for a new look...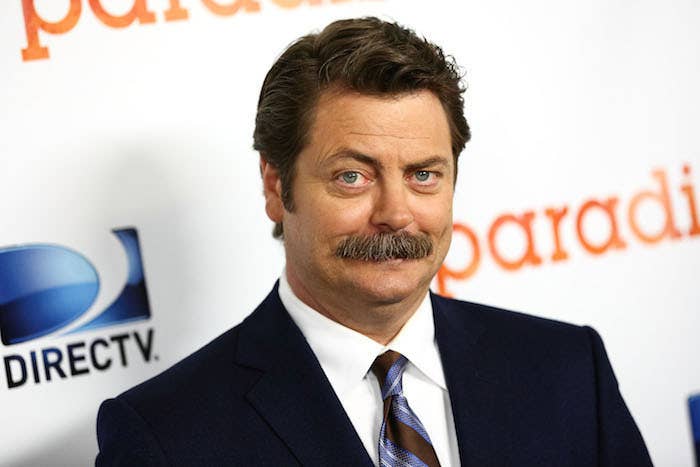 Who are you? Who are we? What do we do now?
Oops. Something went wrong. Please try again later
Looks like we are having a problem on the server.
What do YOU think of Nick's facial hair situation?
I'm down for a mustache-less Nick Offerman.