1.
When Matt Lauria joined the Parenthood cast as Sgt. Ryan York, after he left for war as Luke Cafferty in the last episode of Friday Night Lights.

Luke decided to join the army. Ryan is coming back from war.
2.
When Michael B Jordan, who played Vince on Friday Night Lights, joined Parenthood as Alex.

Vince had a mother who had substance abuse problems and a history with the law. Alex is a recovering addict, who also has a history with the law.
3.
And when Max made this Friday Night Lights joke with him IN THE CAR! 4.
When Angela Rawna, who played Vince's mom, was a therapist for Camille and Zeek.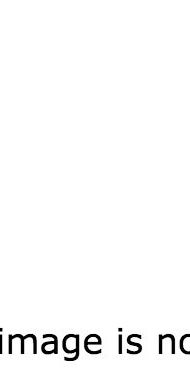 In Friday Night Lights, Regina Howard, who played Vince's mom, was always in and out of rehab for her drug addiction. In Parenthood, she helps Camille and Zeek work on their marriage.
5.
When Derek Phillips, who played Billy Riggins, showed up at Crosby's wedding as a character named Billy.

Billy is Riggins' rock on FNL. But in Parenthood he's anything but steady. (He turned up again — this time most definitely as beer-swigging Billy Riggins — at the Luncheonette in the Parenthood webisode series.)
6.
When Jurnee Smollett-Bell, who played Jess, joined Parenthood as a total badass political advisor.

Jess was always on top of her game in FNL. She was smart and fast thinking and always helping people around her. Surprise! She is exactly the same in Parenthood. But this time she's into politics.
7.
When Jeff Rosick, who played Buddy Garrity's son, got in a fight with Drew.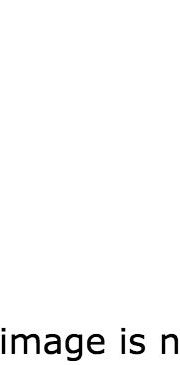 Buddy Jr. was kind of blah on FNL and he is even more blah on Parenthood.
8.
When the Under Armour salesman was married to Julia.

Sam Jaeger was uncredited in FNL but he's a MUCH bigger deal on Parenthood.
9.
When Minka Kelly, who played Lyla Garrity, was Max's behavioral specialist.

Lyla Garrity is a sweet and beautiful girl who is defined by who she is sleeping with in FNL. In Parenthood, Gaby is sweet and beautiful and has to leave her job because of who she sleeps with.
10.
When Landry and his band, Crucifictorious, performed at the Luncheonette in the Parenthood web series.