1.
OH, PERDÓN, ¿LA CARRERA ERA DEMASIADO FÁCIL PARA TI?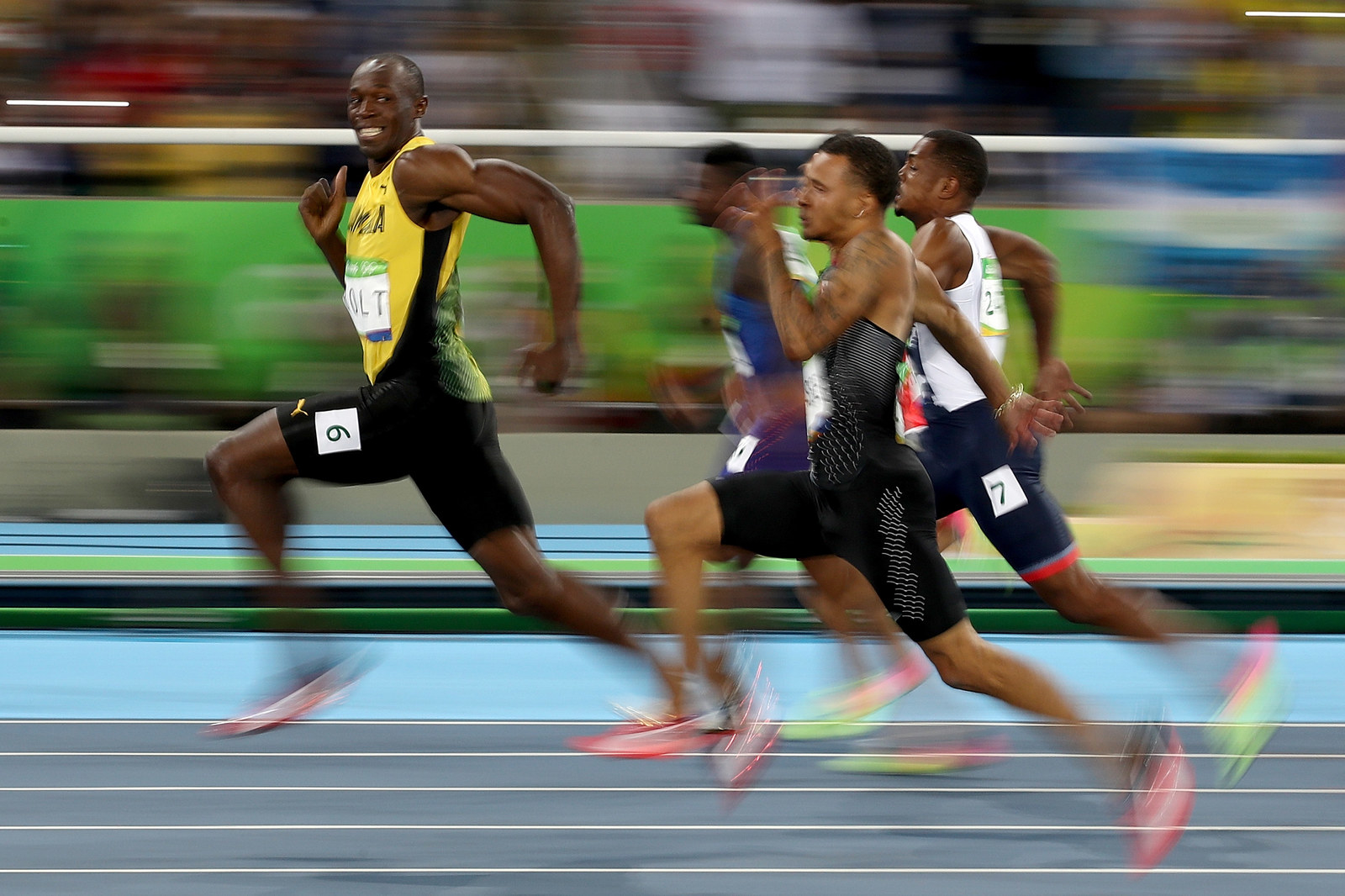 2.
ESTÁ MUY BIEN, PERO ASÍ NO ESTÁN HECHOS LOS BRAZOS.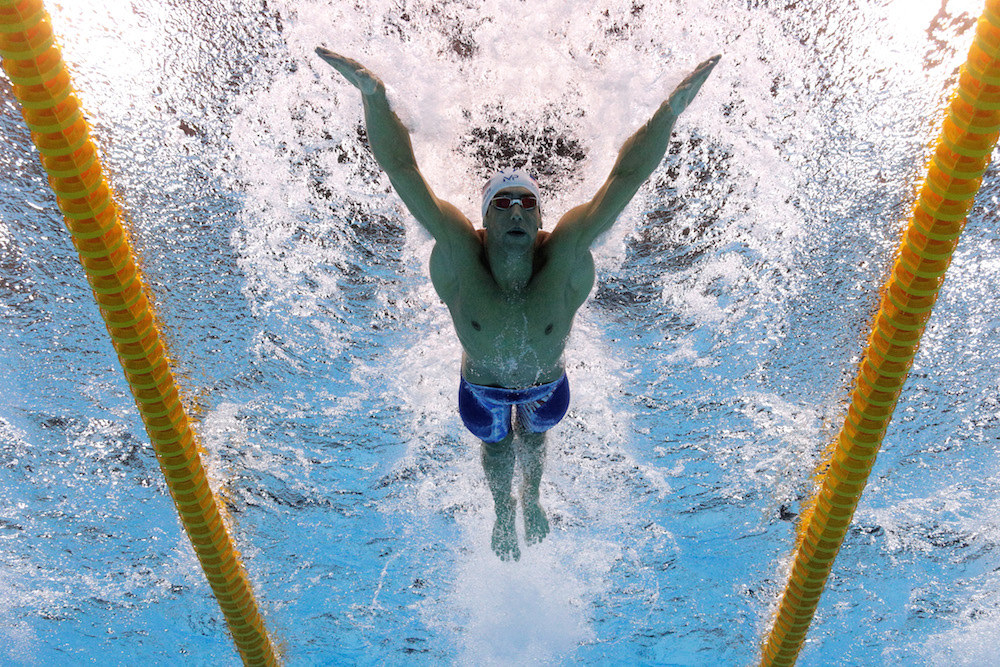 3.
ESA TAMPOCO ES LA FORMA DE SENTARSE EN UN BOTE.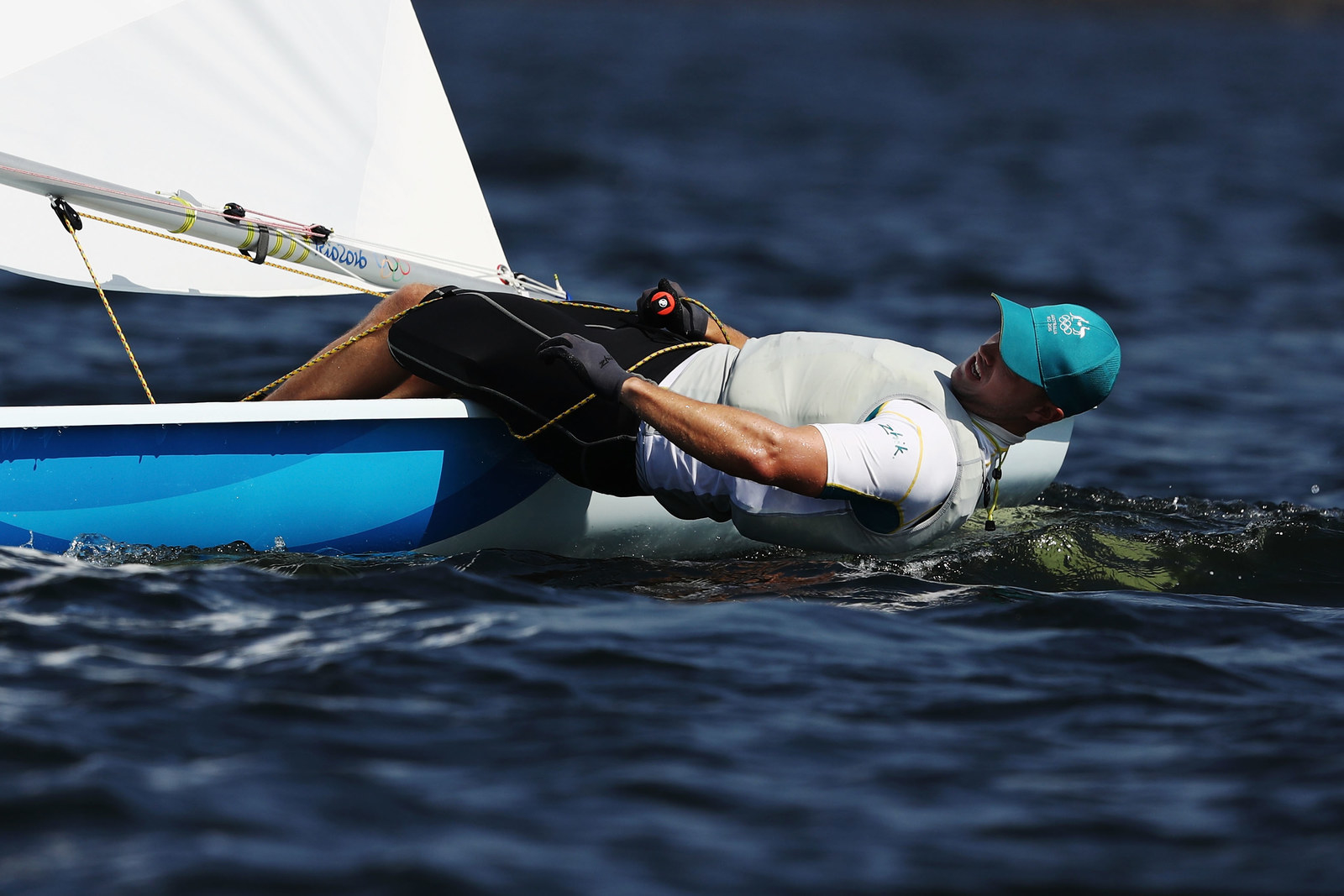 4.
CLARO, ESO LO PUEDE HACER CUALQUIERA, ¿NO?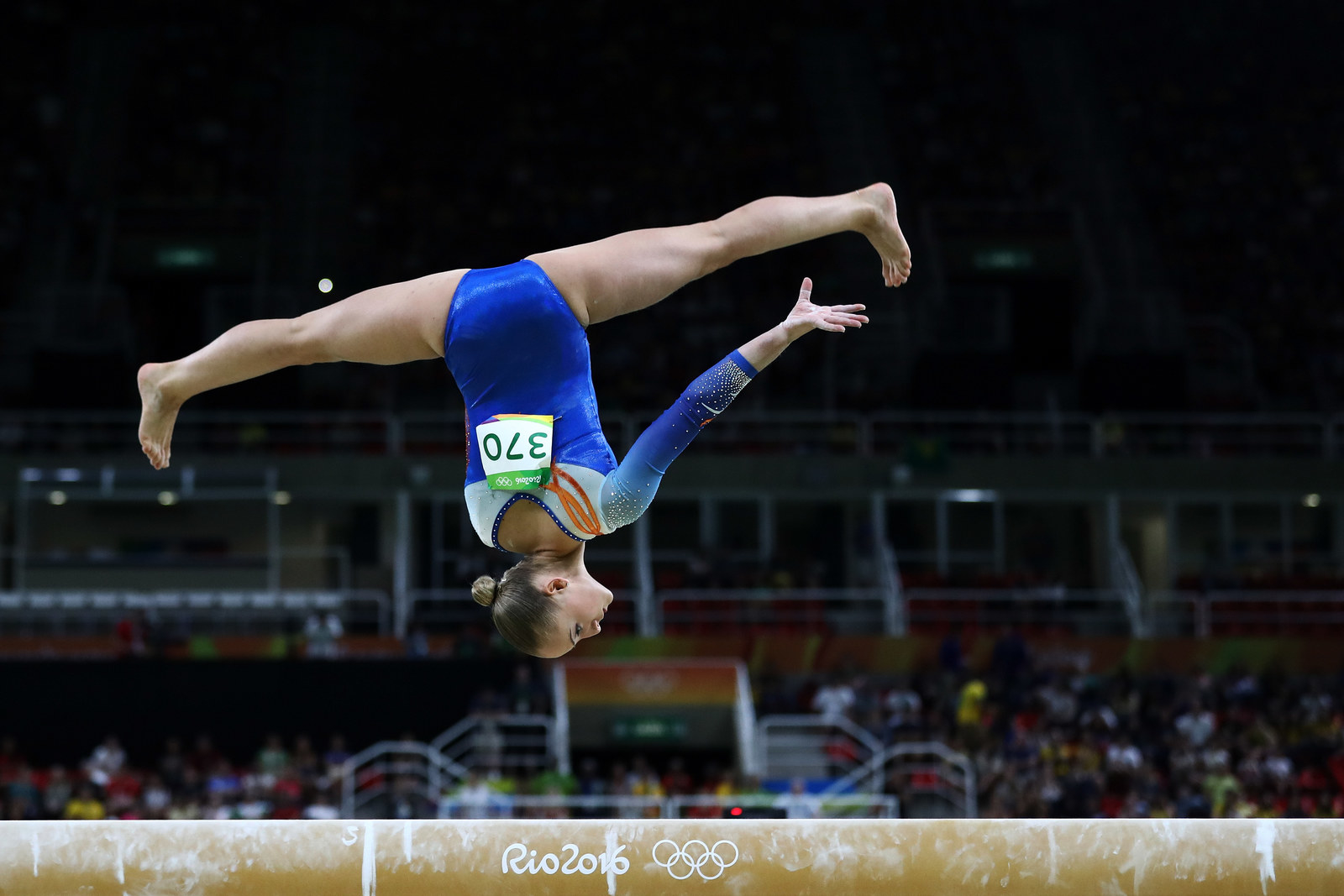 5.
¿QUIÉN PUEDE HACER ESTO EN LA VIDA REAL?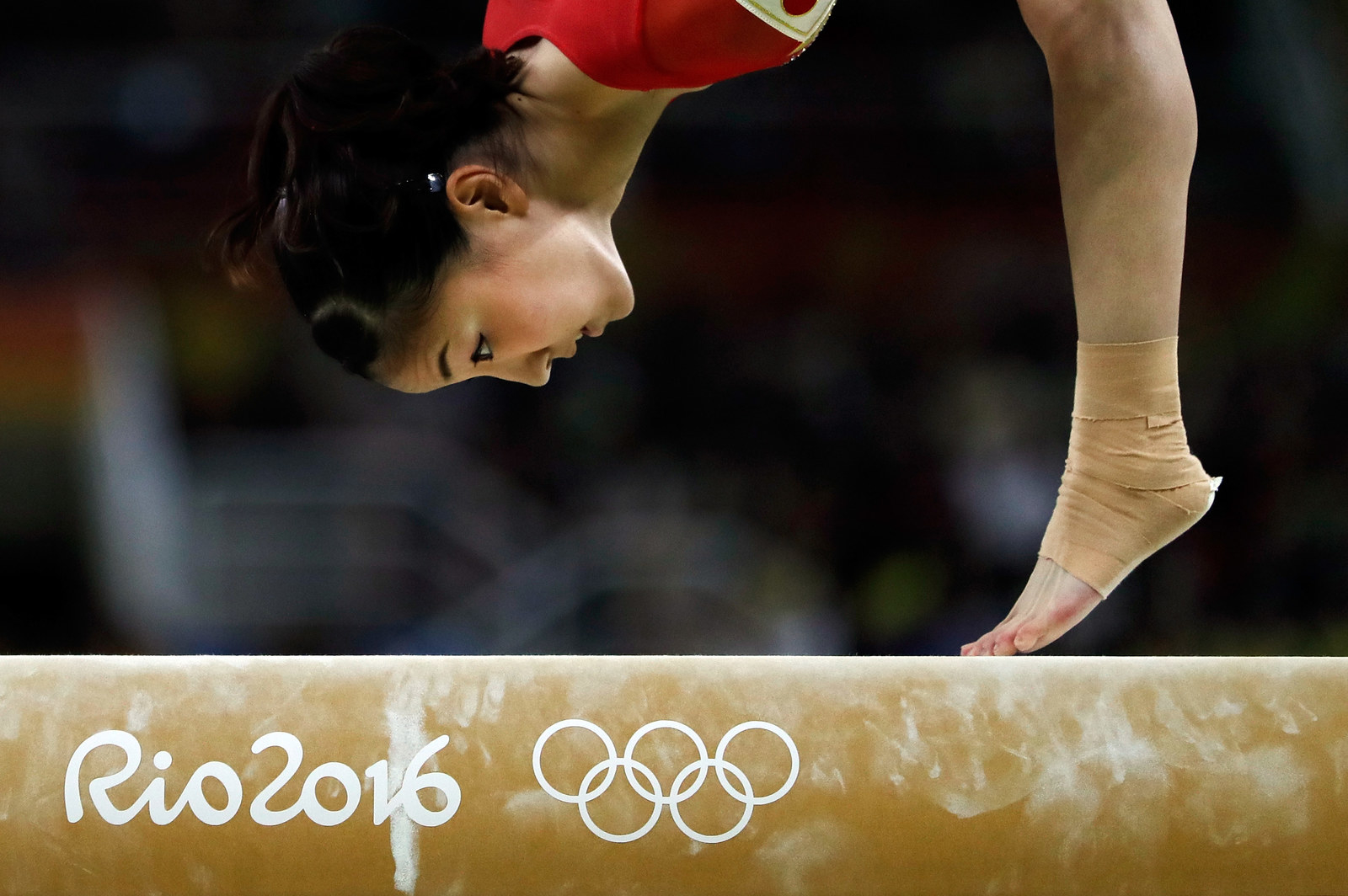 6.
VA A PARTIRSE. VA A PARTIRSE.
7.
ESO... SÍ, ESO ESTÁ MUY BUENO.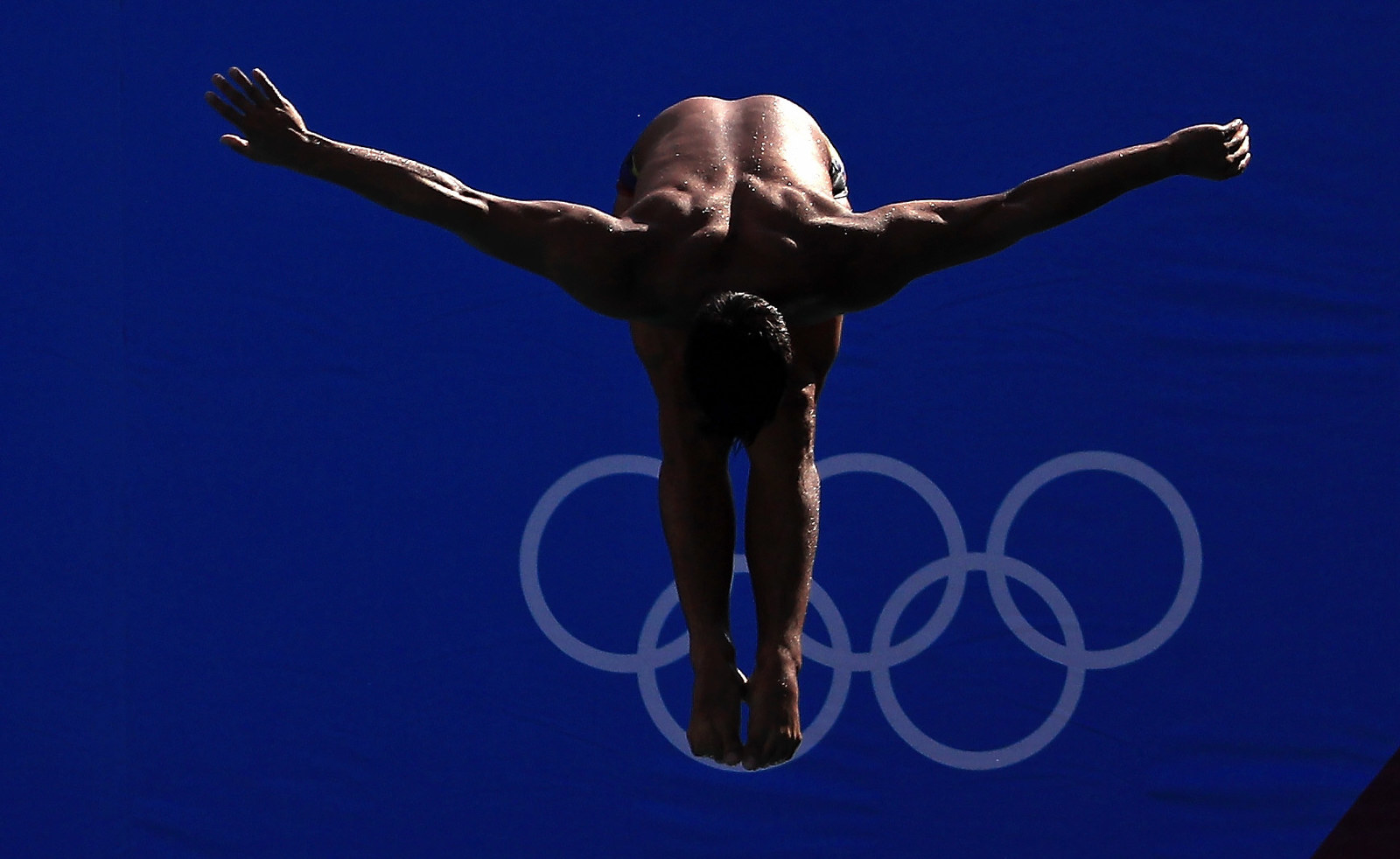 8.
¿CÓMO PUEDE PASAR ESO?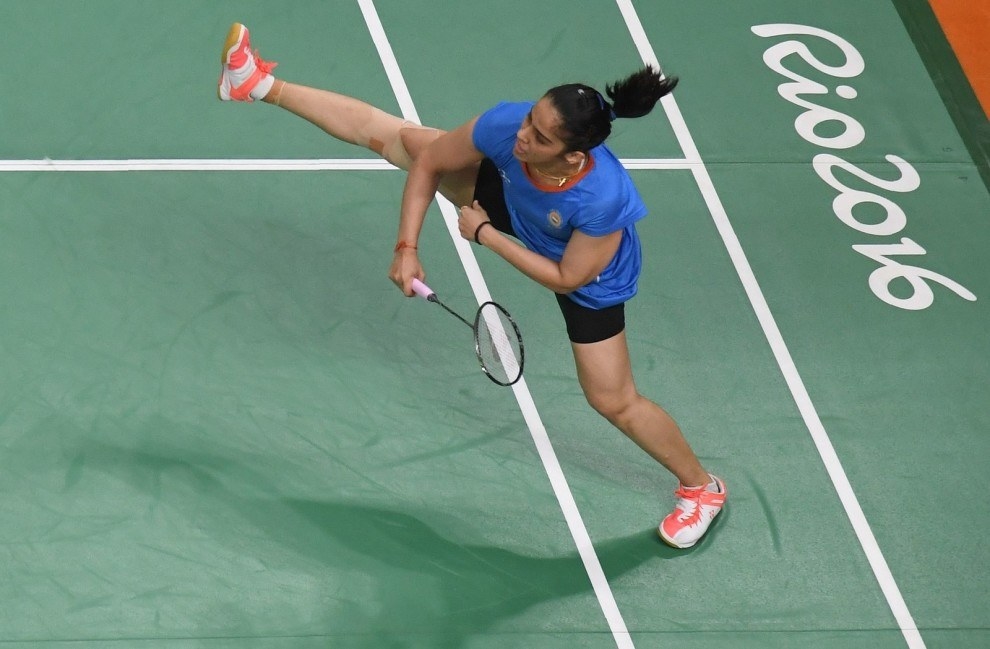 9.
*APLAUSOS PAUSADOS*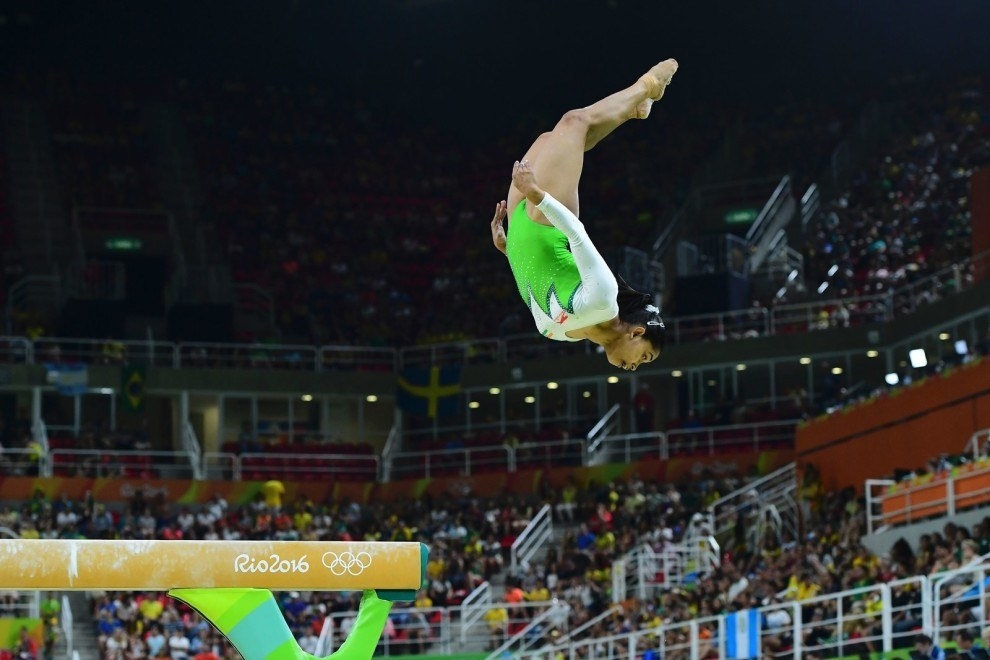 10.
ESO PARECE DOLOROSO.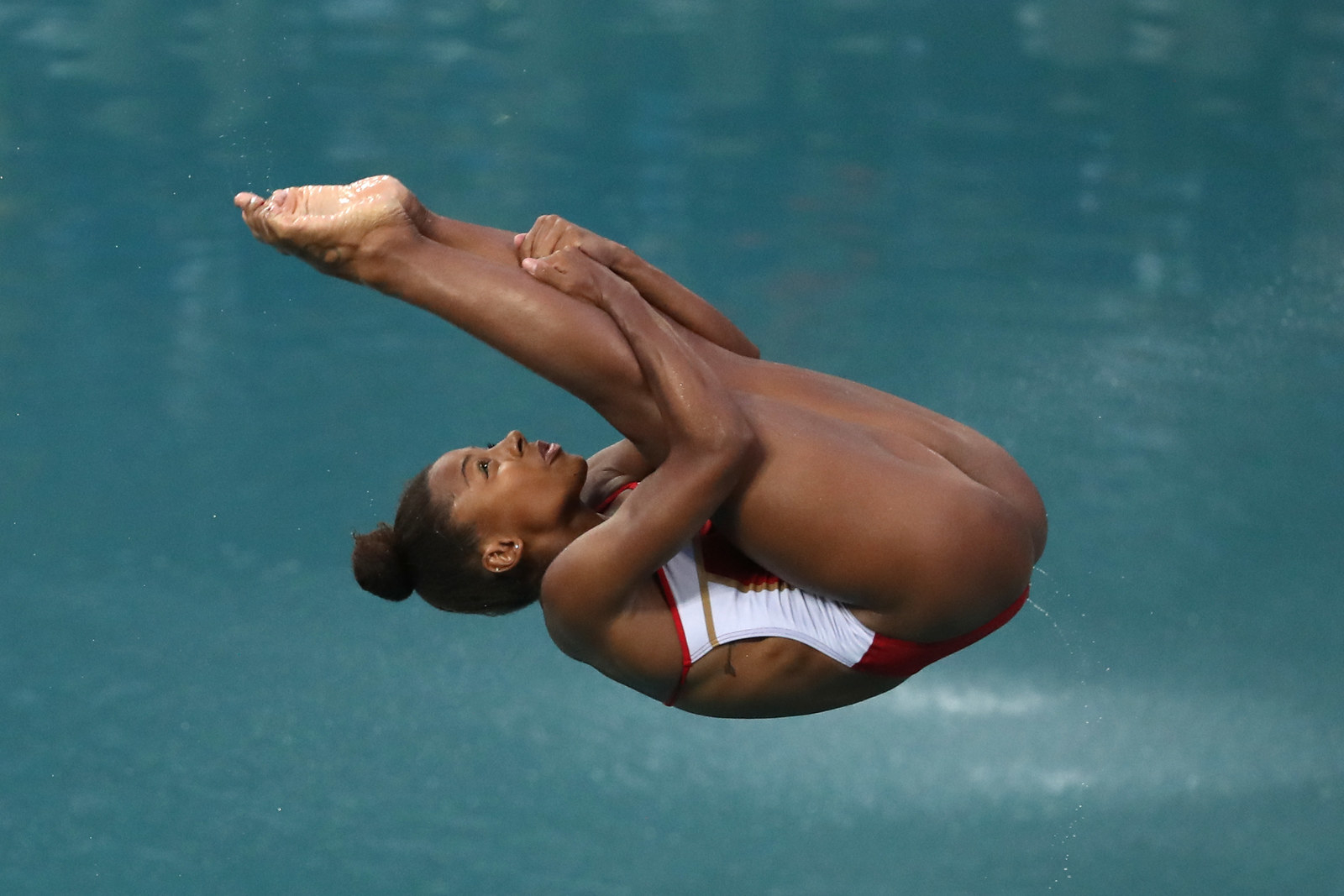 11.
HAY SERES HUMANOS DE VERDAD EN ESTA CARRERA, KATIE. ESTÁS HACIÉNDOLOS SENTIR MUY MAL.
12.
YO ME HUBIERA CAÍDO A MEDIO SALTO...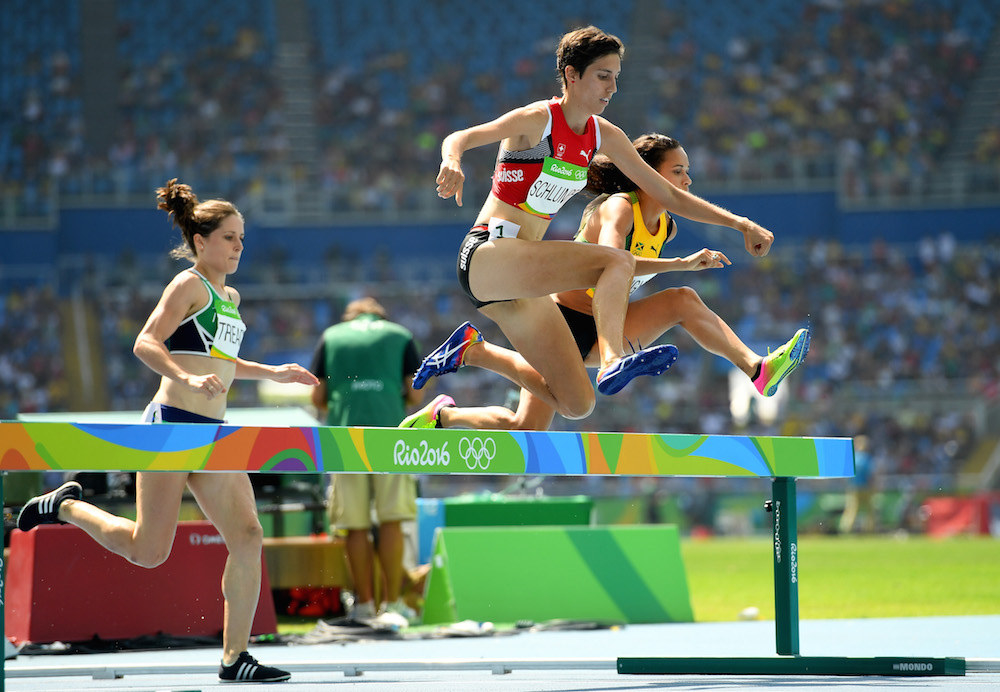 13.
¡ESTÁS CASI DE COSTADO! ¡¿CÓMO NO TE PONE NERVIOSA ESO?!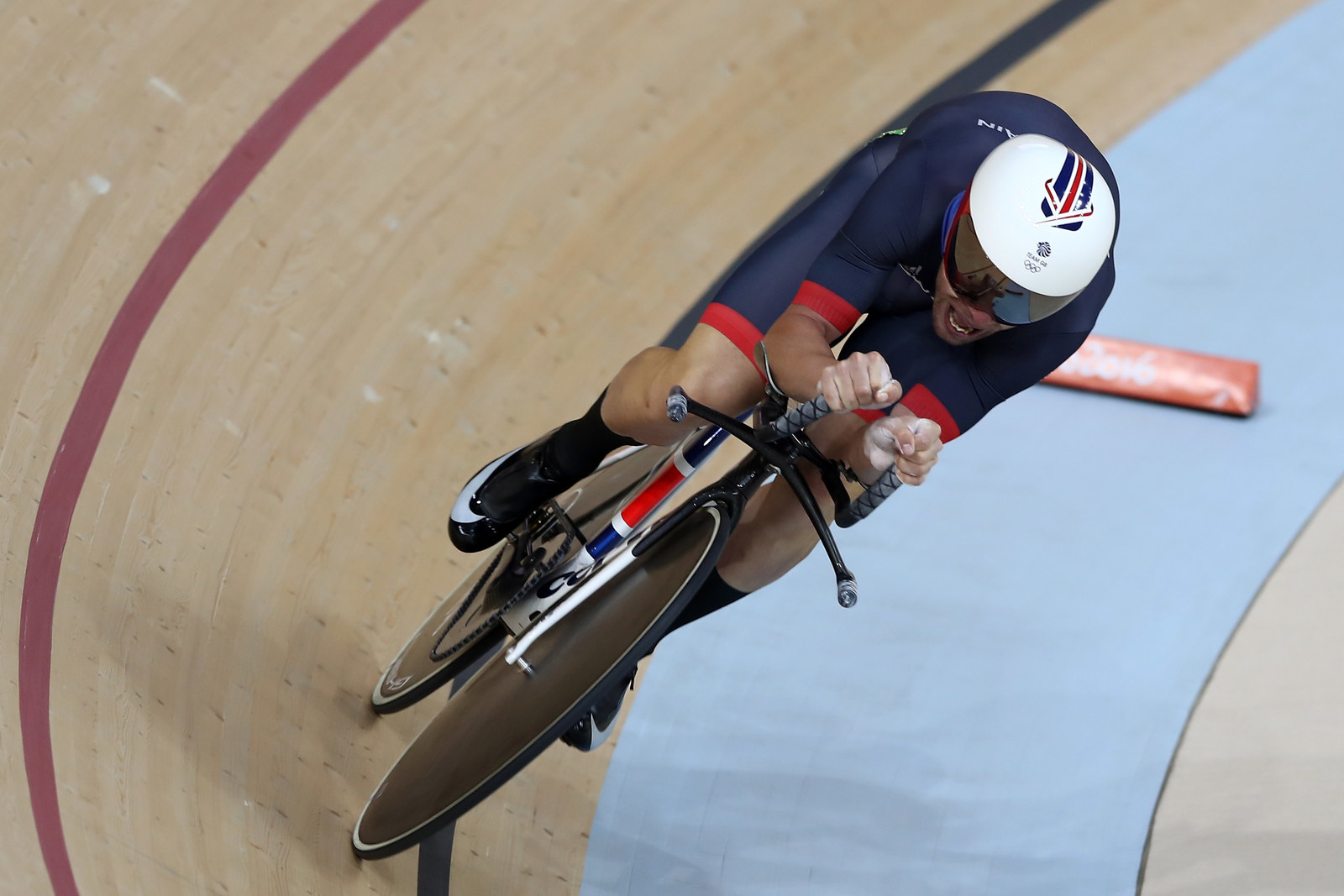 14.
¿QUÉ ES LO QUE SUCEDE AQUÍ?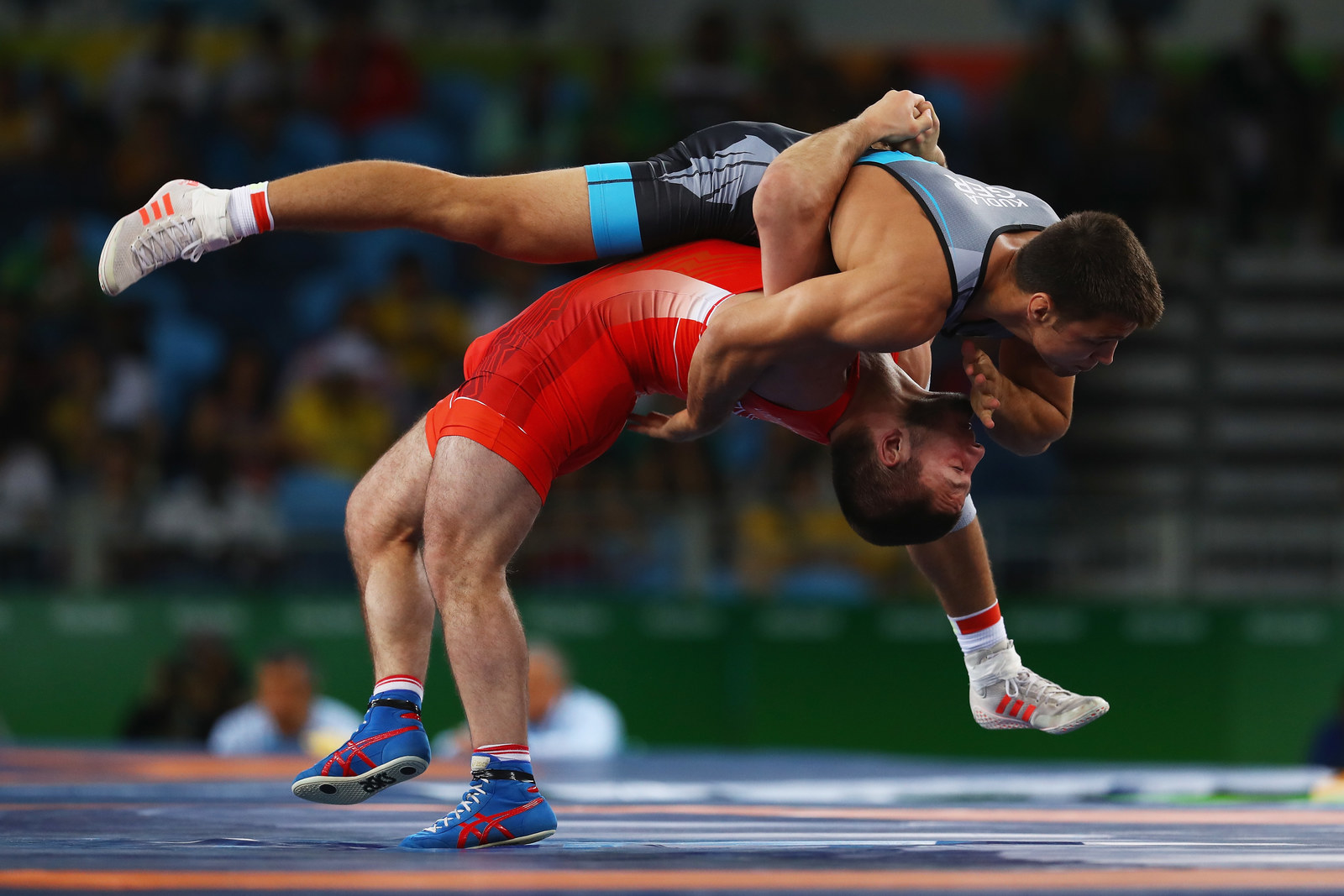 15.
ESTA ES LA CHICA QUE SIEMPRE GANA EN LIMBO.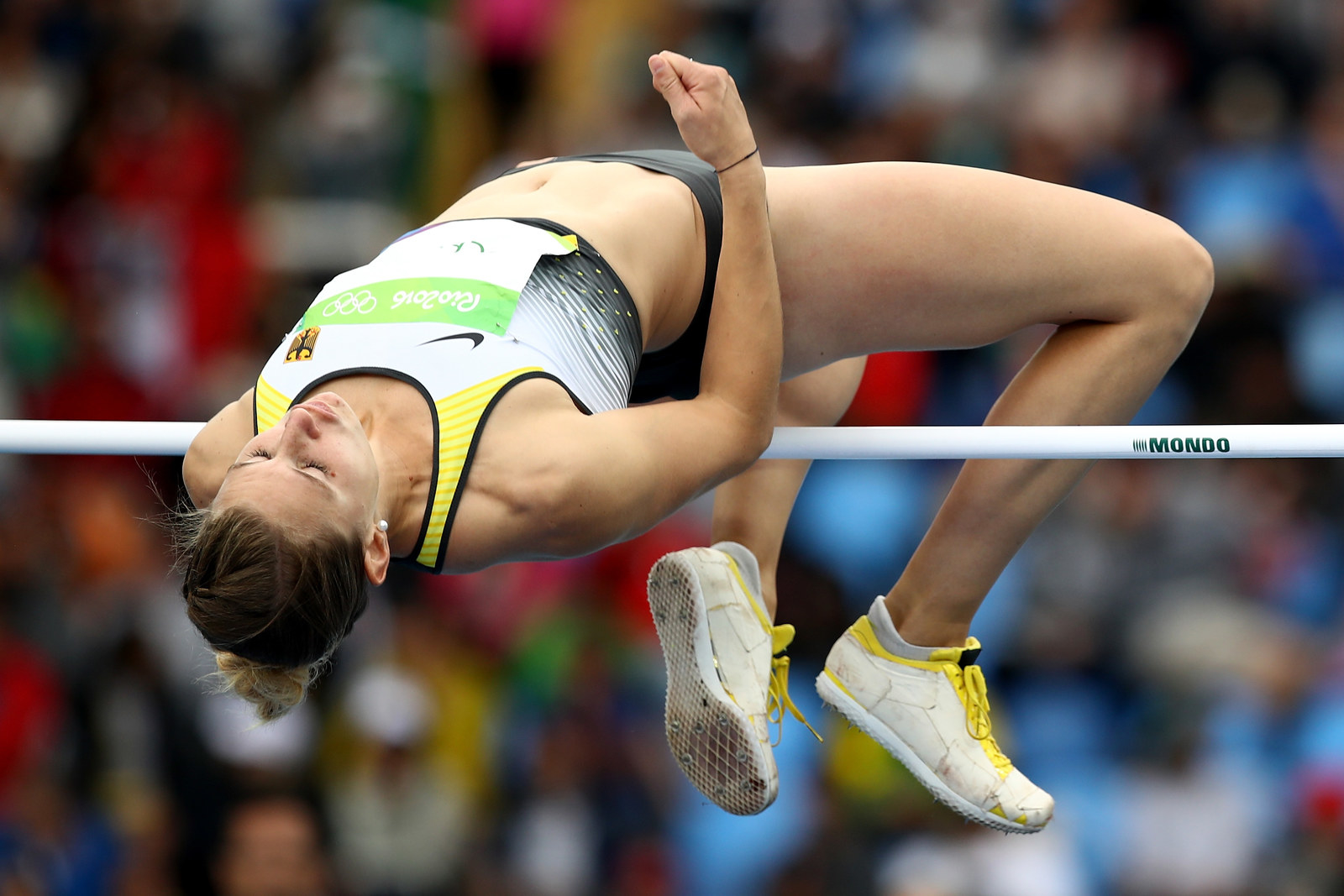 16.
ESTO ME DA NERVIOS.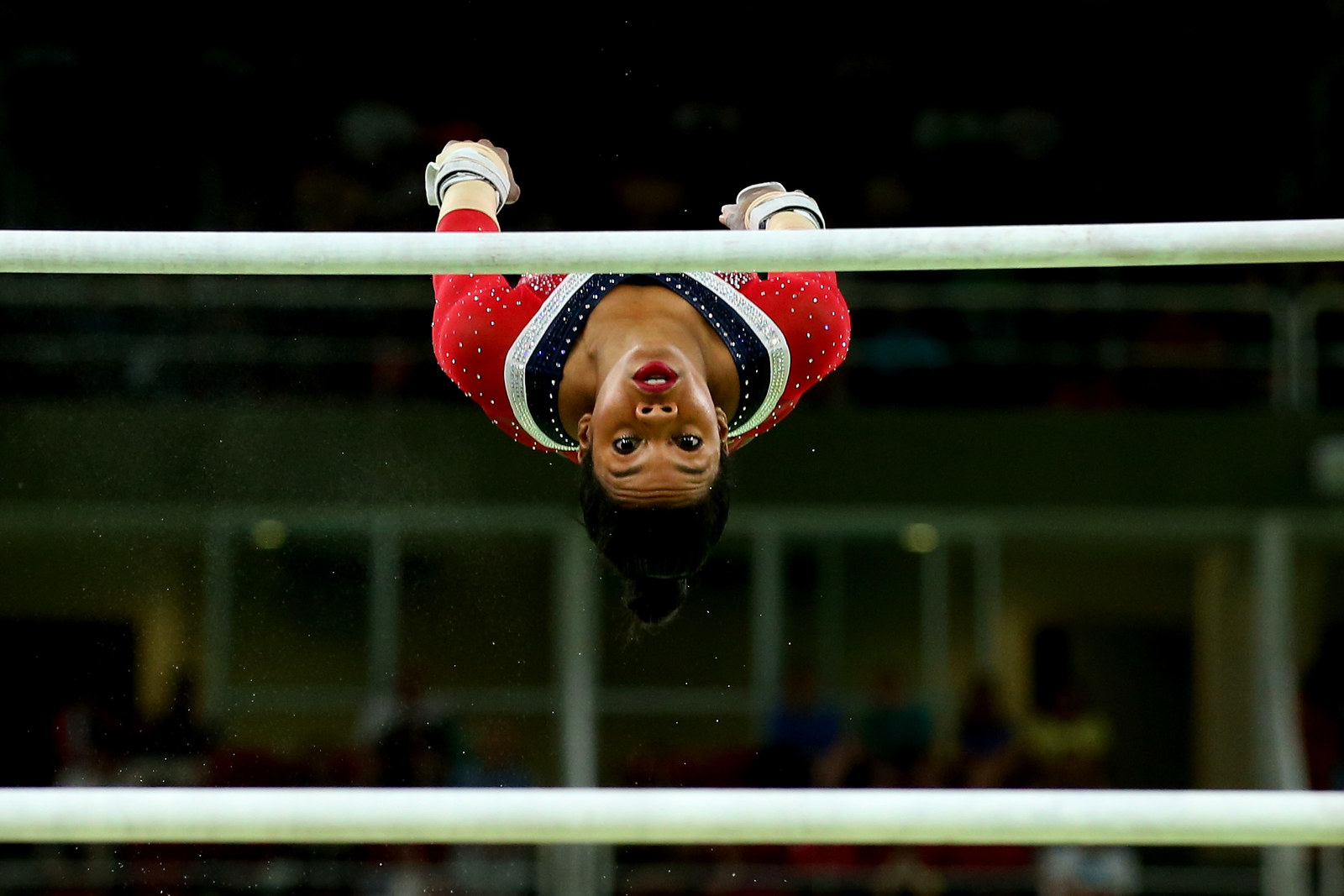 17.
*GRITANDO POR DENTRO*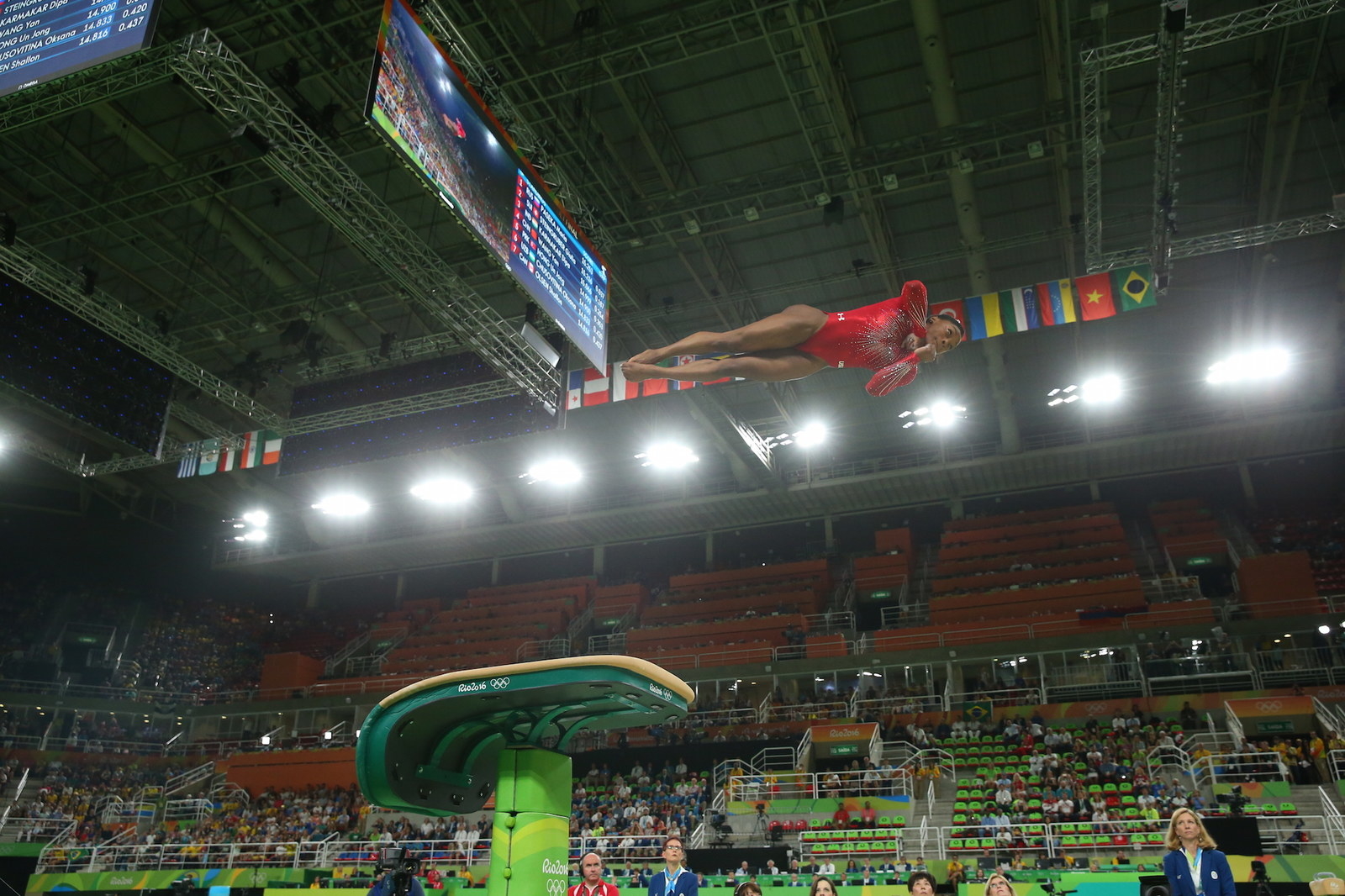 18.
BASTA, POR FAVOR, LOS BRAZOS SE TE VAN A SEPARAR DEL CUERPO.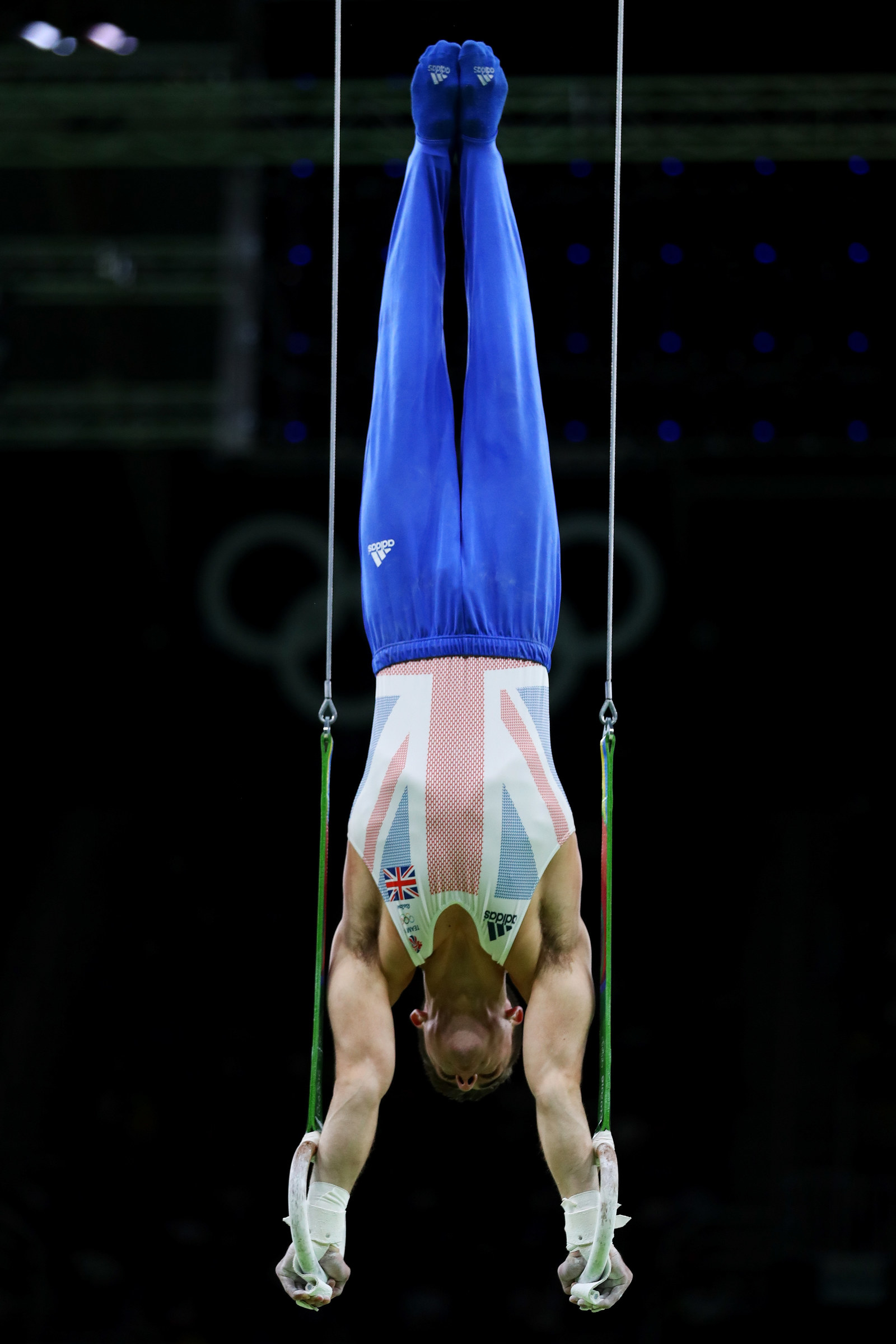 19.
ESO NO ES NORMAL.
20.
¡¿CÓMO ES QUE ESTÁS SOBRE EL AGUA Y TAMBIÉN DENTRO DEL AGUA?!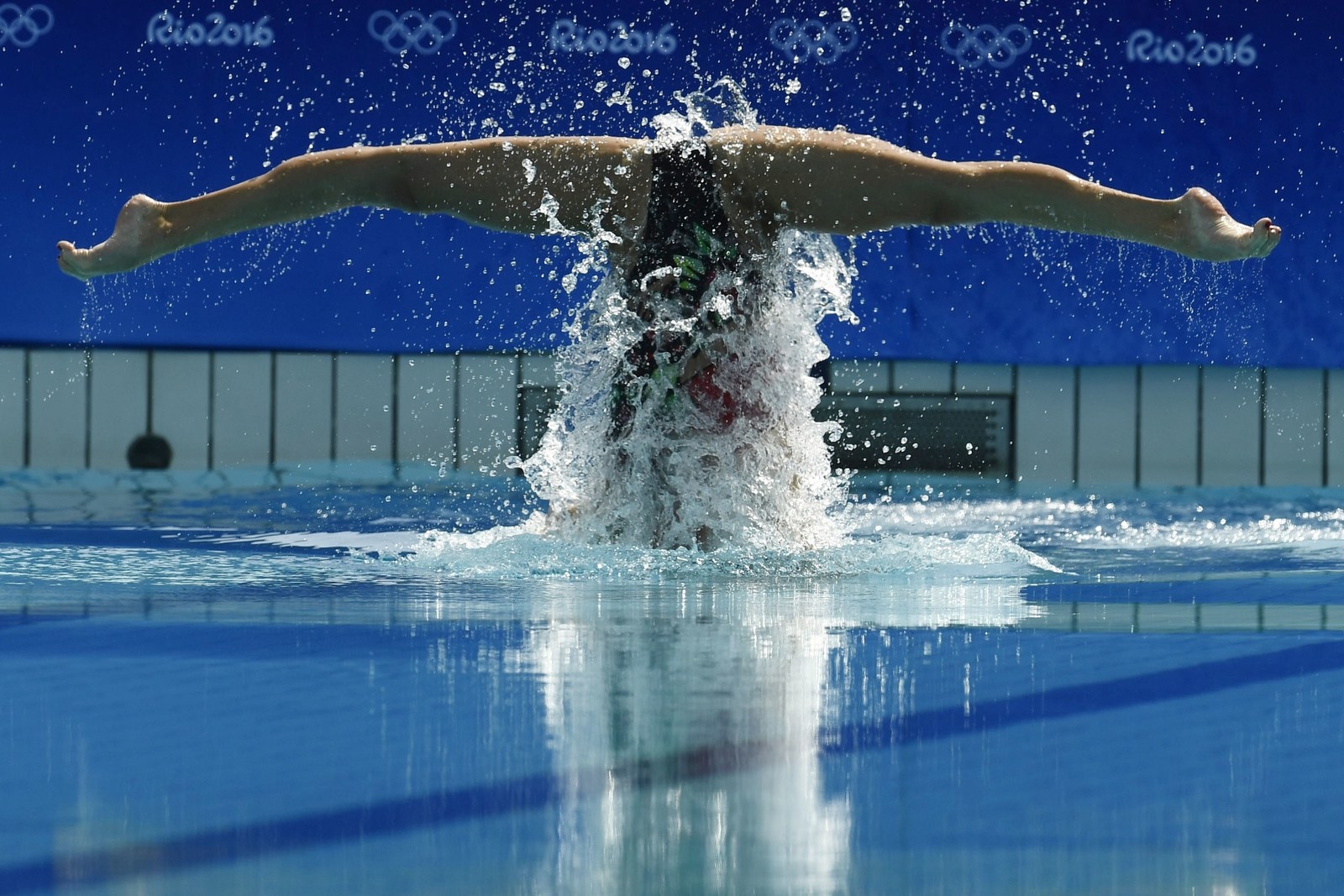 21.
Y TÚ NI SIQUIERA ERES DE VERDAD.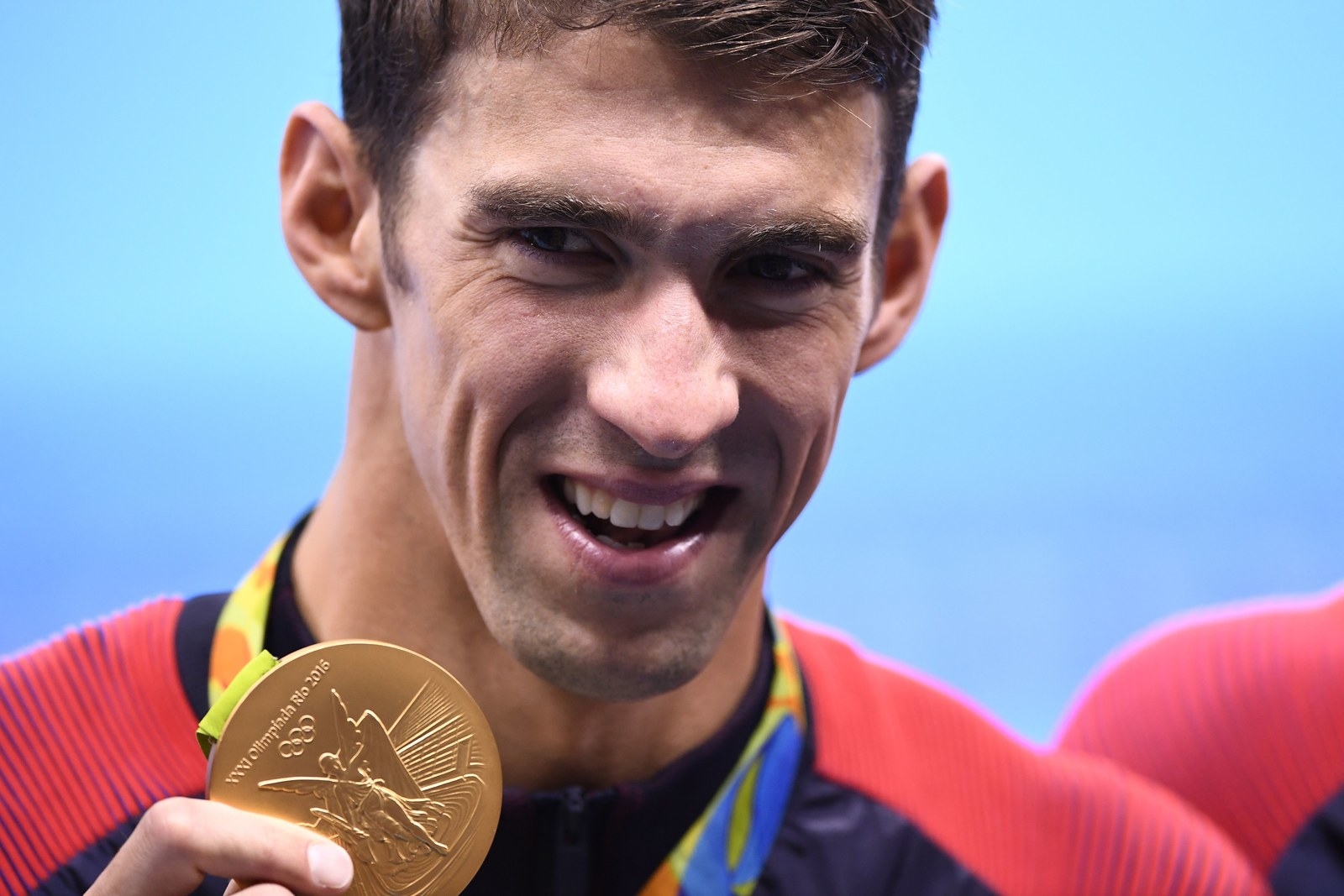 Looks like there are no comments yet.
Be the first to comment!