This is Hottie McHottie, Cary Joji Fukunaga. The director of True Detective. And the total babe who made you sweat during the Emmys.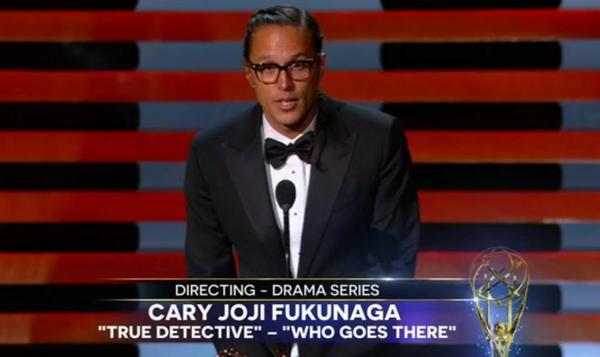 Here he is killing it with a man bun. Not into it? URGH FINE. What about him clean-cut? And him in a news cap. I MEAN COME ON. Here he is making his #art.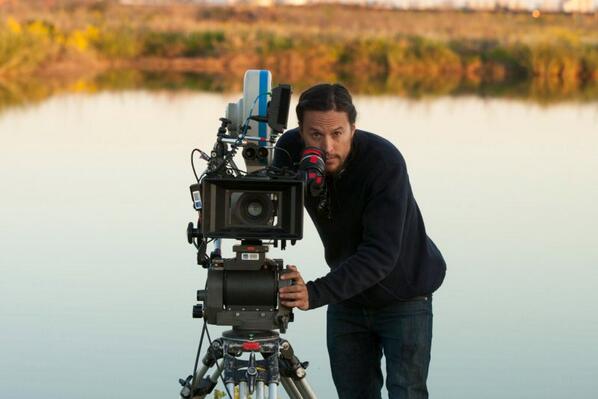 If you want it, come and get it, Cary.