Instead of live tweeting the Super Bowl like everyone else, Aziz decided to live tweet the Super Bowl that really matters.
Street and Vince got in on the action.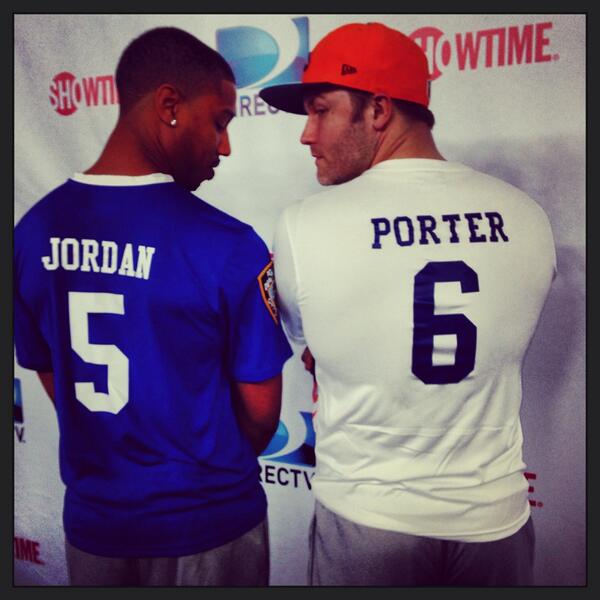 Aziz took the boys to New York for some pre-Super Bowl fun.
And Street gave a locker room update.
Texas Forever!