Aziz Ansari's Imaginary "Friday Night Lights" Super Bowl Was Better Than The Actual Super Bowl
The comedian took to Twitter to imagine what the Super Bowl would be like if the boys of Dillon were in the tristate area. Can this be the plot of the FNL movie please?
Instead of live tweeting the Super Bowl like everyone else, Aziz decided to live tweet the Super Bowl that really matters.
Street and Vince got in on the action.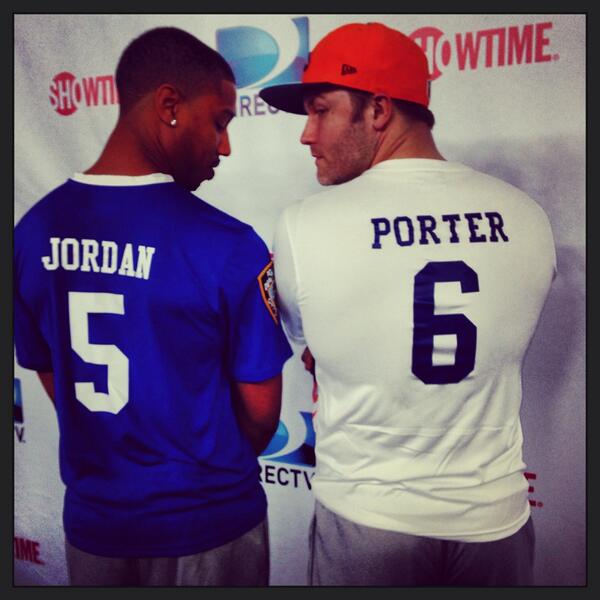 Aziz took the boys to New York for some pre-Super Bowl fun.
And Street gave a locker room update.