Let's start off with some statistics. Instagram has 500 million active monthly
users, in addition to sharing an average of 95 million photos/videos per day. These numbers seem staggering, because they are. It's 2018, and social media
has become an integral part of many people's lives.
So, where should you start? Here are 4 things you should consider when making the perfect Instagram post.
1. Your hashtags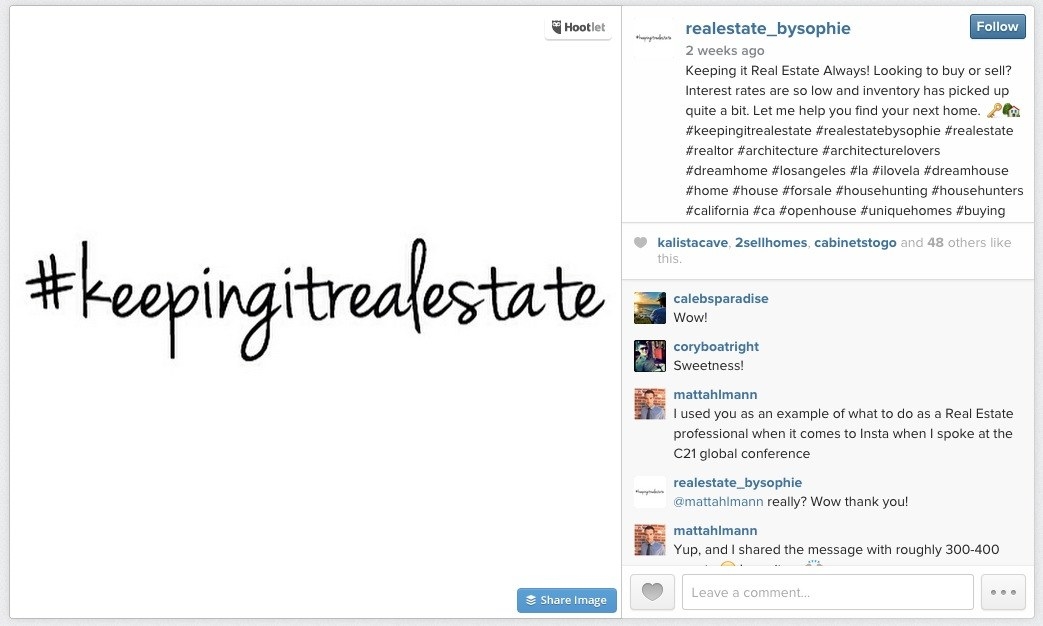 2. Your Colour Palette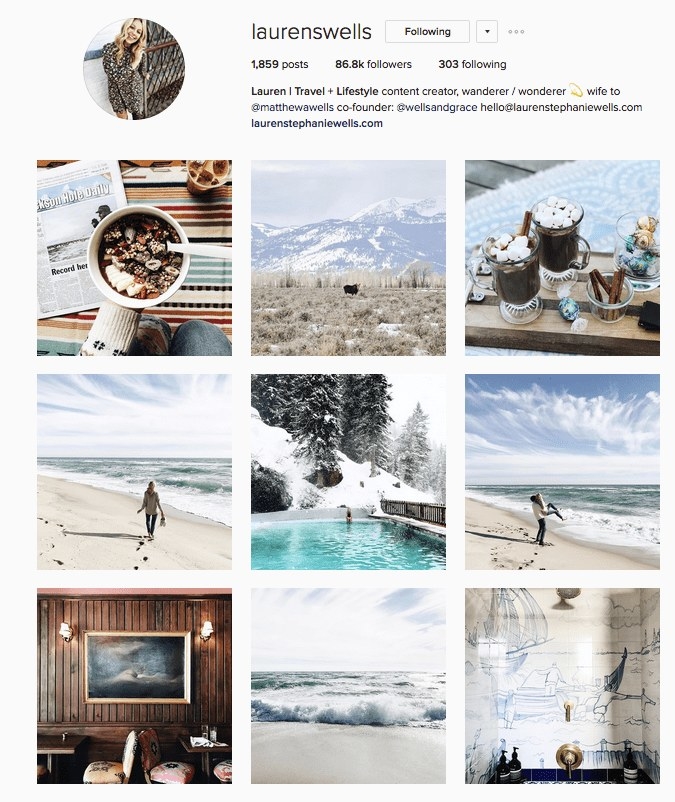 3. Your Images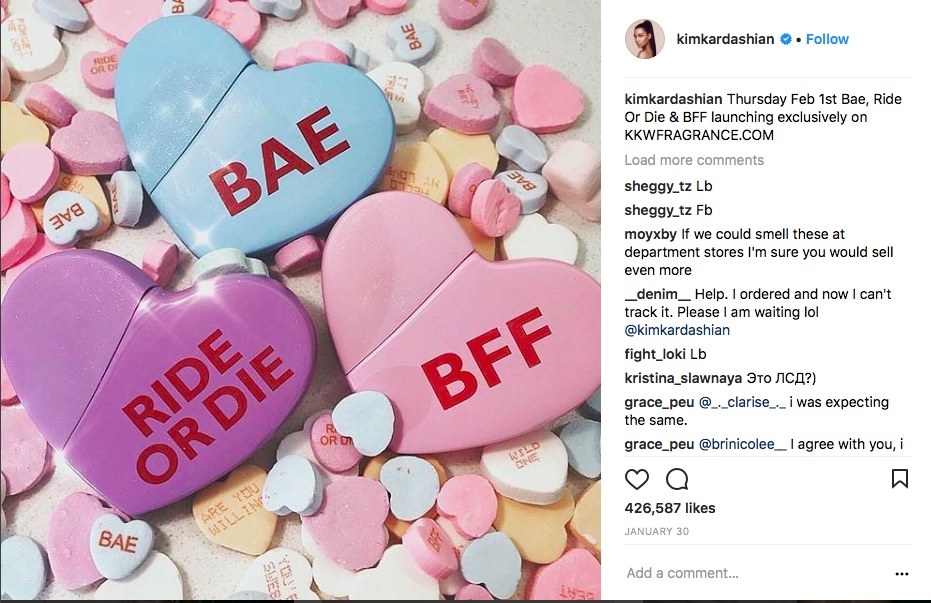 4. Your Strategy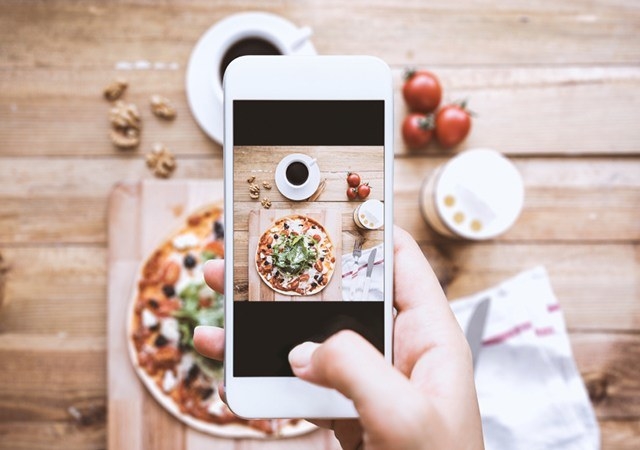 Instagram can be an easy and effective way to showcase your products, style, and personality and also get leads, referrals and sales! With the high social engagement of Instagram, you can have more of an effect on potential clients than cold calling, mailing and door knocking. Your online presence can go a long way so take the time to build it.
This post was created by a member of BuzzFeed Community, where anyone can post awesome lists and creations.
Learn more
or
post your buzz!