Via Harpo

Via NBC

Via E!

Via Chris Jackson / Getty Images

Via Brendon Thorne / Getty Images

Catherine, Duchess of Cambridge

Via Chris Jackson / Getty Images

William, Duke of Cambridge

Via Thinkstock
We Know How You'd Spend The Powerball Jackpot
You'd use your winnings in a very responsible way — paying off your student loans, getting out of debt, and investing the rest. You recognize what a privilege it is to have this money, and you're not going to squander a cent of it. Not. One. Cent.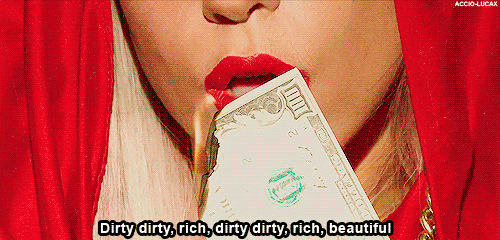 The idea of having so much money goes straight to your head. You immediately buy mansions, luxury cars, and yachts. Once all of that is done, you decide to hand out bundles of cash to random strangers on the sidewalk. A billion dollars sounded endless before, but now it's almost gone, and you're flabbergasted.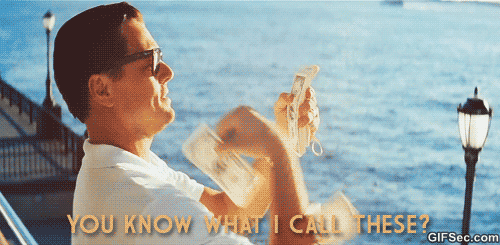 You understand the impact this money could have on the more practical aspects of your life, but you're also not afraid to treat yourself. You pay off your mortgage, but you also buy a new Porsche the same day. Good for you!
Did you know you can sign up for a BuzzFeed account and create your own Community posts? Get started here!
This post was created by a member of BuzzFeed Community, where anyone can post awesome lists and creations.
Learn more
or
post your buzz!