Jimmy Fallon used his opening monologue on The Tonight Show With Jimmy Fallon last night to recap the shooting in Orlando. He spoke of the evil in this world and the tolerance that we, as a nation, need to do a better job at showing.
He starts by summarizing the attack and letting us know the specifics.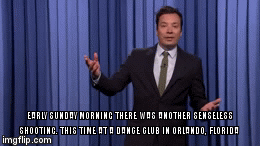 He addresses the feelings of the nation and emphasizes the importance of what comes next.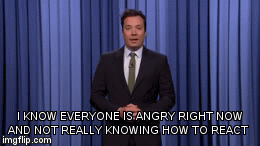 He talks about the ideals this nation was built on.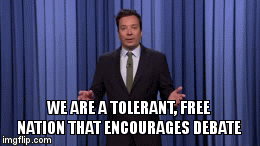 He then makes an impassioned and bold statement about parenting his children through such a hateful act.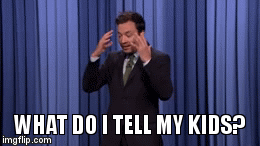 He tells us that there's a lesson to be learned here.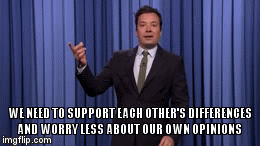 He urges us to make a difference in the way we view one another.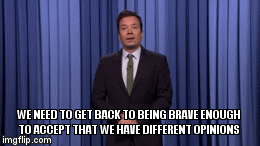 He reminds us that this was one terrible act by one evil person.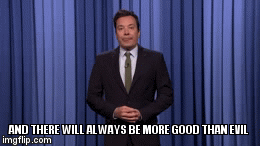 And most importantly - he reminds Orlando that we stand strong with them... That we stand strong together.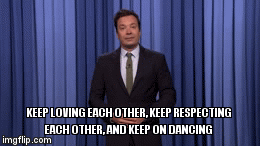 This post was created by a member of BuzzFeed Community, where anyone can post awesome lists and creations.
Learn more
or
post your buzz!