Apple, Inc.

Via FOX

Via FOX

Via Paramount Pictures

Via Paramount Pictures

Via Fuzzy Door Productions

Via Fuzzy Door Productions

Via 20th Century Fox

Via 20th Century Fox

Via ABC

Via ABC

Via StudioCanal

Via StudioCanal

Apple, Inc.

Via NBC

Via NBC

Via Summit Entertainment

Via Summit Entertainment

Via FOX

Via FOX

Via NBC

Via NBC

Via USA

Via USA

Via HBO

Via HBO

Apple, Inc.

Via NBC

Via NBC

Via 20th Century Fox

Via 20th Century Fox

Via Gold Circle Films

Via Gold Circle Films

Via New Line Cinema

Via New Line Cinema

Apple, Inc.

Via Getty Images / AFP / Pool

Via Getty Images / AFP / Pool

Via Getty Images / Christopher Polk

Ellen DeGeneres and Portia de Rossi

Via Getty Images / Christopher Polk

Via Getty Images / Jemal Countess / Stringer

Neil Patrick Harris and David Burtka

Via Getty Images / Jemal Countess / Stringer

Via Getty Images / Anthony Harvey / Stringer

David and Victoria Beckham

Via Getty Images / Anthony Harvey / Stringer

Apple, Inc.

Via Getty Images / Kevin Winter

Via Getty Images / Kevin Winter

Via Getty Images / Jordan Pix / Stringer

Via Getty Images / Jordan Pix / Stringer

Via Marvel

Via Marvel

Via Getty Images / John Sciulli / Stringer

Via Getty Images / John Sciulli / Stringer
Pick The Cast For A Movie About Your Life And We'll Reveal When You're Getting Hitched
You got:

Within the next year
Get ready. Marriage is right around the corner for you!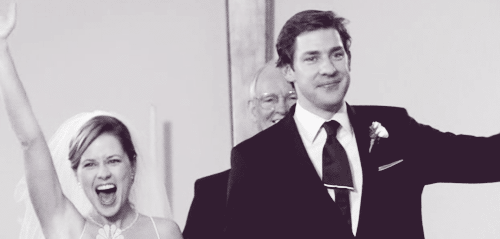 Just because you'll never get married doesn't mean you won't have a great life. Live it up!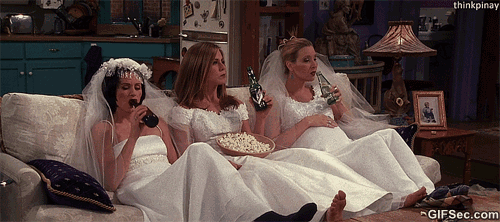 You may not be getting married ASAP, but it's in the cards for you eventually!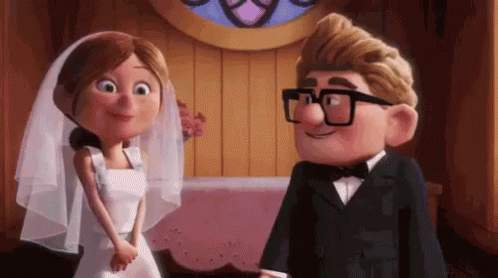 If you haven't already met your future spouse, you will soon enough!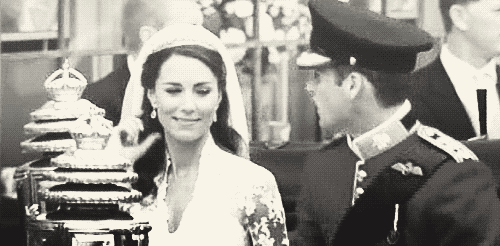 This post was created by a member of BuzzFeed Community, where anyone can post awesome lists and creations.
Learn more
or
post your buzz!