1.
When Annie made Meredith think that Nick has a slew of women.
2.
When Hallie vandalized Annie's cabin.
3.
And Hallie gave zero shits.
4.
When they gave Meredith a not-so-kind nickname.
5.
AND THEN THEY PUT A LIZARD ON HER!
6.
This absolutely savage game of poker.
7.
When Hallie wasn't ready to switch back yet, so she pretended the phone call dropped.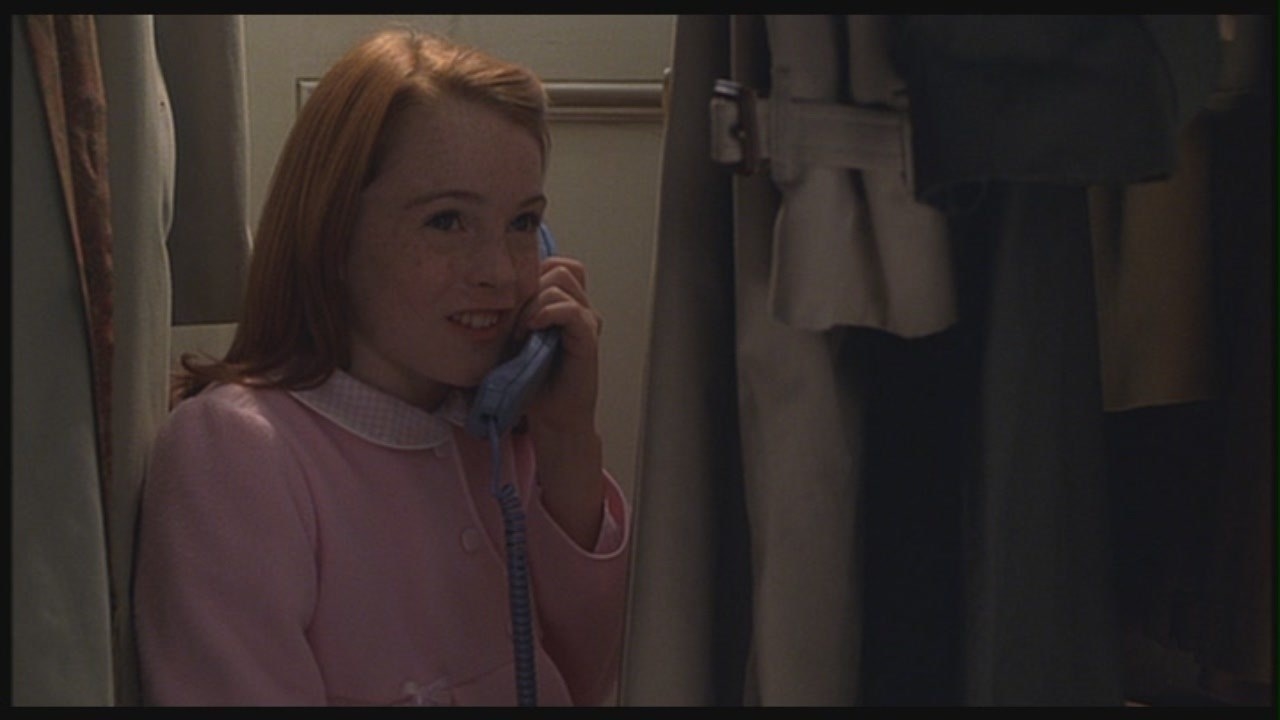 8.
When Hallie pointed out all the physical differences between her and Annie.
9.
Then Annie pointed out the other differences between her and Hallie.
10.
When Annie got smart with Meredith during their heart-to-heart.
11.
And when the twins admitted they'd like to throw Meredith off a cliff.