When it comes to anime and mass media, it's easy for LGBTQ+ characters to get stuck with particular stereotypes or for their sexuality to exist solely for comic relief.
In no particular order, here are 11 anime shows with a great representation of LGBTQ+ characters (may have some mild spoilers).
1. Hunter x Hunter (2011)
2. Attack On Titan (2013)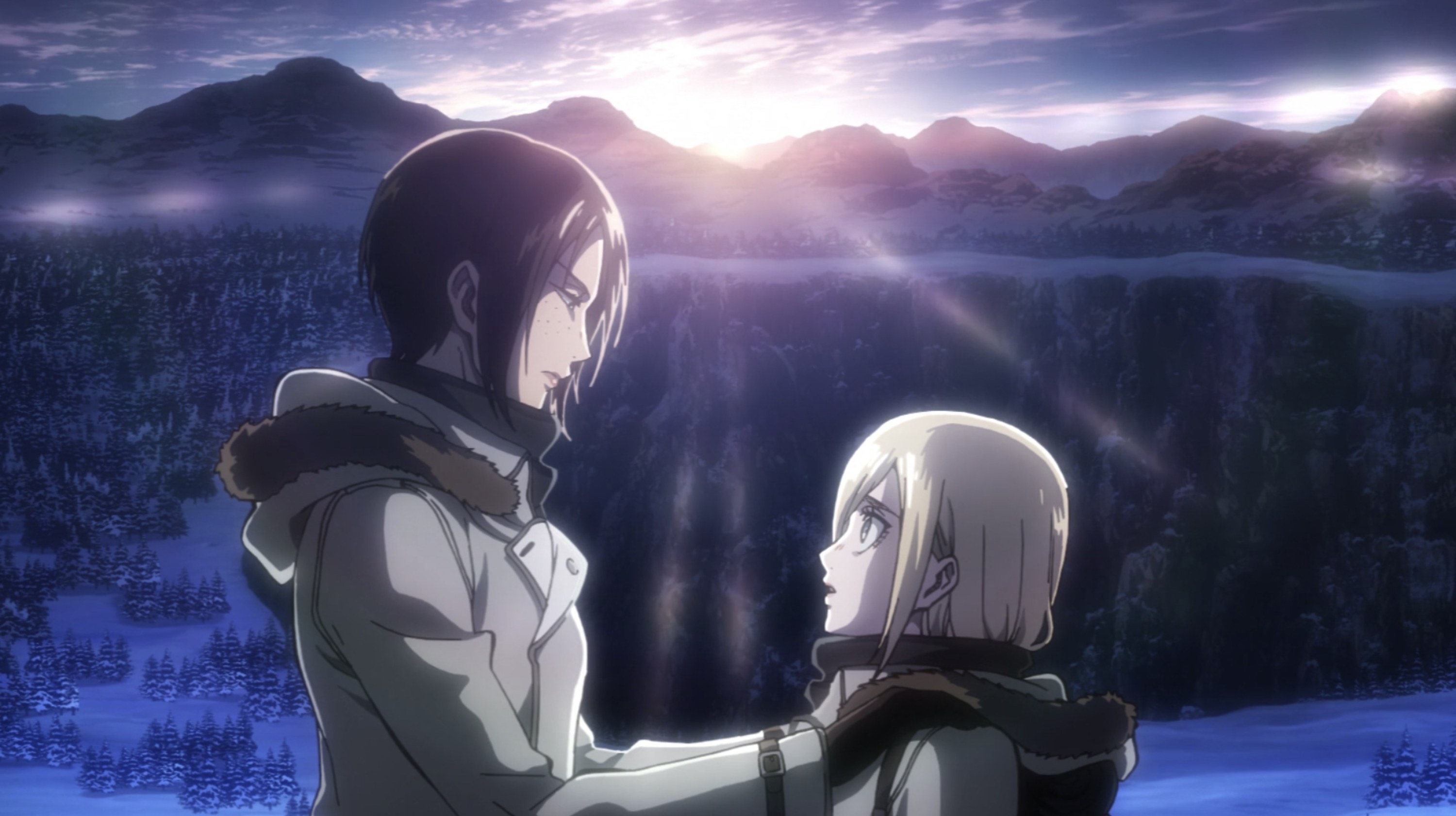 3. My Hero Academia (2016)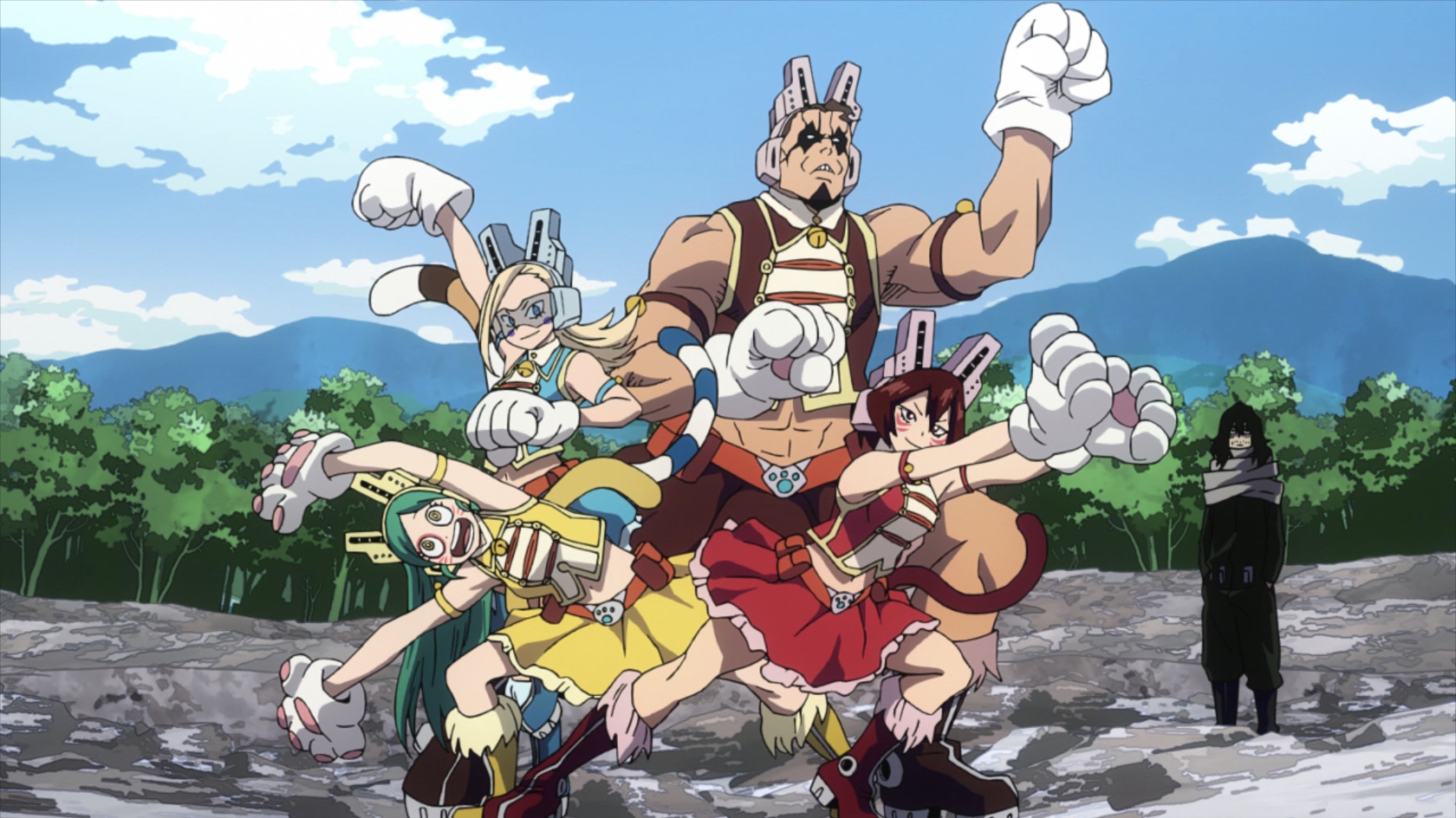 4. Yuri!!! On Ice (2016)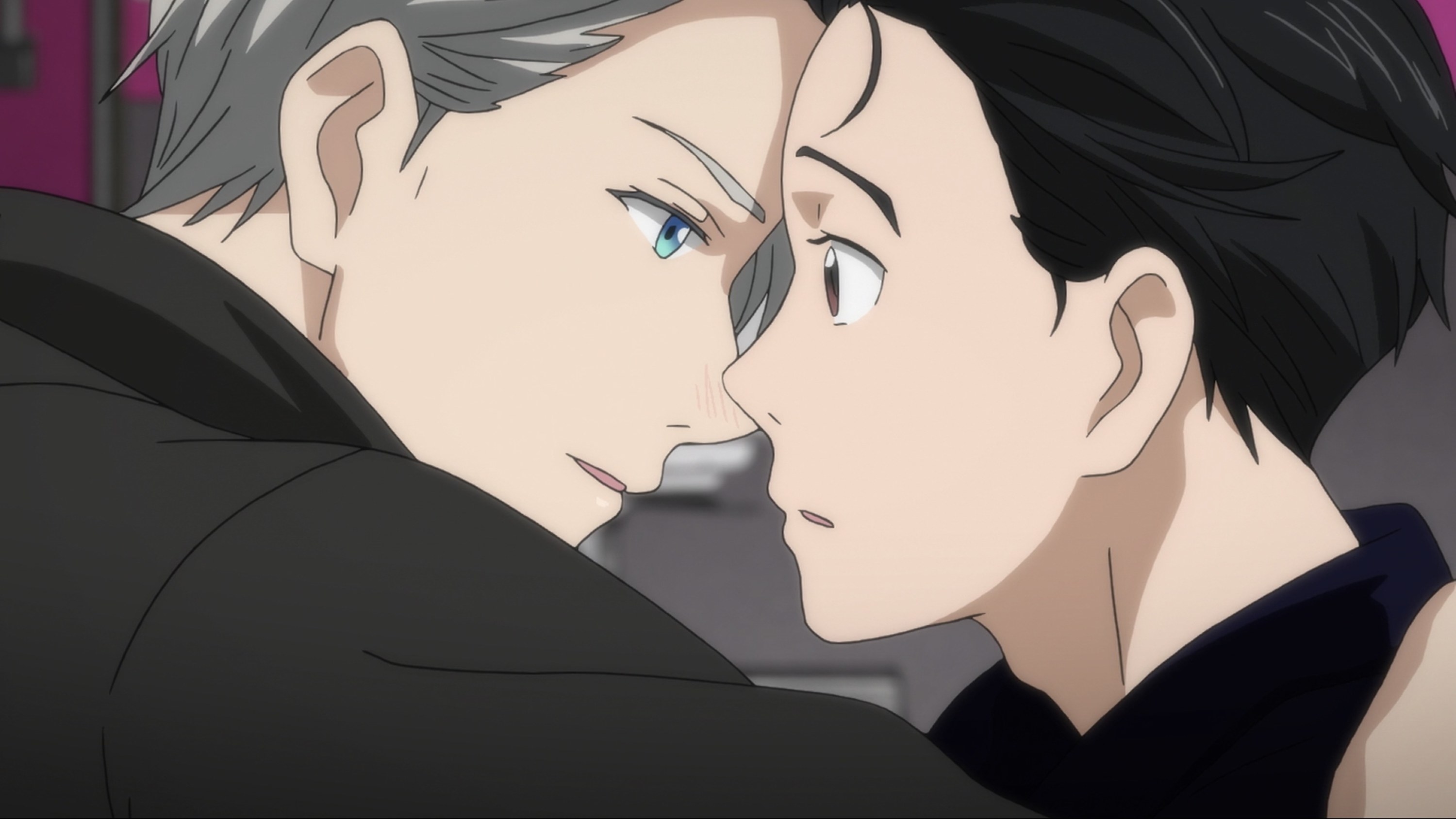 5. Sailor Moon (1992)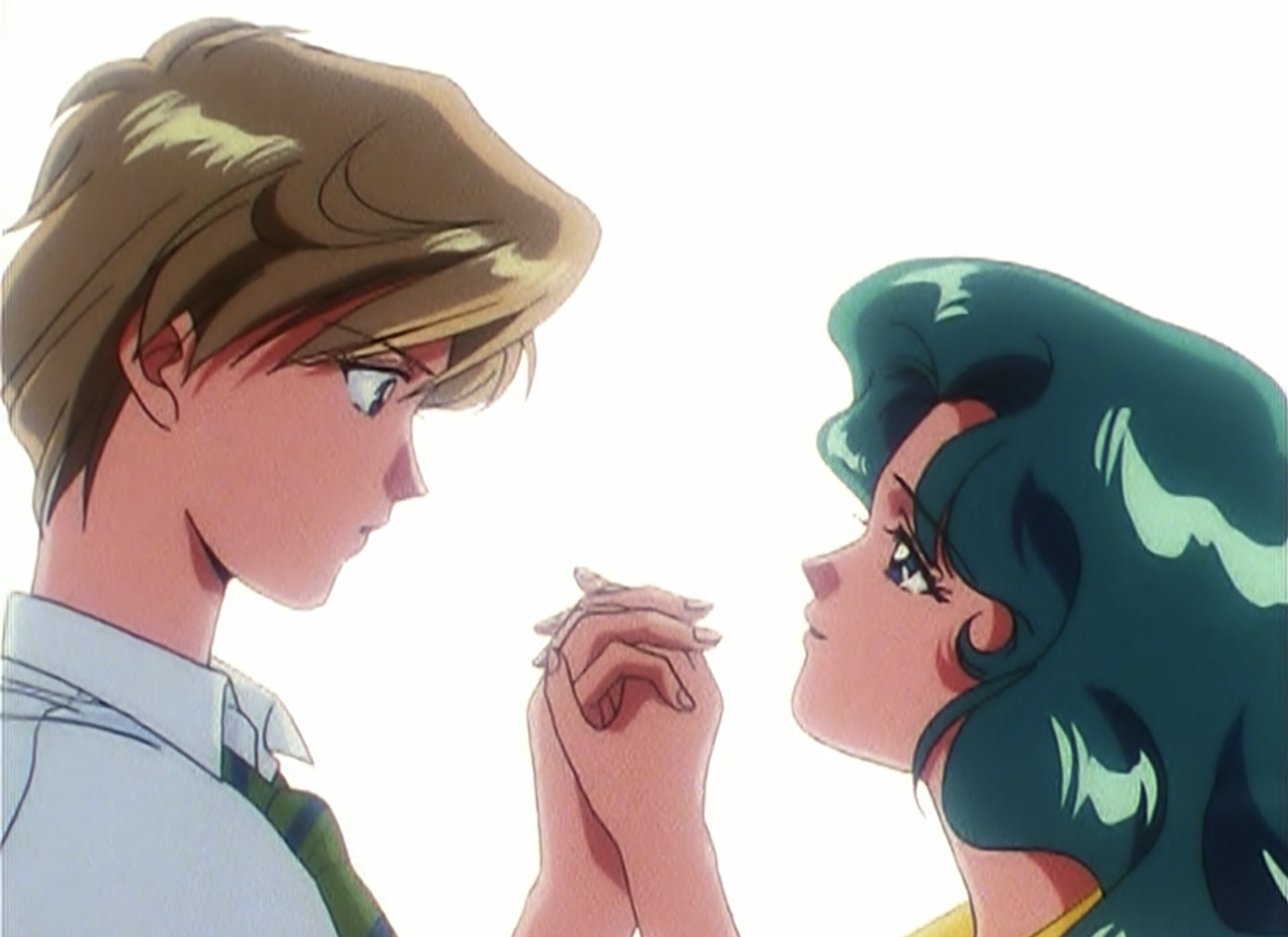 6. Wandering Son (2011)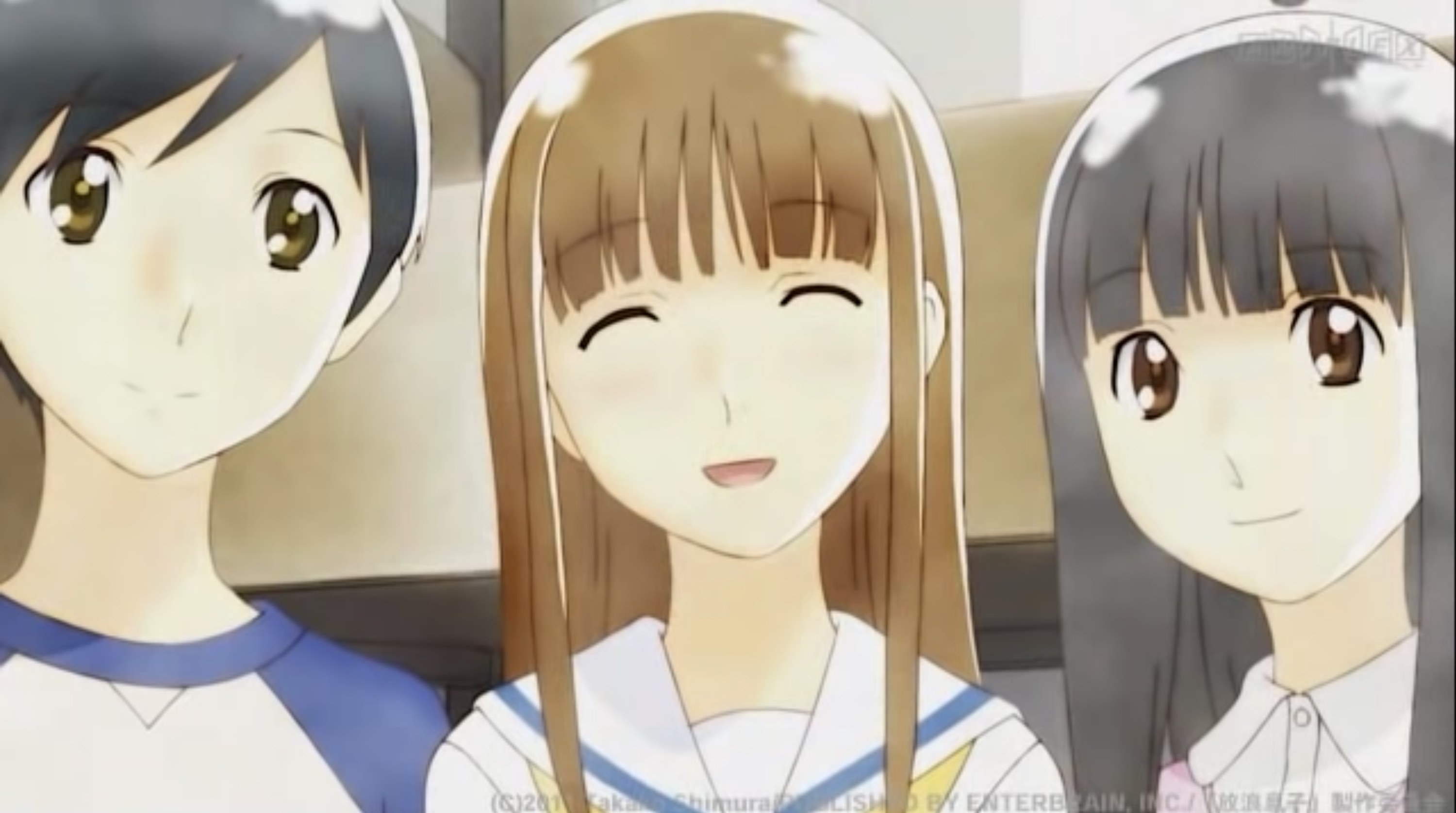 7. Given (2019)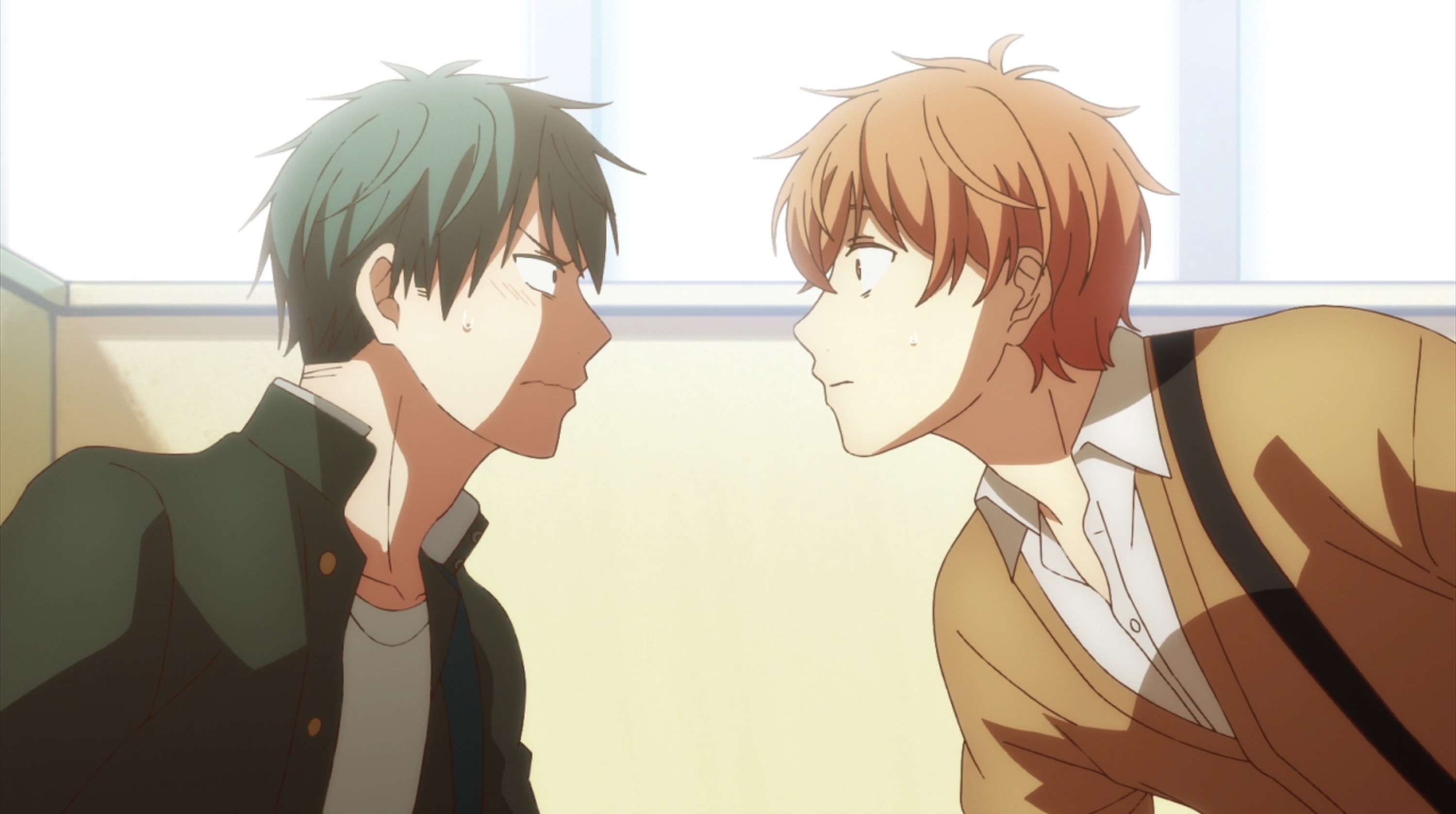 8. Puella Magi Madoka Magica (2011)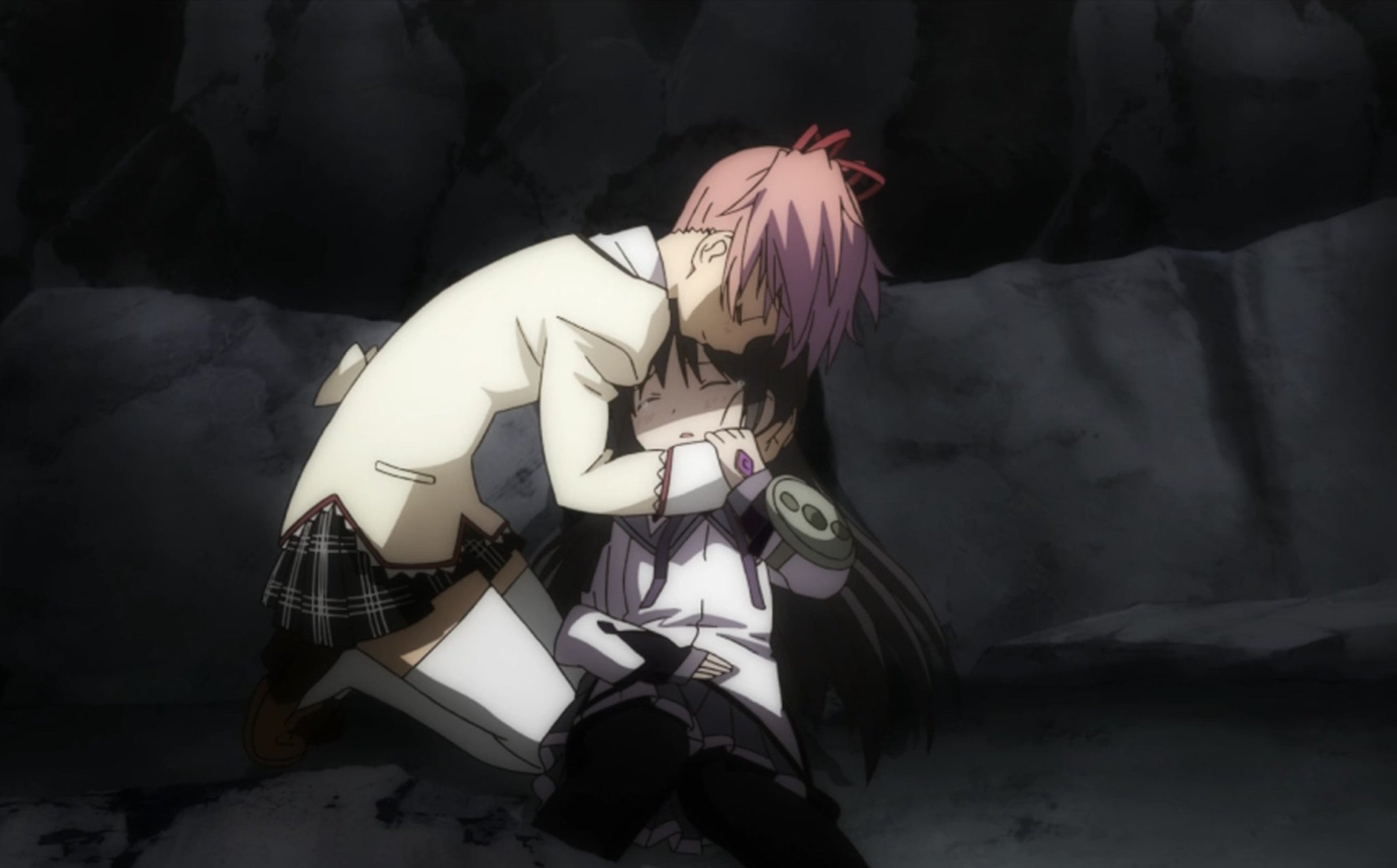 9. Steins;Gate (2011)
10. Cardcaptor Sakura (1998)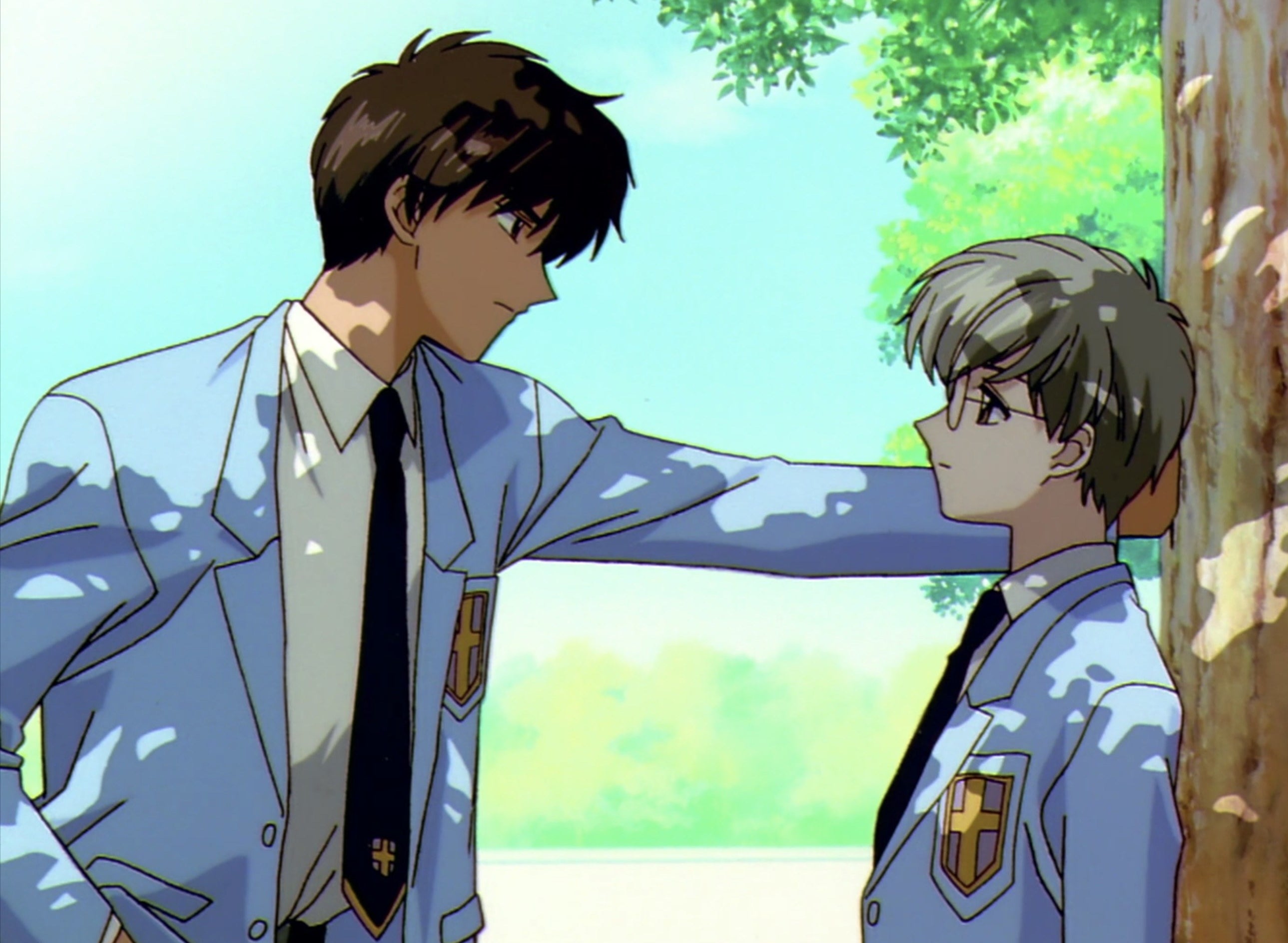 11. Sweet Blue Flowers (2009)
Of course, there are so many other anime shows with LGBTQ+ representation.
Do you have a fave that wasn't on this list? Let us know in the comments!