1.
Some were sure in their convictions.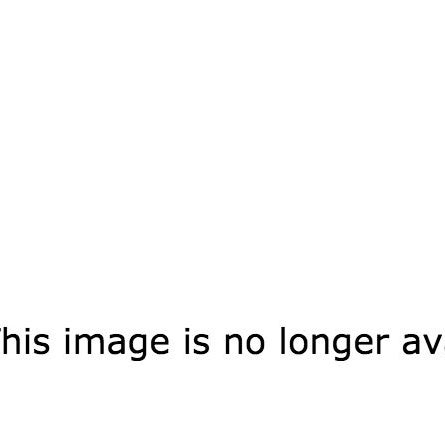 6.
While others looked at an even bigger picture.
8.
And acknowledged the consequences of the all-too-common industry whitewash.
9.
Many acknowledged an issue — but see progress. Slow progress.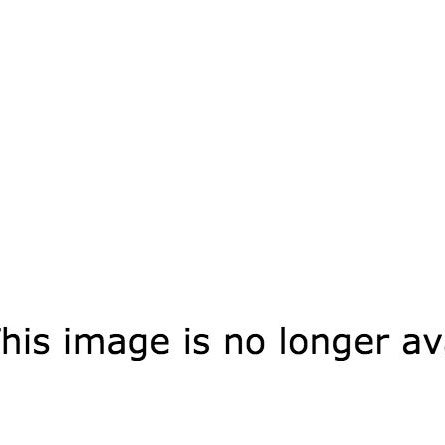 13.
While others were (perhaps understandably) a little unsure.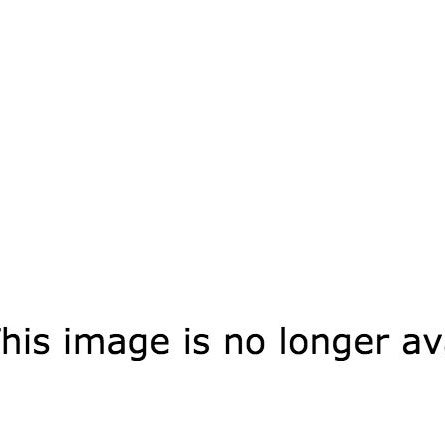 At Fashion Week, a show can walk with an all-white cast of models, followed by a much more balanced (or, really, a much less unbalanced lineup in the same venue an hour or so later). Such is the whim of the industry's top casting directors.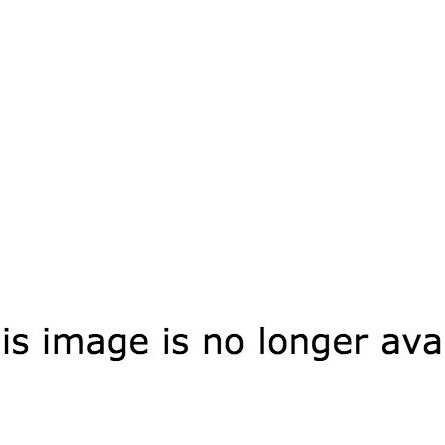 17.
And some people were sure only about their commitment to quilted mylar-style shorts.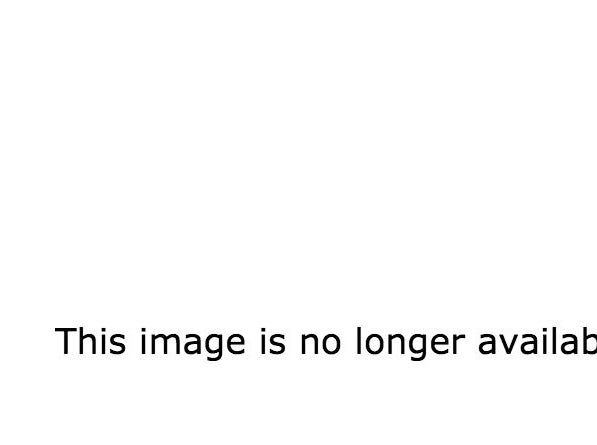 18.
Others still don't see a problem at all. Asked if the industry is lacking in its diversity/representation of minority models, many responded just like this: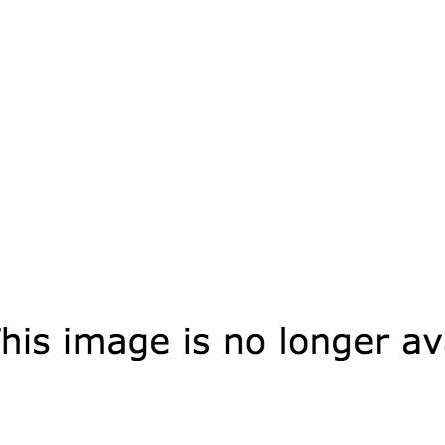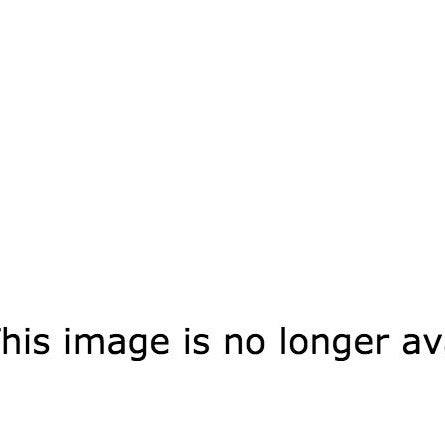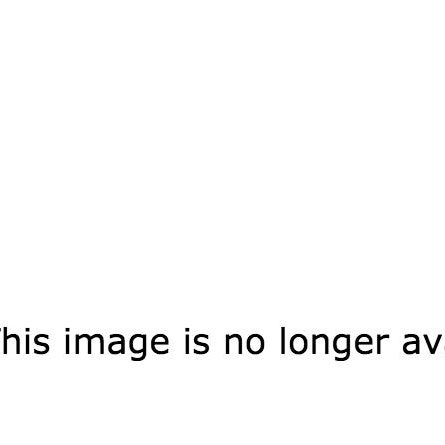 Text reads: "I don't think diversity is a problem as it depends on what the designer is trying to portray...The focus is more on representing their image and style rather than being specific to something like race!"
23.
A complete non-issue, apparently.
24.
In conclusion, however, Uhura deserves the last word.