What Kind Of Haute Dog Are You?
You are extremely ~iNdEpEnDenT~ and don't let other people's opinions waver your confidence or alter your personal sense of style. You like going out on the town, but are also totally content staying in and binge-watching old TV shows.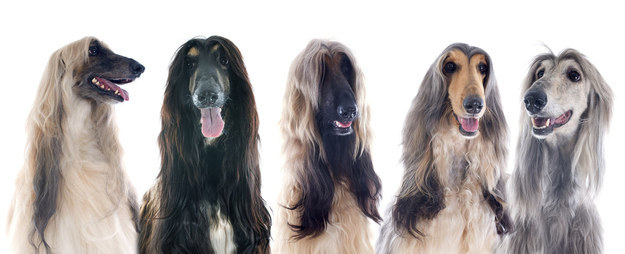 You jump at any opportunity to be outside in the fresh air. Eating healthy and taking care of your body are important parts of your daily routine. You go to sleep exhausted every night and wouldn't want it any other way.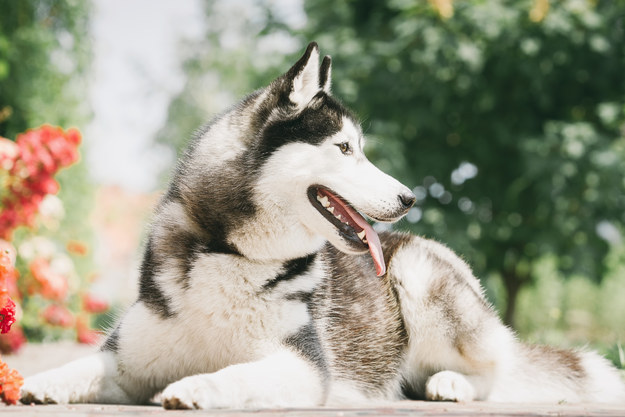 The life of the party has arrived! You like to fill every minute of the day with something fun and exciting. It gives you a great sense of pleasure every time someone asks how you manage your busy schedule. "Wouldn't you like to know?"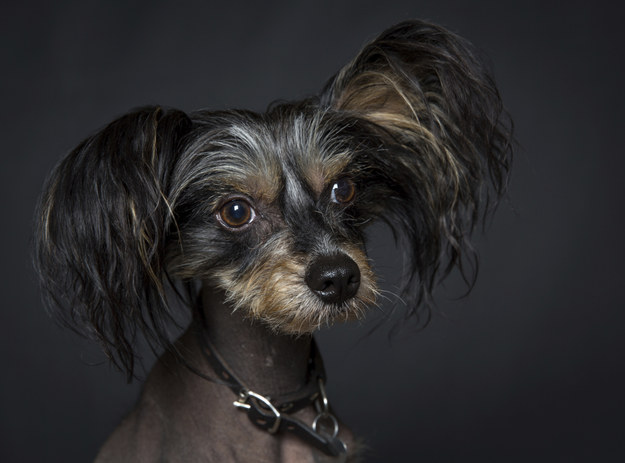 You are dependable and intelligent. You don't take life too seriously and cherish the time you get to spend alone. You'd prefer to hang out with a small group rather than partying until 4 a.m., and nothing compares to an alarm-free nap on a rainy day.
You are a Haute Dog! Share your best "Doggelgänger" selfie of you and your favorite furry friend for a chance to be featured by M·A·C.
All images from Thinkstock