Dec. 3 is International Day of Persons with Disabilities as declared by the UN. This is a day that aims to promote awareness and understanding of disability issues around the world. There are 1.5 billion people on the planet with disabilities, and allyship is an important part of making the world more accessible and inclusive.
Whether you are already doing your part or have never thought about these issues before, here are 8 legit ways to show up as an ally:
1.
Educate yourself.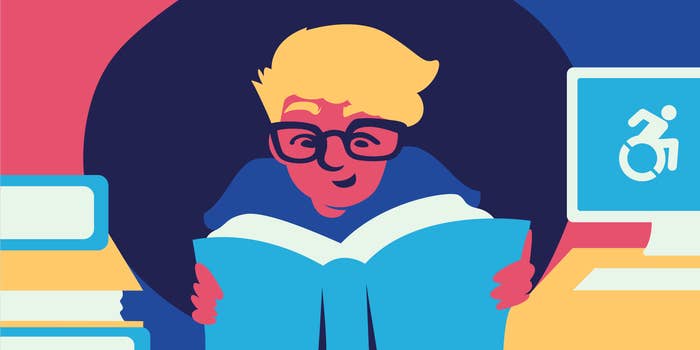 2.
Respect individual experiences.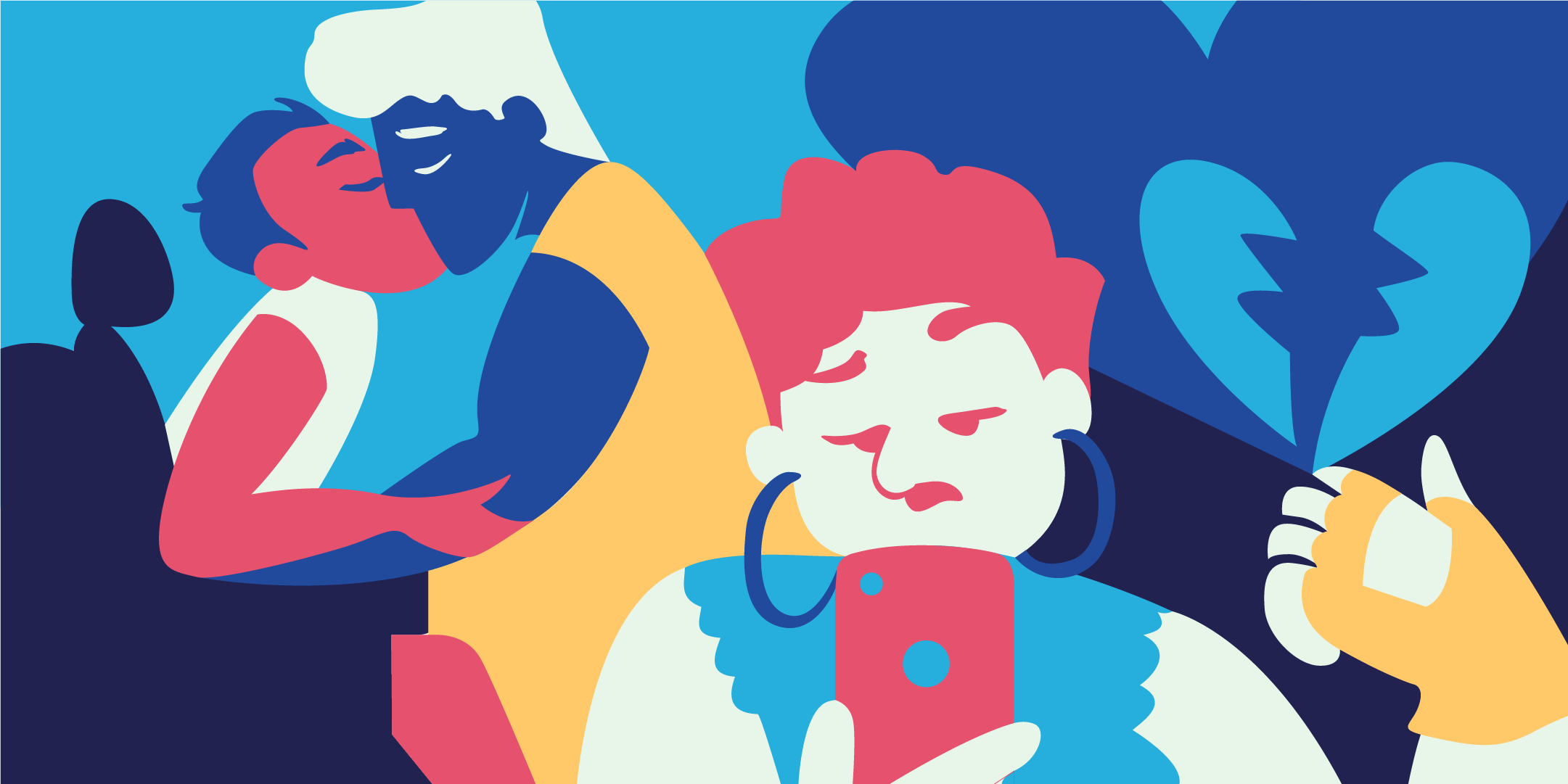 3.
Make your content accessible.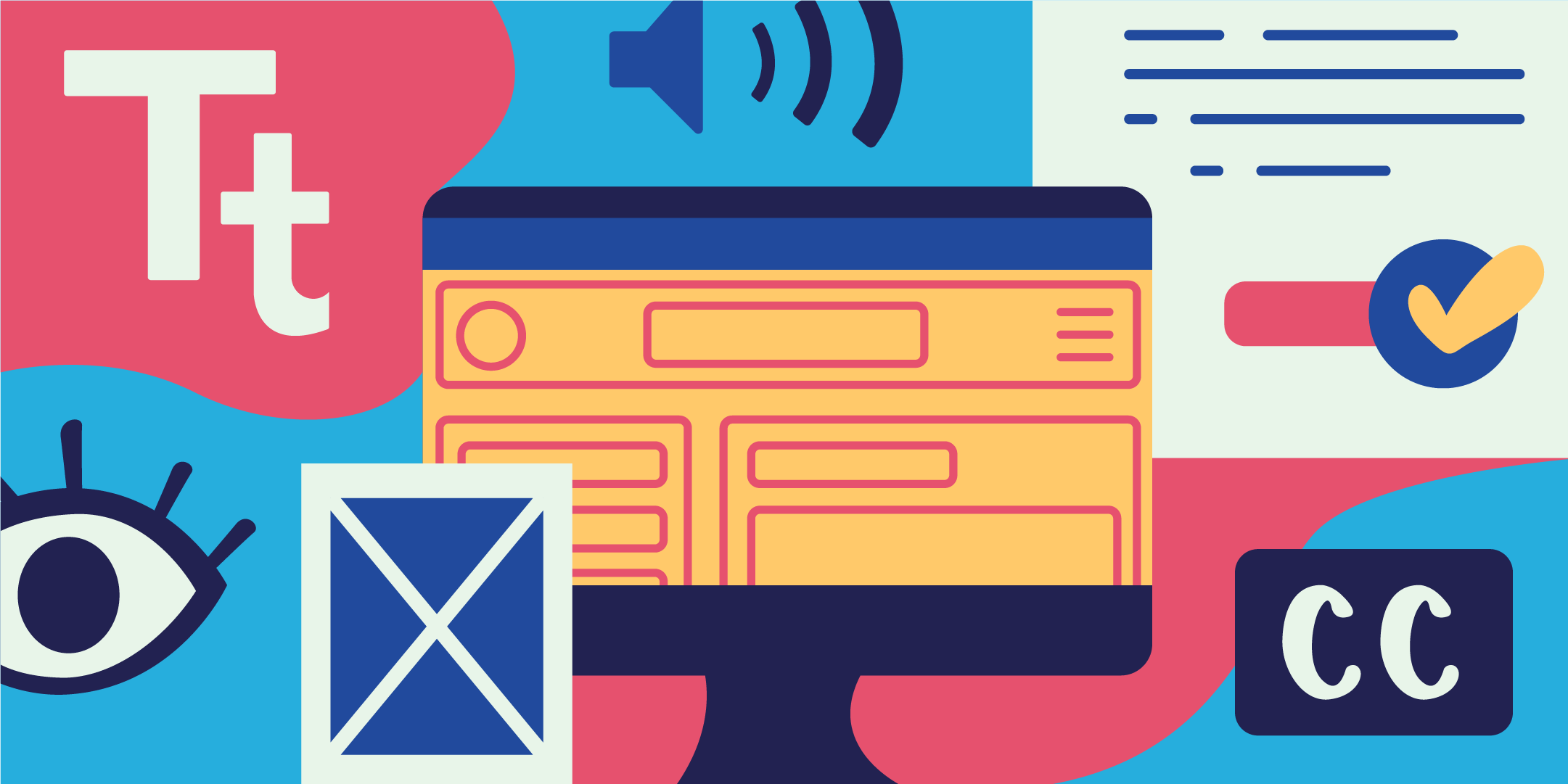 4.
Consider accessibility in everything you do.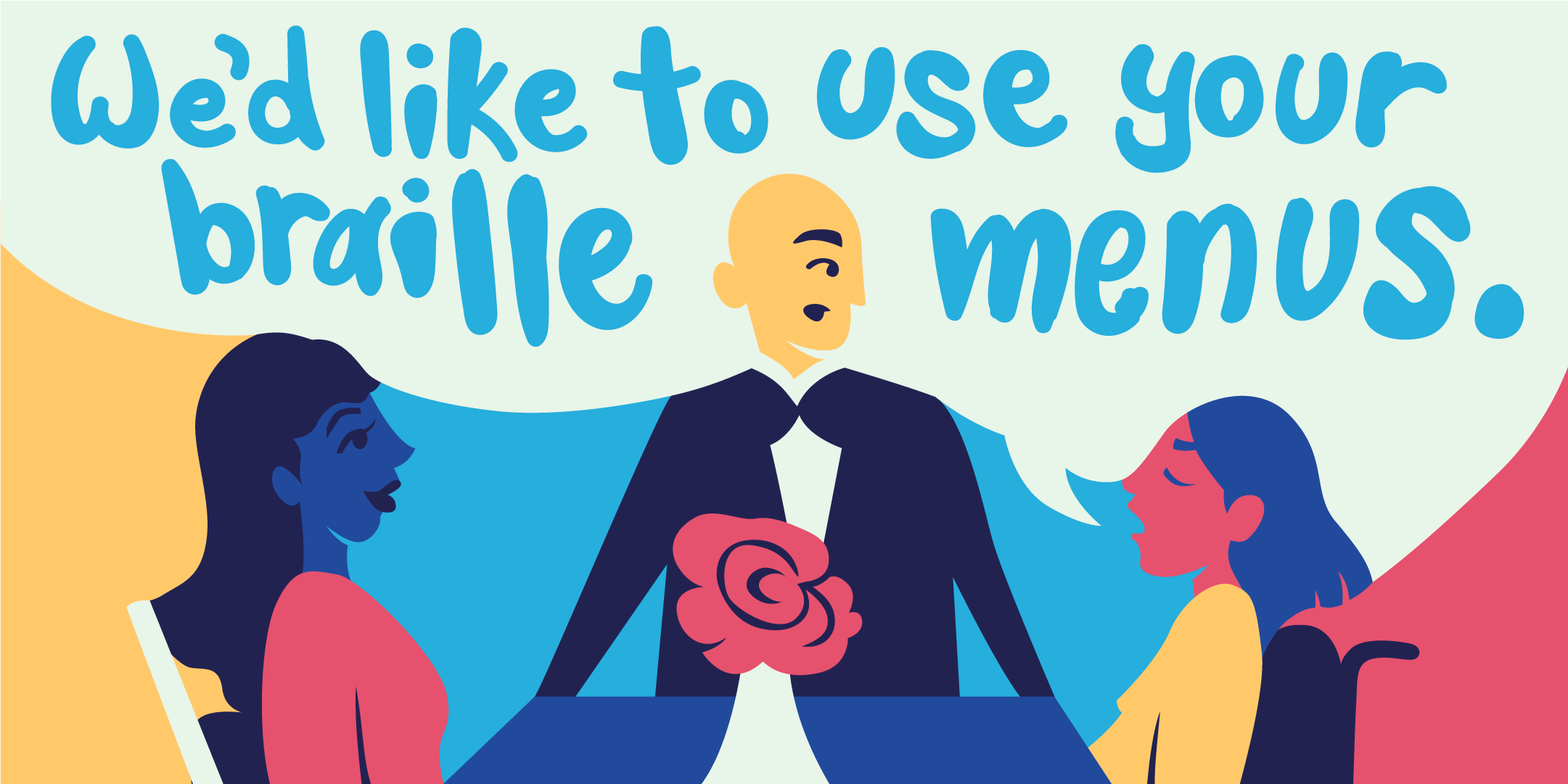 5.
Hire and promote people with disabilities.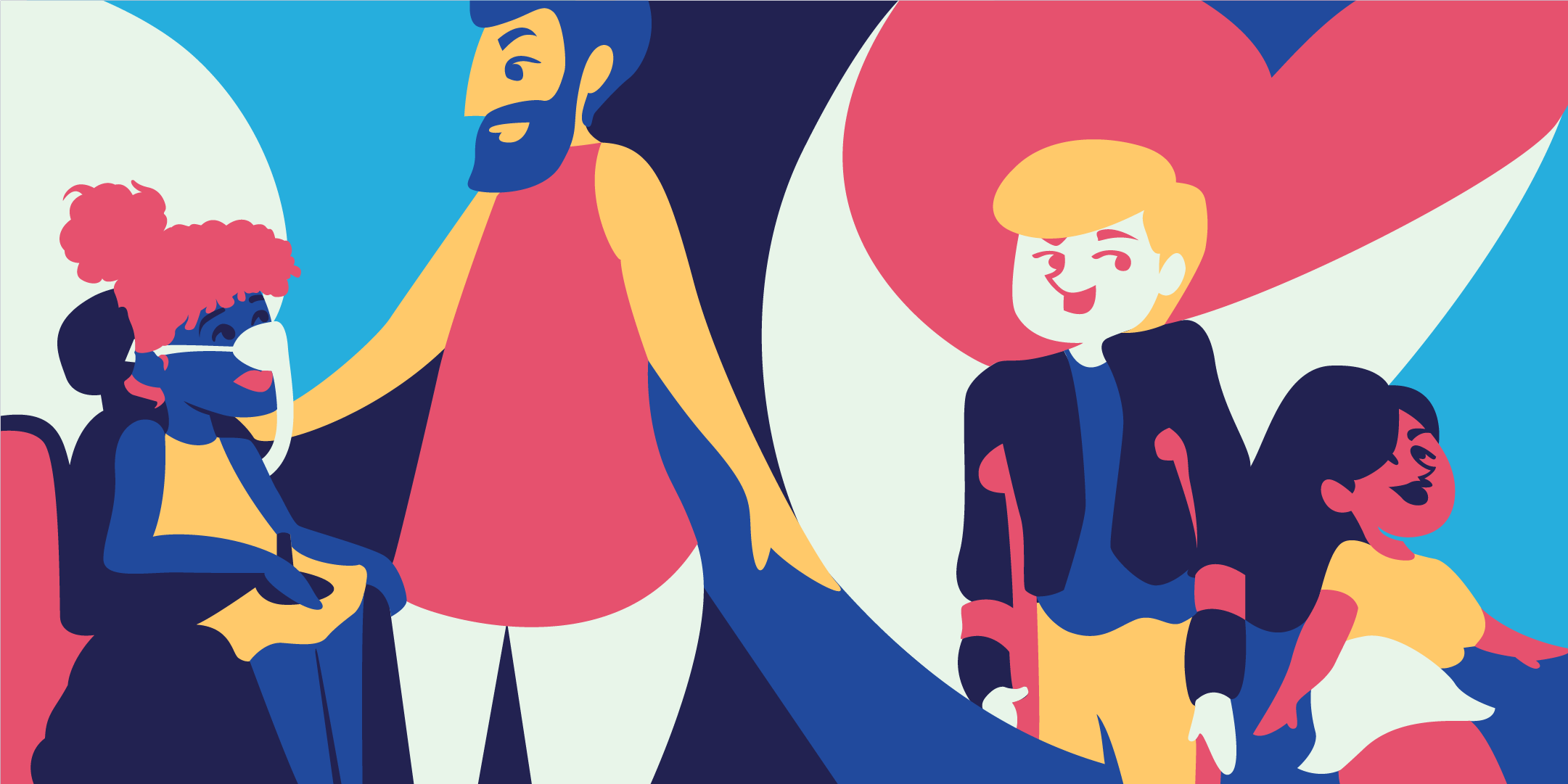 6.
Diversify your feed and amplify voices of people with disabilities.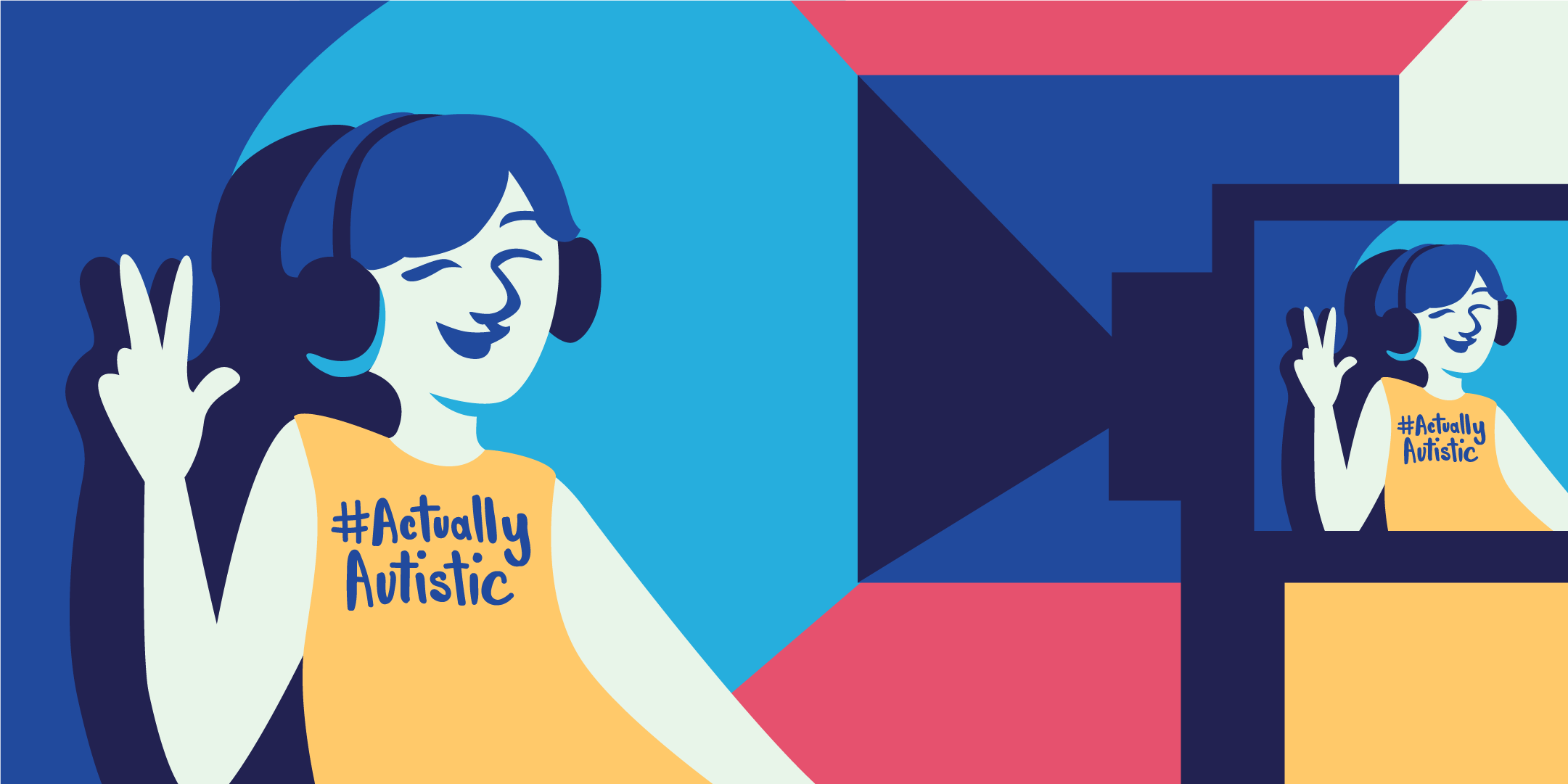 7.
Advocate proactively.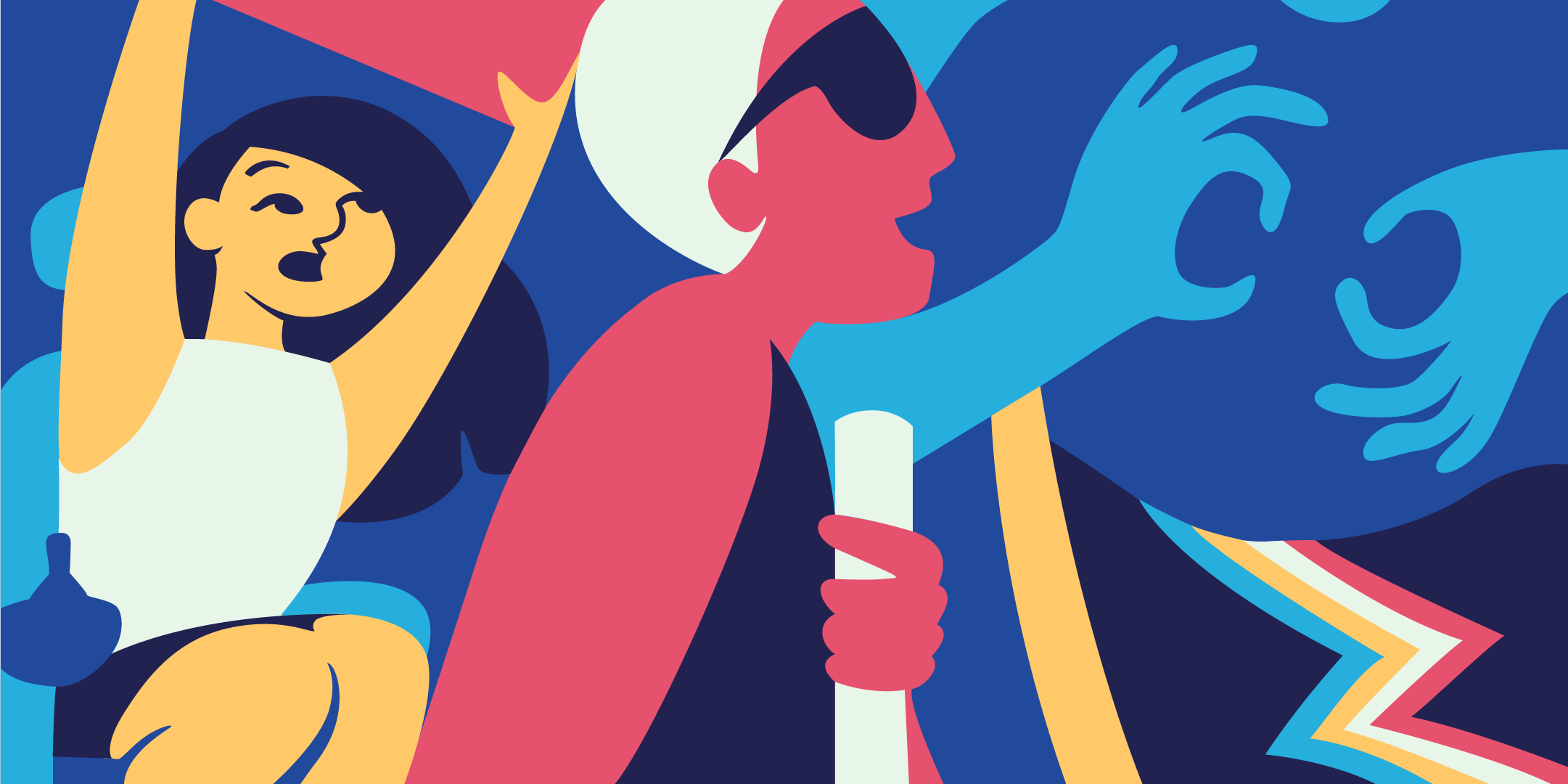 8.
Show up imperfectly.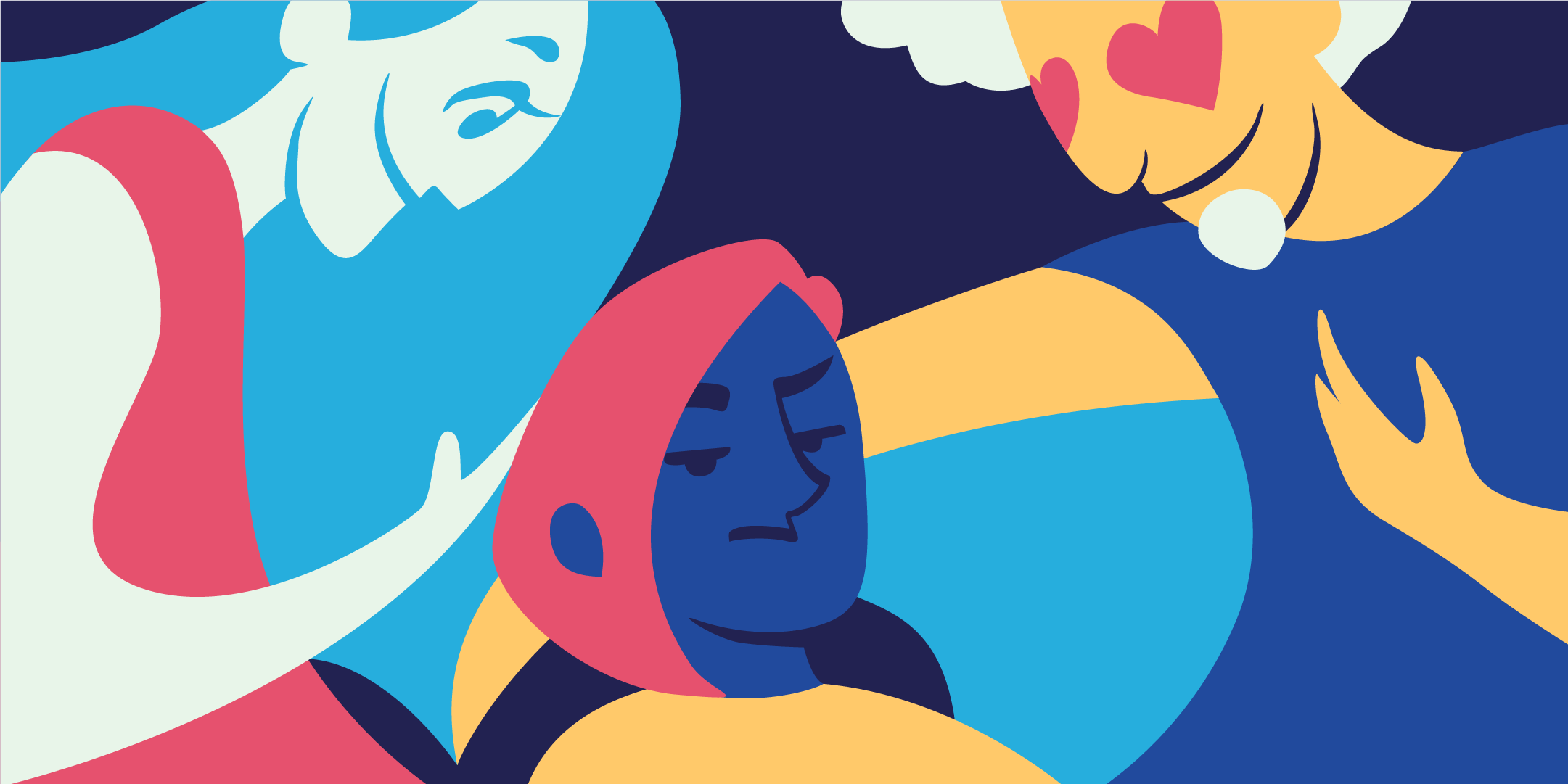 Visit Access Now to learn more about accessibility around the world and get involved. It's 2020, and if the pandemic has taught us anything, it's that feeling cut off from the world really sucks. This is what a lack of accessibility feels like. As an ally, there are a million ways to get involved in the disability movement — time to break some barriers.
Maayan Ziv is the founder and CEO of Access Now, an activist, advocate and accomplished photographer. Based in Toronto, Ziv was recently awarded the Governor General Innovation Award.
Jessica Oddi is a disabled freelance graphic designer. She focuses on accessible design and has a passion for inclusive collaborations.