This post has not been vetted or endorsed by BuzzFeed's editorial staff. BuzzFeed Community is a place where anyone can create a post or quiz.
Try making your own!
12 Reasons Kitty Forman From "That '70s Show" Is The Best Mom In History
There's a little part in all of us that wishes Kitty Forman was our mother.
1.
She knows how to handle a crisis.
4.
She's not perfect.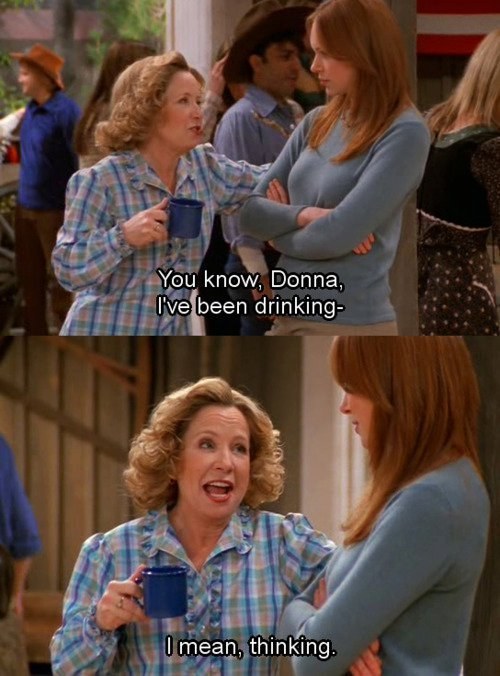 6.
She'll go to great lengths to help you succeed.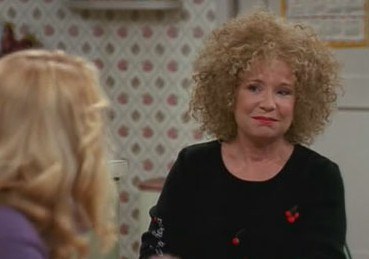 7.
She knows what is important in life.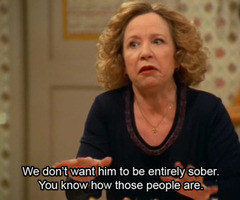 9.
She can turn any situation into a good one.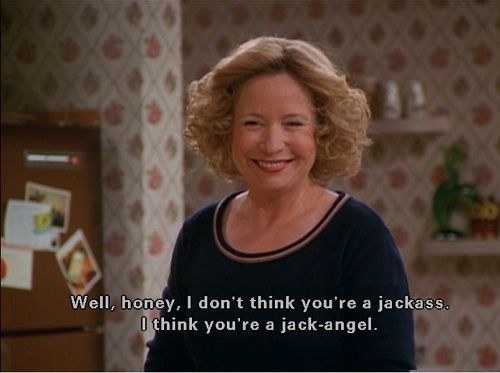 10.
She knows how to handle a bully.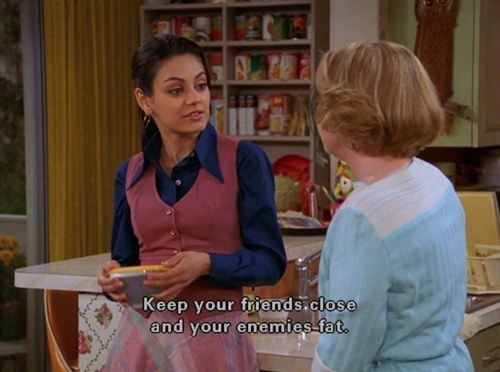 12.
HER LAUGH.
Here's to you, Kitty Forman.