My Top Five Favorite Kitties
Now this sentence doesn't really make sense because all kitties are cute and are my favorite. These guys just spoke to me on a deep personal level (in no particular order).
1. Mo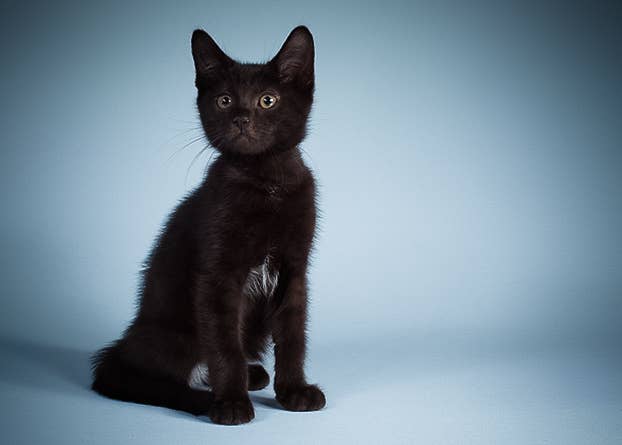 2. Tom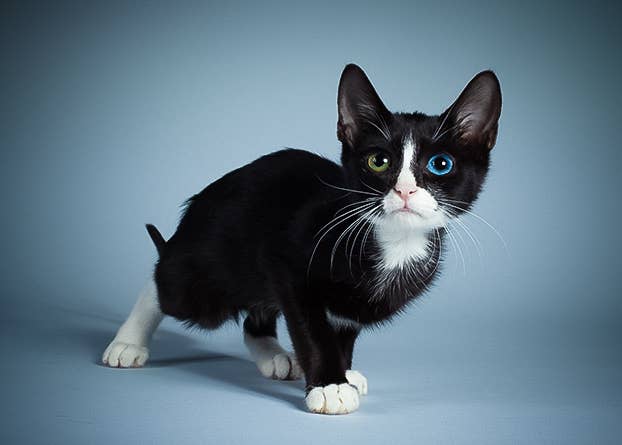 3. Erin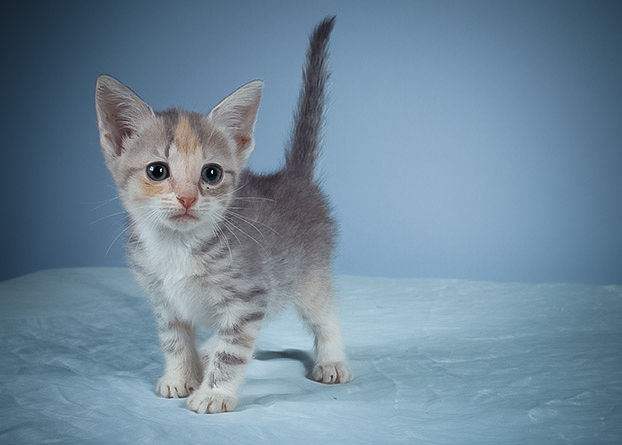 4. Chavo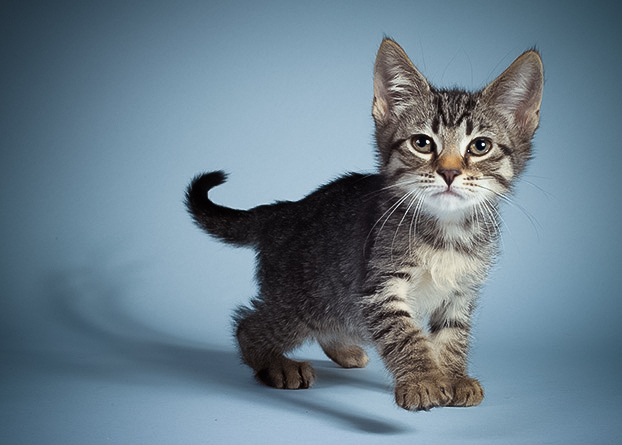 5. Butterscotch
My Prediction
This is tough. Being the first Kitty Bowl ever, we can't judge how this game will go down according to years before. Will it be every kitty for him/herself?! Will they help one another gain points?! Who will be the ball hog!? Will these little cats even care about the ball!? Will any kitty commit fouls by pooping on the field? After all, there is no litter on this mini football field. SO MANY QUESTIONS!
I guess I'm going to have to make a shot in the dark on this one.
Killian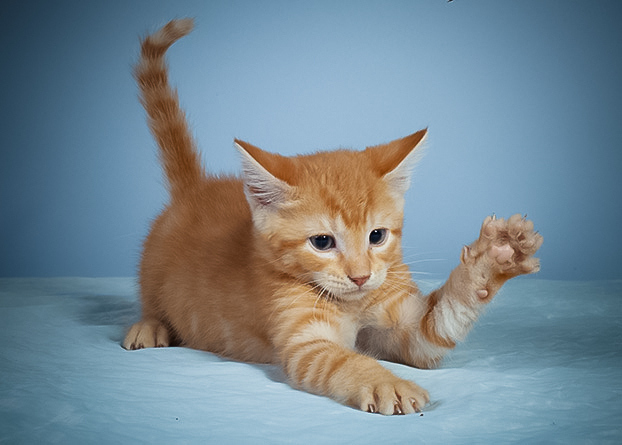 But What Does This Mean For The World?
What does this Kitty Bowl mean for the world? This move towards sporting events for kittens is a big deal. The kitten has always been the underdog to the pup when it comes to sports. We have no idea what is going to go down. If we give kittens their own sporting event, how far will this go?! I'm in favor of as many animal sporting events as possible. The 2015 Bunny Bowl!? The Teacup Pig Bowl?! Sloth cheerleaders?! Cute Animal Olympics!?! THE POSSIBILITIES ARE ENDLESS!!! I'm happy I live in a world where this is possible!
Despite which kitties you're rooting for, good luck to all the kitties playing today. BEST OF LUCK ON YOUR FIRST SPORTING EVENT EVER! I know you'll make us all proud and look so sweet and lovable doing it.