I like my men like Drake apparently likes his women; "in sweatpants, hair tied, chillen with no makeup on"- except only in tuxes, hair tied, and chillen at the Golden Globes. This year was an amazing year for film, television, and men with fabulously effortless hairstyles. I don't know if it's because I live on the Lower East Side or if I'm just allured by the stark contrast of messy bun hair and suit, but I have to say that these buns/tails were hypnotizing. There were so many exceptionally dressed men tonight in sharp suits but this post is dedicated to the men who maybe just got a little too lazy with the rest of the look. Keep on keeping on guys, that bun is the cherry on top of your effortless style. This is when you're the prettiest boys, I hope that you don't take it wrong.
Joaquin Phoenix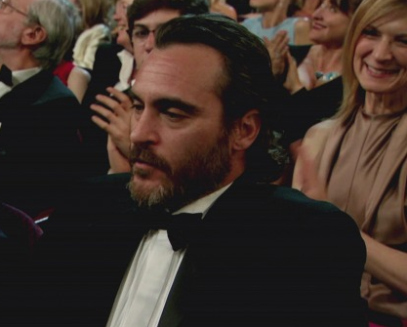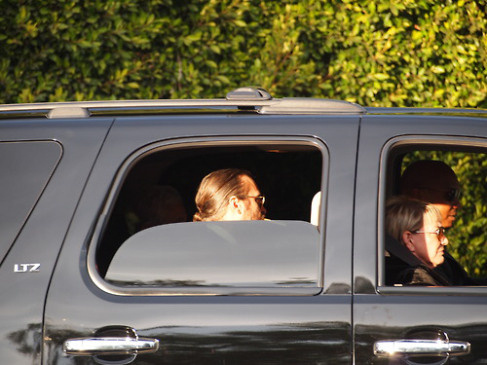 Jared Leto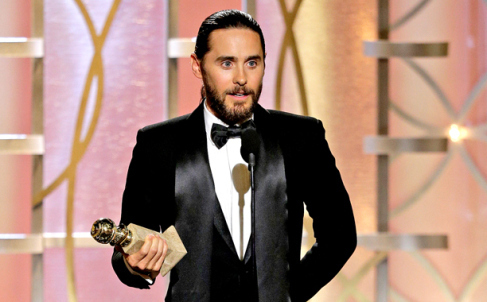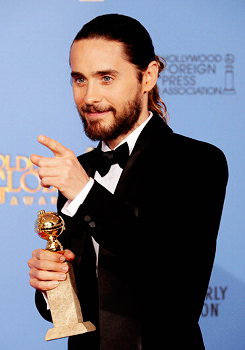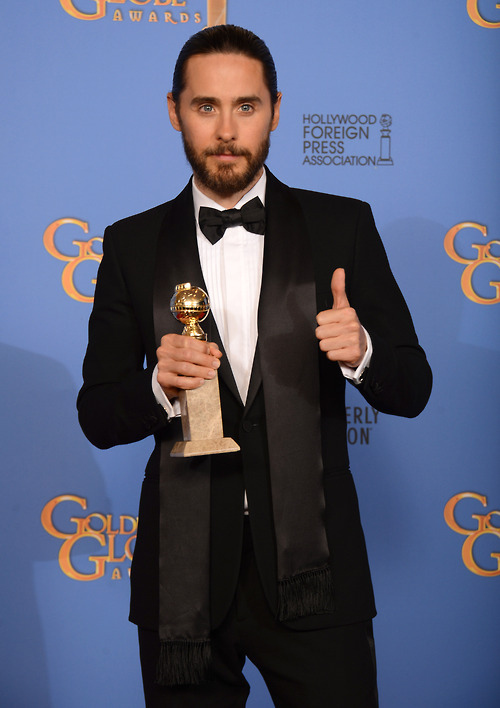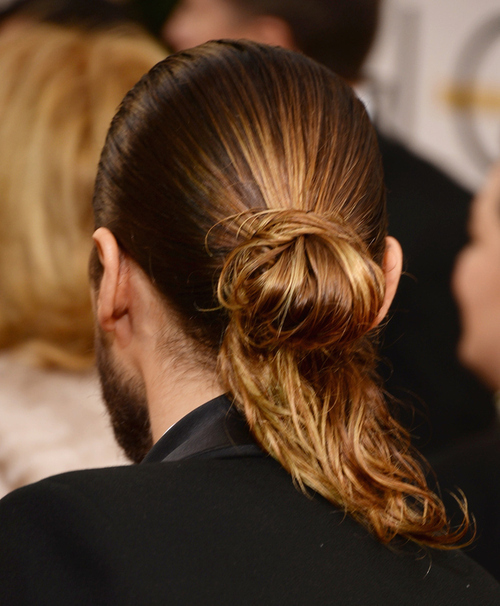 Alex Ebert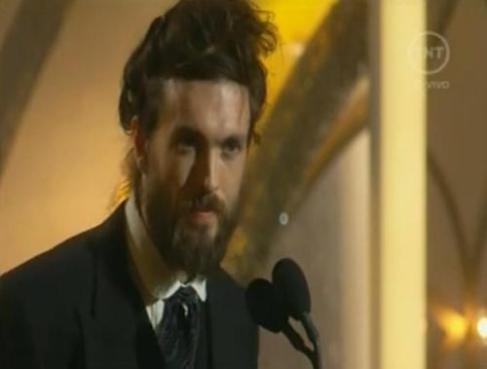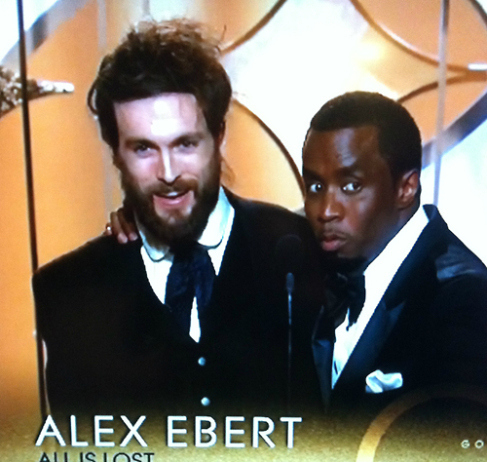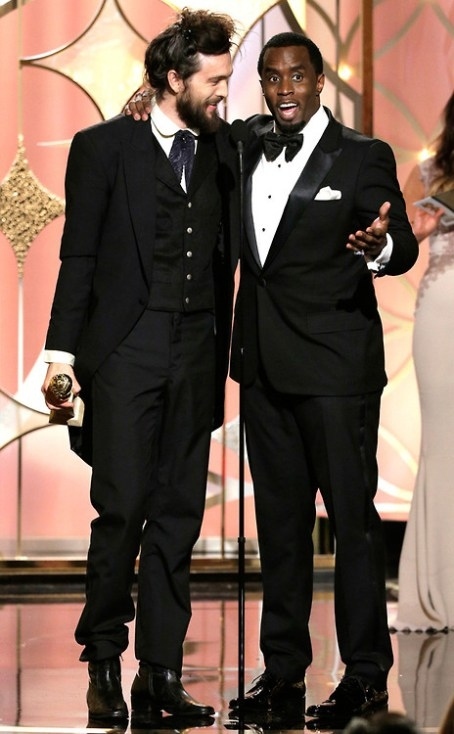 Congrats Alex. It was tough competition. I for one wanted to run my fingers though all your pony tails, but sadly there can only be one winner. Until next year's award ceremony that no one truly cares about. Stay messy, you handsome devils, you.
This post was created by a member of BuzzFeed Community, where anyone can post awesome lists and creations.
Learn more
or
post your buzz!