Via Glassnote Records

Awaken, My Love! by Childish Gambino

Via Glassnote Records

Via GOOD Music

22, A Million by Bon Iver

Via GOOD Music

Via OVO Sound

Via OVO Sound

Via Atlantic

Via Atlantic

Via Warner Bros.

Via Warner Bros.

Via Universal Pictures

Via Universal Pictures

Via New Line Cinema

Via New Line Cinema

Via DreamWorks

Via DreamWorks
Create The Perfect Boyfriend And We'll Guess Your Favorite Breakfast
You ate leftover pizza for breakfast and who can blame you! It's better that way, and since when is pizza limited to just lunch and dinner?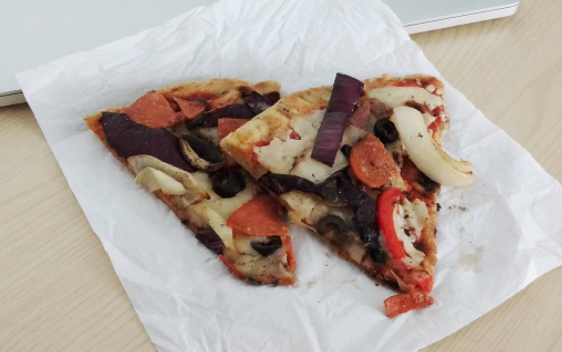 You ate cereal for breakfast today!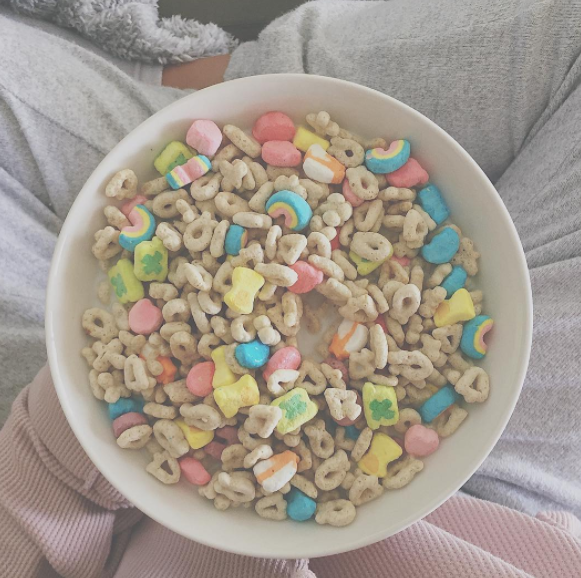 You probably just grabbed a banana on your way out the door this morning. Who has time for anything else anyway?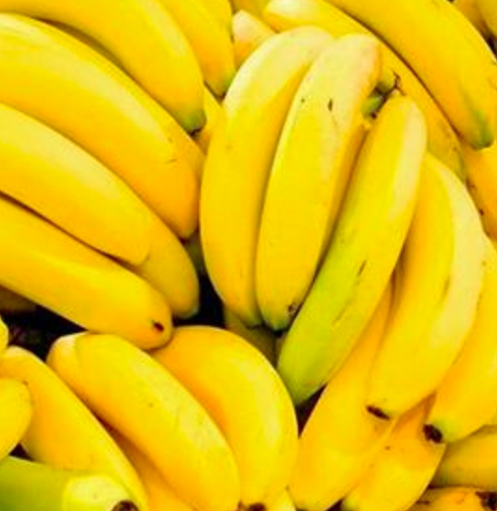 You ate nothing for breakfast today! Quite honestly, you're probably really hungry right now. Go eat some food!
Did you know you can sign up for a BuzzFeed account and create your own Community posts? Get started here!
This post was created by a member of BuzzFeed Community, where anyone can post awesome lists and creations.
Learn more
or
post your buzz!