A mud kitchen is an outdoor play kitchen where children can do more than just bake delicious mud pies, they can develop a great number of skills. And what's more is that you can create your own DIY mud kitchen with little more than your own imagination and creativity....
1.
Organic Cooking Ingredients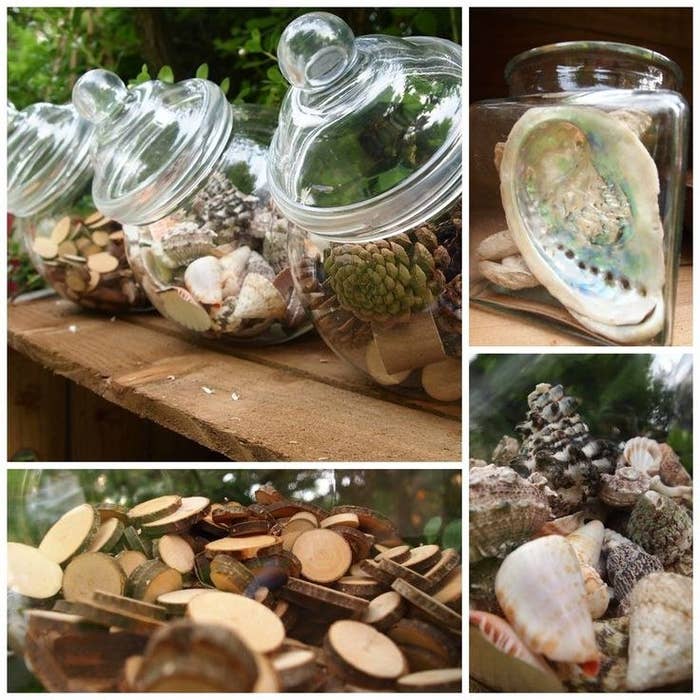 2.
Hanging Baskets for Storage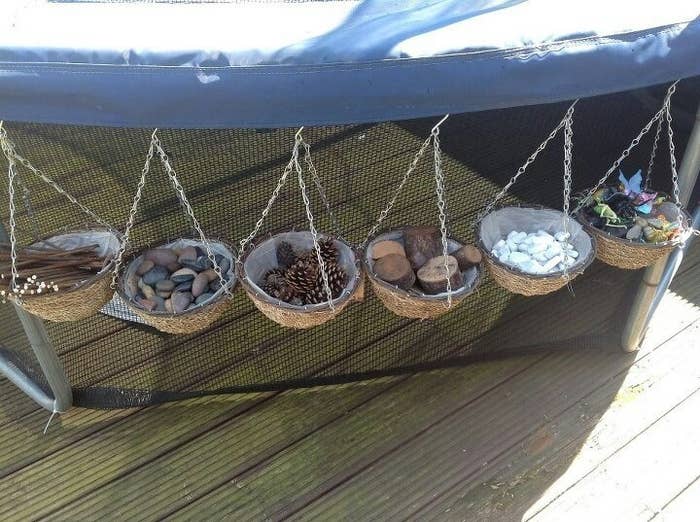 3.
Mud Kitchen Accessories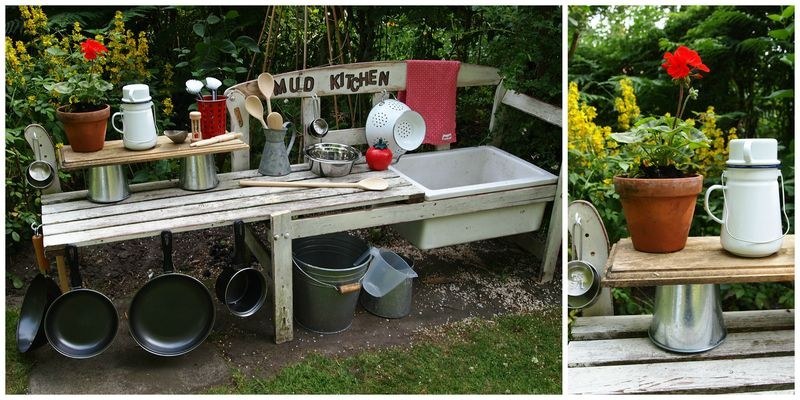 4.
Make The Experience Feel Real!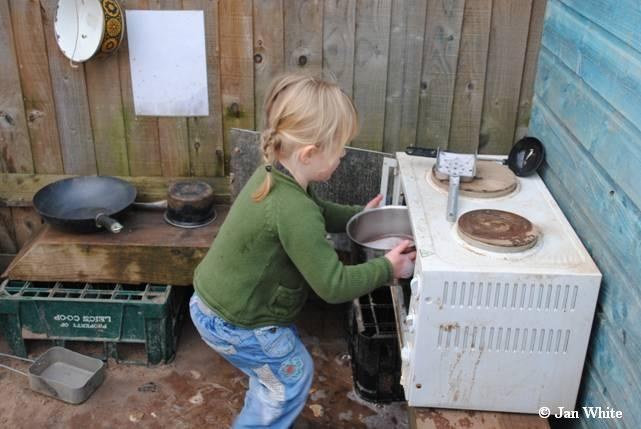 5.
Don't Forget About Water Play!
6.
Get Creative With Old Tires!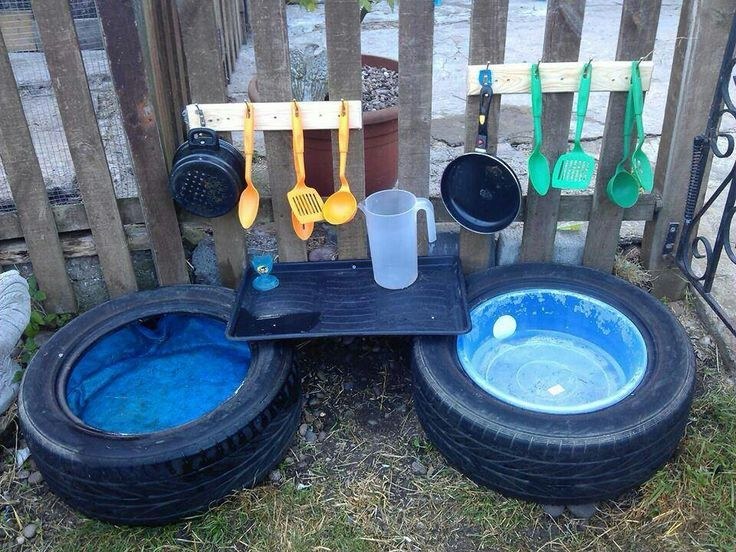 7.
You Could Fill One With This Stuff! (It's Sand.)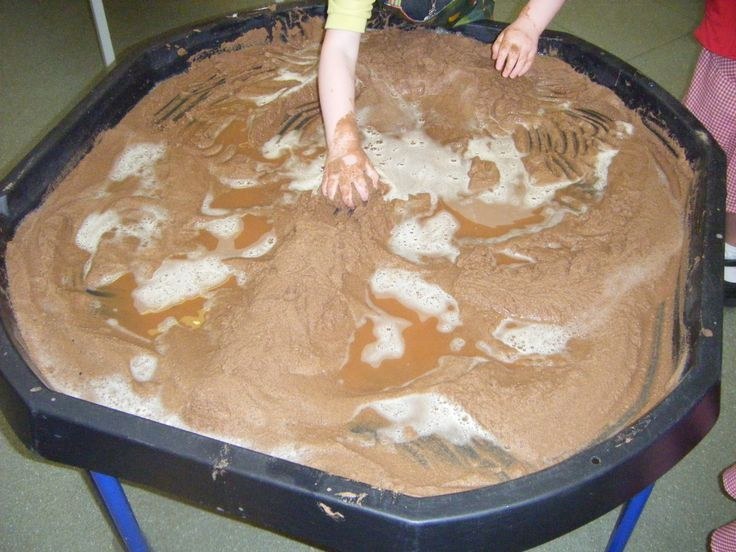 8.
Go Chalkboard Paint Crazy With Your Kids!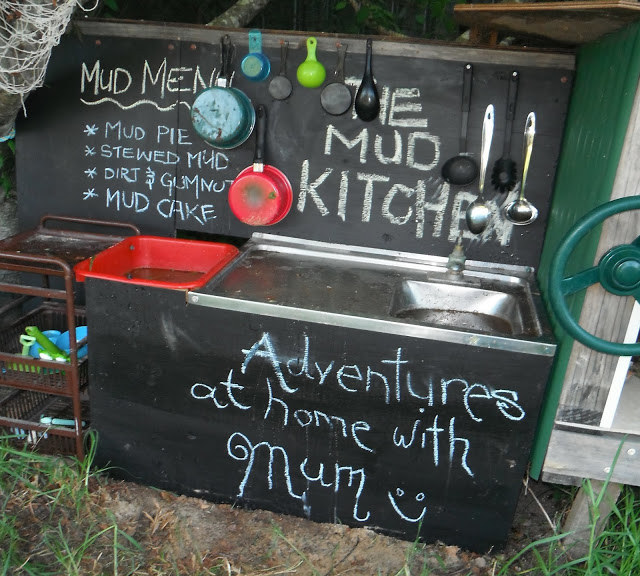 9.
Make The Mud Kitchen Its Own Separate "Room" In The Garden!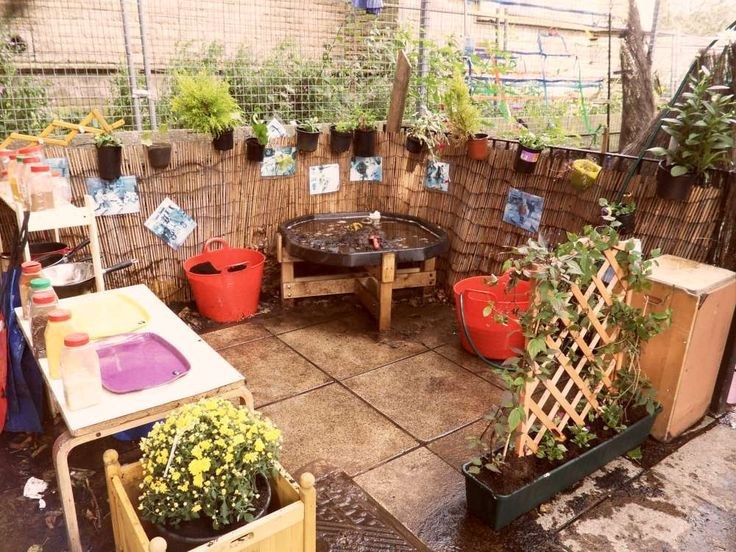 10.
Turn Your Mud Kitchen Into A Mud Café!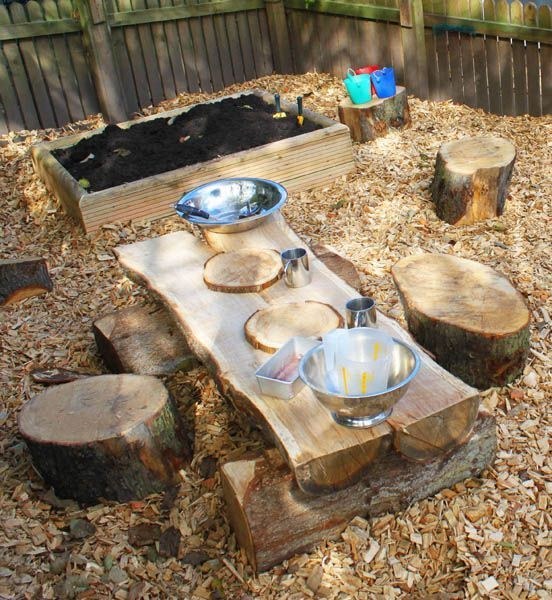 But Don't Forget To Remind Your Kids....