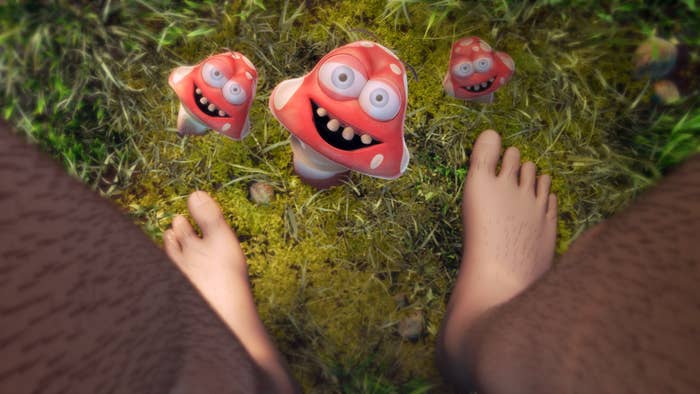 I'm working on a 3D animated short. It's about totalitarian AI buddies, and how one man tries to break free from them. In doing so, things spiral out of control and he slips through the cracks of society. There's also nudity in​ ​it.
Exploitation in the VFX and Animation communities is an important issue today. I want this project to be an example of the right way to treat artists: That they deserve a fair rate for their excellent work. Which is why I have chosen crowd funding as the way to bring this about.
Please visit the website to check out the Kickstarter page.
Official website: www.cloudsystemshort.com