Jason Falcone the meme man on facebook oned a large shitposting page called "I want to live inside a meme". Through that page he expressed his true self, a self who lives inside a meme.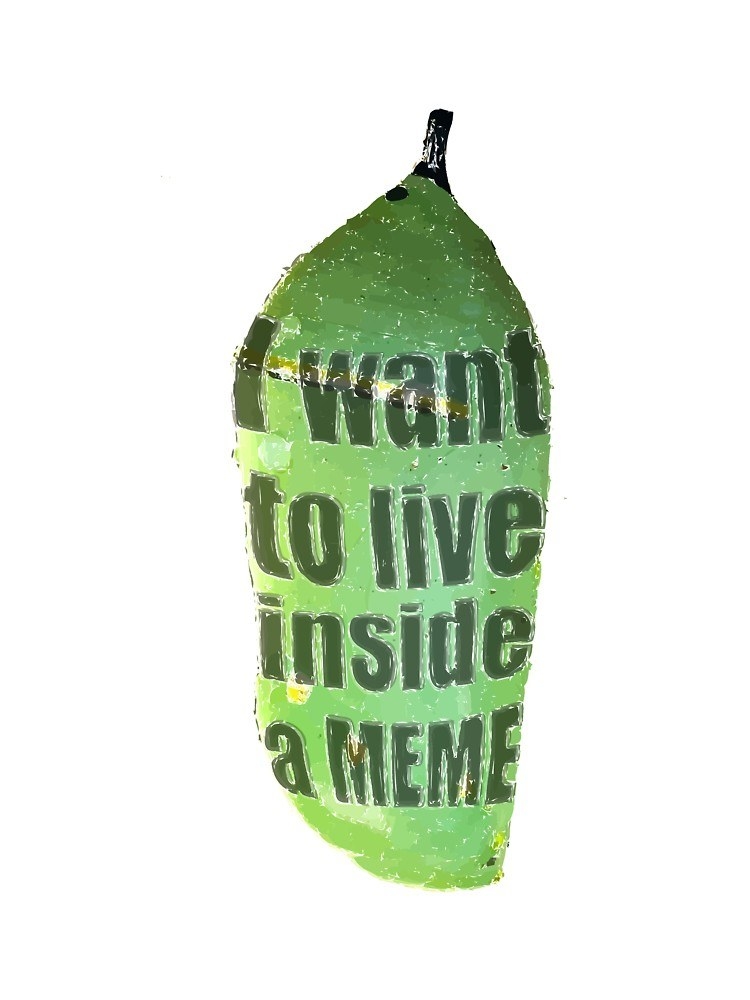 After his page started getting more likes he created a facebook group. The group was called "I want to live inside a fb group". Everyone who wanted to live inside a meme joined that group, so that everyone knows that they want to live inside a facebook meme group or something. The group had really good memes and many good shitposters in it.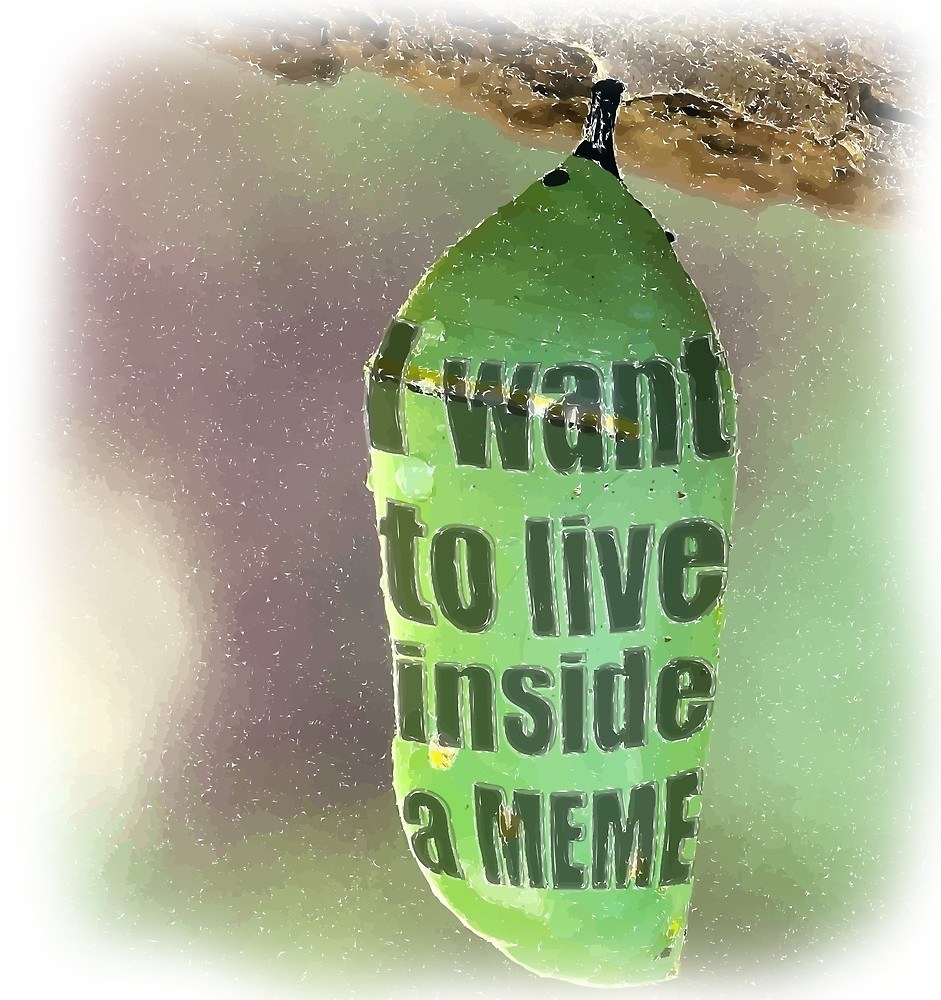 Sadly, both the group and the page are now zucced. That means that facebook removed them. To be honest there was no other option for Mark but to remove the pge and the group since everyone started living inside memes and couldn't really post anything besides shittposts on facebook because you cant leave the meme once you start to live inside it.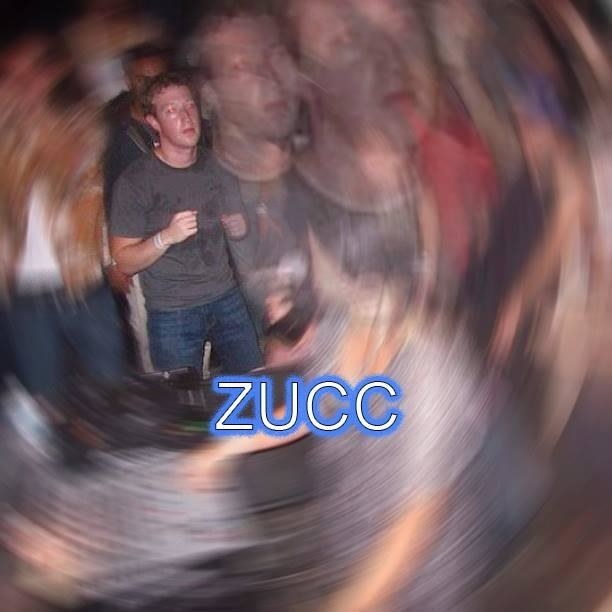 Btw I just remembered there was also a Brad dude but i cant really type more right now.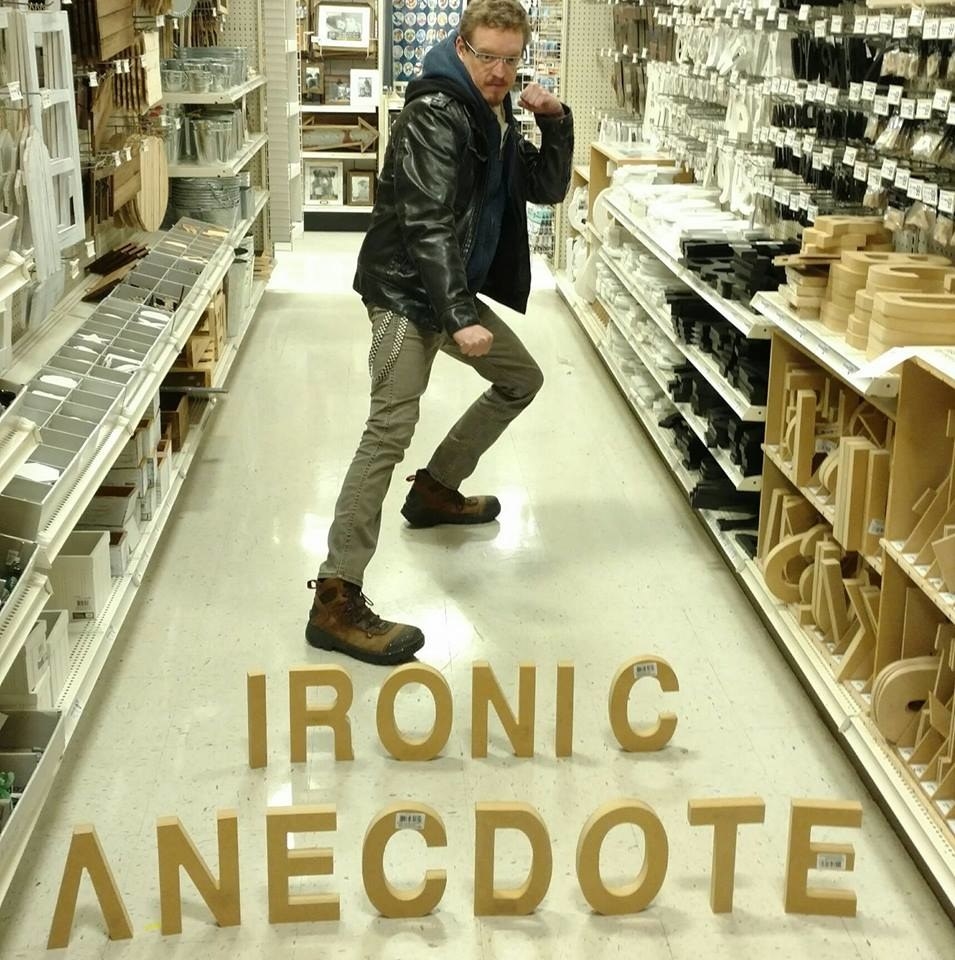 This post was created by a member of BuzzFeed Community, where anyone can post awesome lists and creations.
Learn more
or
post your buzz!