1% Privilege in a Time of Global Inequality is a new photography exhibition curated by Myles Little, photo editor at Time. It examines wealth around the world through the eyes of 30 of the most distinguished contemporary documentary photographers.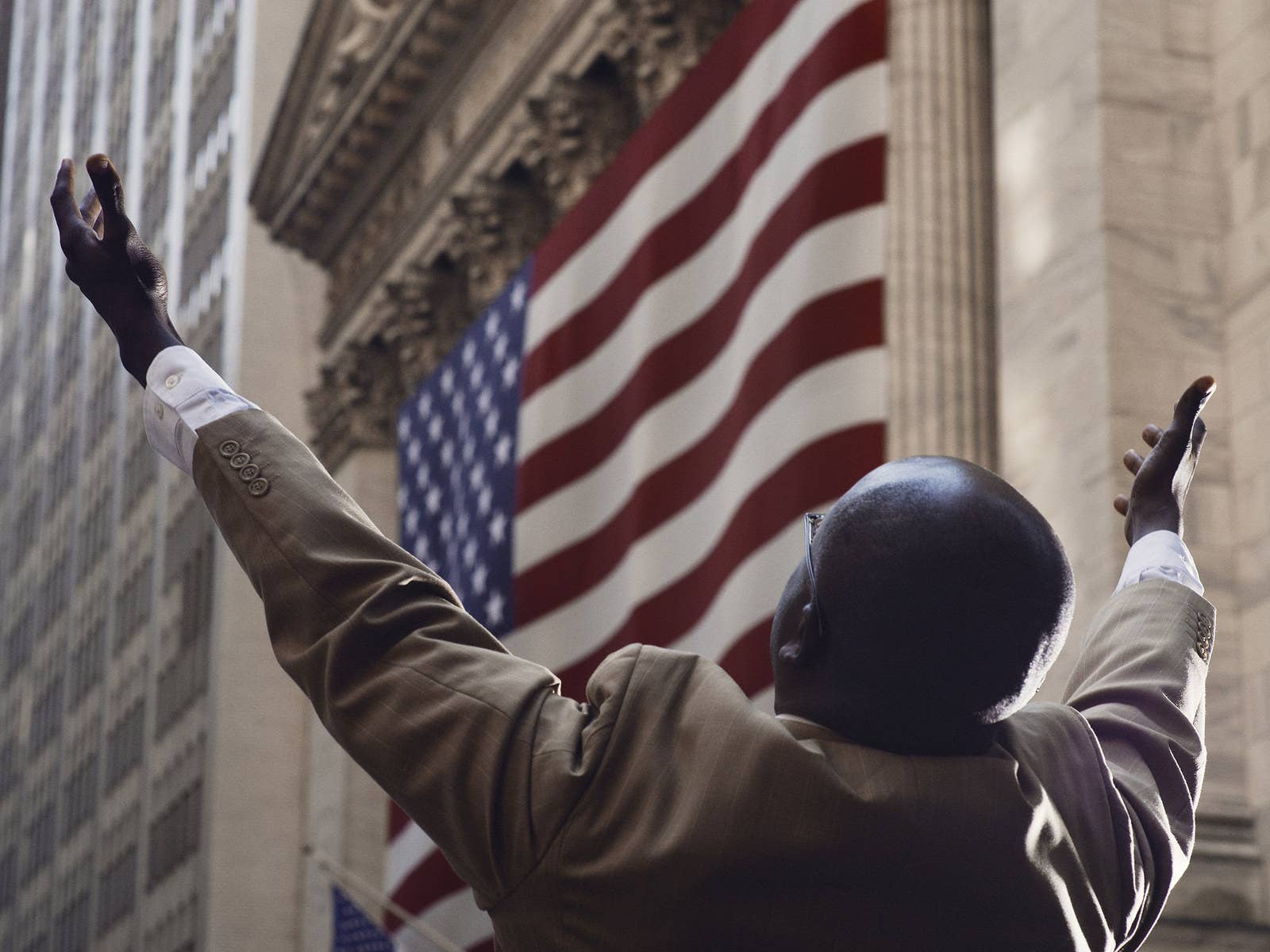 A street preacher in New York appeals on Wall Street to repent, 2011.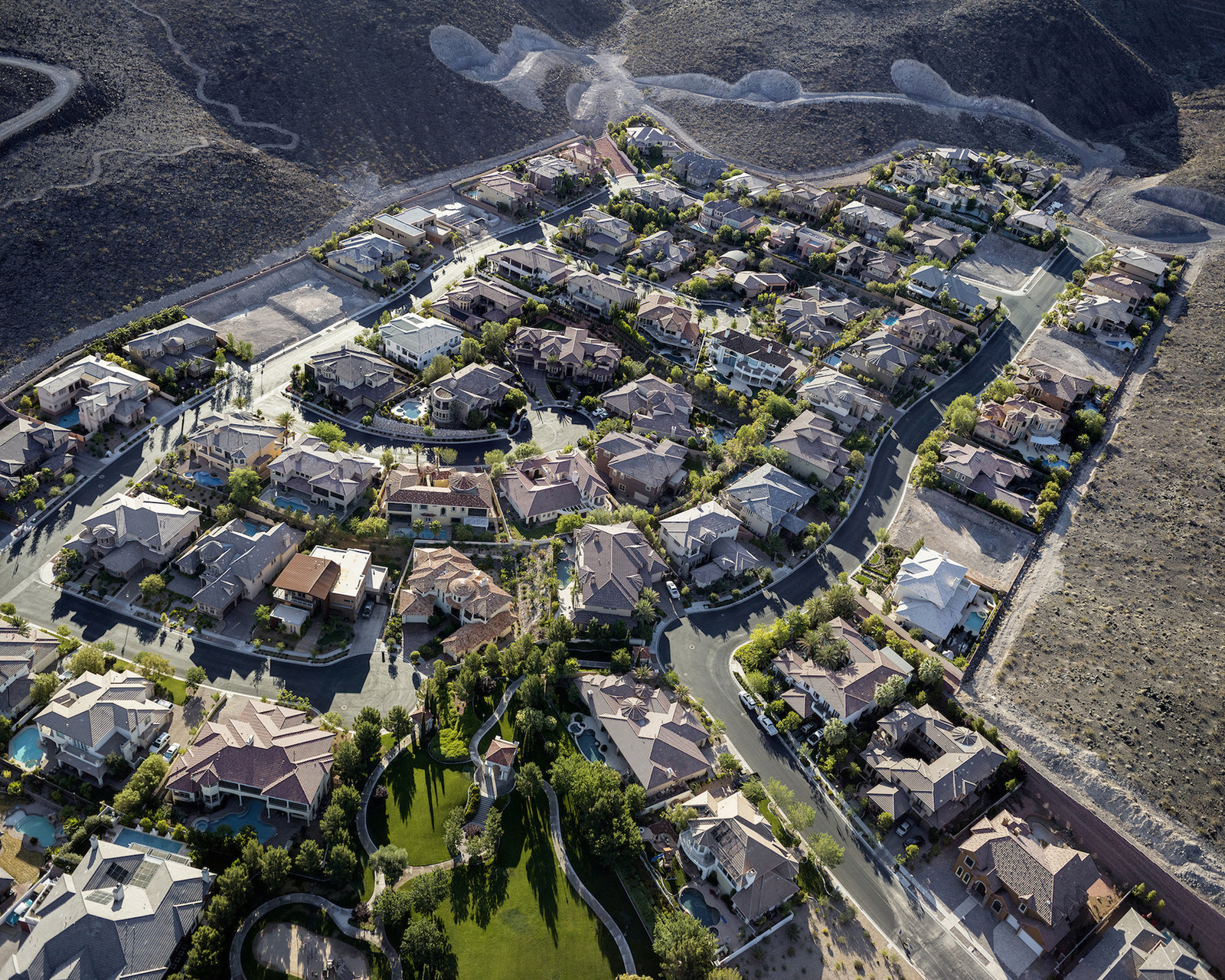 Roma Hills, a development of 3,000–8,000-square-foot homes in Henderson, Nevada, 2012. This human-altered landscape speaks about the environmental costs of consumption. It takes a lot of water and energy to create such an oasis in the desert.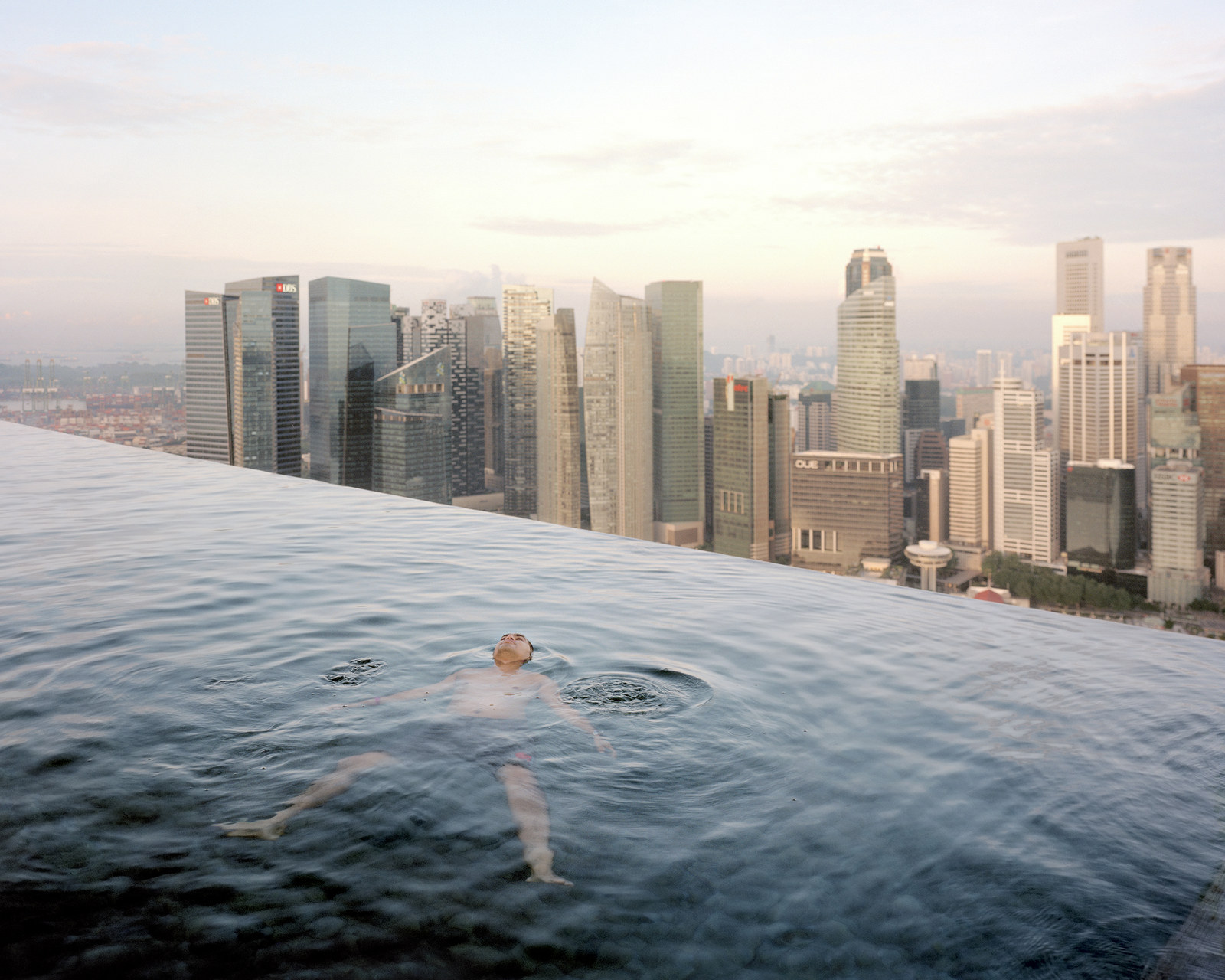 A man floats in the 57th-floor swimming pool at the Marina Bay Sands Hotel with the skyline of the Singapore financial district behind him, 2013. Singapore is one of the biggest tax havens in the world.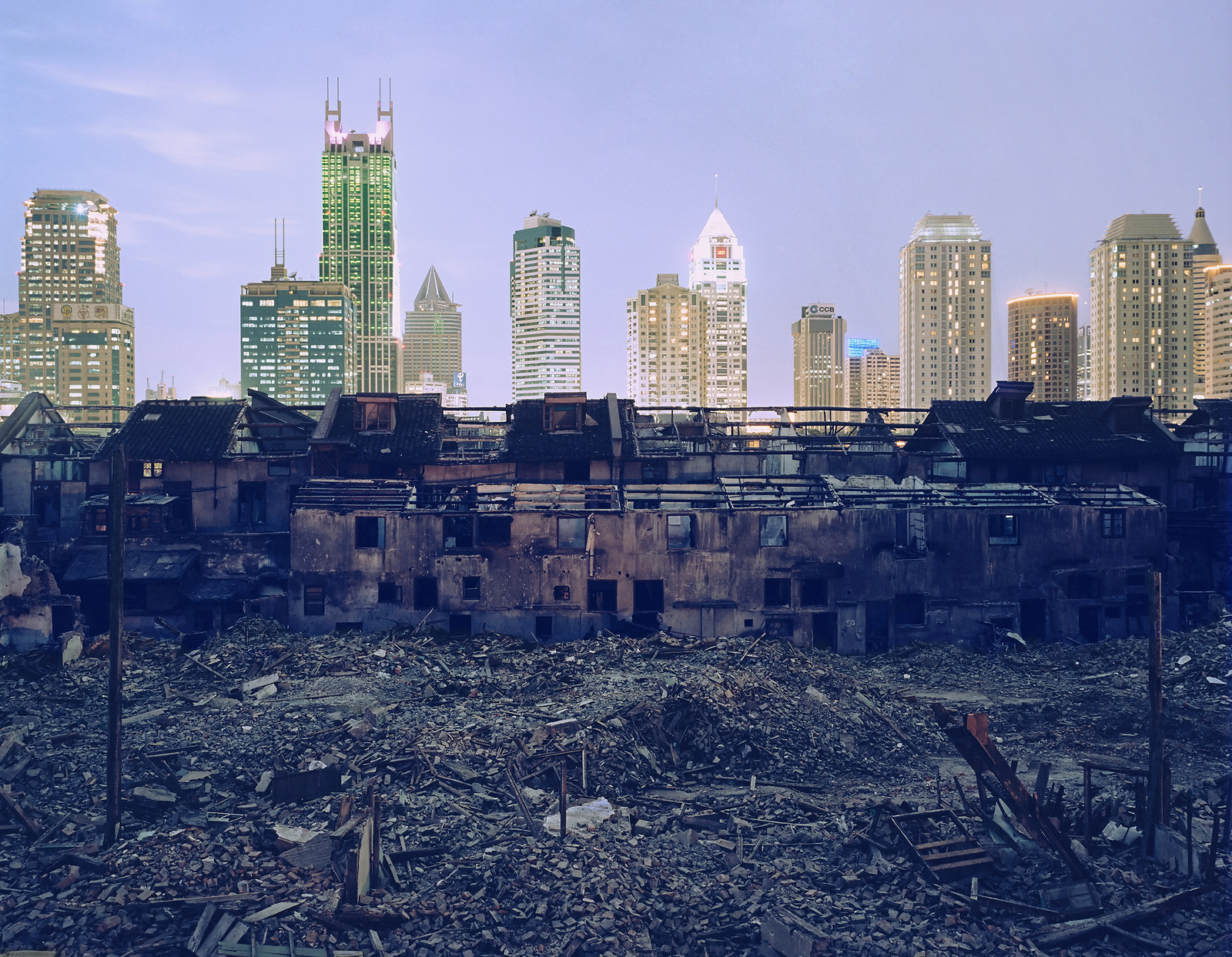 The Fuxing Lu demolition captured next to high-rise construction in Shanghai, China, 2002.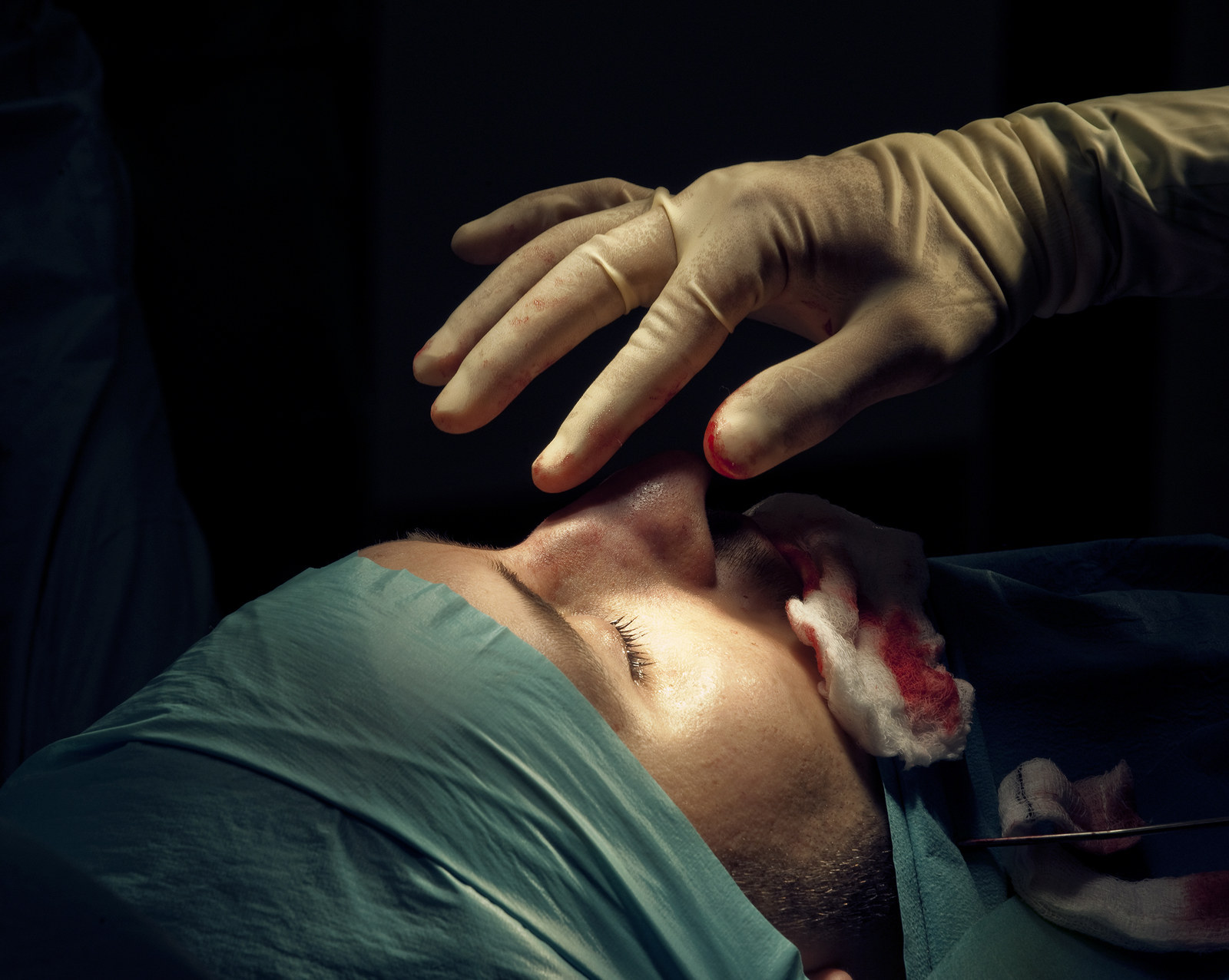 James, 25, a British driving instructor, receives rhinoplasty surgery to reduce the size of his nose for cosmetic reasons, 2011. When talking about wealth inequality it's important to talk about healthcare inequality as well.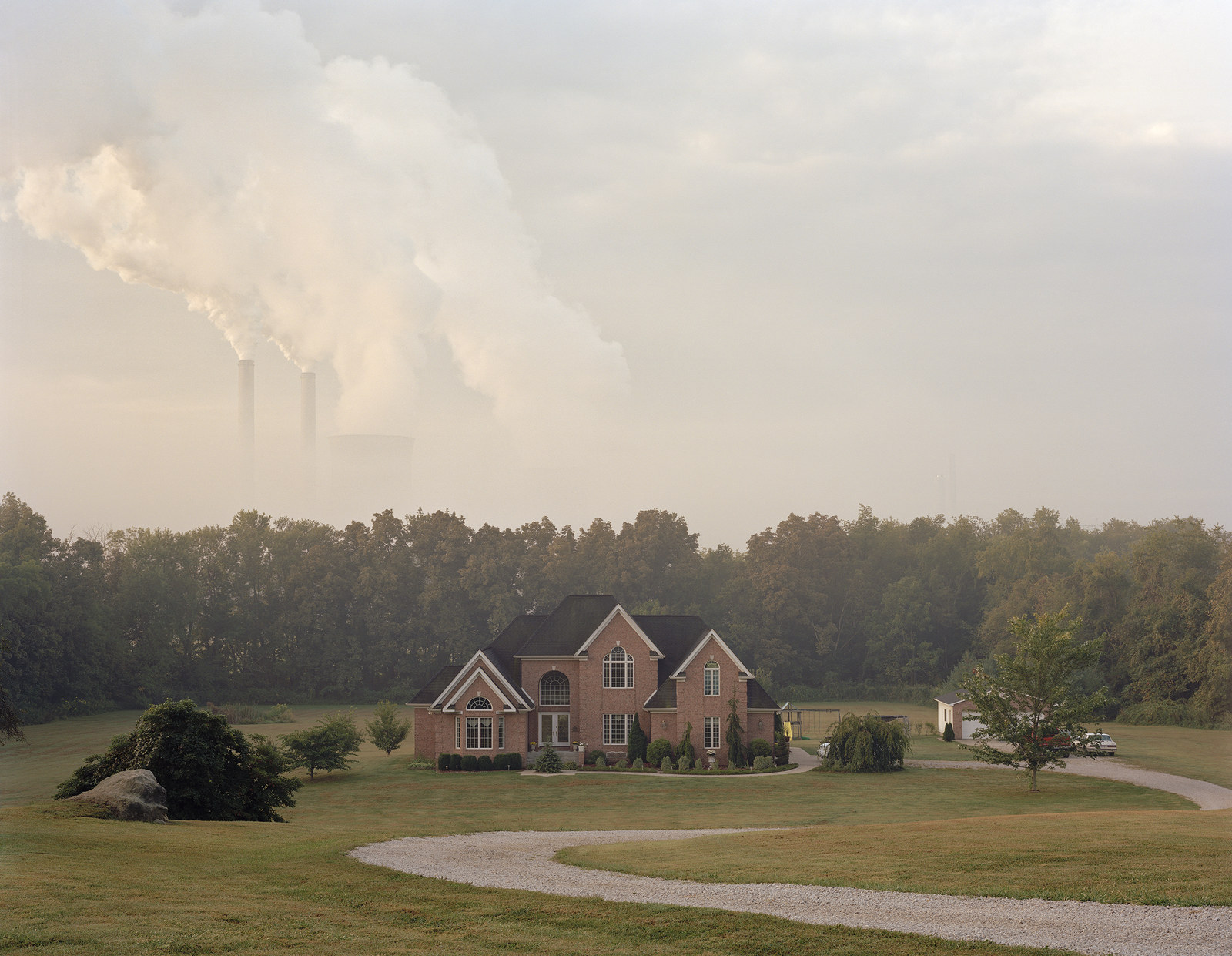 This image shows the environmental costs of consumption as a tall row of trees hides a coal plant from a beautiful house in Cheshire, Ohio, 2009.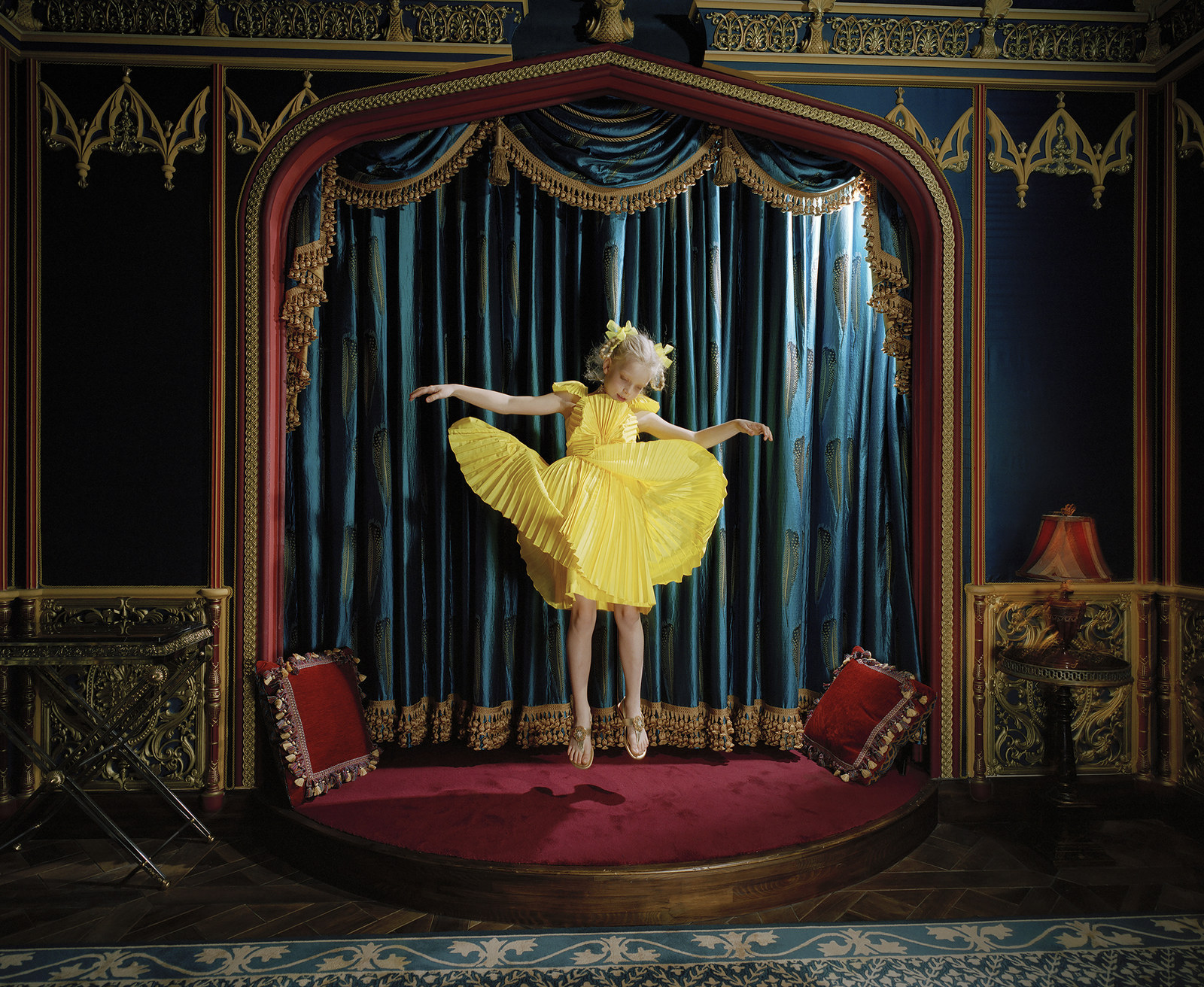 Varvara in her home cinema in Moscow, 2010. Russia has one of the highest levels of wealth inequality in the world. In fact, 110 people hold 35% of all wealth, a 2013 report said.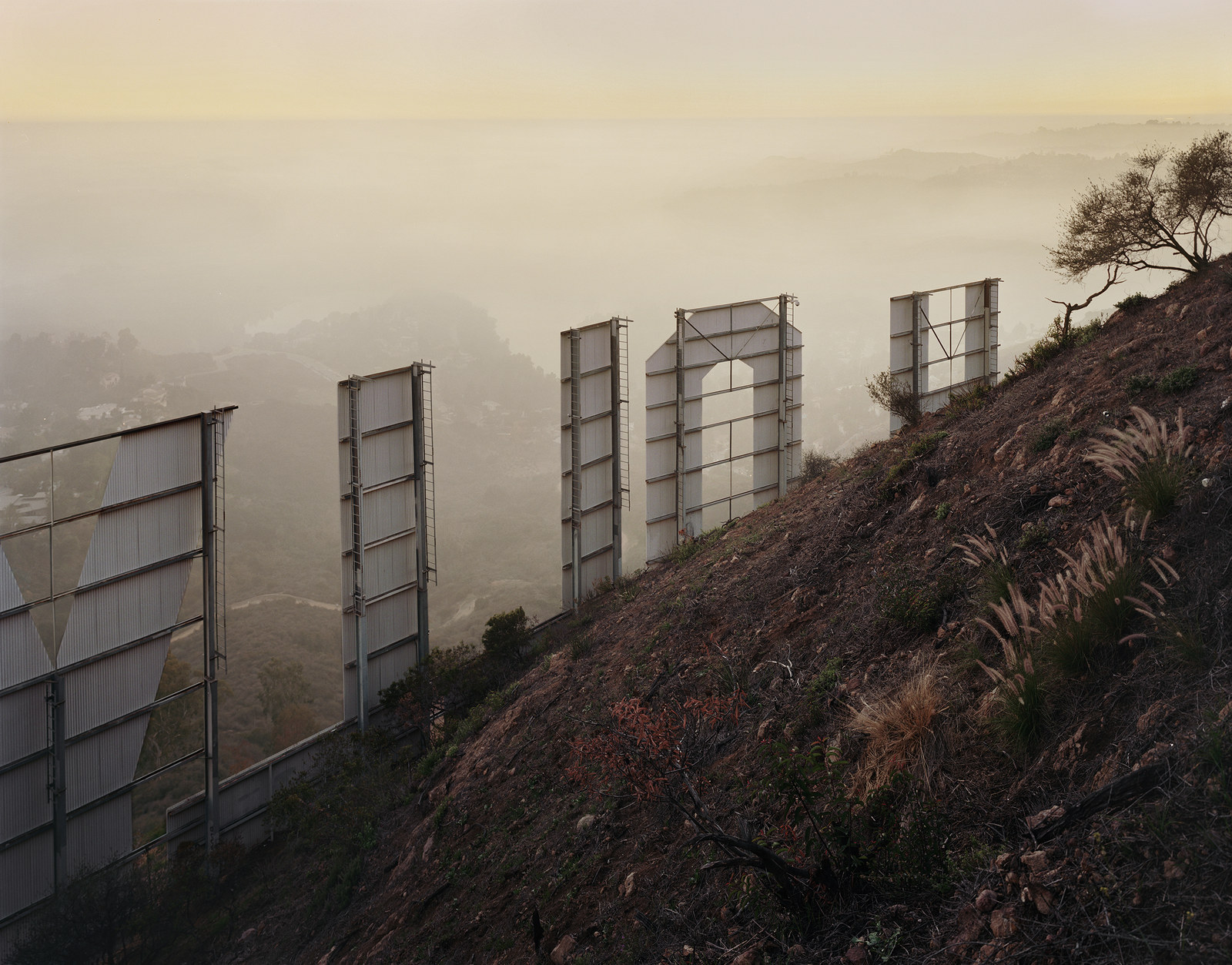 The Hollywood sign, a symbol of tremendous cultural and financial might, sits on a scrubby Los Angeles hillside, 2007.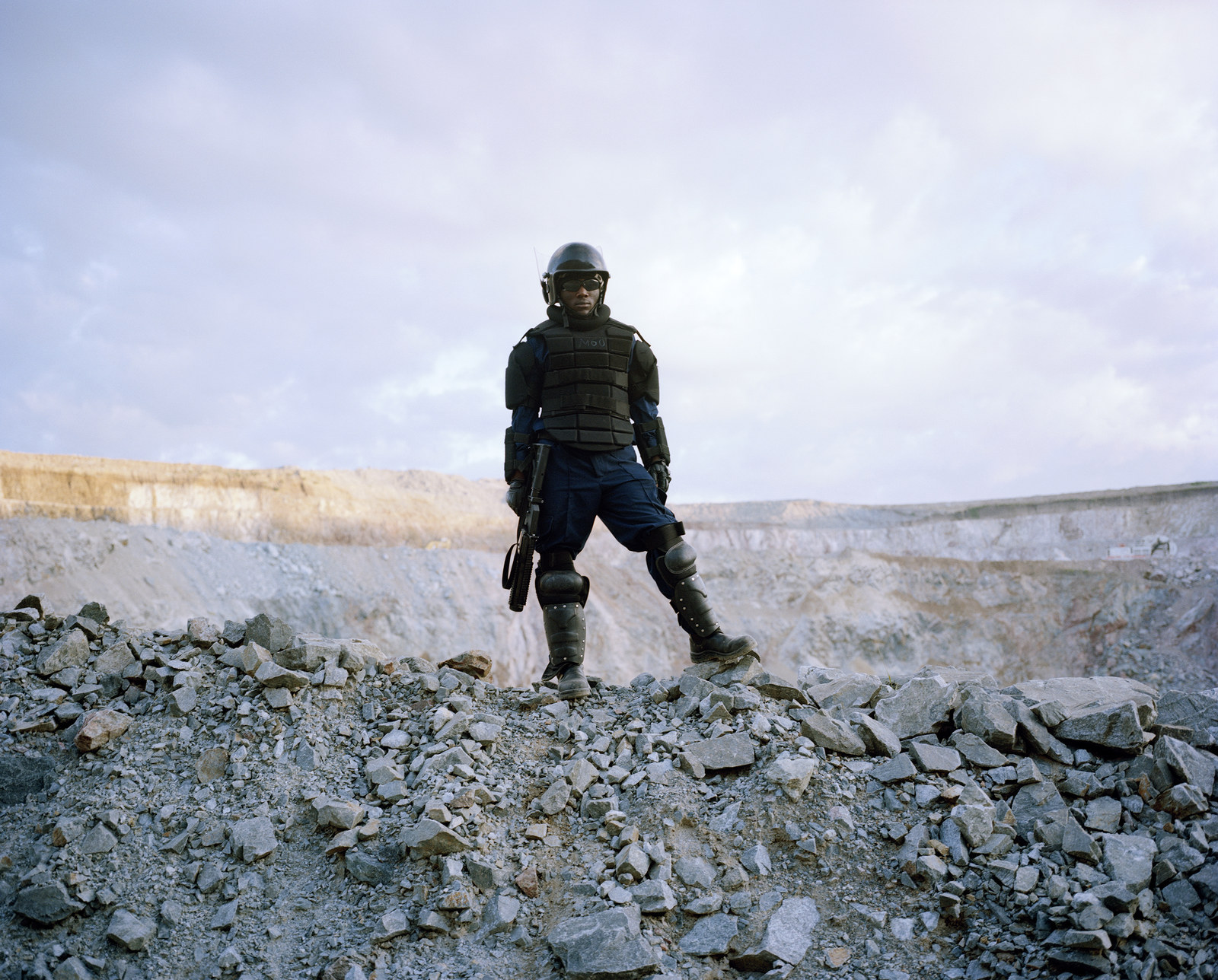 A security guard at the North Mara diamond mine in Tanzania stands between impoverished locals and wealth.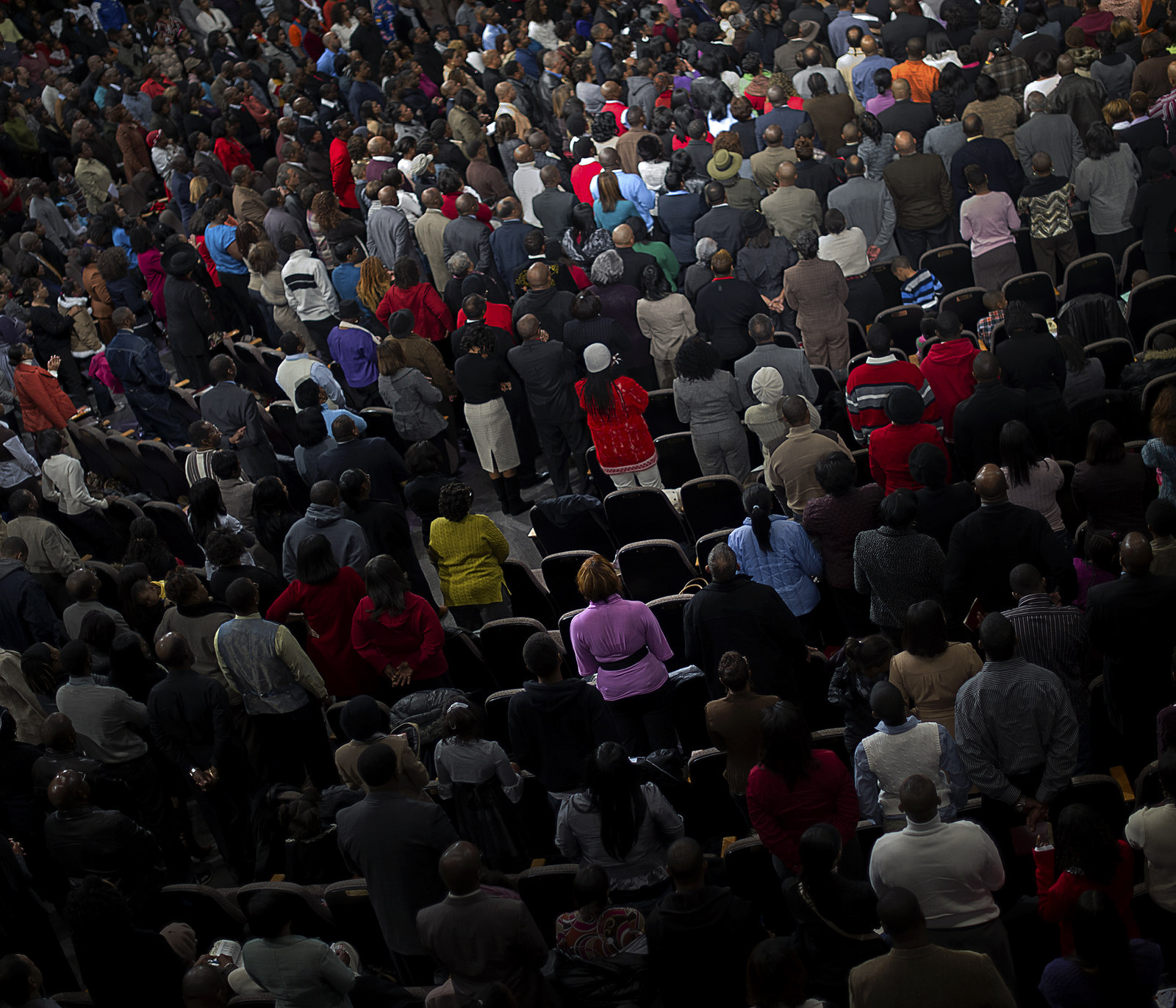 Some of the 25,000 members of Pastor Eddie Longs New Birth Baptist Church in Atlanta, USA, 2010. Long, who has received millions from the church in salary, preaches that homosexuality is a sin and that Jesus wants his believers to be rich.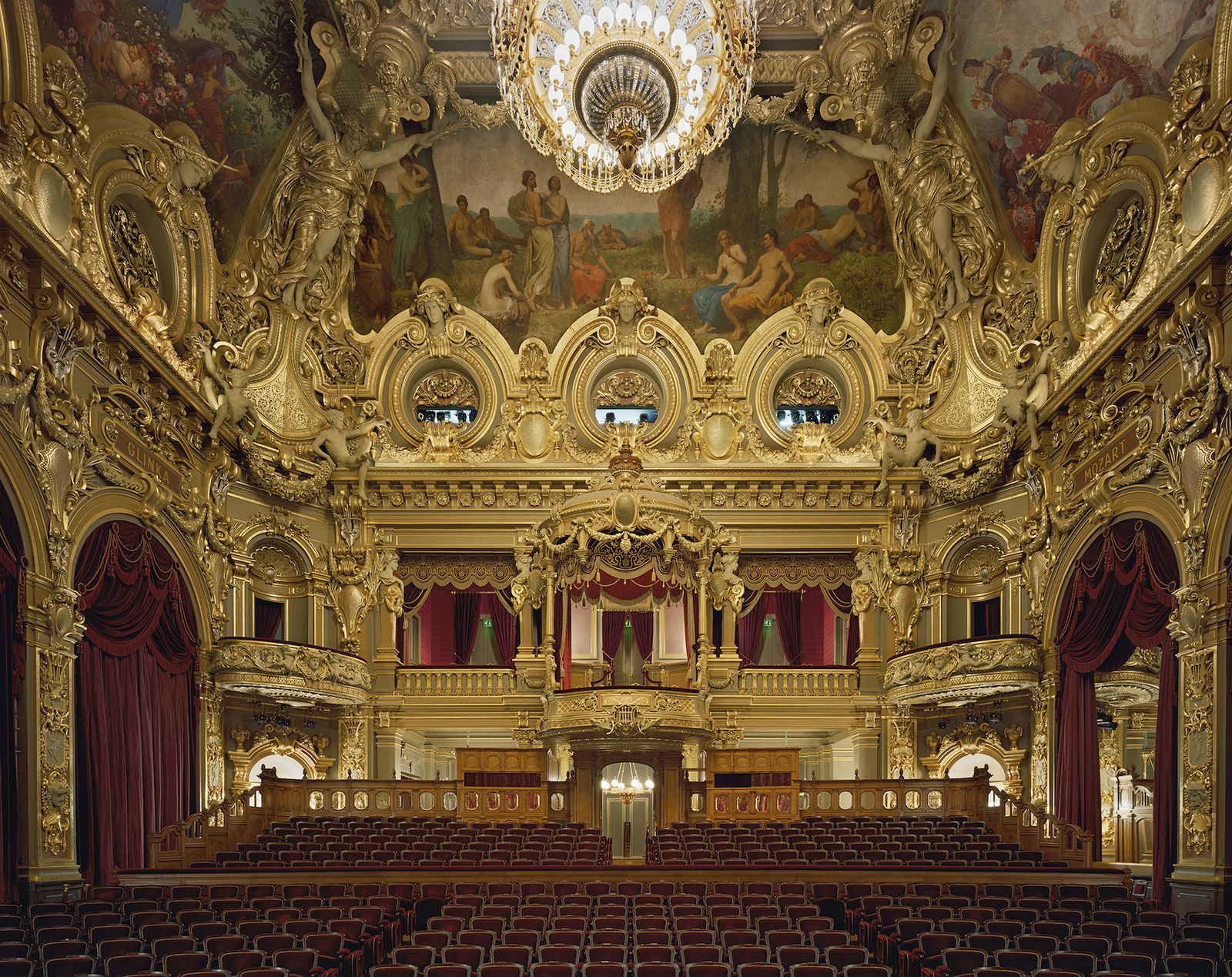 The Opera de Monte-Carlo in Monte Carlo, Monaco, a paradise for the rich and a symbol of leisure and recreation, 2009.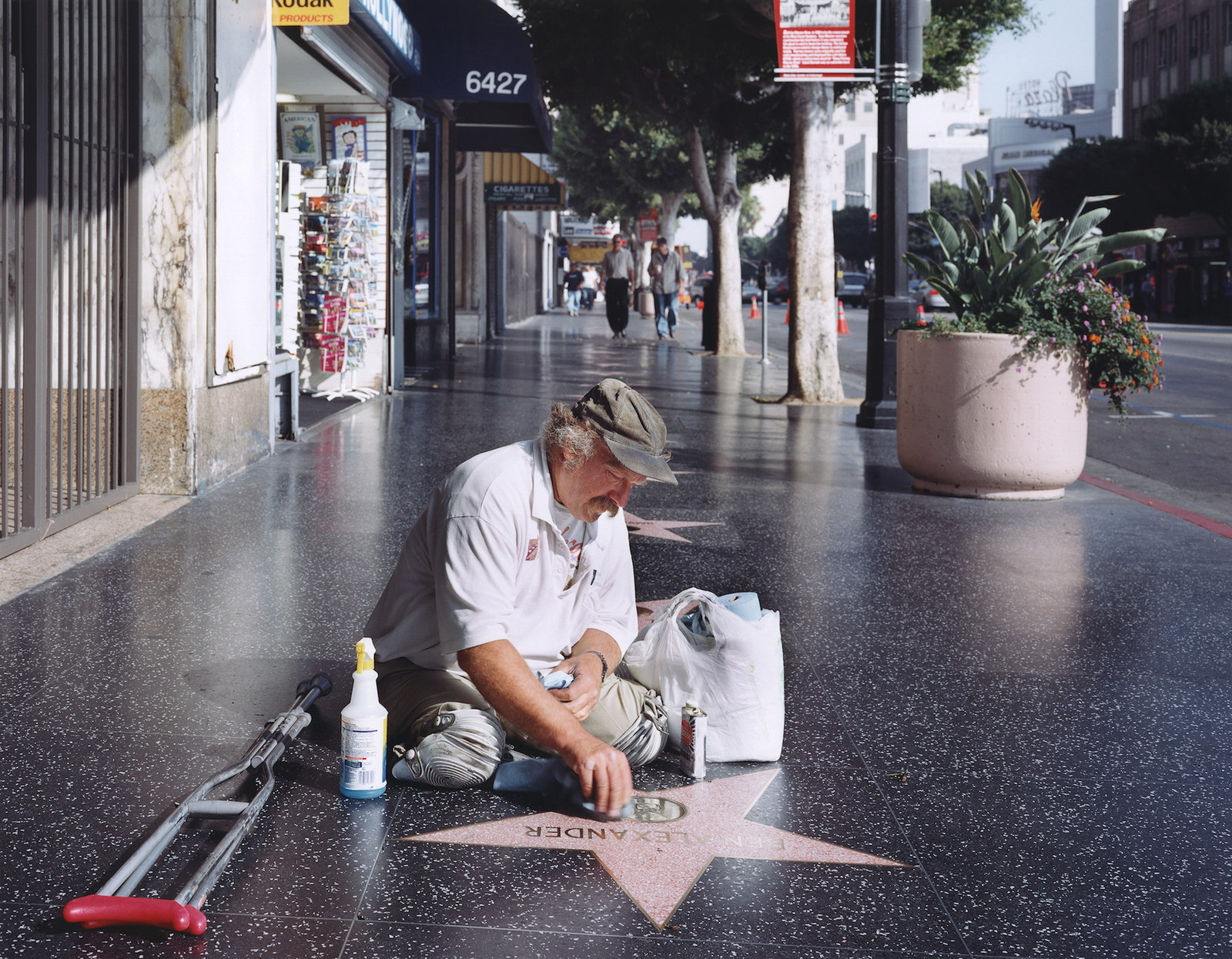 A man with no legs cleaning a star on the Hollywood Walk of Fame, 2005.

Myles has launched a Kickstarter campaign to turn the exhibition into a book.