1. The dildo flag at London Pride that was mistaken for an ISIS flag.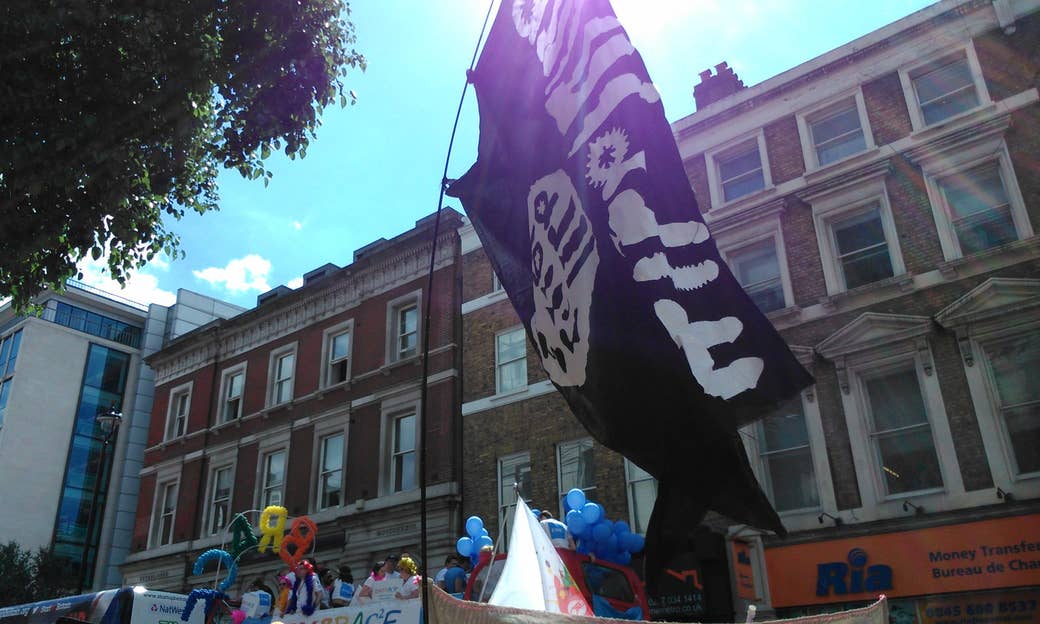 2. This baby-crying contest at Sensoji temple in Tokyo.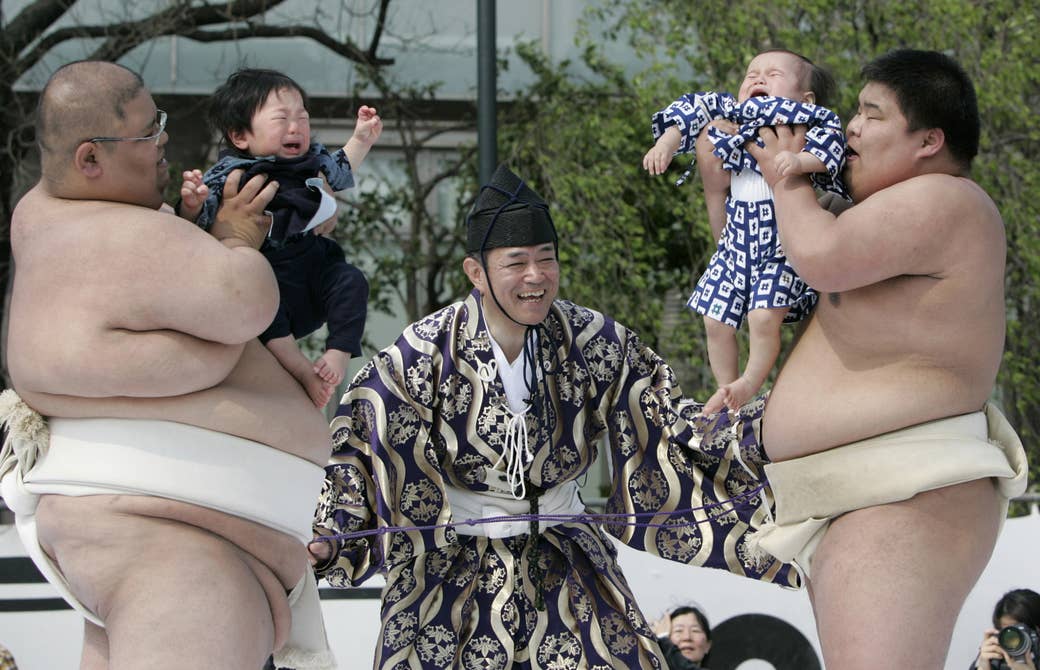 3. When we saw these Rick Owens models wear other models at Paris Fashion week. Just because.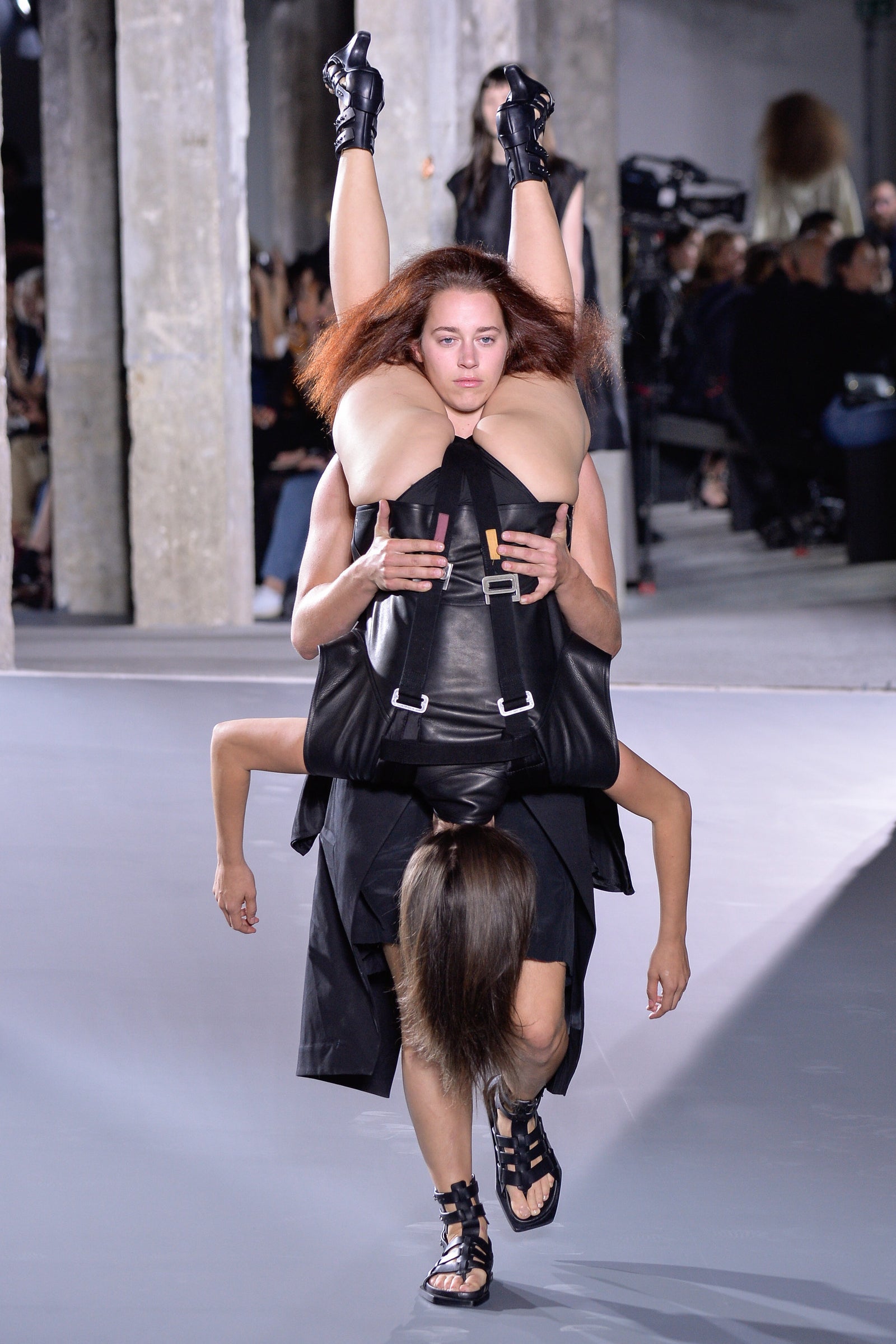 4. This memorial for a dead raccoon in Toronto, Canada.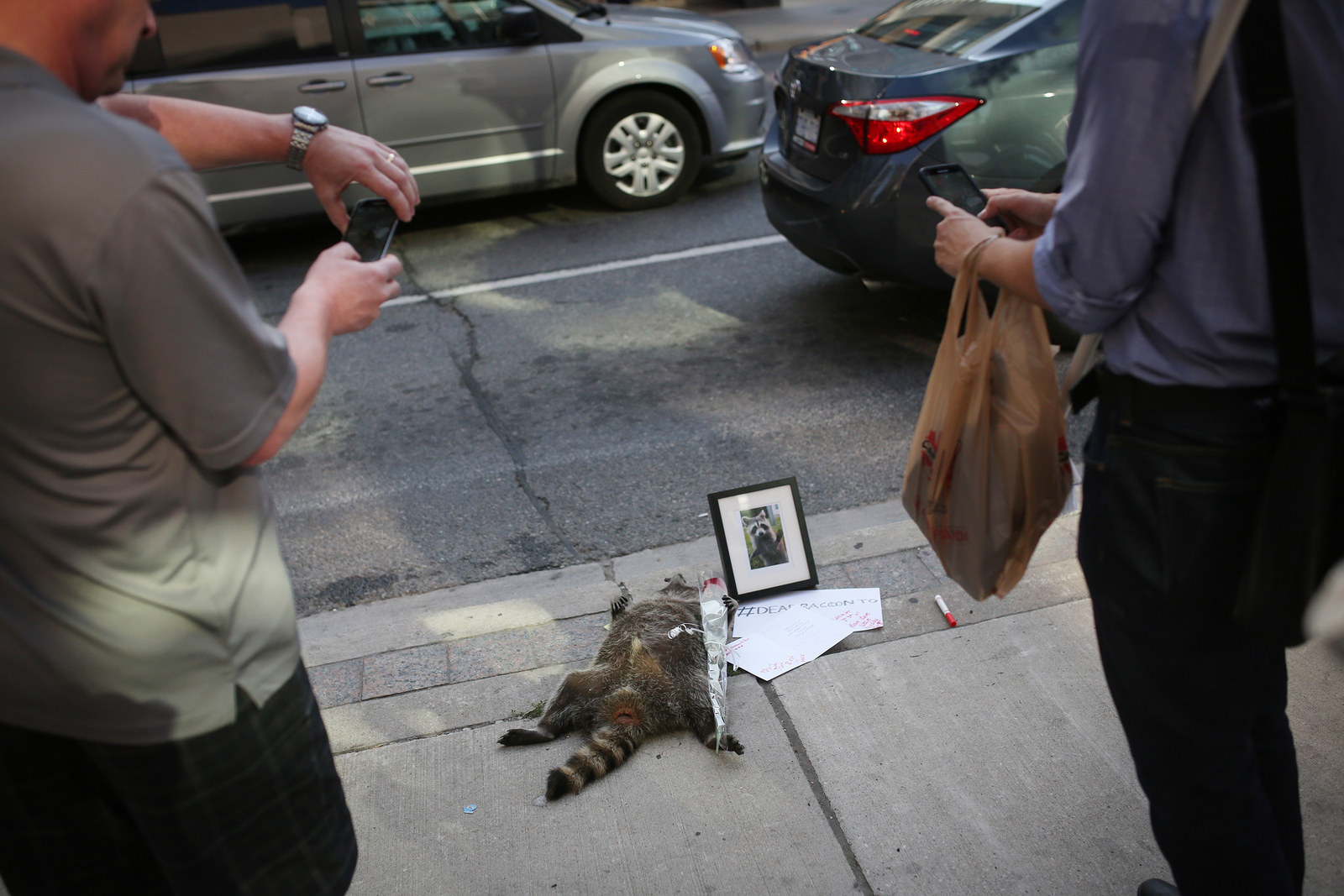 5. When Russian president Vladimir Putin spent another year exploring Russia.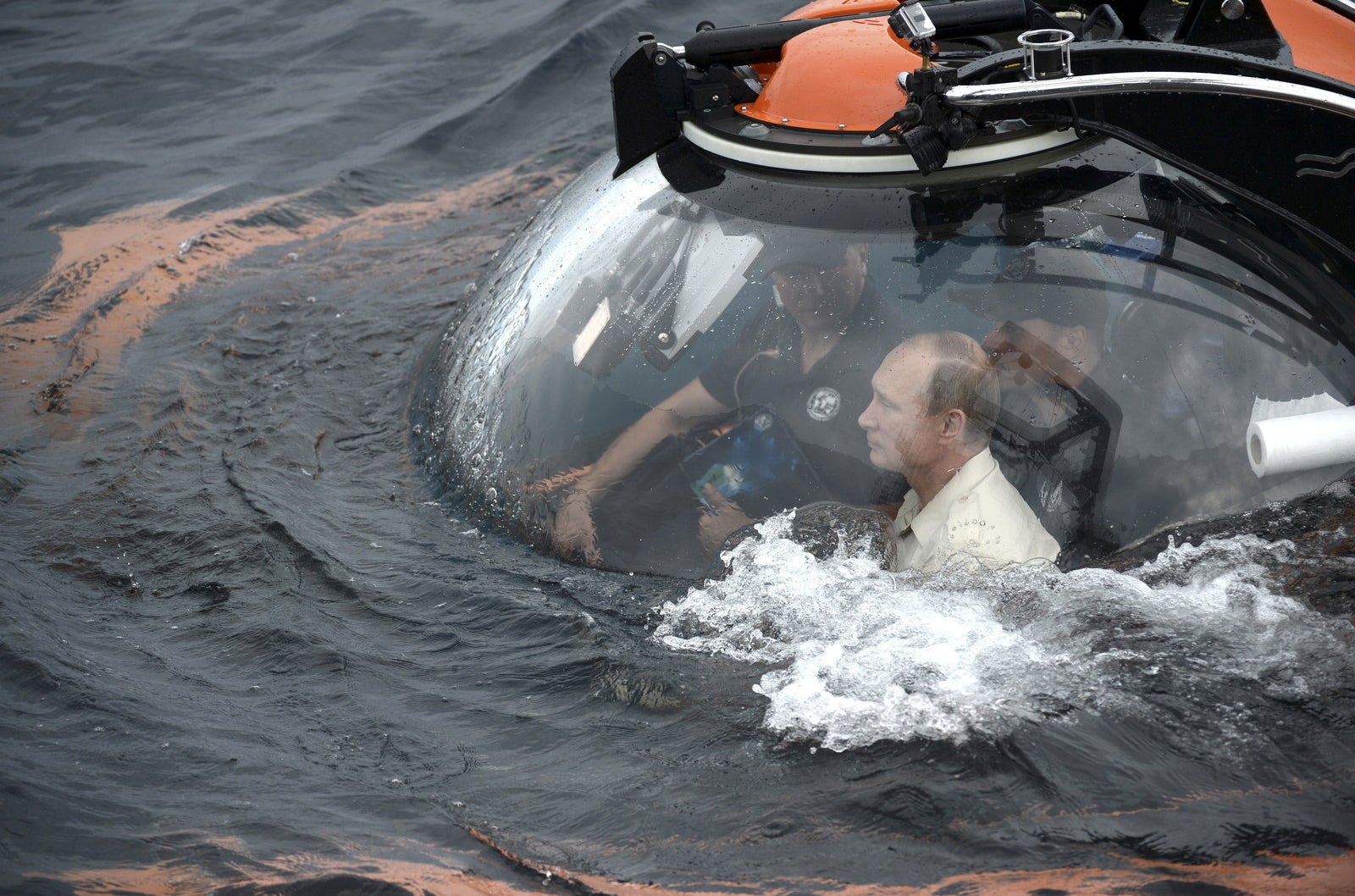 6. This farmer riding his pet pig "Big Precious" in Hebei province, China.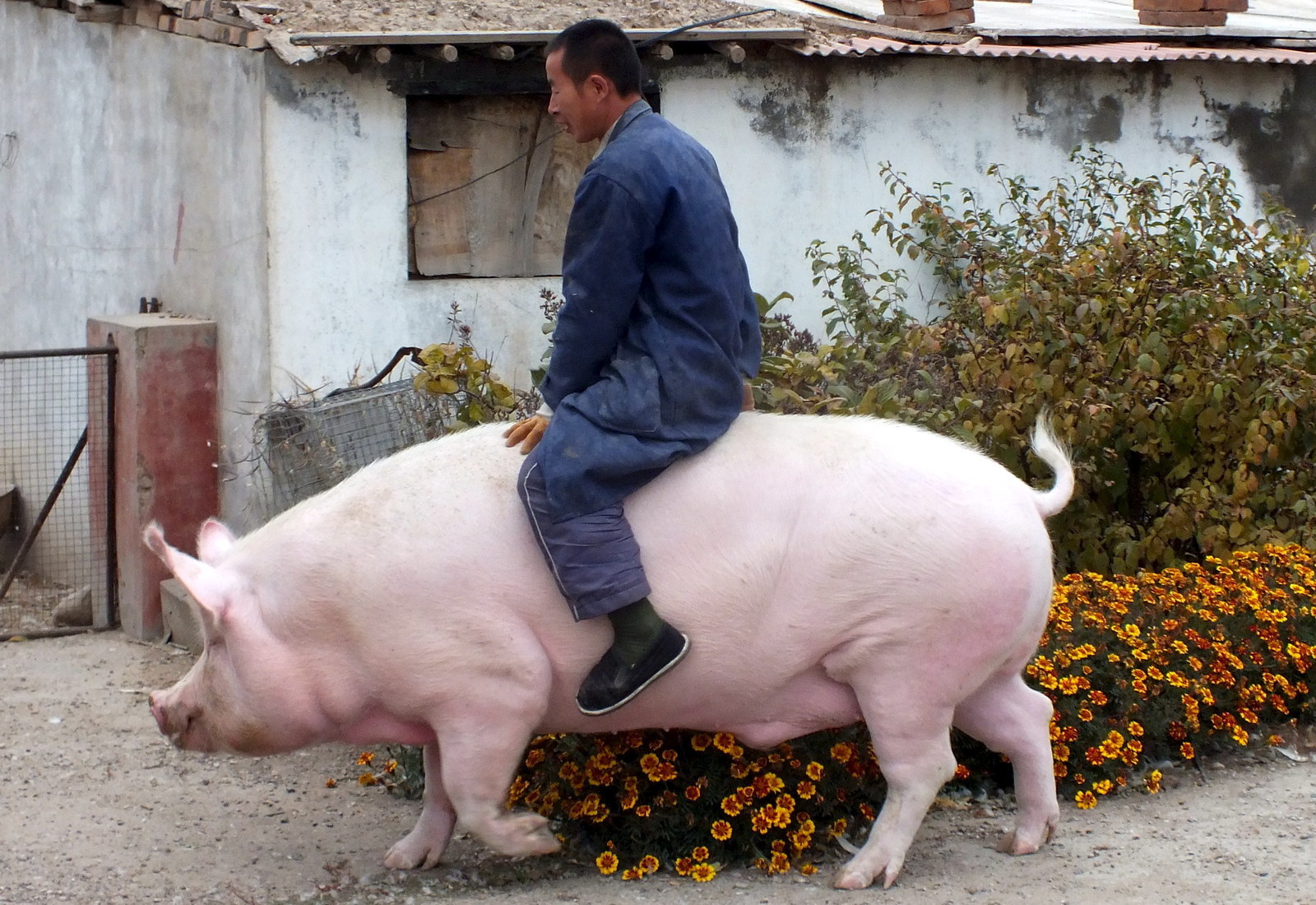 7. These models wearing facekinis and posing on a farm in China.
8. North Korean leader Kim Jong Un viewing the dawn from the summit of Mt Paektu.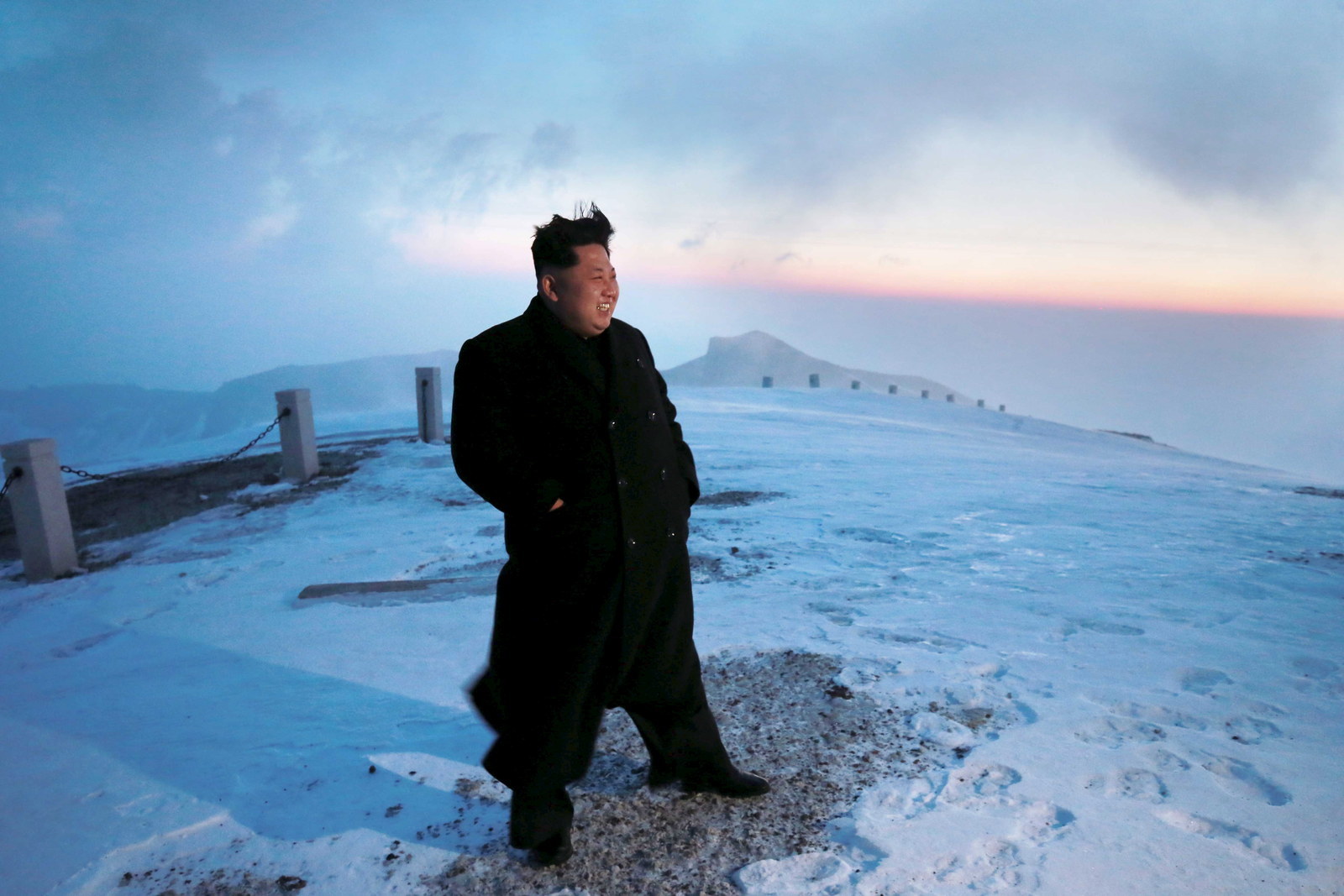 9. Don the dog, who caused delays on the M74 motorway after "taking control of a tractor".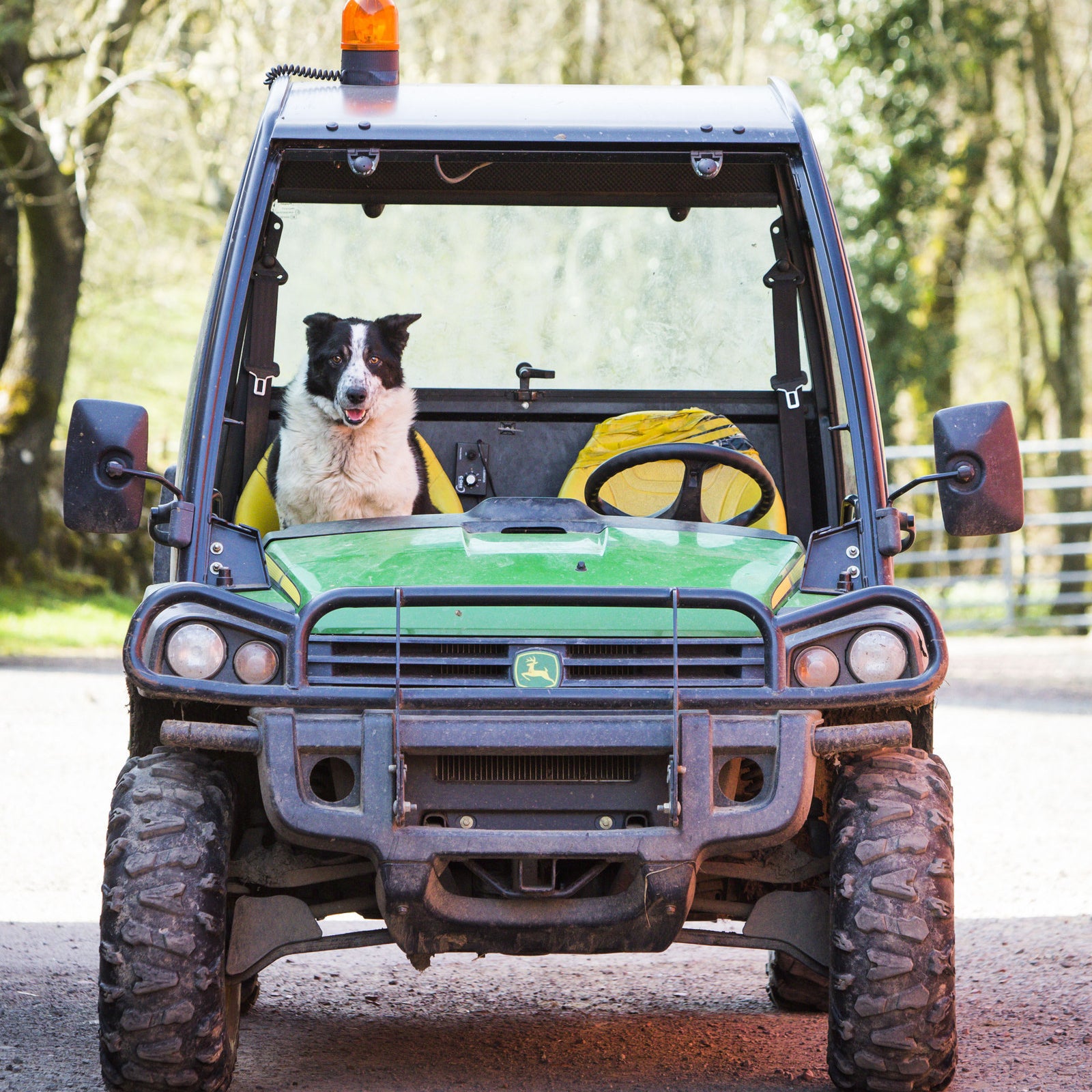 10. This weasel riding a woodpecker.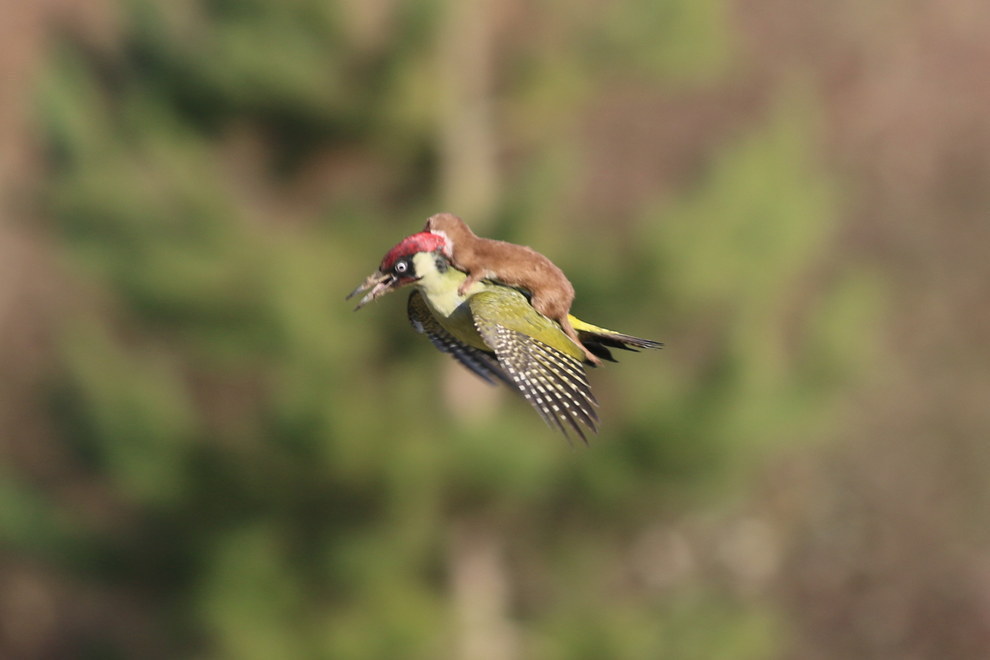 11. When Devon duck Star received worldwide fame for his drinking exploits but suffered serious injuries after a near-death encounter with a dog.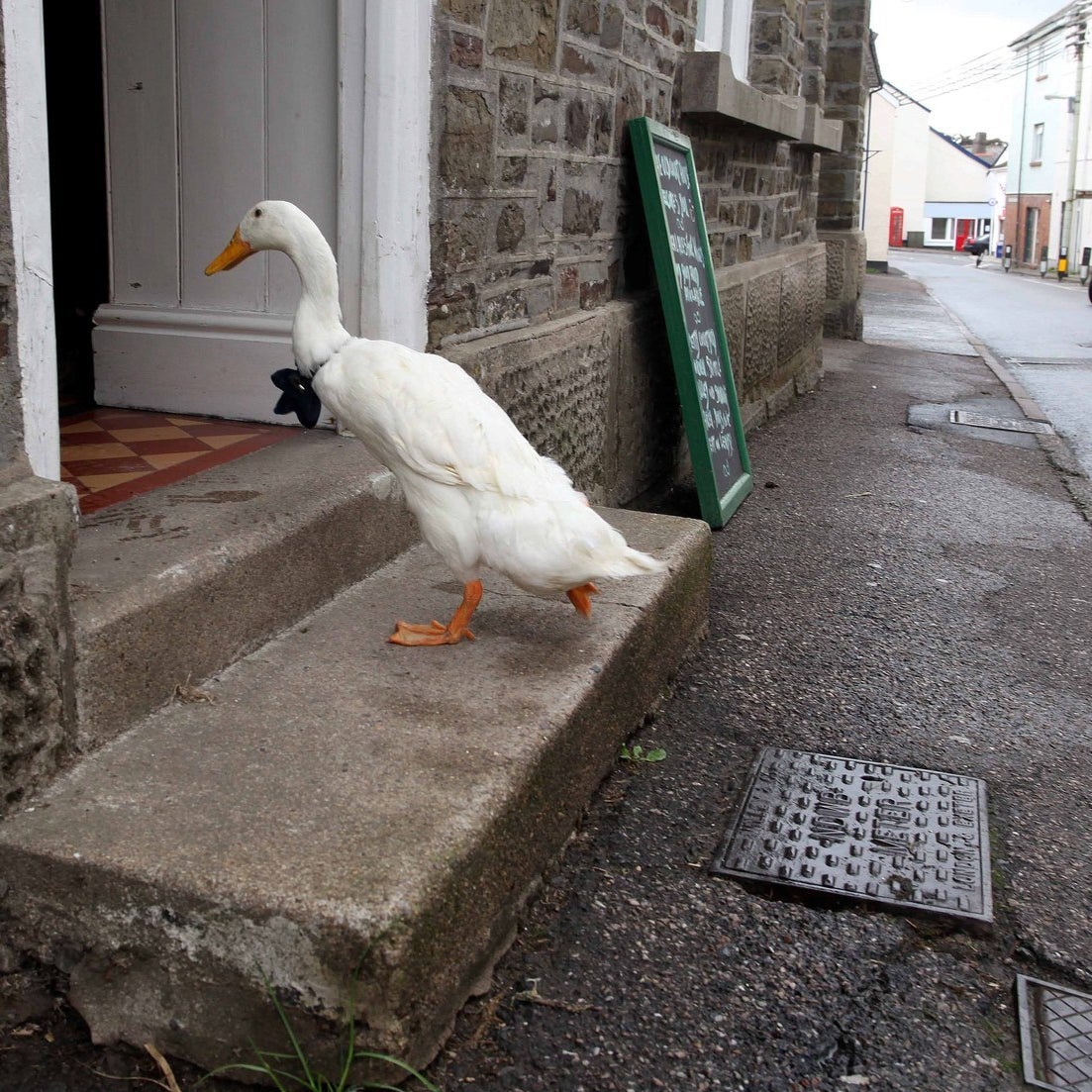 The owners of the dog, Meggie, posted on Facebook that Star had "pushed his luck too far".
12. The Hotel Epinard Nasu in Japan, which offers couples the opportunity to marry accompanied by an alpaca.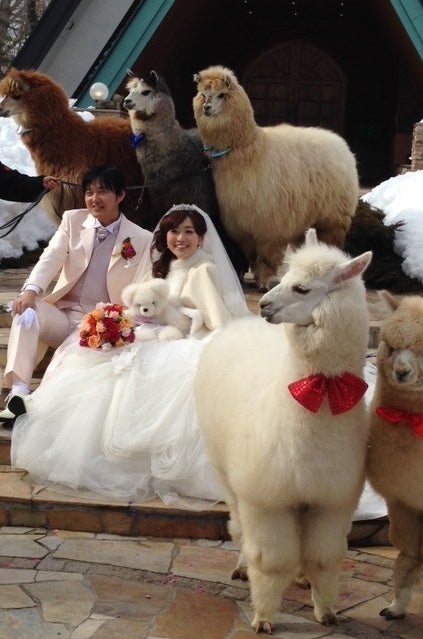 13. This photo of Angela Merkel eating a pickled herring after a name-giving ceremony for a fish trawler in eastern Germany.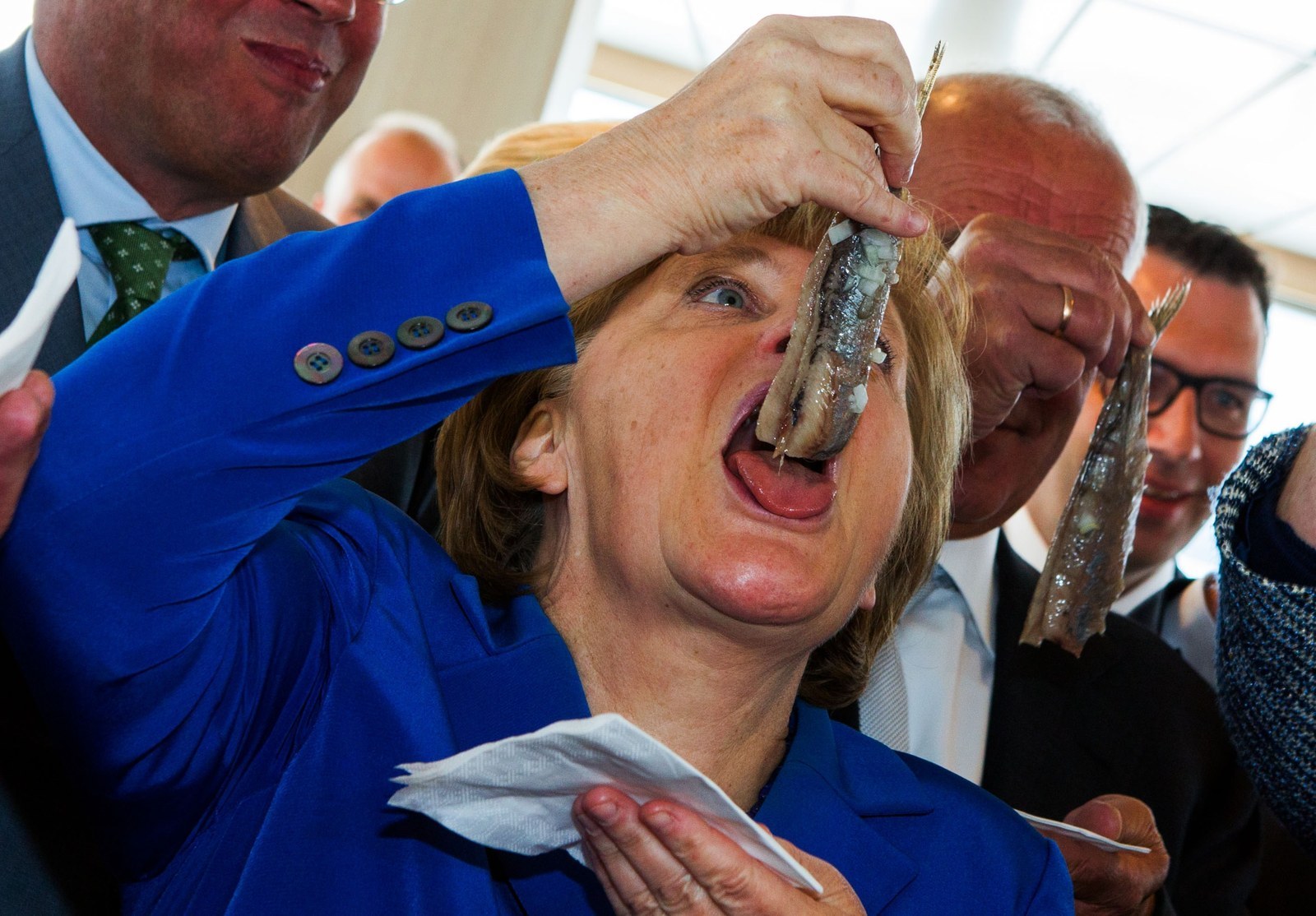 14. The Taiwan hair trend in which groomers give dogs square and circular haircuts.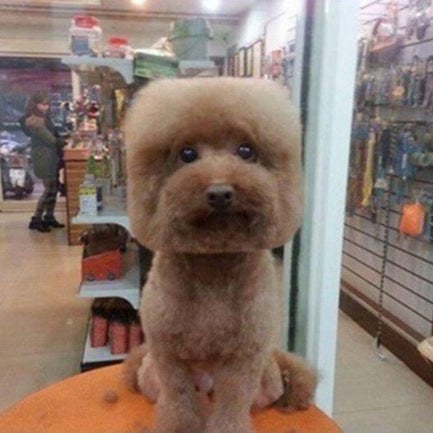 15. This man in his underwear with a shovel who was unhappy about Bird Protection League action in Audon, southwestern France.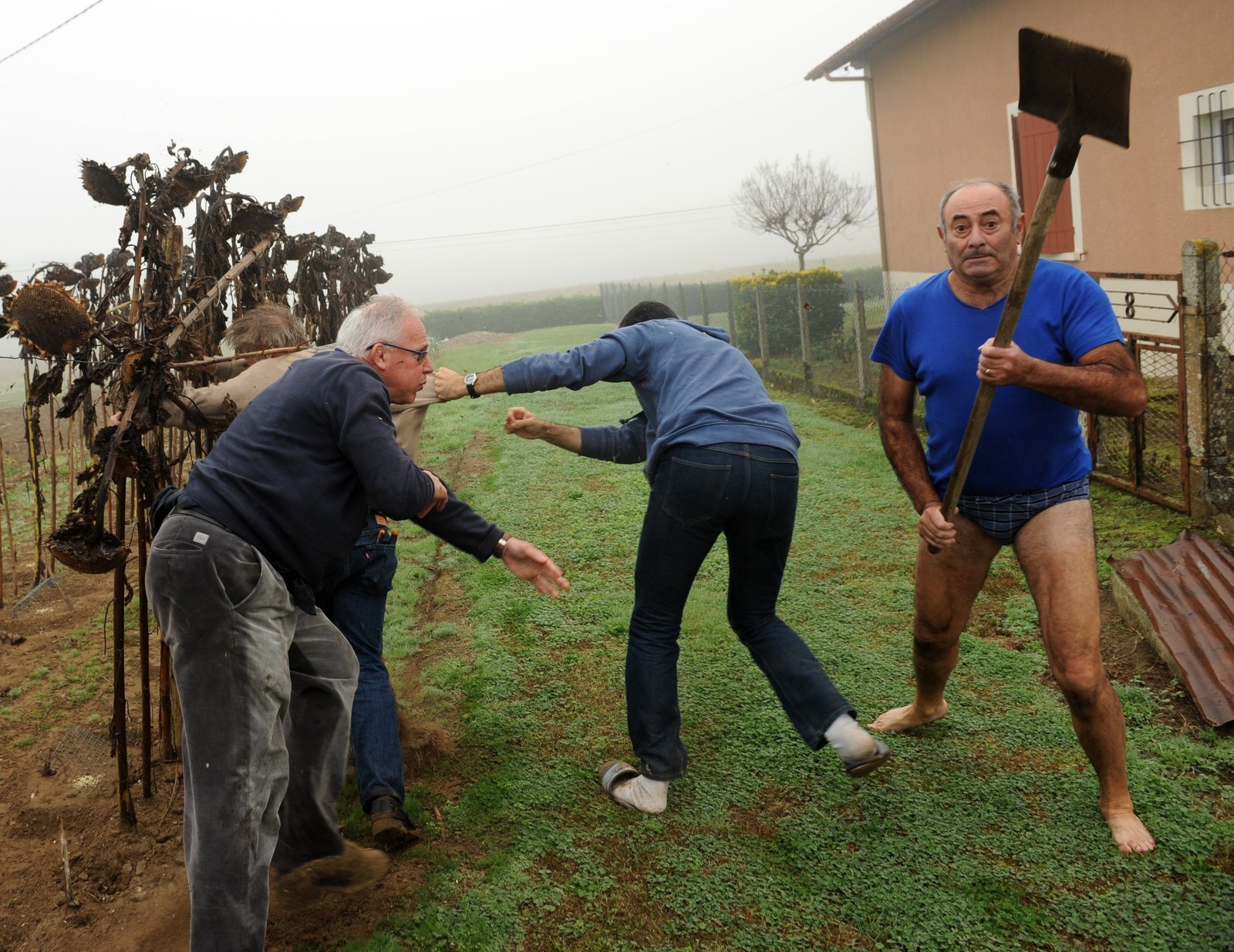 17. The "swimming sock" TOWIE star Bobby Noris wore in Tenerife.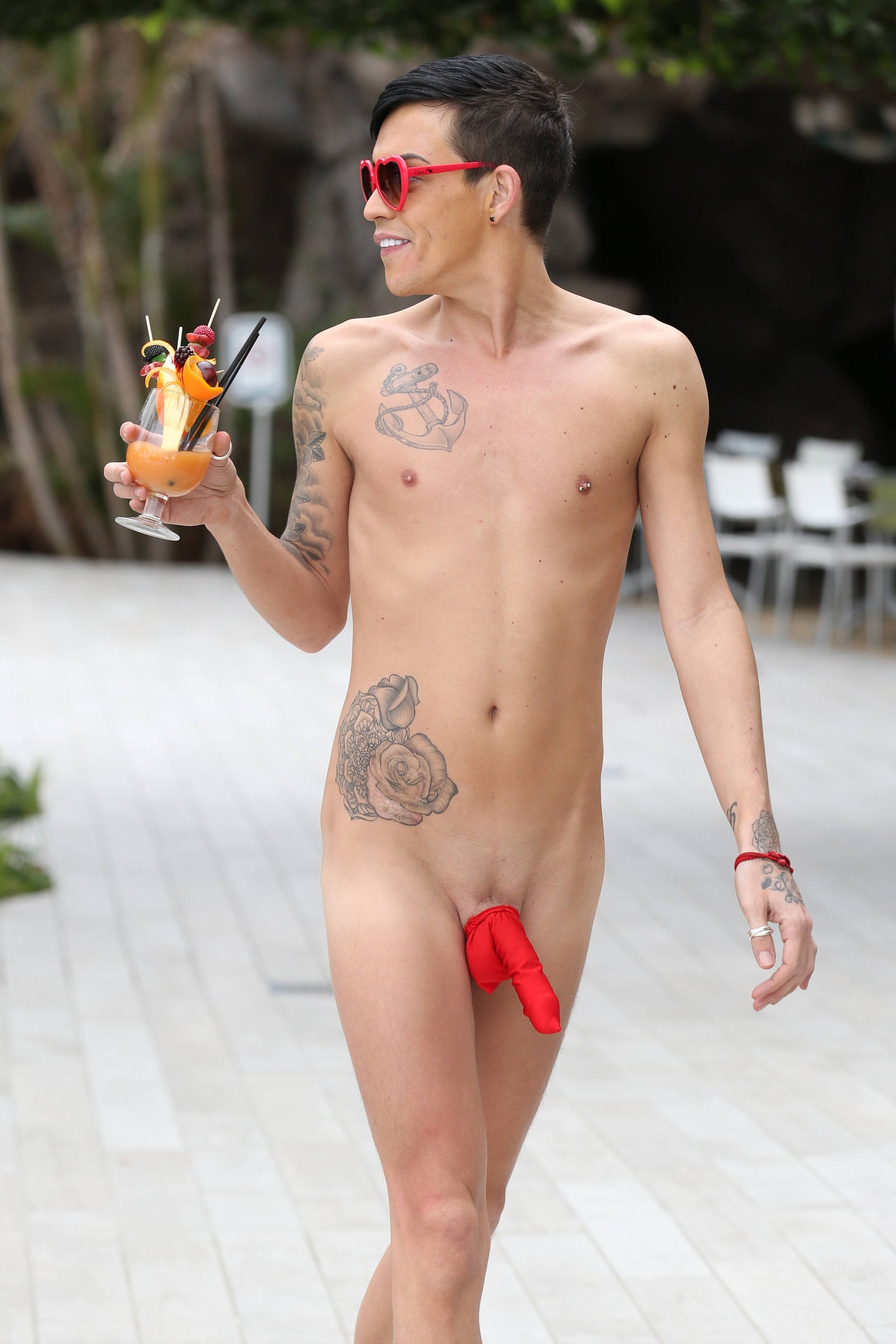 18. This man who put his laptop on a music stand while holding a baby on the London Overground. Nobody knows why.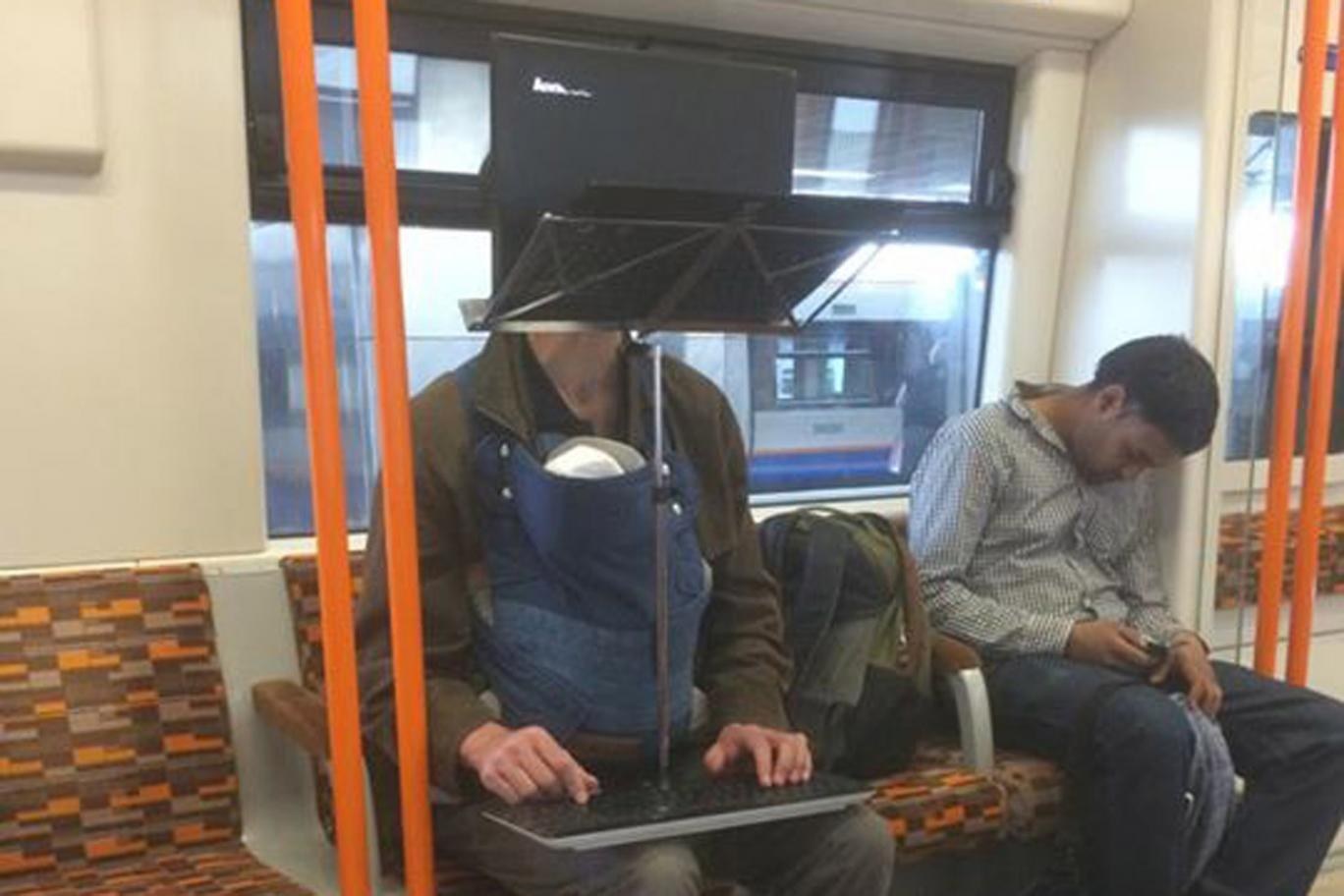 19. Bob, a golden retriever from São Paulo, Brazil, who has eight pet birds and a hamster.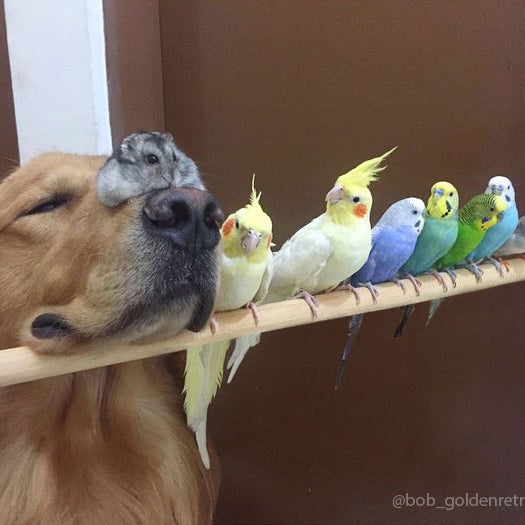 20. Eyexam, an Instagram account where people share pictures of people putting foreign objects in their eyes.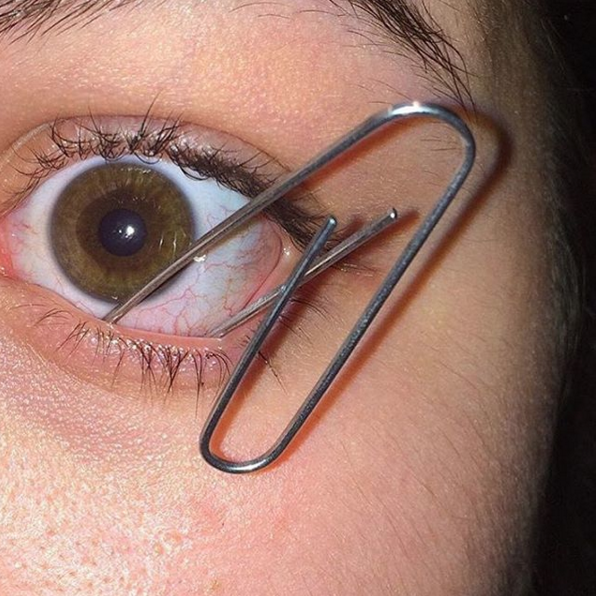 21. Cat Island Japan, aka the island of Aoshima, southern Japan, where an army of cats outnumber humans six to one.
22. When Madonna kissed Drake at Coachella.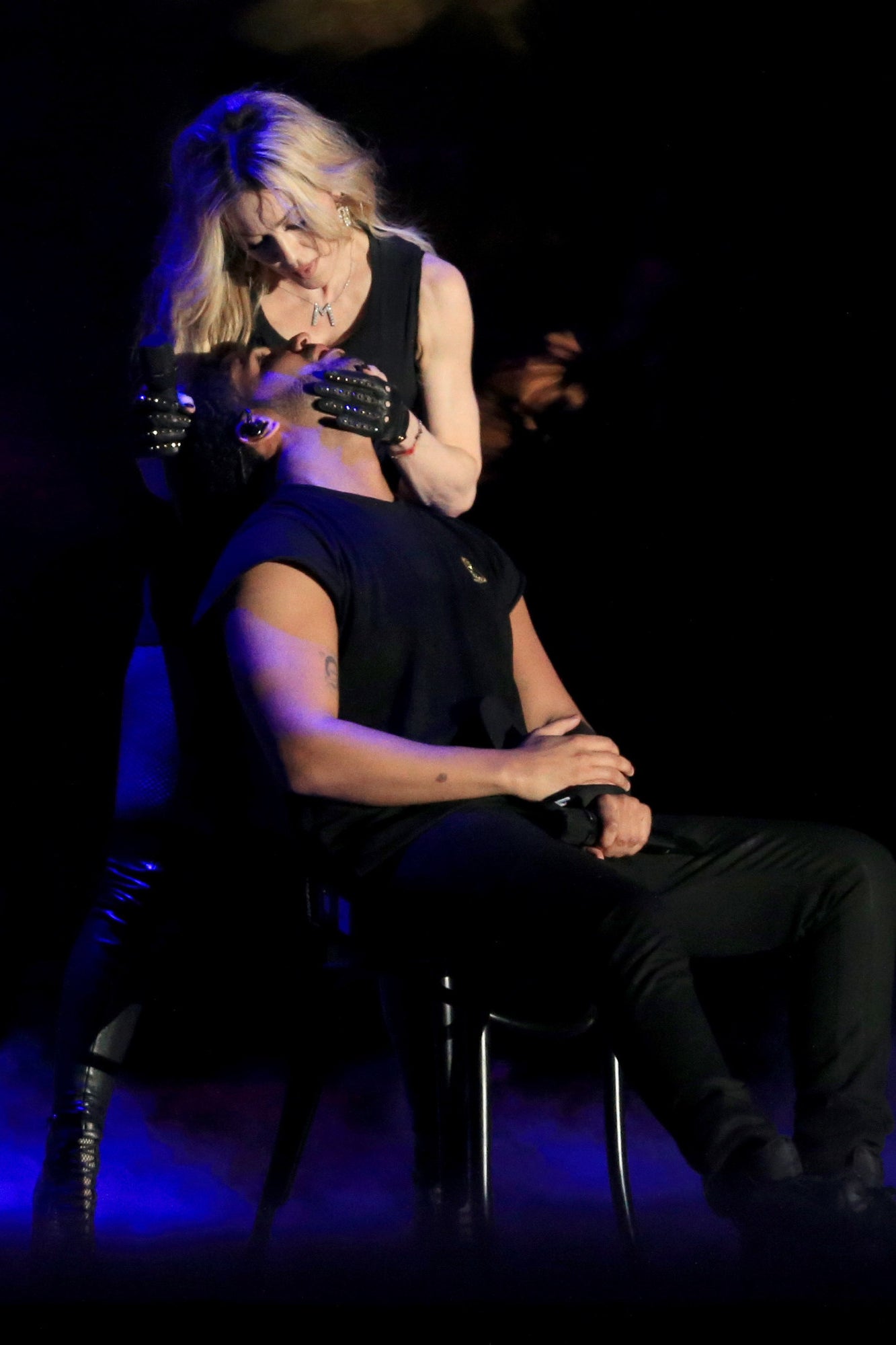 23. When a man met his doppelganger on a plane and could not believe it.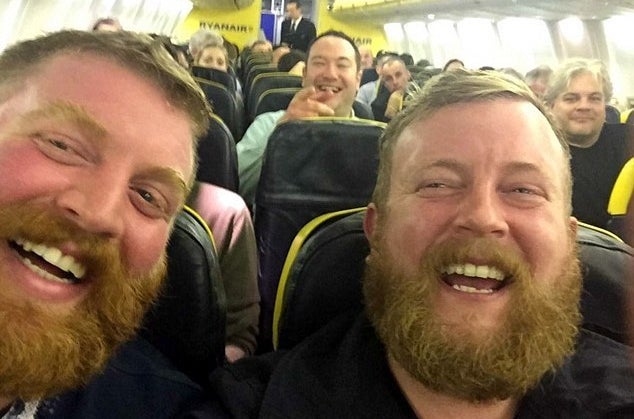 Neil Thomas Douglas, a photographer travelling to Galway from Glasgow to shoot a wedding, found a man who looked exactly like him sitting in his seat when he boarded his Ryanair flight. That night, Neil went to the pub – where he bumped into his doppelganger once again.
24. This man at a mermaid clothing competition at Sea World in China.