1.

2.

3.

4.

5.

6.

7.

8.

9.
What Should You Study At Lincoln College?
You got:

Business Management
The Bachelor of Business Administration in Business Management Degree is designed to provide students with a rich, comprehensive, and challenging curriculum that encompasses the major fields of study in business management. Students take courses from four areas including Communications; Marketing and Management; Finance, Economics, and Quantitative Methods; and Leadership and Organizational Behavior. The program culminates in an experiential educational component via a capstone seminar in Strategic Management. Lincoln College has received specialized accreditation for the Business Management program through the International Assembly for Collegiate Business Education (IACBE).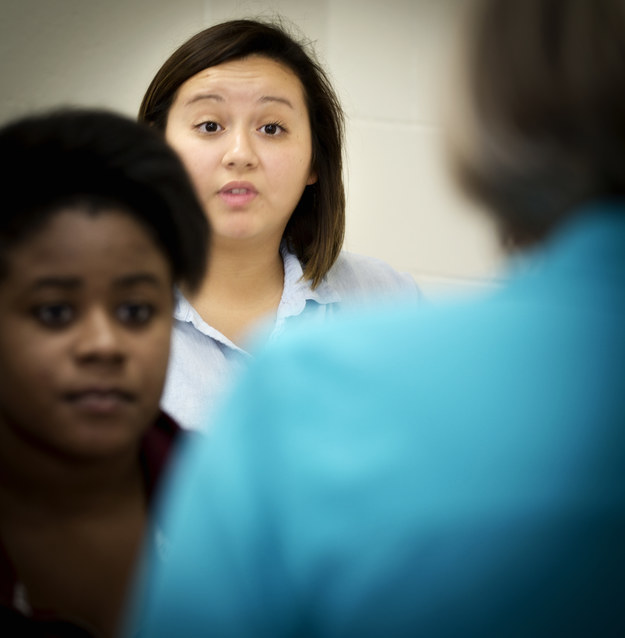 You got:

Community and Human Services
This program prepares students for graduate study in social work or careers in service to others in individual and community settings. Students take courses in sociology, psychology, and community and human services to integrate knowledge and understanding of the socio-economic and cultural context through which community and human services are delivered to provide students with the cultural competence needed to deliver effective services. In addition to a junior year practicum, the program culminates in an internship with a human services agency to provide students with experience in applying theory into professional practice.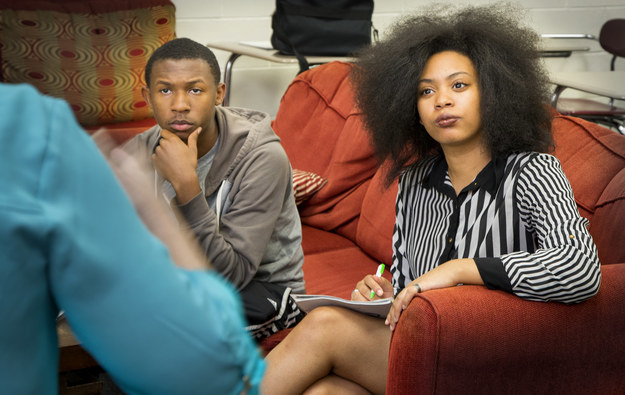 You got:

Conservation Biology
The Bachelor of Science in Conservation Biology is an interdisciplinary program, challenging students to utilize skills and knowledge from a variety of scientific fields in order to address complex environmental issues. The Conservation Biology major is grounded in natural science and mathematics. The student experience culminates in a Conservation Biology Internship allowing students to gain practical experience in the field. The degree is designed to prepare students for employment in a variety of conservation positions that encompass remediation and rehabilitation of biodiversity.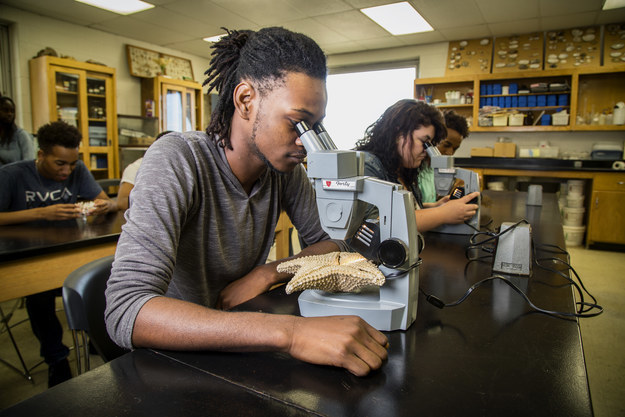 You got:

Criminal Justice
A Bachelor of Science in Criminal Justice from Lincoln College offers students a wide range of contemporary curriculum classes with a balance of academic and professional knowledge. Classes offered include training in diversity studies, international criminal justice, and women in criminal justice. Students have the opportunity to engage in internships in various criminal justice agencies. Criminal Justice majors have the choice of concentrations in corrections, law enforcement or pre-law. Criminal Justice majors typically work in public positions for local, state, or federal government agencies or private employers.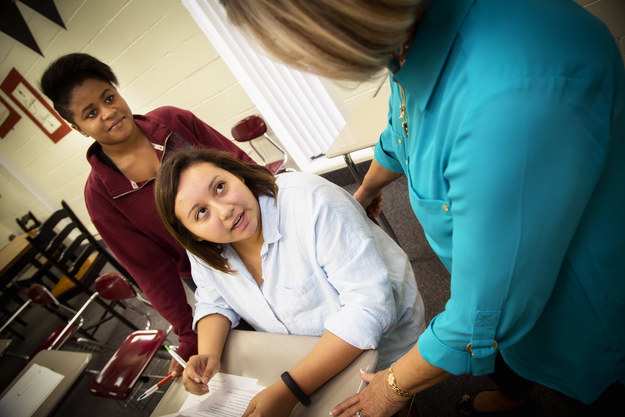 You got:

Exercise Science
The Bachelor of Science in Exercise Science prepares students for careers in the four principle fitness sectors of sport, industry, health and education. The program culminates in an internship experience allowing students to apply their knowledge of exercise science and physiology in a professional setting working with clients and a research seminar in which the student designs an exercise program for an identified population.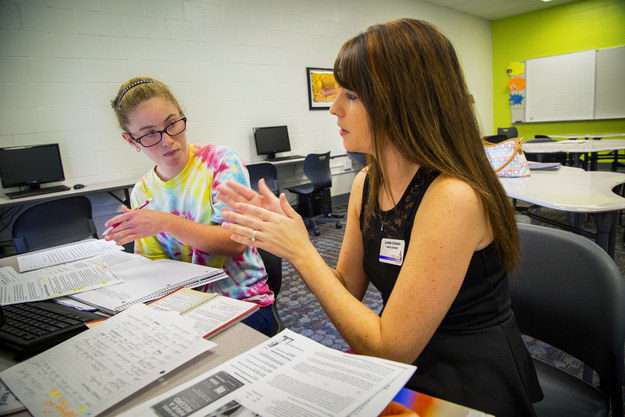 Perform Now and Share Your Passion! Earn a living doing what you love. The Jazz Studies Program empowers students to explore their artistic, academic, and creative side. Following completion of the Jazz Studies baccalaureate degree, students are prepared to matriculate into a graduate level music program. Graduates are equipped with the vocational skills to secure professional performance opportunities.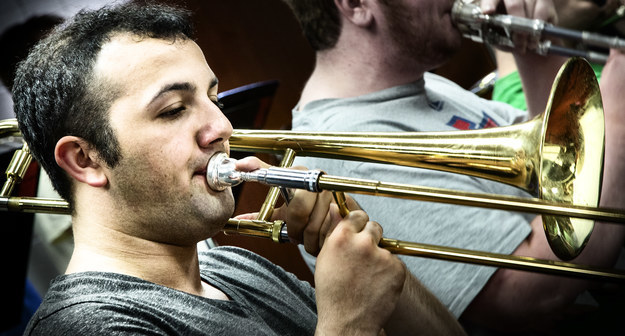 You got:

Radio, TV & New Media
The Bachelor of Arts in Radio, Television and New Media prepares students for careers in all types of media production. Students will have the opportunity to script, produce, direct, edit, manage, program, promote and distribute media. This course of study provides students with an in depth look at the convergence of media, balancing between theory and applied studies. The program culminates in a Senior Internship capstone course where students master the skills necessary to be competitive in today's market.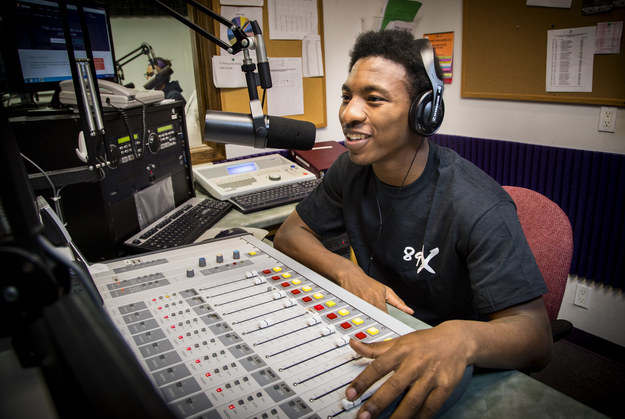 You got:

Sport Management
The curriculum provides the student with academic preparation and practical training in sport settings. The Sport Management degree is designed to provide students with rich, comprehensive, and challenging curriculum that encompasses the major fields of study in sport that prepares them for a career in sports. The Sport Management program is designed to meet the Commission on Sport Management Accreditation (COSMA) accreditation standards (though is not accredited through COSMA as yet). The Sport Management program culminates with a 90 hour (3 credits) internship experience to provide practical experience in a sport setting.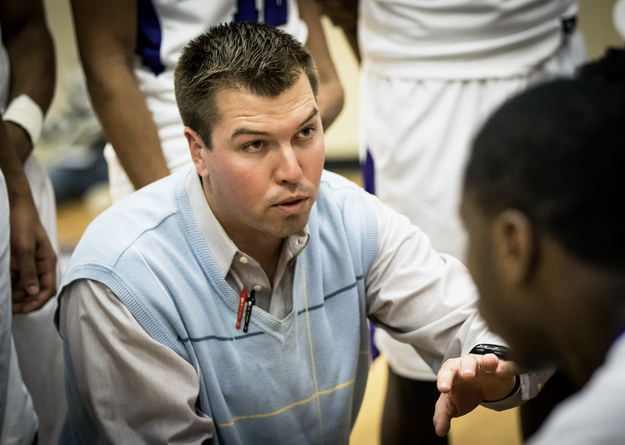 The Bachelor of Arts in Theatre is designed to produce well-rounded theatre generalists. Graduates will possess training that will prepare them to assume roles in regional theatres, enter graduate school, or allow them to assume leadership positions in the community based theatres. Students will develop an understanding of the many aspects of theatre and the collaboration required to produce and perform theatre pieces through both technical competency and broad knowledge of theatre. In addition, students will be allowed to develop specific skills through advanced coursework and gain practical experience in acting, directing, or technical theatre.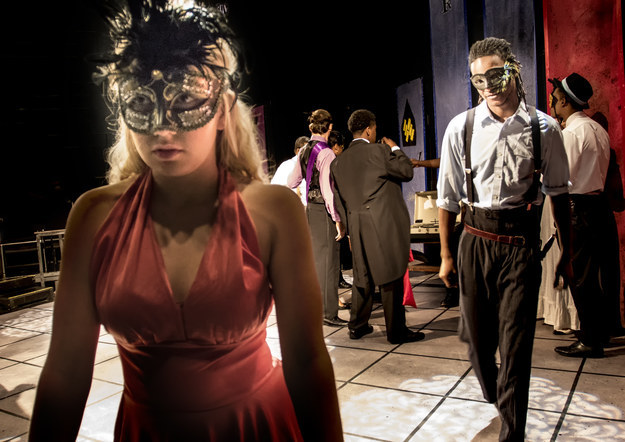 You got:

Vocal Performance
The Bachelor of Music in Vocal Performance prepares students for careers in performing and private studio teaching and for advanced study of voice at the graduate level. The program, the standards for which are largely based on NASM guidelines, provides students with the study of technique, theoretical concepts, and interpretation while granting them performance opportunities. Students have the opportunity to perform right away and continue to have those opportunities throughout the program. The program culminates with a senior recital given in their last semester of coursework in which they will demonstrate mastery of all learning outcomes.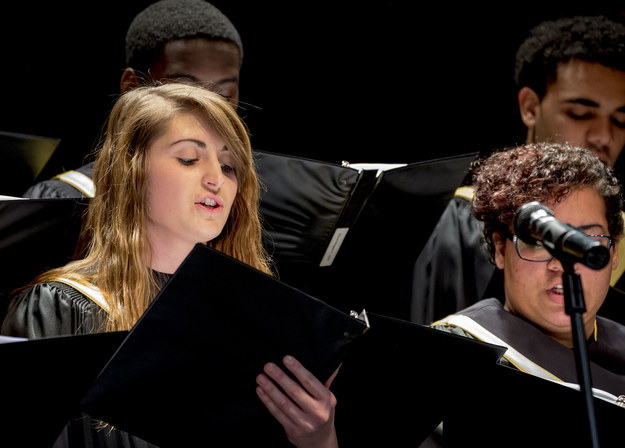 Like I said, just because you scored a major that you disagree with doesn't mean you have to major in it. This is only a BuzzFeed quiz after all! Being undecided is not a bad thing, but hopefully this quiz can help guide you towards the right direction!
This post was created by a member of BuzzFeed Community, where anyone can post awesome lists and creations.
Learn more
or
post your buzz!