1) WHAT.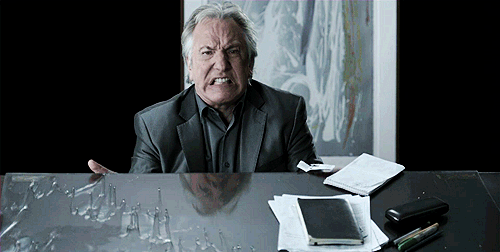 2) But WHY are you doing this?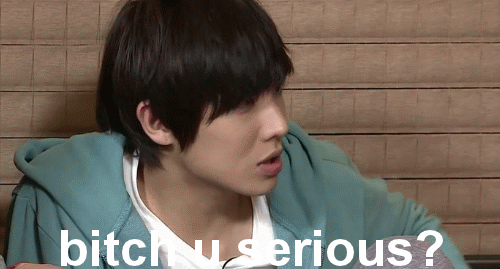 3) Are you going to be able to find a job after you graduate?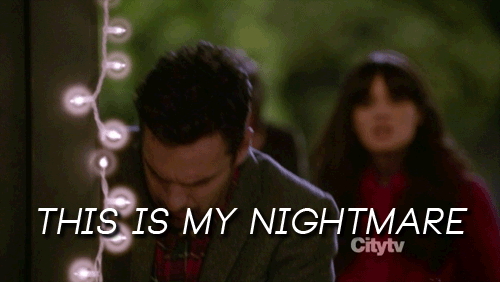 4) There are THOUSANDS of other film students. And they all think they've got what it takes. What makes you so special?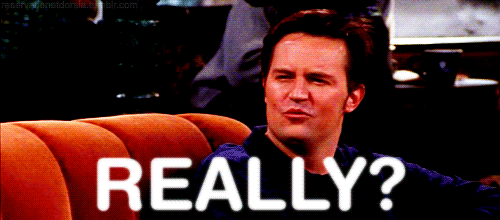 5) Why can't you be like *insert name*'s daughter?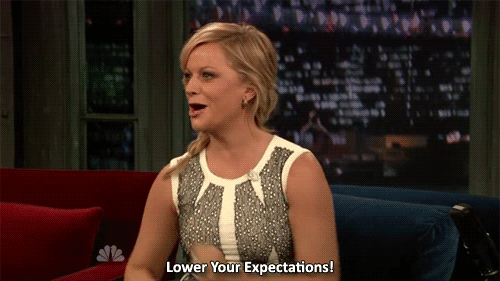 6) But you're going to go to grad school, right?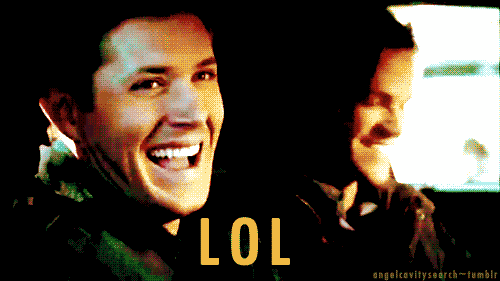 7) I didn't immigrate to this country for this!!!!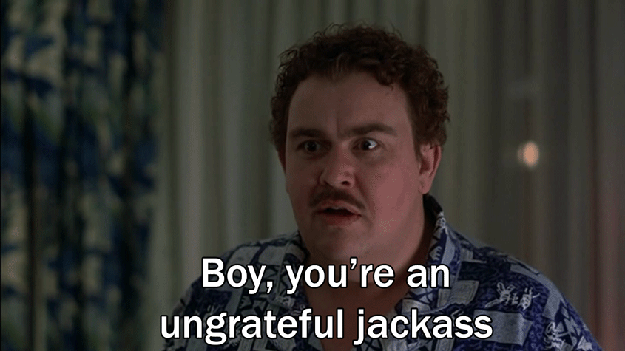 8) You know, when you graduate, you're gonna have to pay back all those students loans. Good luck.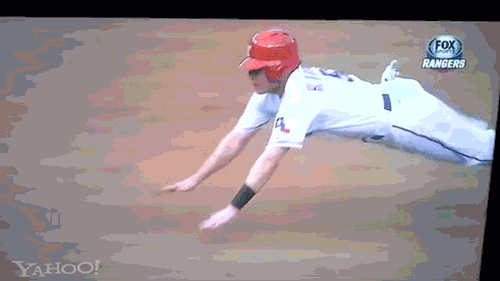 9) Oh, you got a film internship? Is it paid? Yeah, didn't think so.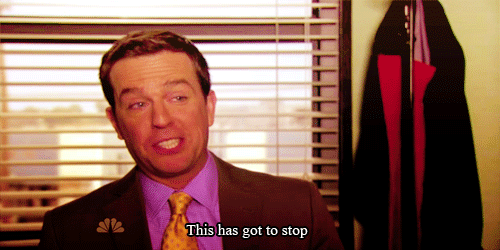 10) Quick! Change your major before it's too late!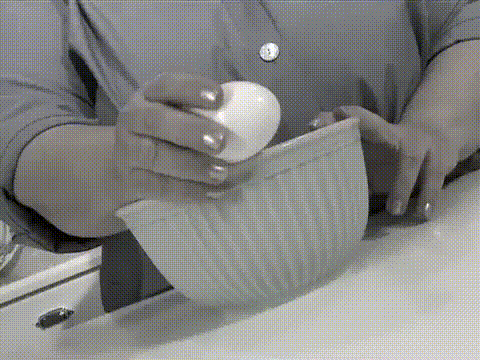 11) I guess it's okay if you want to be Ang Lee... But just know that Ang Lee couldn't even be Ang Lee until he was forty something! Are you going to wait until you're 40 to start having a career??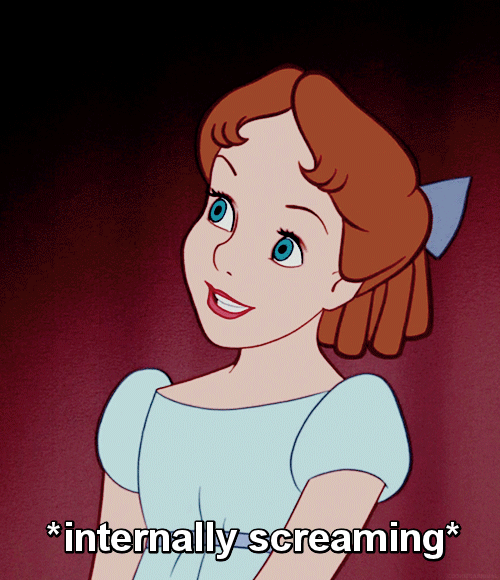 Thanks for the encouragement, parents. I'll be sure to write all about it...IN THERAPY.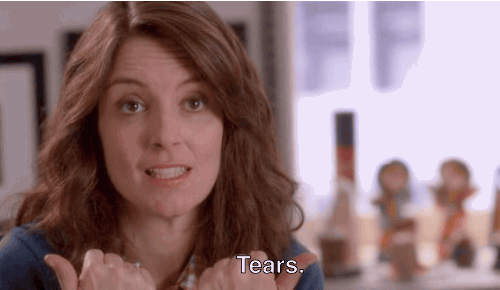 This post was created by a member of BuzzFeed Community, where anyone can post awesome lists and creations.
Learn more
or
post your buzz!