This post has not been vetted or endorsed by BuzzFeed's editorial staff. BuzzFeed Community is a place where anyone can create a post or quiz.
Try making your own!
iPhone X Vs. iPhone XR: Which One Is Better
IPhone X has been the game changer in the iPhone series due to the fact that it provides an upgraded experience to the Apple fans.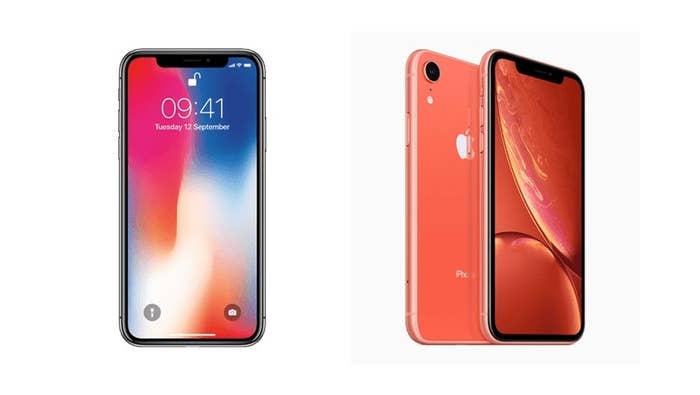 Going for the iPhone XR
IPhone XR may be the newer version but it is not something the majority of iPhone X users would want to switch to. The reason is that iPhone X has better screen camera and premium build.
IPhone XR offers better colors as compared to iPhone X. Moreover, the processing capability of iPhone XR is slightly better than iPhone X but it doesn't make XR something the iPhone X users would be interesting in going for.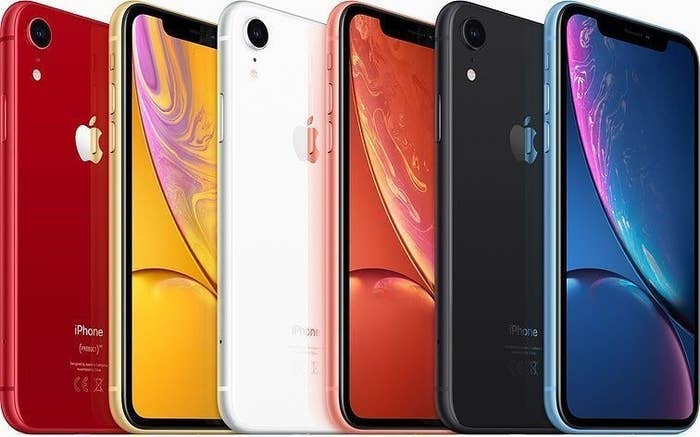 iPhone XR review
The feature that describes iPhone XR when it is compared with iPhone X is the colors. It comes in a variety of vibrant colors. This phone holds almost the same specs as those in the iPhone XS and XS Max. However, it comes with a slightly lower price tag, which is surely an attraction for the Apple fans. In this article, we are discussing a short comparison of iPhone X vs. The XR.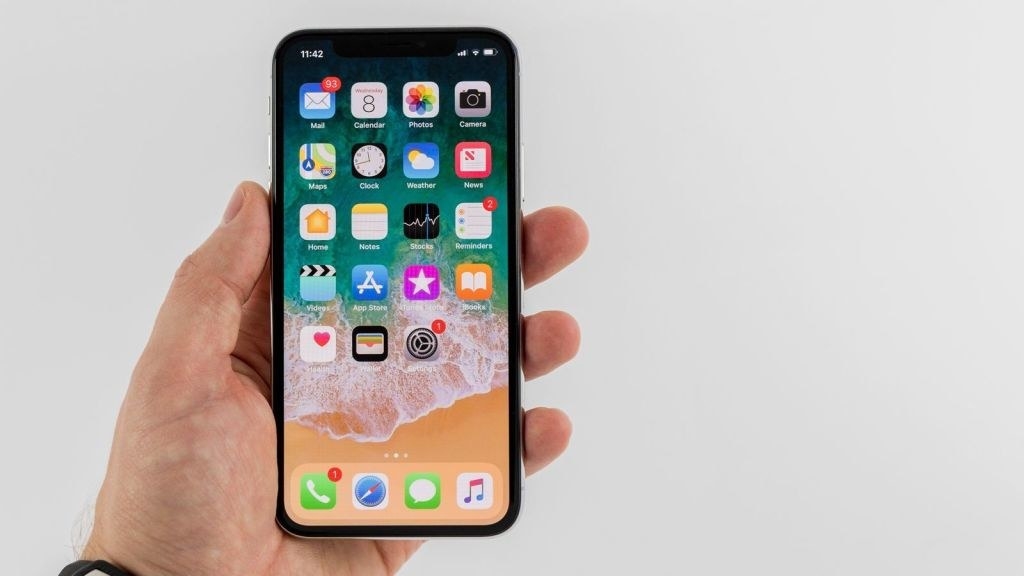 Price and availability
iPhone XR is available in the market and you can also order it online. This phone comes in six colors which mainly include black, white, yellow, blue, coral and red. The price varies based on storage capability.
•64GB - $749
•128GB - $799
•256GB - $899
If you look at its price, it is quite lower than the variants of iPhone X when they were released in 2017. It is worth mentioning here that Apple no longer manufactures iPhone X.
Build and Design
IPhone X features a change in design. This change is hugely related to the ubiquitous Home button which is not the part of this series of iPhone mobiles. Hence, the front panel is entirely a 5.8-inch OLED display.
The only features which are not the part of the screen are the thin bezels and a notch which consists of Face ID cameras and sensors.
The dimensions of iPhone XR, iPhone 8 and iPhone X are:
•iPhone X: 143.6mm x 70.9mm x 7.7mm; 174g
•iPhone 8 Plus: 158.4mm x 78.1mm x 7.5 mm; 202g
•iPhone XR: 150.9mm x 75.7mm x 8.3mm; 194g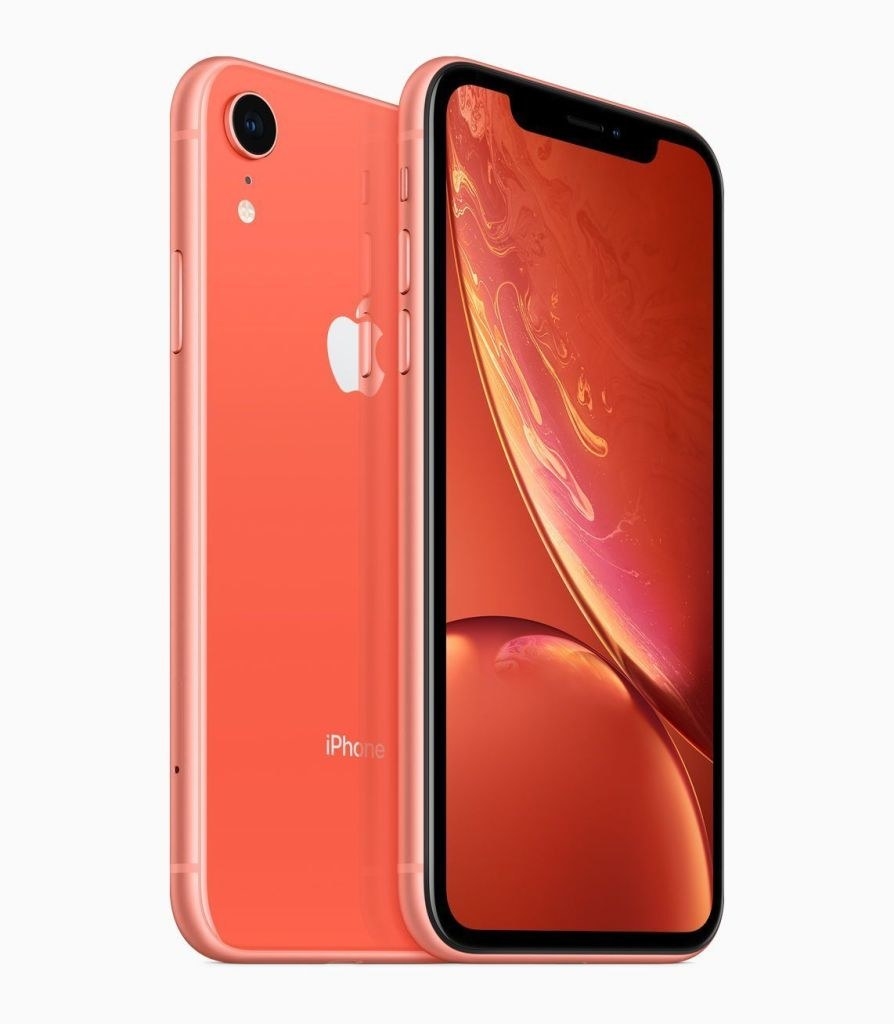 Features and specs
The processor in the iPhone XR is the A12 Bionic chip which is also the part of XS and XS Max. iPhone X comes with A11. Thus A12 comes with the slight improvement in terms of performance but iPhone X users may not find this improvement something which makes iPhone XR worth going for.
Display
Apple is known for being innovative and uncompromising about the quality of its display. However, you will find OLED panel on the iPhone X quite superior to that of iPhone XR. IPhone X comes with 2436 x 1125 resolution, 458ppi pixel density, and darker blacks. On the other hand, iPhone XR comes with 1792 x 828 resolution and 326ppi.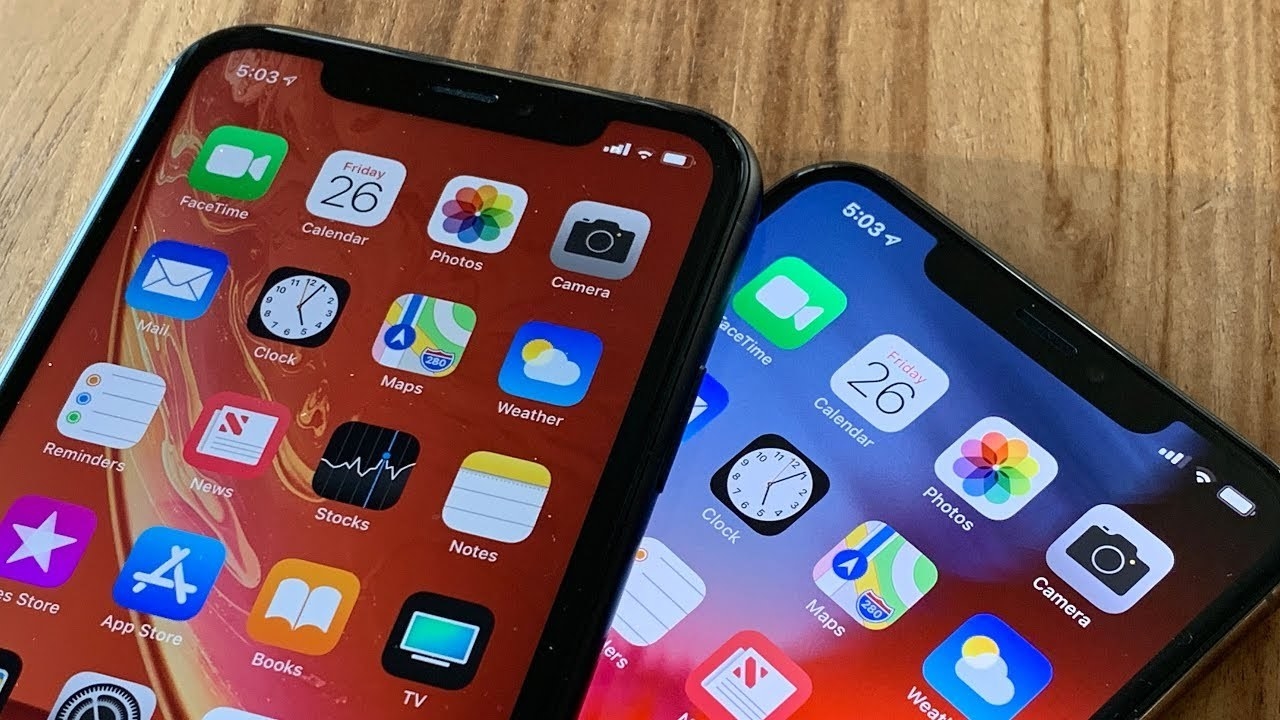 Camera
iPhone X comes with two rear cameras which have 12Mp f/1.8 wide-angle lens and a 12Mp f/2.4 telephoto lens. These cameras allow the capturing of 4K video capture at up to 60fps, 1080p slo-mo at 240fps and excellent still images.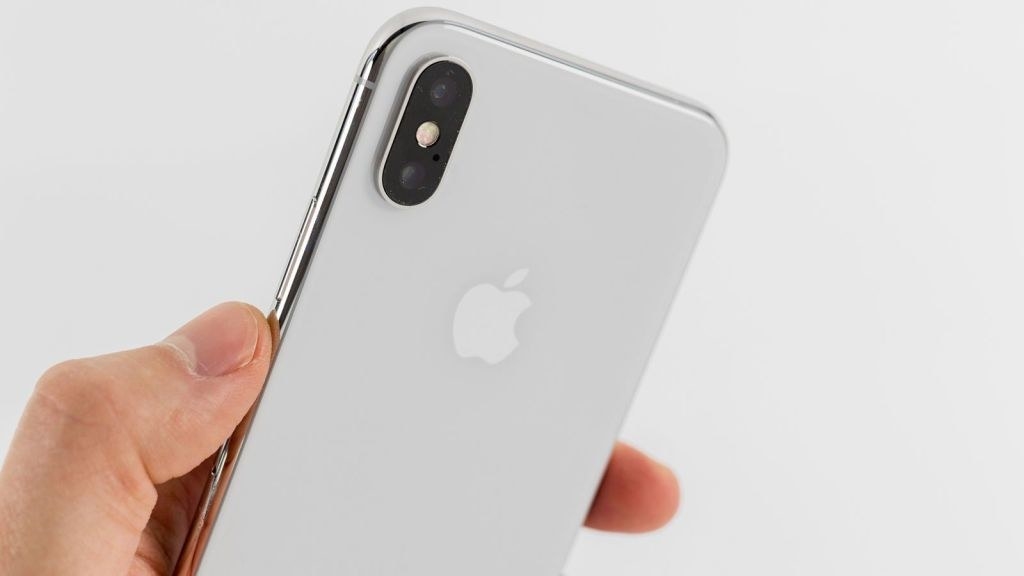 Software
Both, iPhone X and iPhone XR, come with iOS 12, and both phone have updated interface which uses gesture control to allow the tasks of Home button to be accomplished in a nicer way.