Love is in the air and it smells like nervous first dates, minty breath, and drives across town to meet up with that cutie from your econ class. This year, Valentine's Day falls on a Friday, which means we're in for three full days of celebration. Lyft has partnered with It's On Us, an organization dedicated to sexual assault prevention education, to bring you some tips to make this V-Day safe *and* fun.
But before you and your date set up your rendezvous, you'll want to make a Lyft account *here* so you can call a ride ASAP if things are going marvelously and you want to bring your date home. All set? Fabulous! Now let's get into all the ways Lyft has your back this V-Day.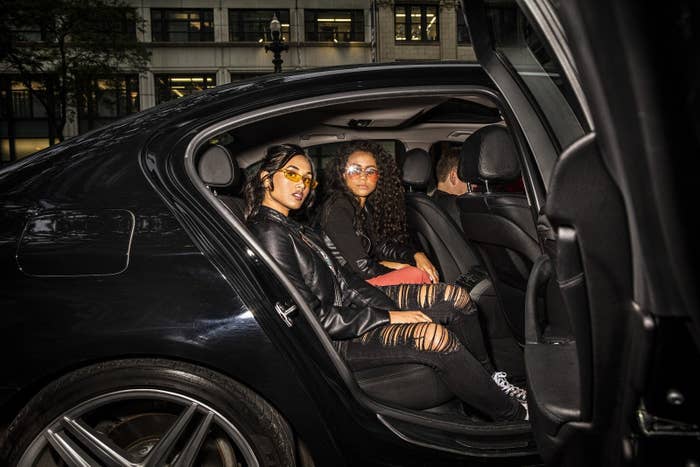 1.
Is your dinner date a dud? Ditch 'em! Call a Lyft from your phone and let the driver know that you're the *only* one getting into the car. (Phew, no awkwardly splitting a cab!).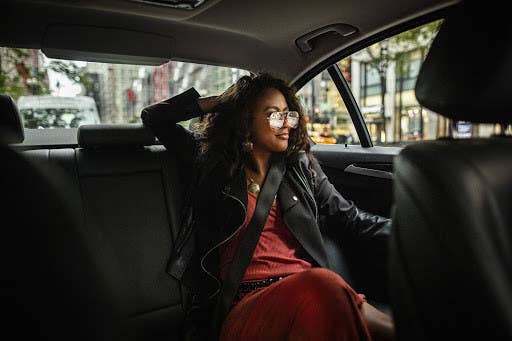 2.
You might be paired with a Lyft driver whose vehicle has a glowing Amp on the dashboard, which helps you know that you're getting into the right car. Even better, the Lyft app shows you what model car you should be looking for *and* the license plate number — so make sure you check both before hopping in the car.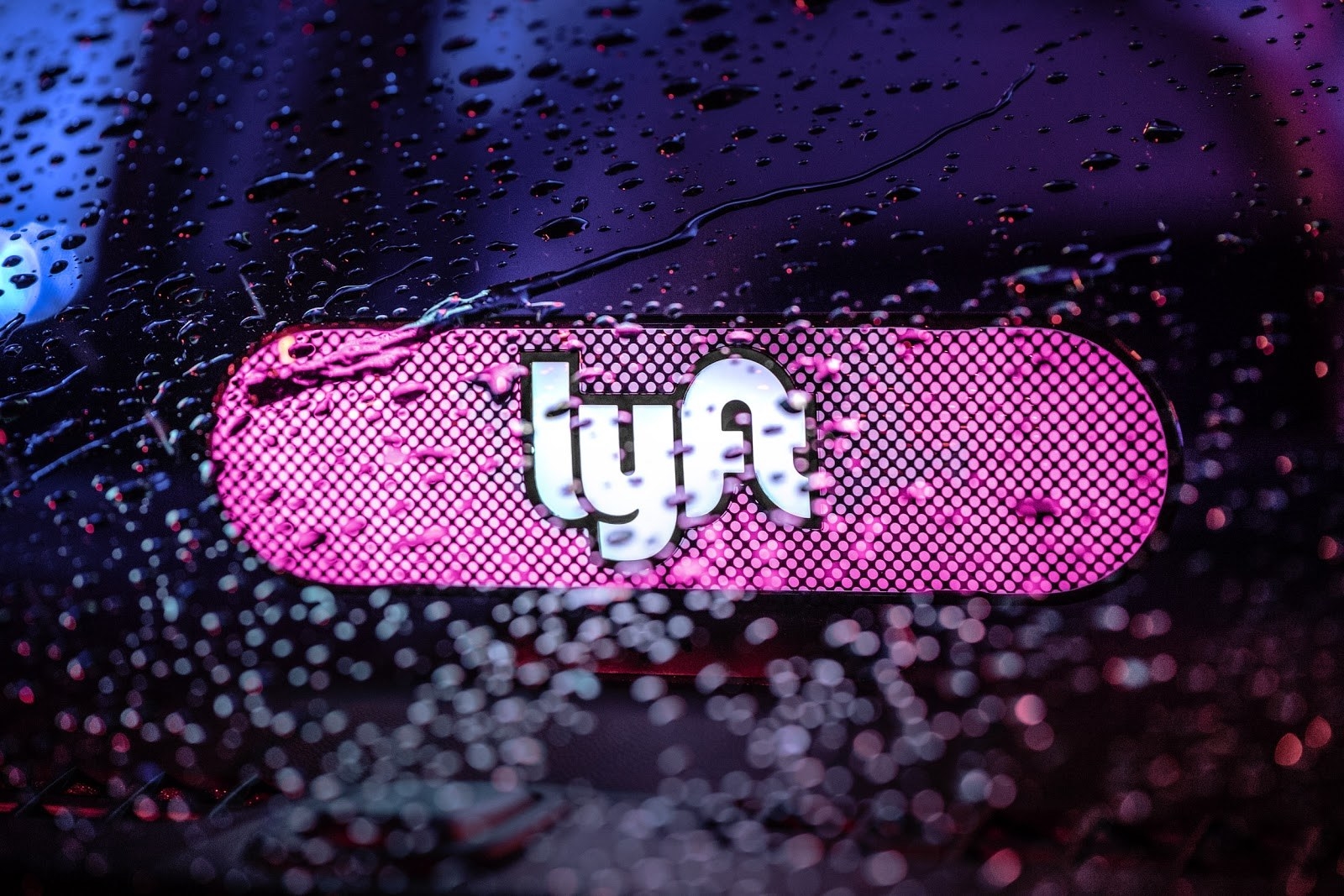 3.
You and your galentines hit the town, but one of them is ready to go home. The problem: You met someone and aren't ready for the night to end. The solution: Call your friend a Lyft ride! Make sure they confirm the car's license plate number, make and model, and the driver's name with what's shown in your app, so they know they're getting in the right car!
4.
Let's say things are going just swimmingly with your new friend and you want to share a ride home. Good thing you can share your location with your roomie so they get real-time ride tracking. Then they can follow your ride and know when it's time for them to vacate the apartment.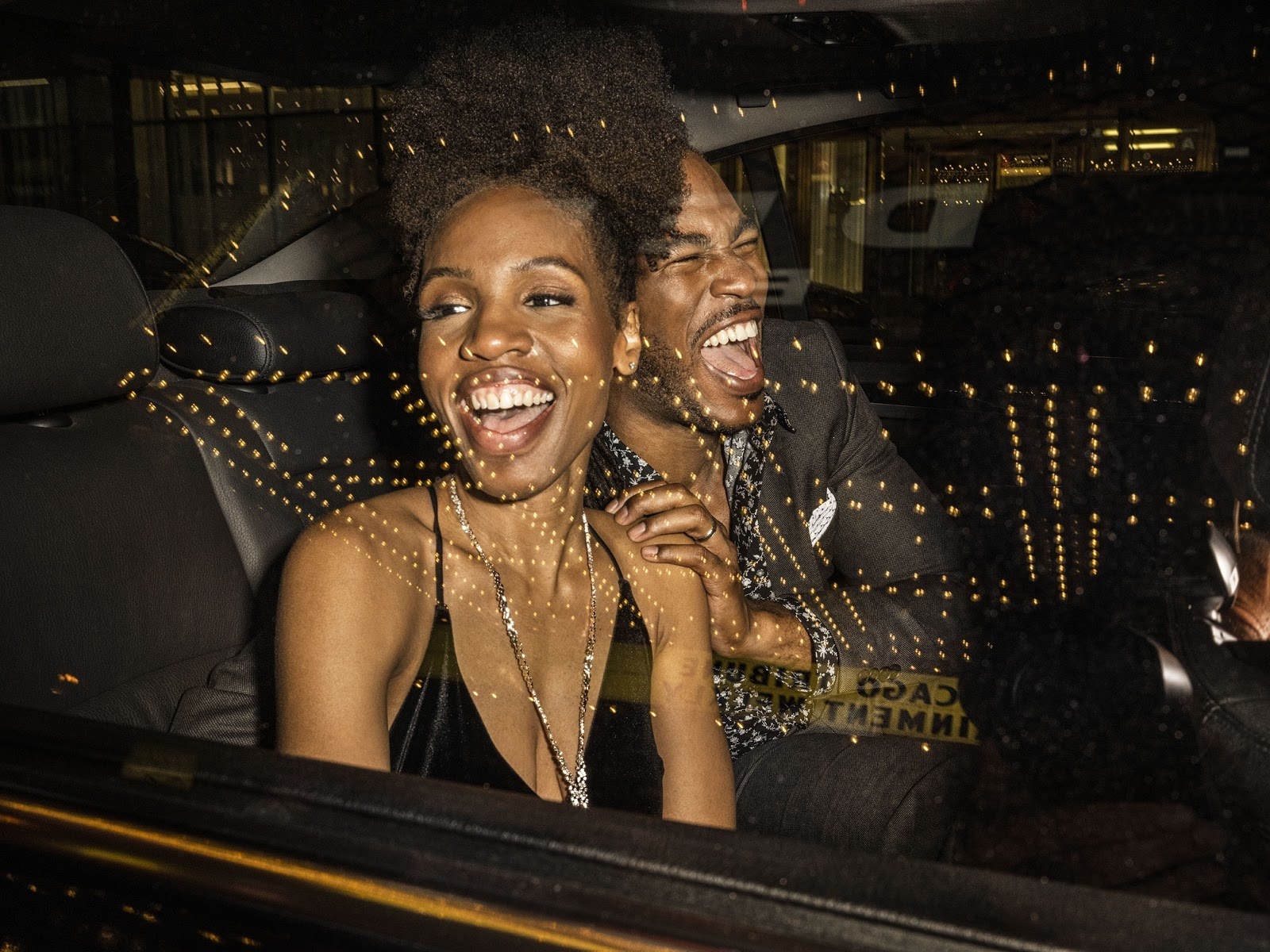 5.
If you ever feel uncomfortable during your trip — whether you're the driver or rider — let Lyft know! Any behavior that violates the Community Guidelines can lead to account deactivations. Plus, Lyft worked with RAINN to create a safety education program that all drivers are required to complete and that teaches them skills to make every rider feel comfortable.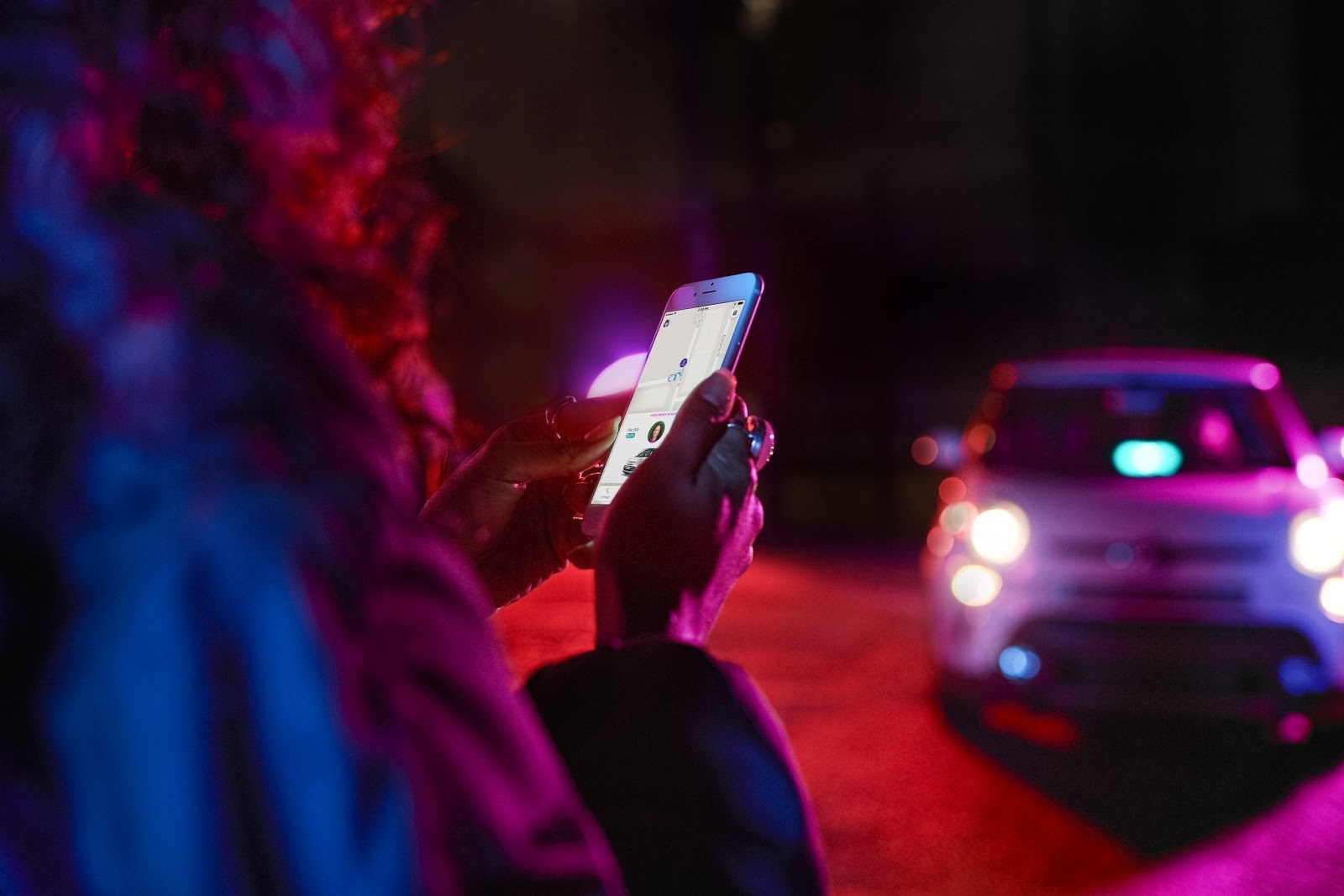 6.
The Lyft app also has built-in features that allow riders to quickly call 911 and share their location and vehicle details with emergency dispatchers. Additionally, Lyft's Critical Response Line, which you can use to report safety incidents, operates 24/7.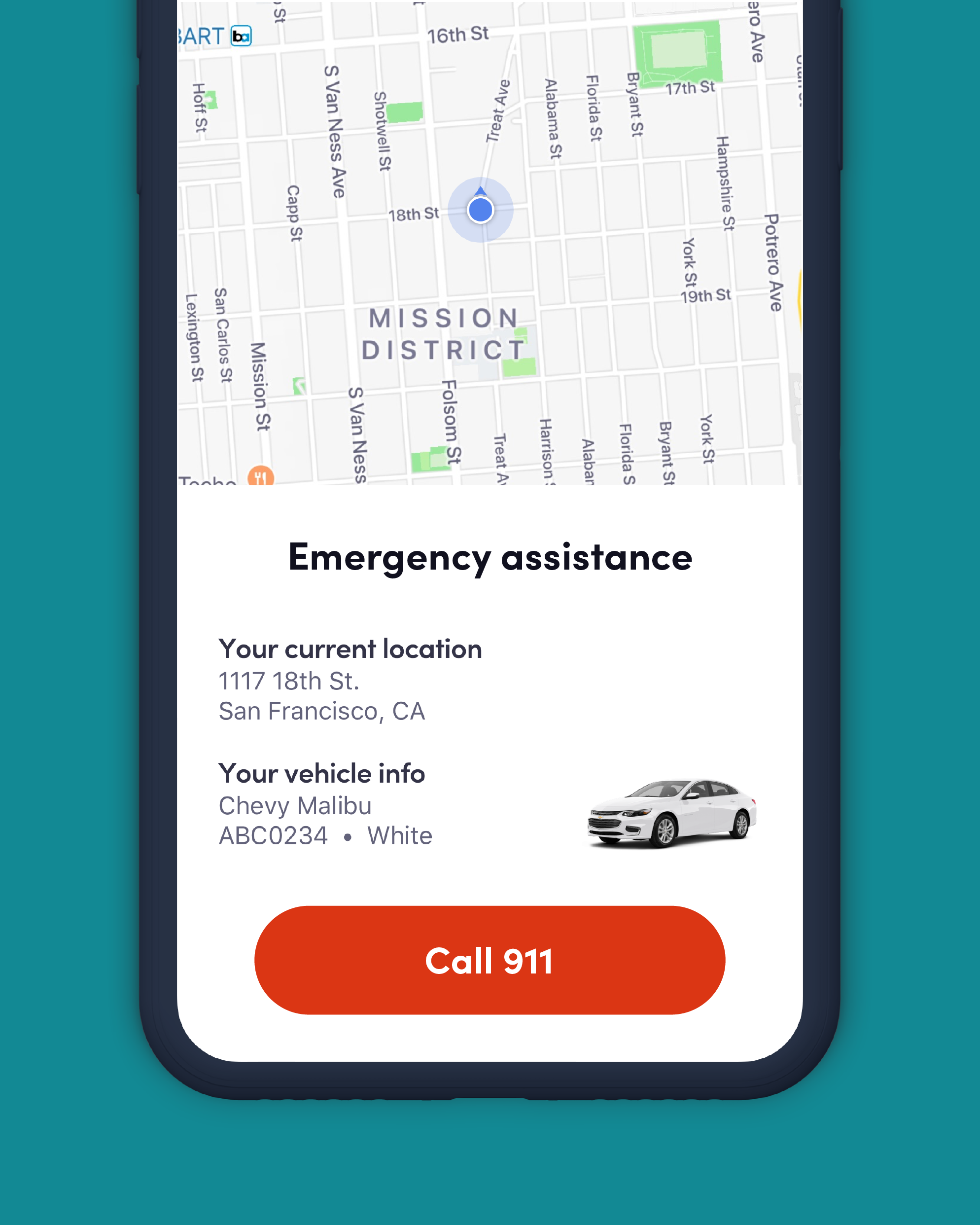 Now that you're a safety expert, go out there and have your best Valentine's Day ever. Shoot your shot with that one classmate you've been eyeing! Enjoy a fancy dinner with your significant other! This is your weekend, baby!
Psst! Don't forget to sign up for Lyft here!