1. The toilet seat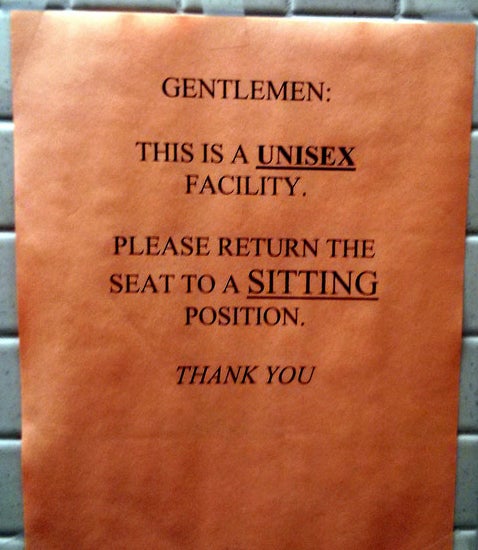 2. Sleep cuddling/ spooning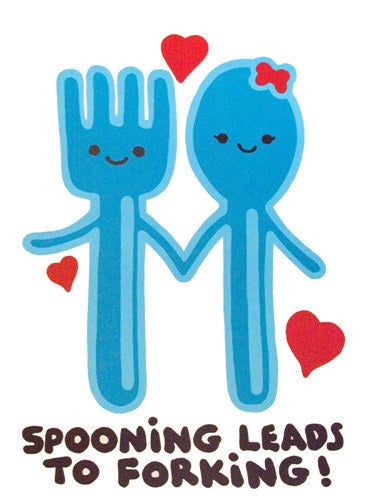 3. Forgetful even when reminded
This is small but has occurred many a time in my relationship, after returning from India I found my headphones to have been left in his bag, which was still with him there. I reminded him countless times to bring them back to England, maybe once a day for 2 weeks. It was a big deal to me as I gym a lot so I needed my better headphones. On the DAY of his return I said "Yay! You're coming back and so are my headphones!" to which he feebly informed me that his roommate had accidentally taken them. Never to be seen again. Same thing with a bottle of vodka I left at his house: 2 or 3 reminders to just put it in his car and bring back to me on his 2 hour drive. Still waiting. And when I asked to borrow his hoover, every single time he showed up at my house "Did you bring the hoover?". The list goes on and on.
4. Laptop obsessed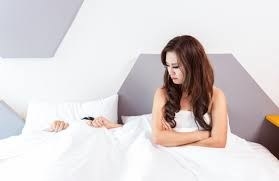 5. Payment
I can't remember the last time he picked up the bill for dinner- we split everything. EVERYTHING. I'm trying to be super enlightened about it and embrace equality and all but sometimes it's nice to not have to ask the waiter to divide our bill and fumble in my bag while they wait for us to each pay our halves. Even at the supermarket. I once read in a book that a man would never ask his 'dream girl' pay for dinner. I had never paid for a date in my life in 20 years so in an independent, feministic way... I hate it.
6. Resentment
He once accused me of spending too much time with him because "I've got nothing else on in my life"... relationship suicide at its best. I don't know where he bought this new high horse but I immediately slapped him the heck off of it. Since this comment I have prioritised time differently- to my friends and family and actually want to be around him less. I resent him for it. I frequently imagine myself kicking and punching him when we are together... that's healthy right?
7. Romance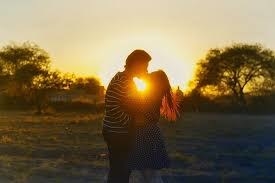 8. Ignorance

9. Towels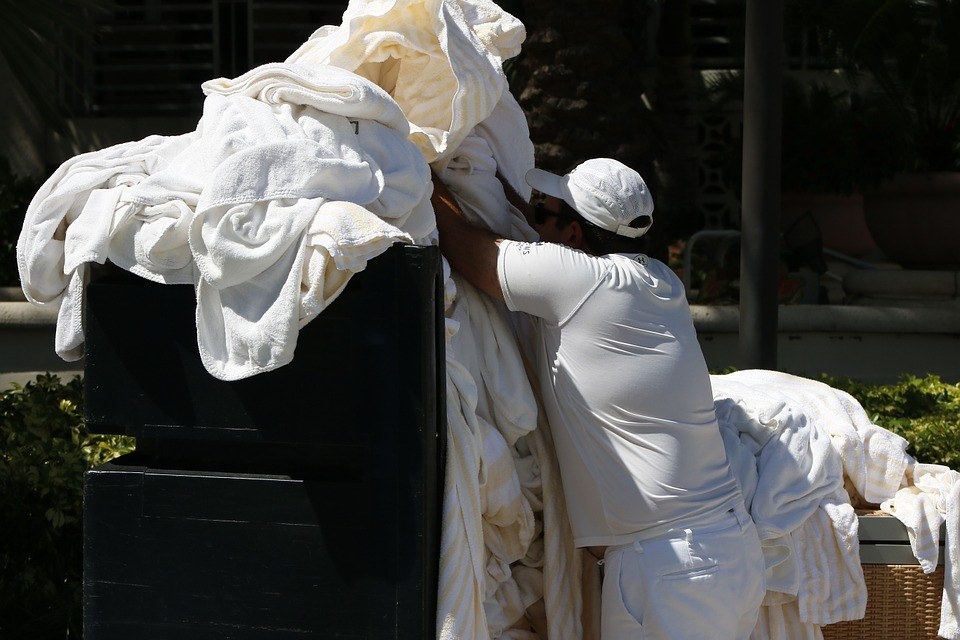 10. He's cute, I'm weak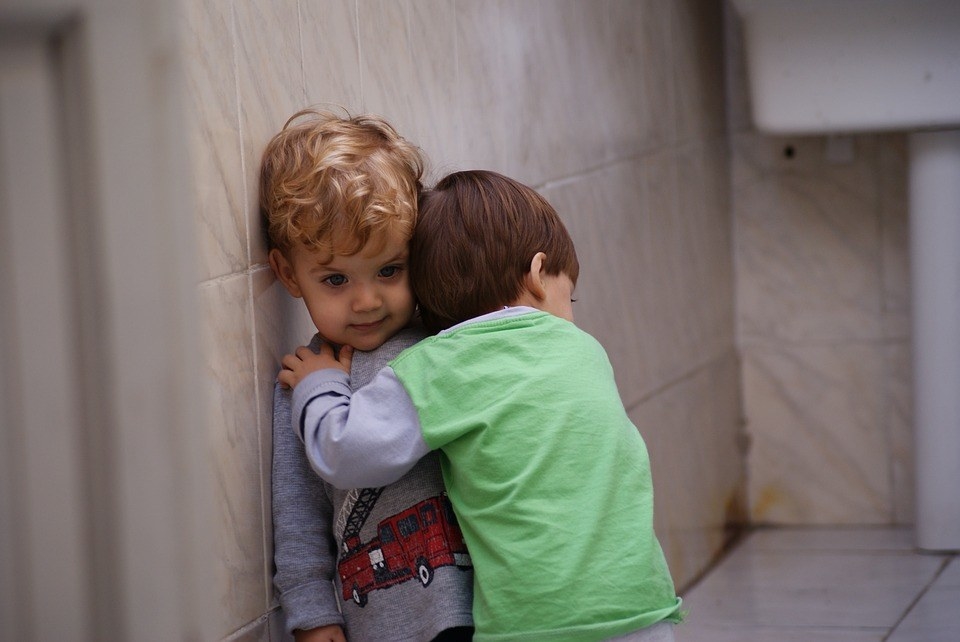 This post was created by a member of BuzzFeed Community, where anyone can post awesome lists and creations.
Learn more
or
post your buzz!
Looks like there are no comments yet.
Be the first to comment!