1.
Know the difference between deaf and Deaf
2.
Ditch the offensive old terminology
3.
Stop assuming all deaf people want to hear
4.
Start thinking of deafness in positive terms
5.
Appreciate the "Deaf Can!" attitude
6.
Understand how American Sign Language works
7.
Recognize the value of ASL to Deaf Culture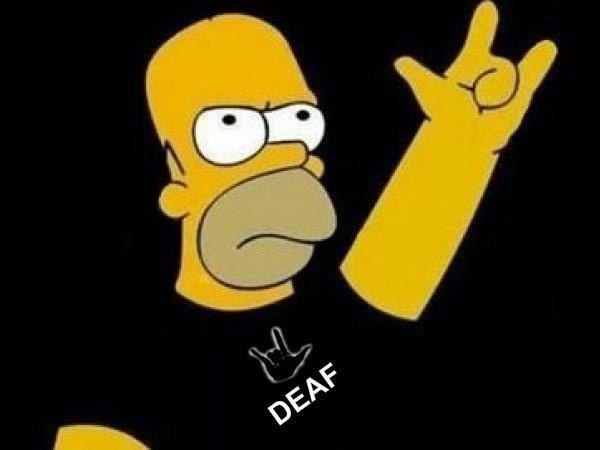 11.
Know how to accommodate
14.
Respect deaf people as individuals
15.
Step outside your comfort zone