2.
Why do we need the ADA?
5.
How does the ADA effect jobs?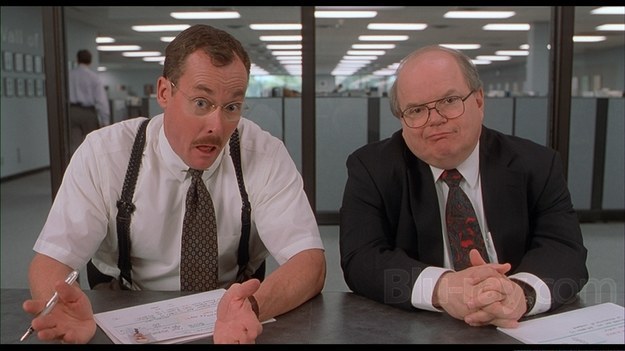 6.
What is a reasonable accommodation?
7.
Where else does the ADA apply?
8.
What happens when a person's rights have been violated?
9.
How can businesses ensure they are ADA compliant?
10.
How does the ADA help everyone?