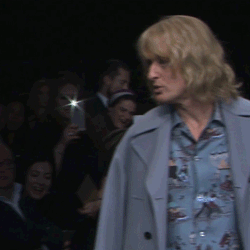 They followed that up with a visit to the Eiffel Tower where Derek Zoolander continued to do what he does best.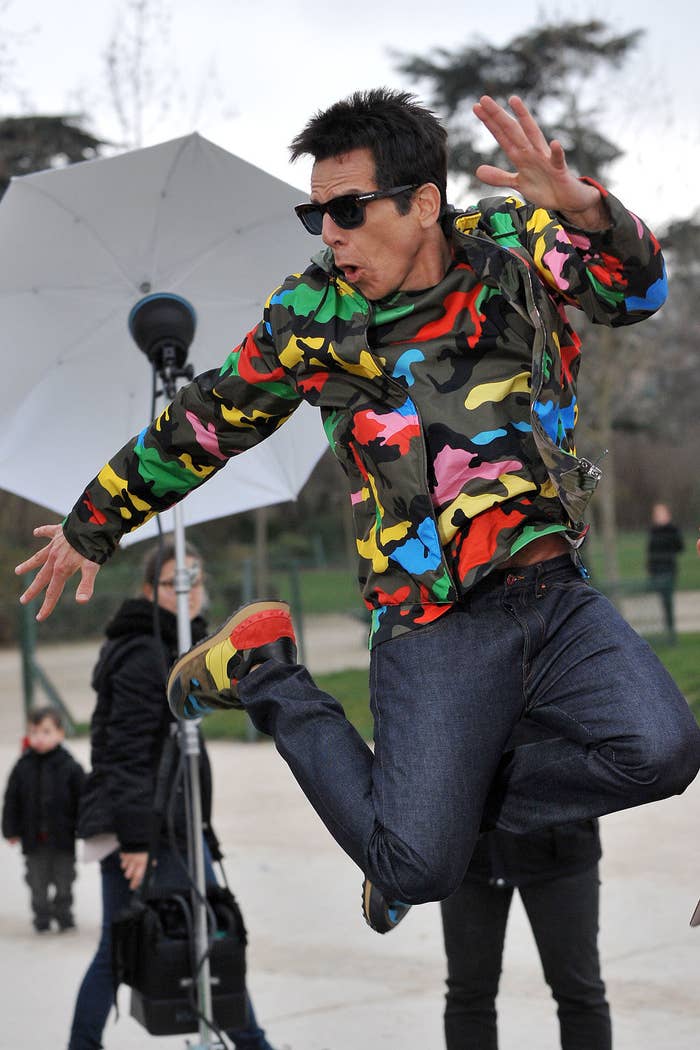 And Hansel joined him to take some selfies...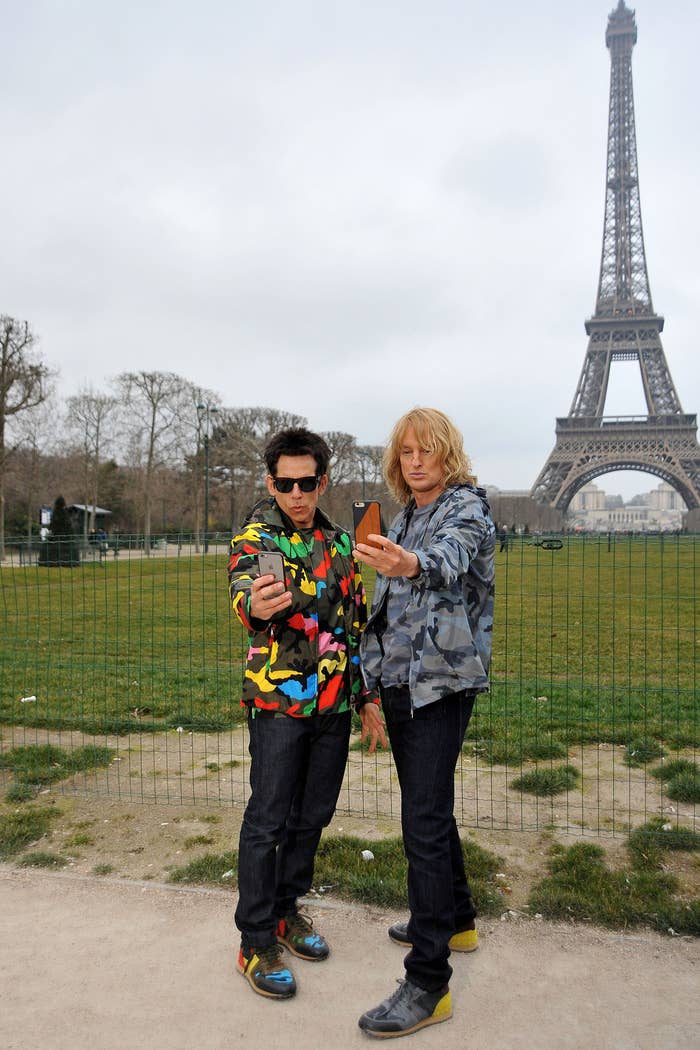 ...and model some good model looks a little bit more.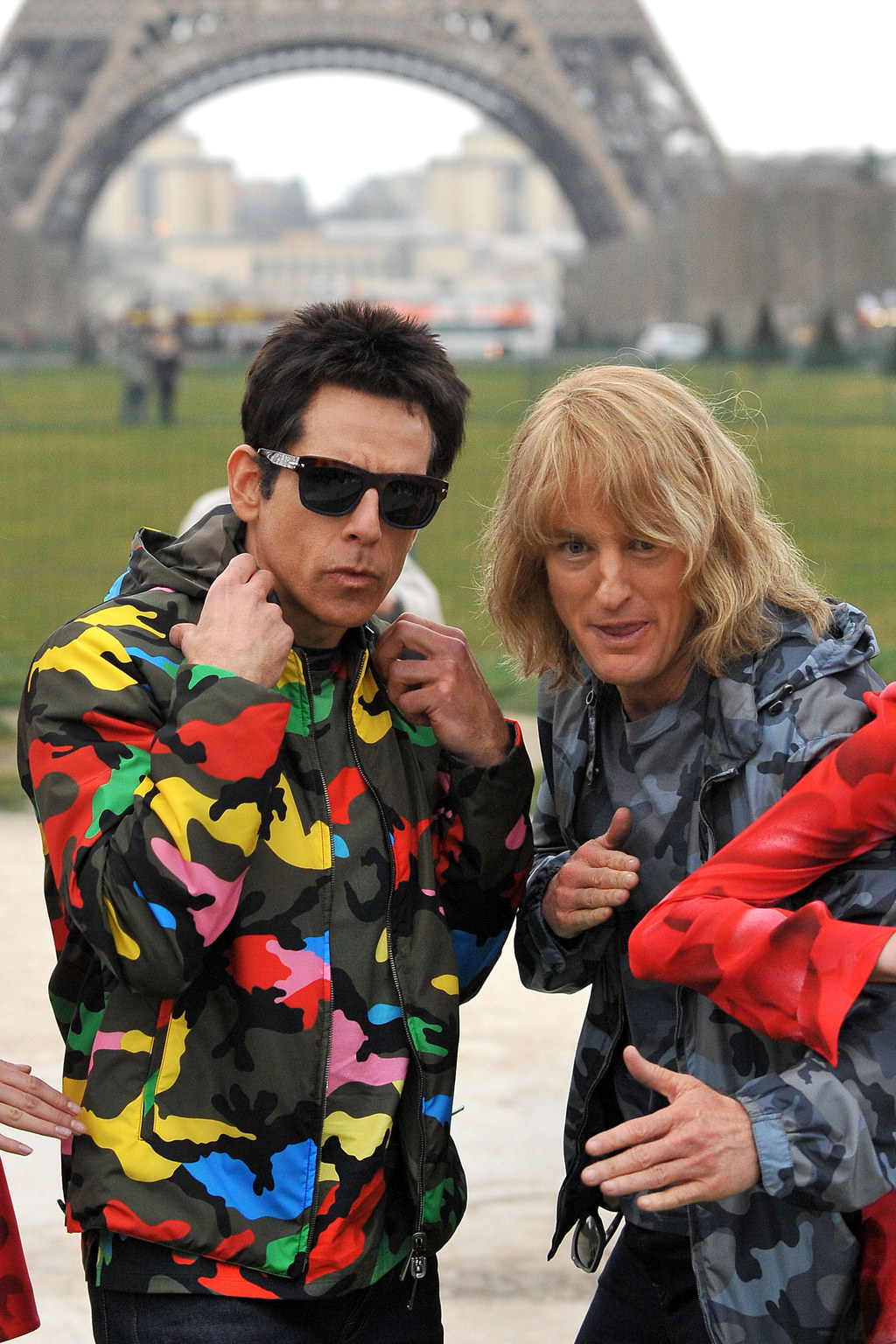 In general they were just being super cool and really, really ridiculously good looking.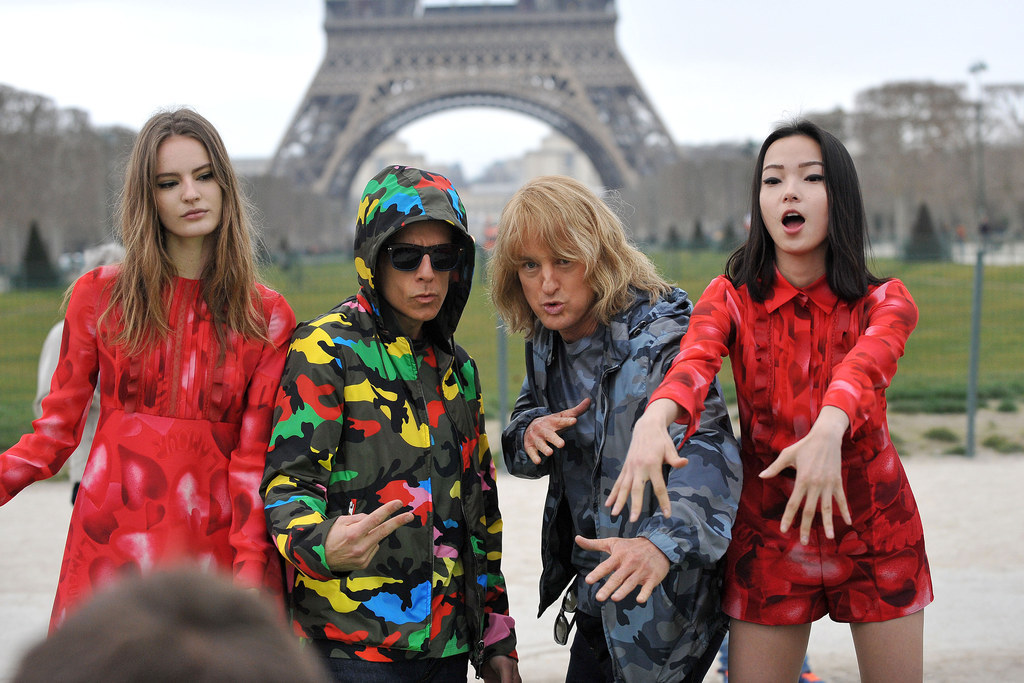 They look as fresh faced and industry ready as they did 14 years ago.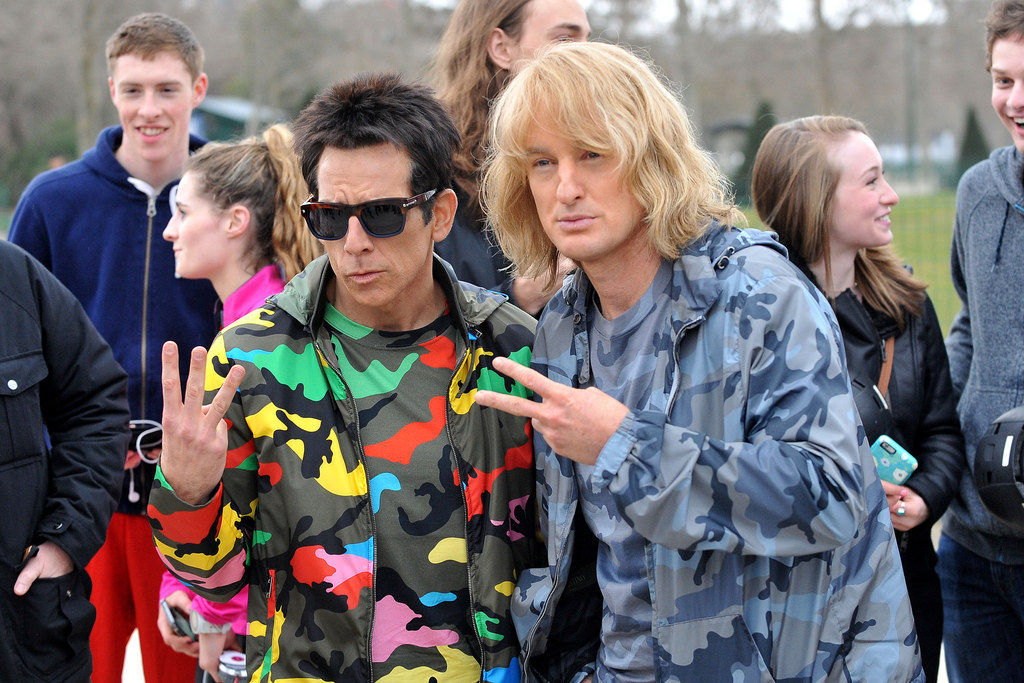 Now it's just easier to take a Blue Steelfie.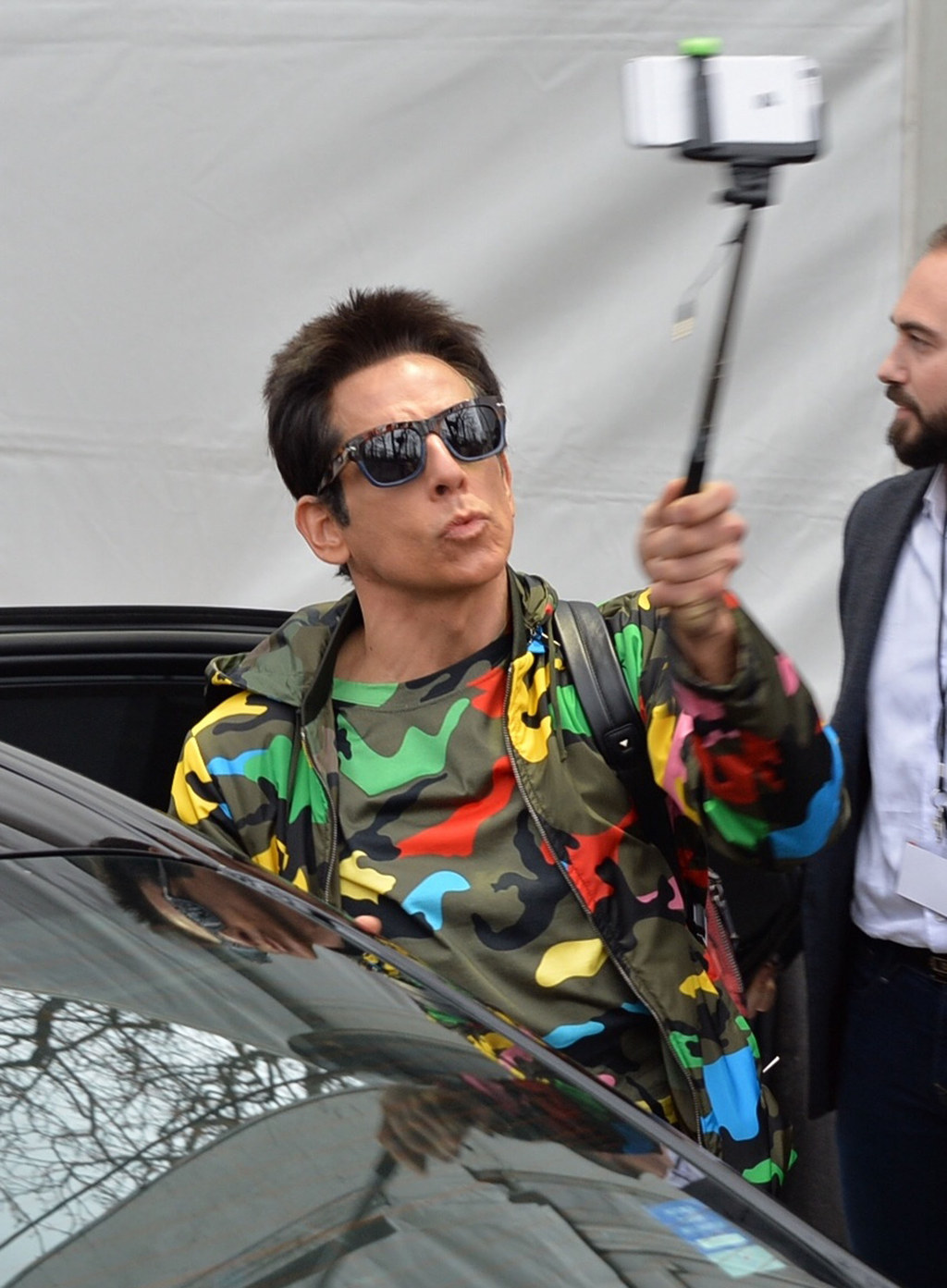 All day.