The old Zac Efron can't come to the phone right now. Why? Because now he's called Zac Stachefron.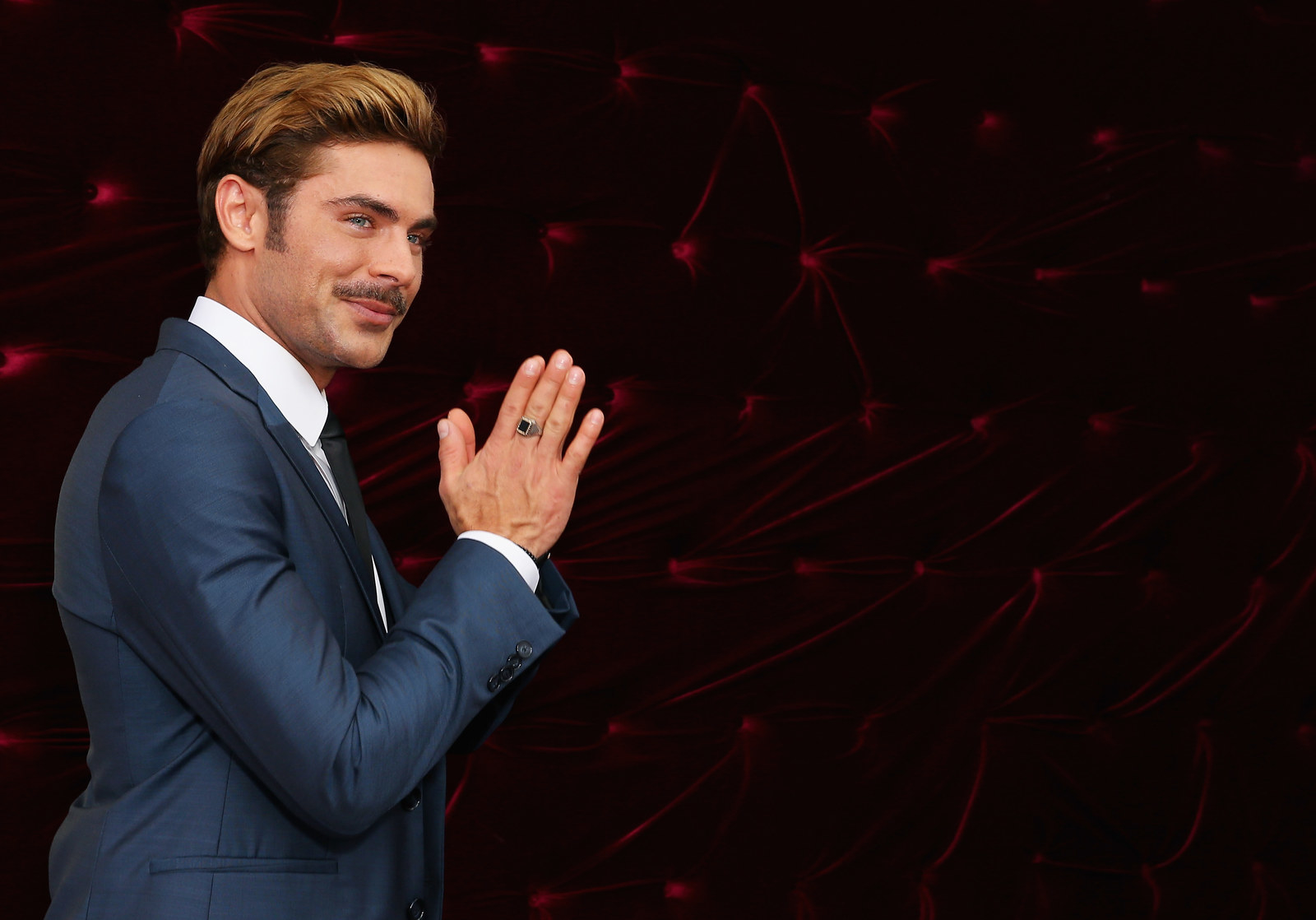 Zacshe.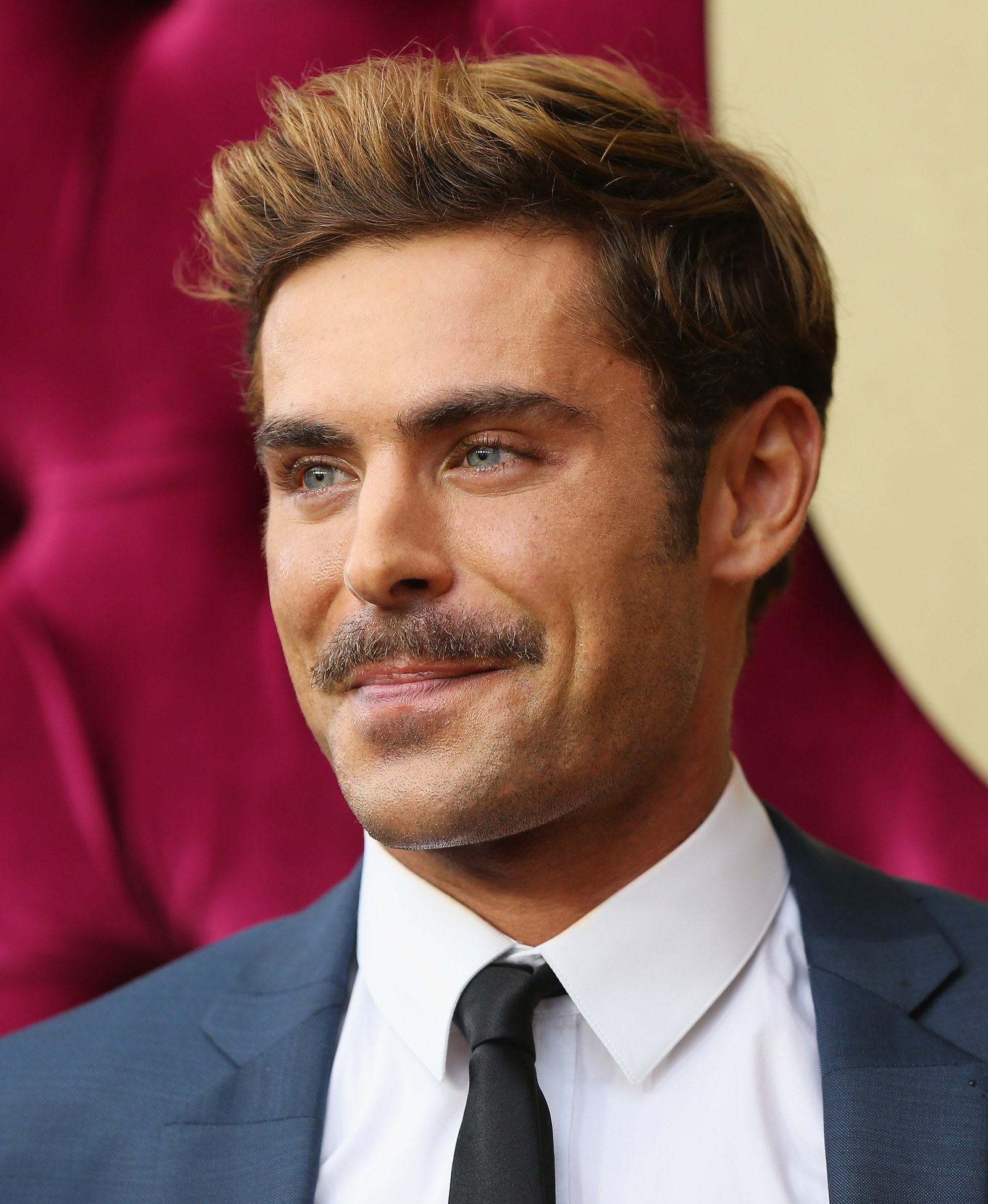 Mustachefron.
'STACHE MAN.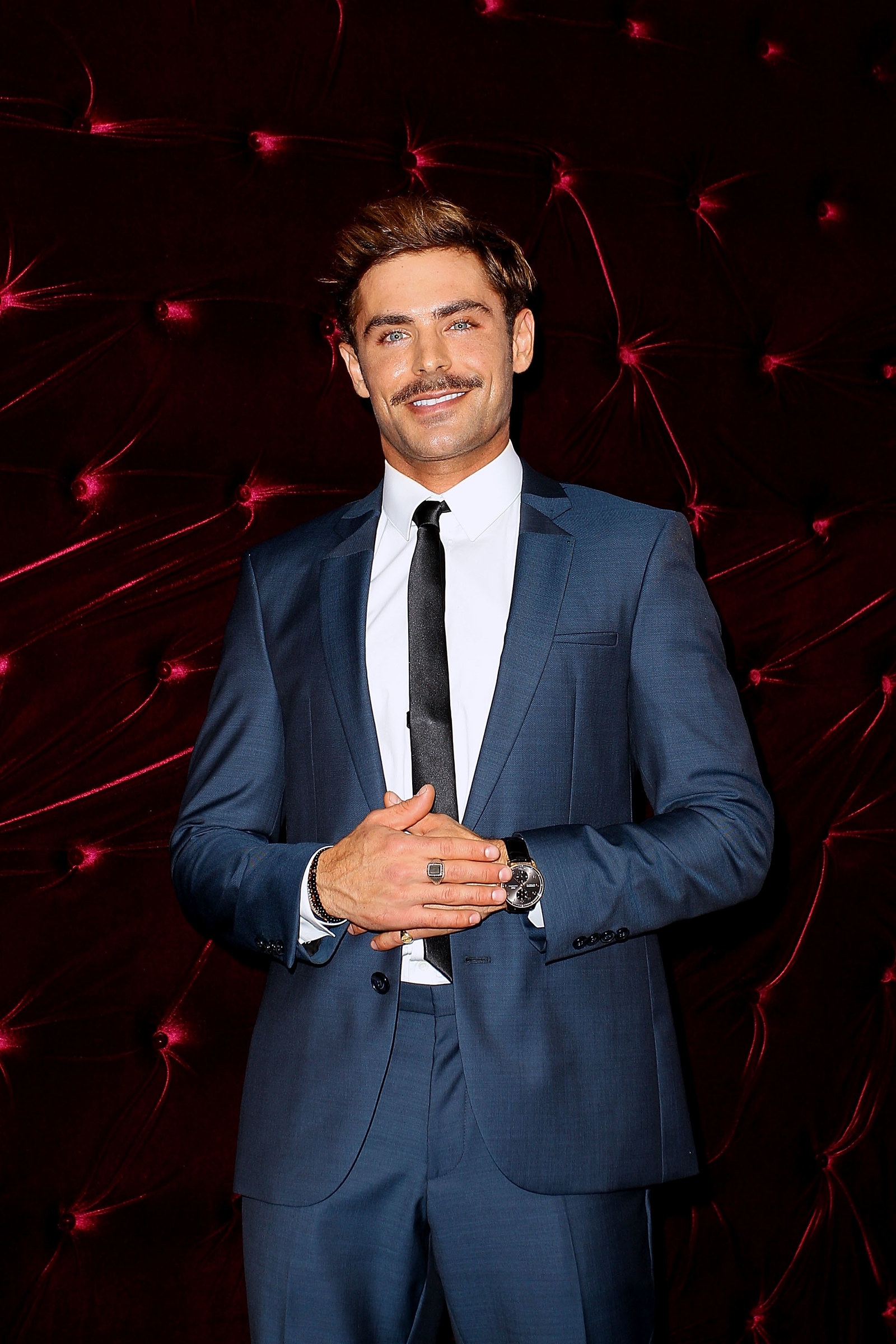 ZAC "MUSTACHE" EFRON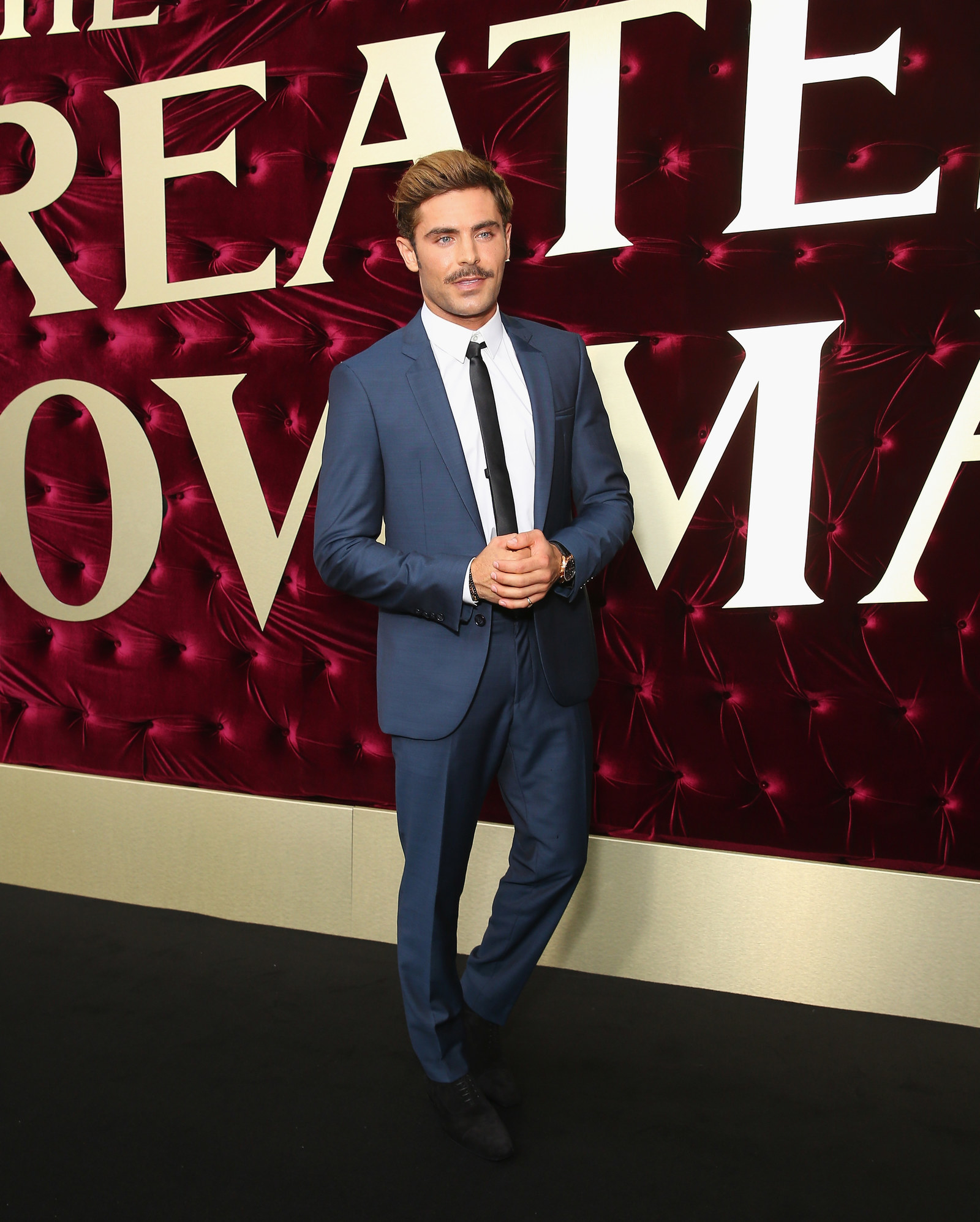 ZEFRONACHE.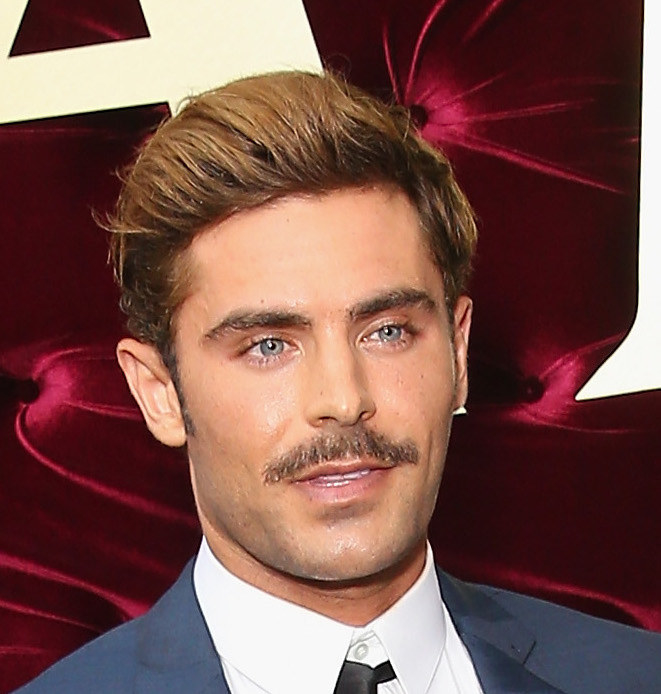 Z-STACHE.
Lip hair.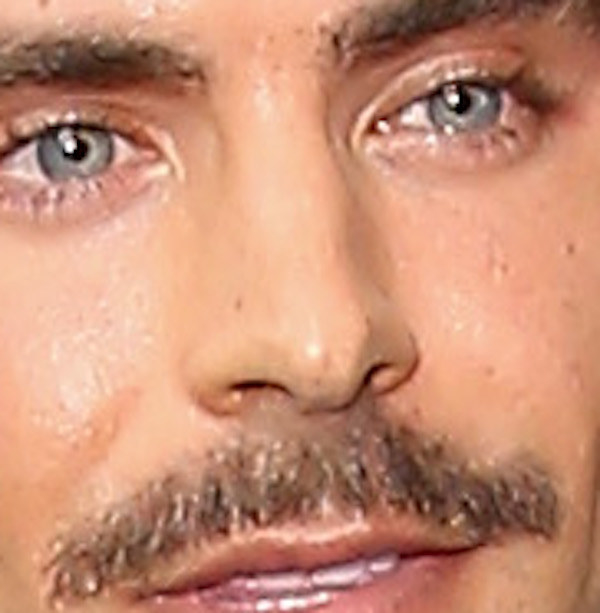 You likey?
Oops. Something went wrong. Please try again later
Looks like we are having a problem on the server.
You likey?