This is Michael Hixon, an Olympic diver on Team USA.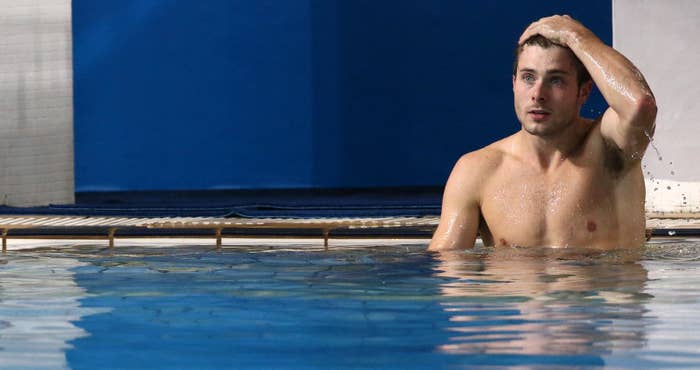 He's not too bad-looking 👀.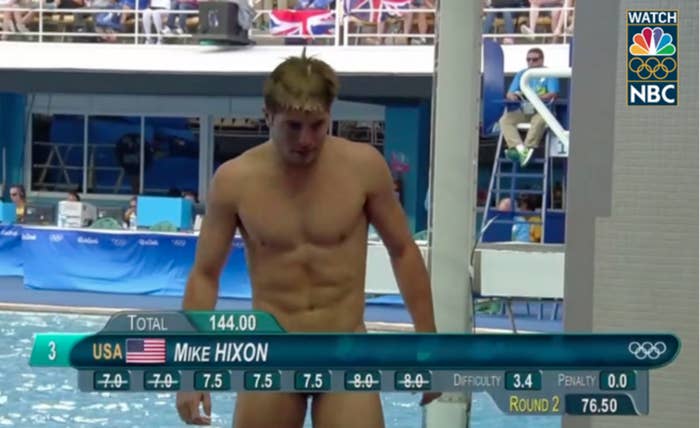 In fact, during this Olympics many people have compared him to Zac Efron.
...claiming that he's "the Zac Efron of diving."
(In my opinion, Zac Efron is the Zac Efron of diving, but whatever.)
Either way, people were confused I guess about who was actually doing the diving at the Olympics.
AND NOW, GIRD YOUR LOINS!
Because Zac Efron has officially met the Zac Efron of the Olympics.
And acknowledged that OK, maybe they look kind of alike.

Though, I would say the resemblance is mostly in the ab region.
EITHER WAY, CAN'T WAIT FOR TOKYO 2020!!