For those who have watched Season 2 of You, remember in Episode 6 when Joe was tied up?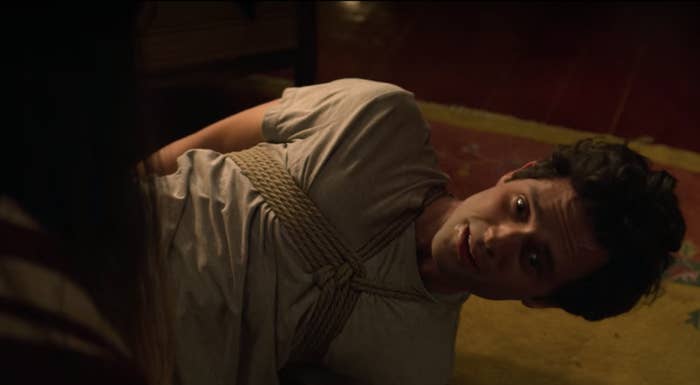 And the person who tied him up was revealed to be this woman: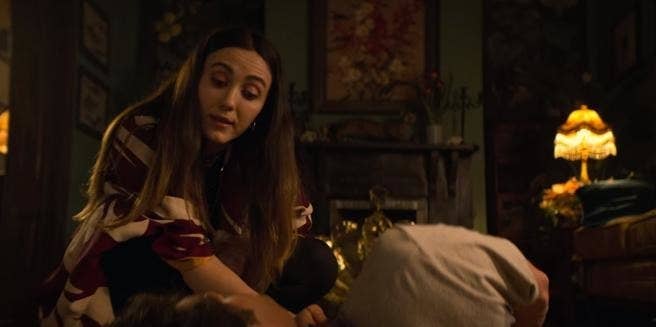 Well, I kept staring at her and thinking "WHO IS SHE?"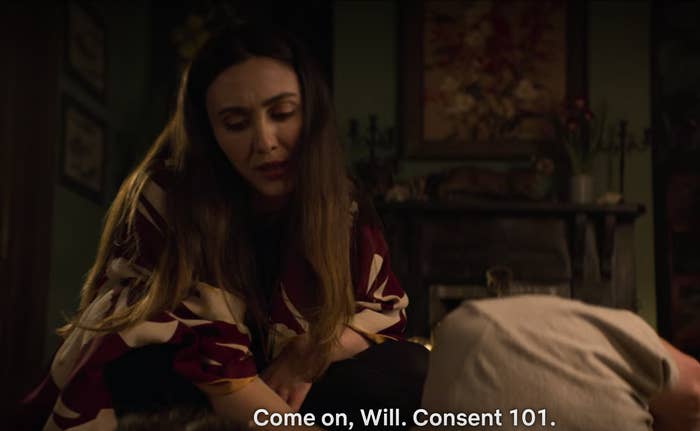 And then, by golly, it hit me.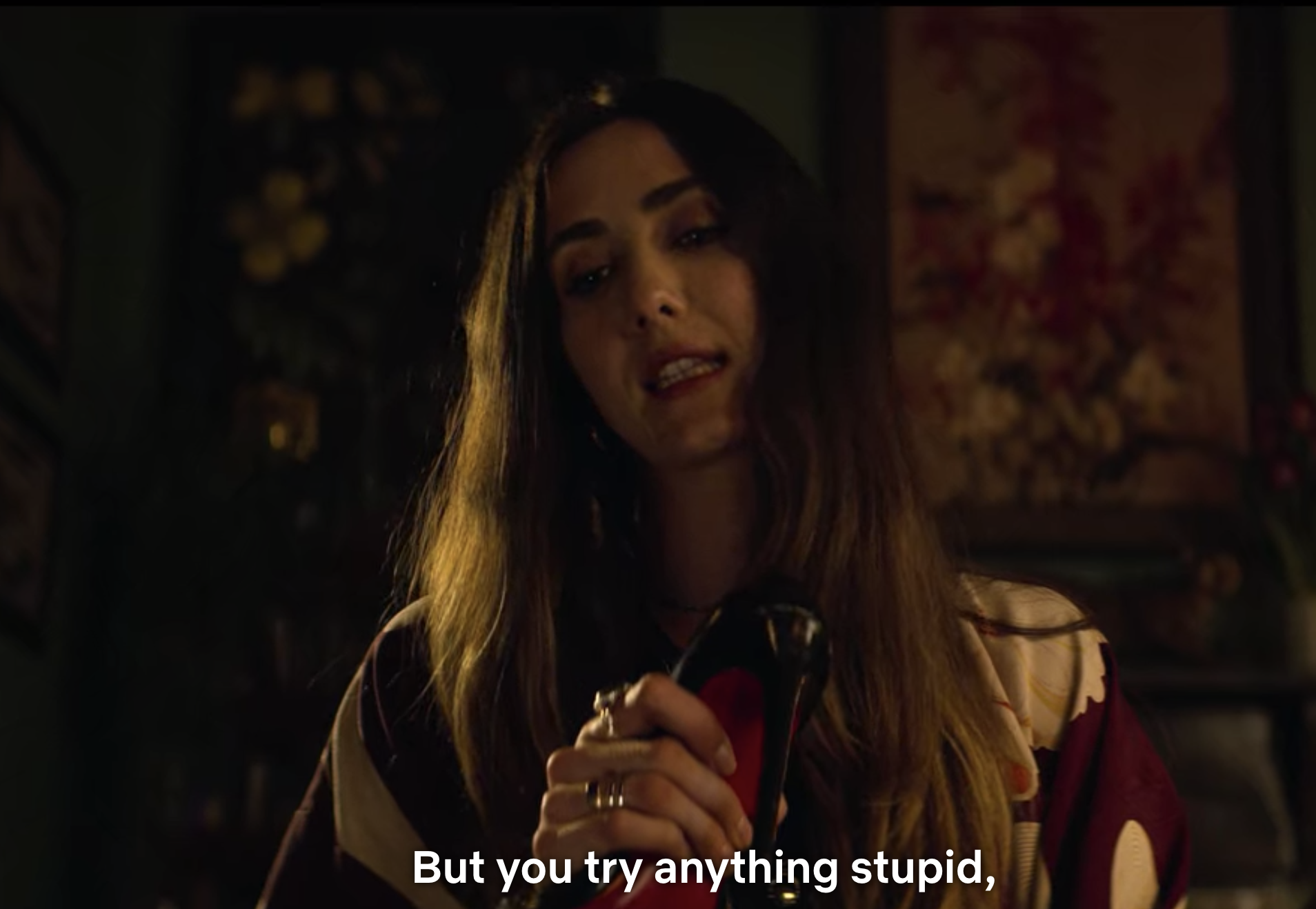 IT'S GRACIE FROM THE NANNY!!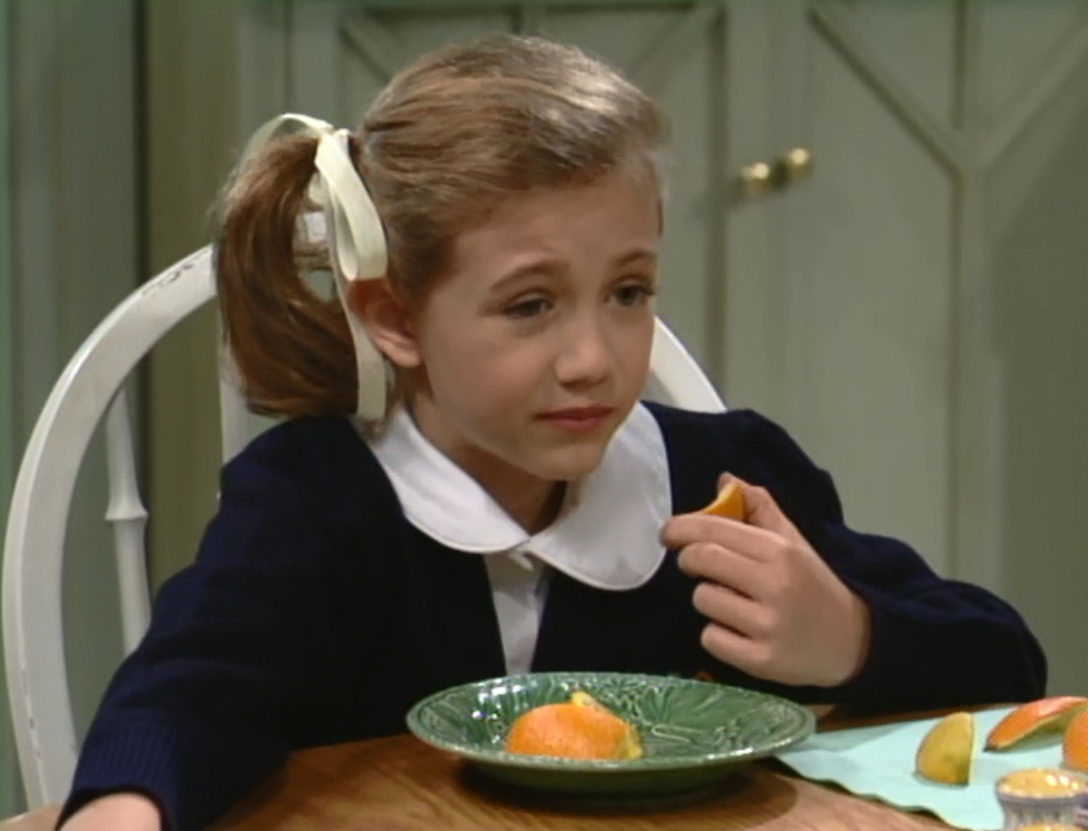 In real life, her name is Madeline Zima.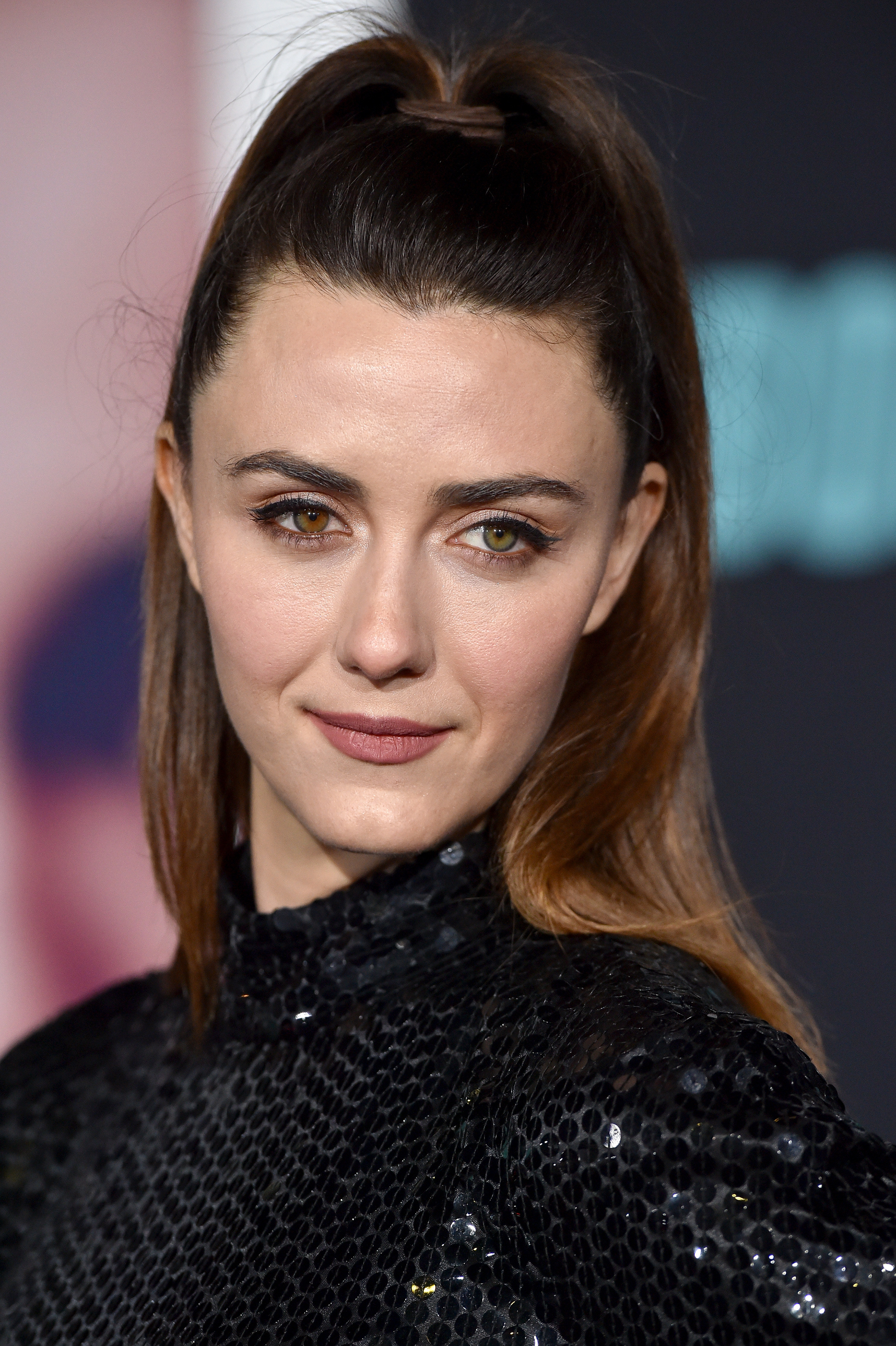 But she'll always be Gracie from The Nanny to me.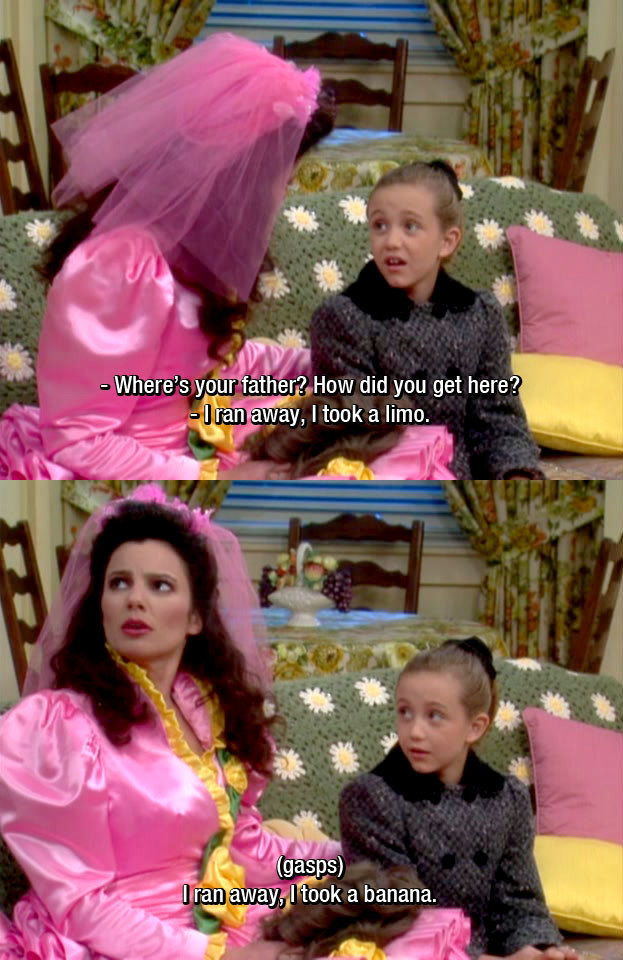 Anddd now also the bondage girl from You, who was the only person to actually successfully capture Joe and tie him up all nice and stuff.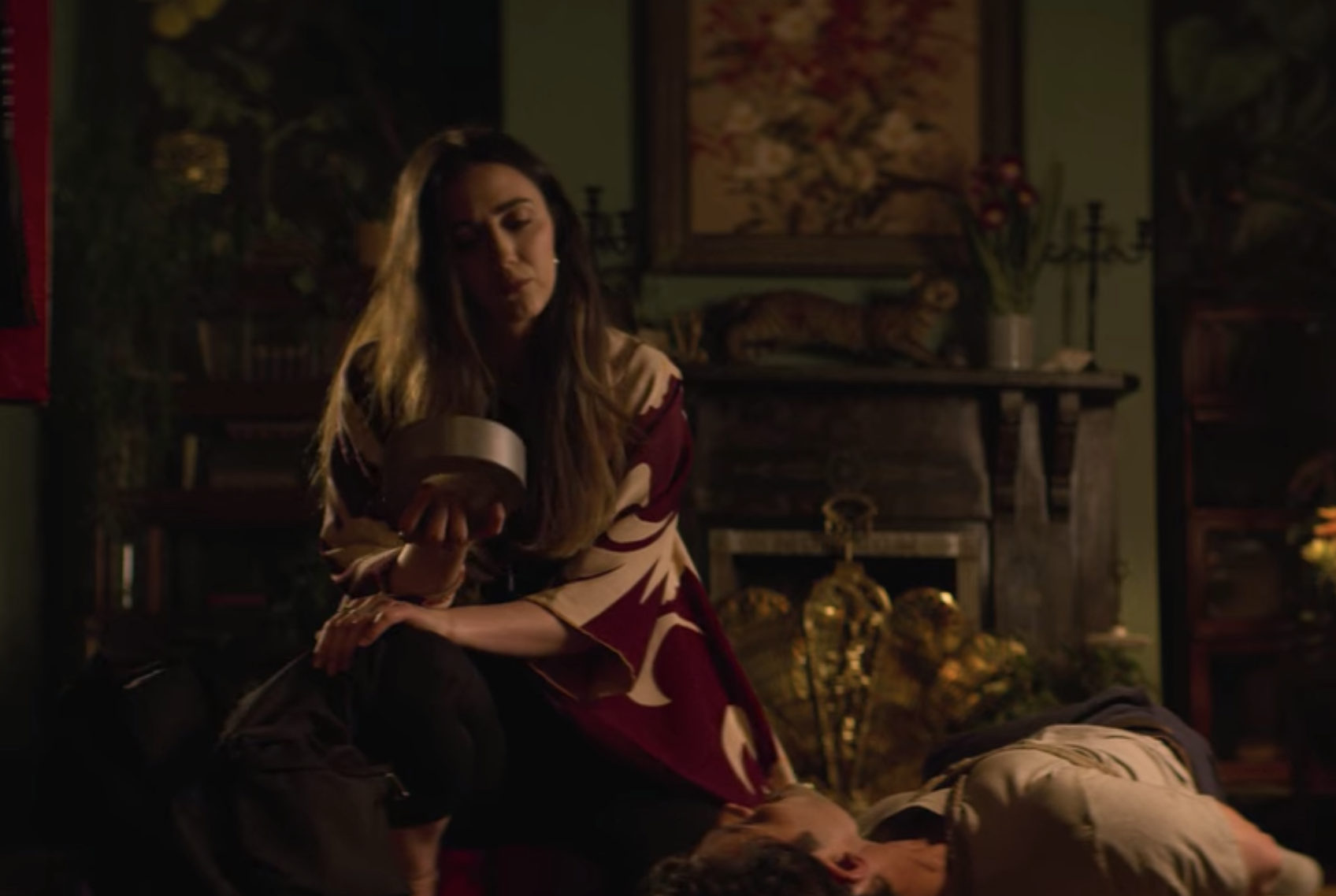 You know what they say: