WTF Is Up With This Disrespect To Ghost In The "Game Of Thrones" Documentary
That's not the Ghost I know.
Can somebody tell me why this good boy, Ghost...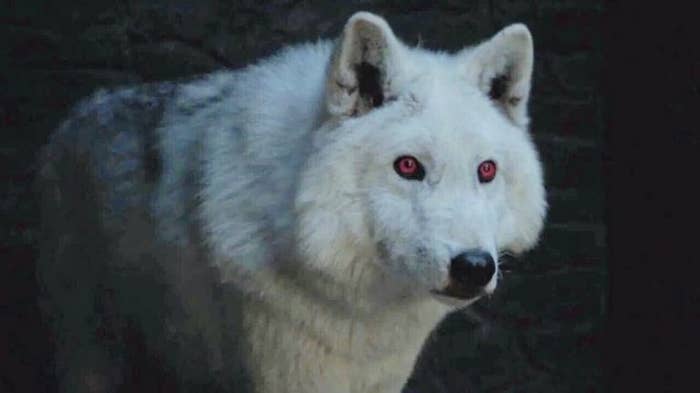 ...the direwolf of our hearts 😍...
...WAS DISRESPECTED LIKE THIS??!??!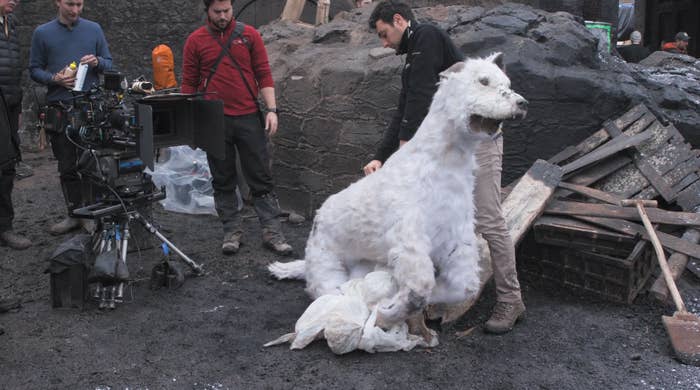 Like, ur tellin' me THIS is the stand-in for Ghost while filming Game of Thrones?!!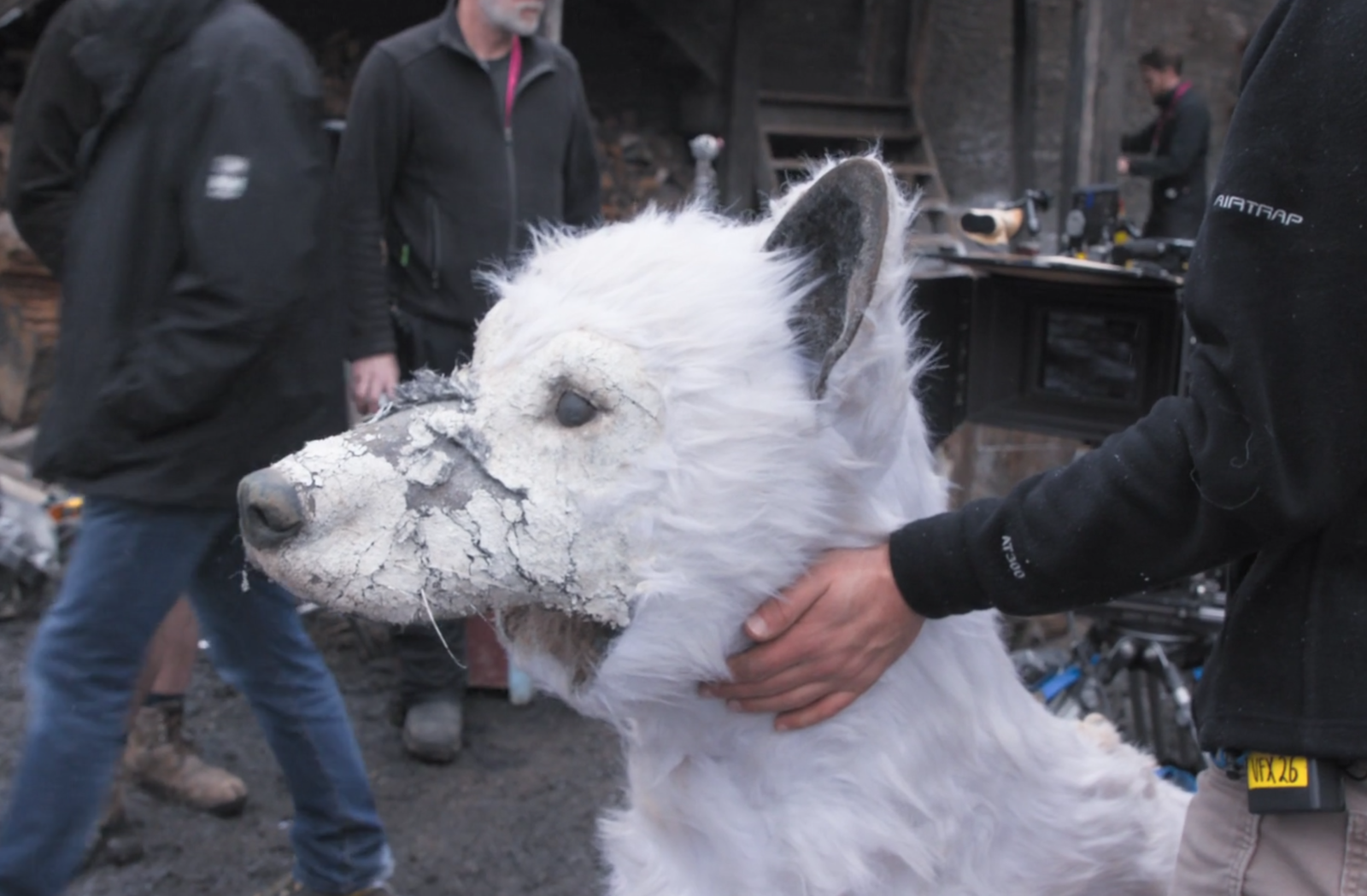 Who in the?!?!?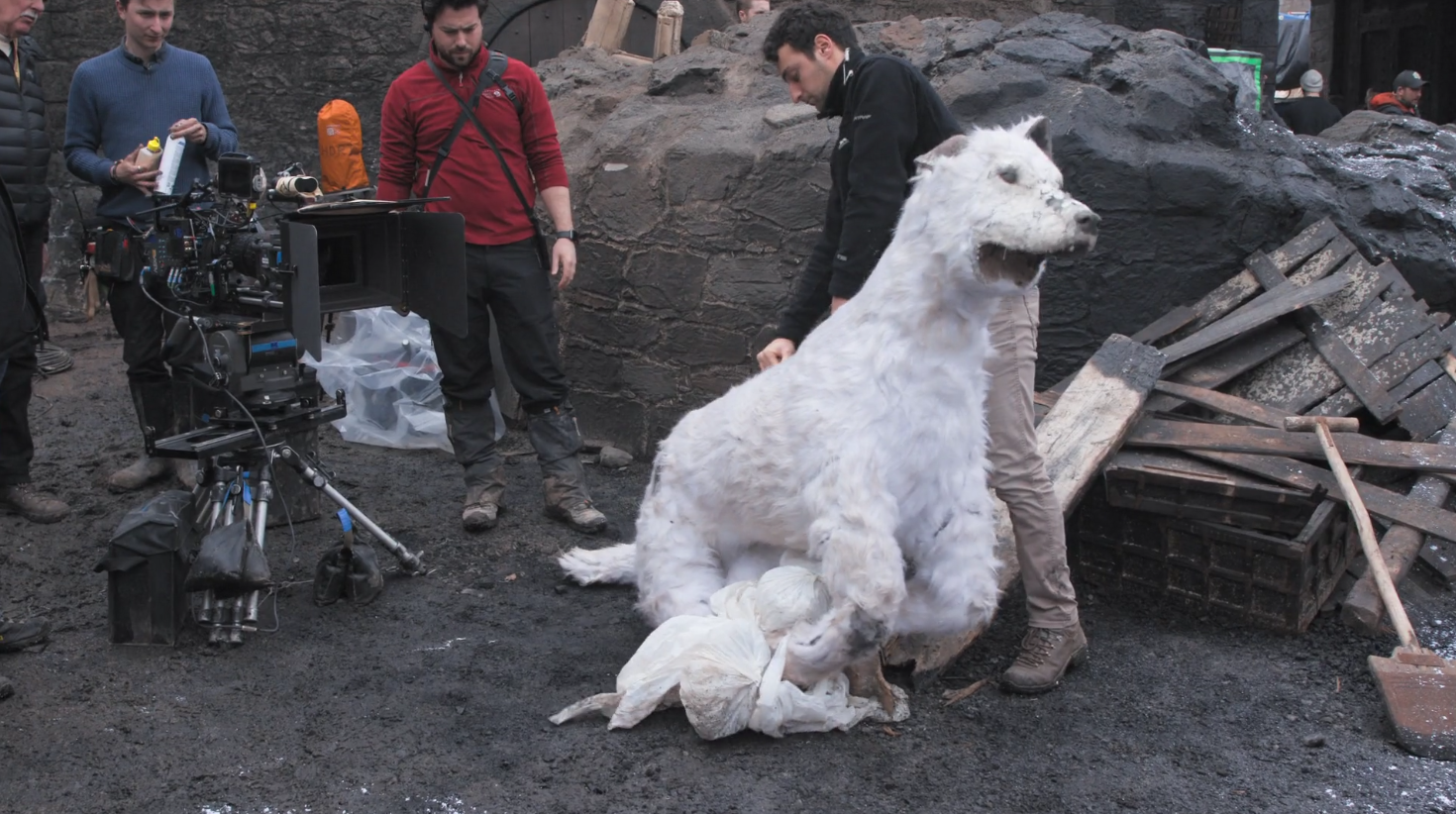 What in the?!?!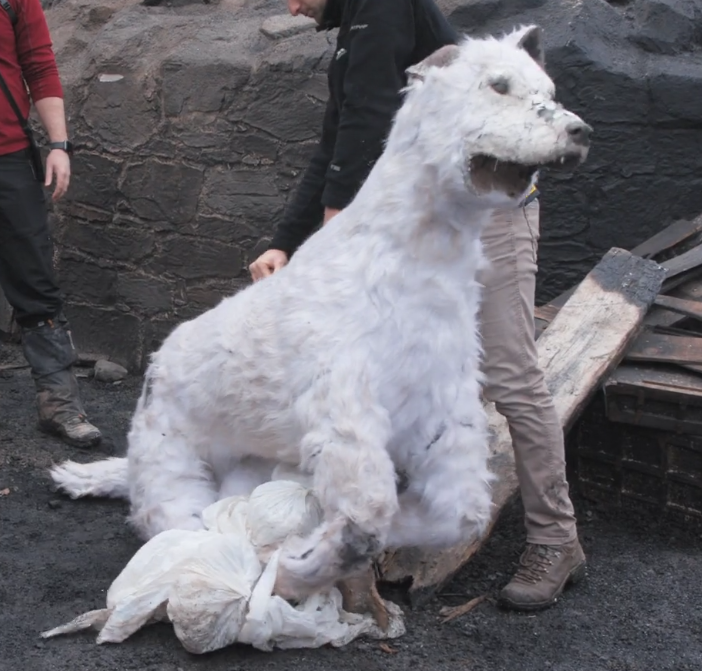 Why in the?!?!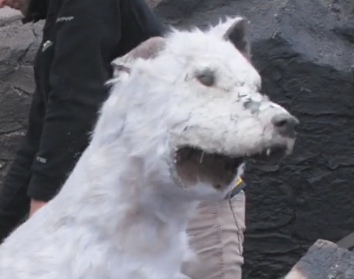 I demand justice for the fake Ghost stuffed animal thing that was used on the set.