In what I believe to be a truly shocking statement, Kelly Clarkson told Us Weekly that nobody wants to work with her.

She also said: "I feel like I'm a very nice person that you might want to sing with me."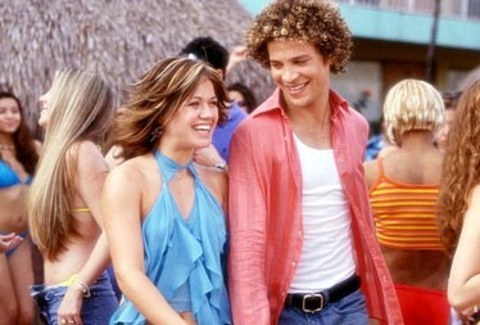 Forgetting that she ever did From Justin To Kelly, it truly saddens me that she would say this. Everyone should want to work with Kelly. Why? Because of the following reasons:
In conclusion: Kelly Clarkson is great. Everyone should be begging to work with her.