Serious question: Why does this dude from Pentatonix look like Howie Dorough from BSB?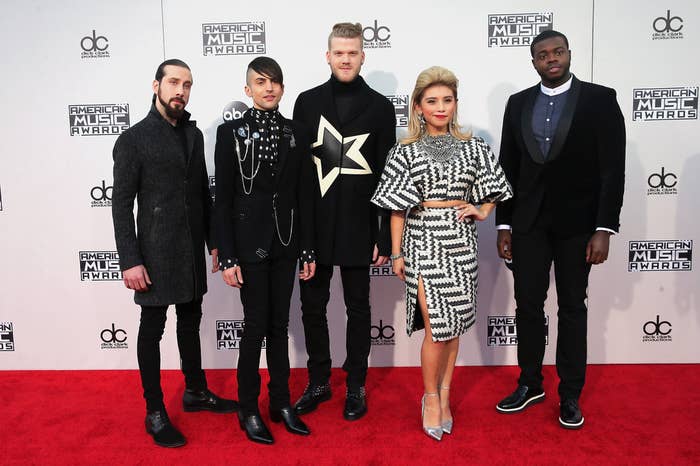 You know, this one: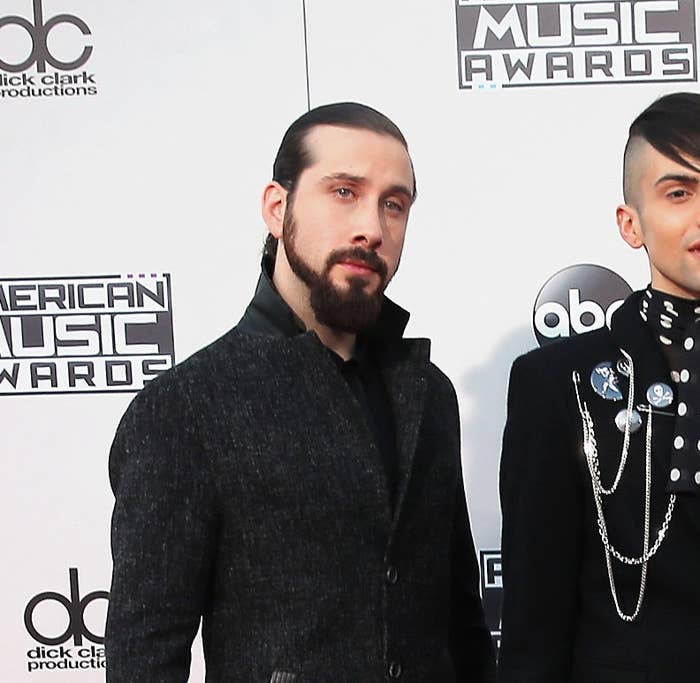 Yeah this one, from PENTATONIX. THE SINGING GROUP WHERE THEY DON'T USE INSTRUMENTS, EXCEPT FOR THE NATURAL INSTRUMENT OF THEIR VOCAL CHORDS.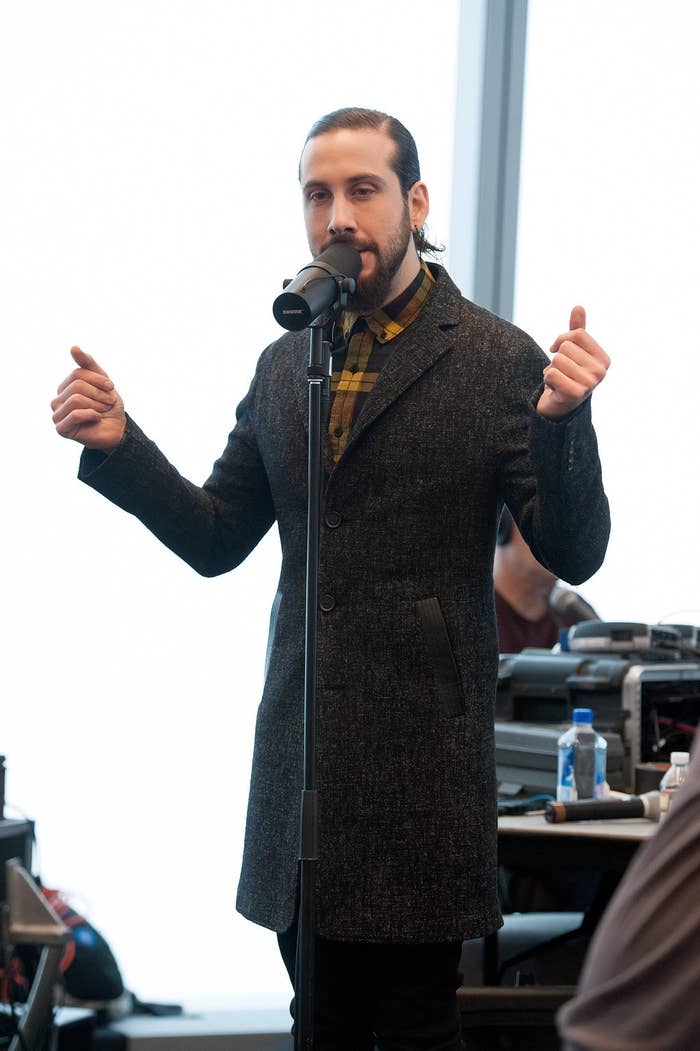 He looks like Howie from Backstreet Boys. Think I'm joking? I'm not. See for yourself:
So answer me this. Or should I say: 🎶 Tell me why 🎶 they look alike?

Like, why did that happen? Just some food for thought. Have a great night.