Which Of The New Characters From "Stranger Things" Are You?
BOB!!!!! Is that you?? What a guy you are. Genuine. Caring. Brave. Love u Bob. <3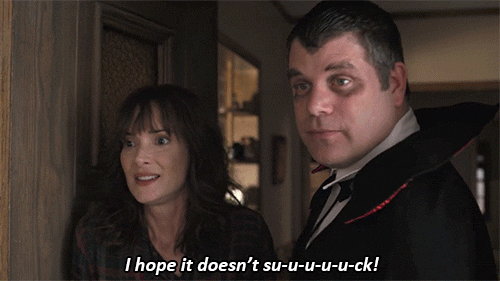 This is awkward!!! But, you're a Billy. Try and control your anger. Things will get better! Also, cool outfit.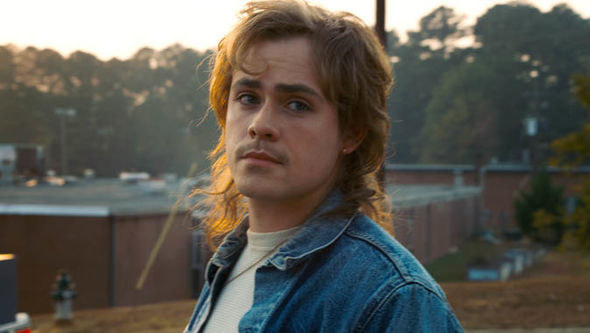 HELLLLL YEAH. You're MadMax. You should prob feel really good about yourself, because Max is Tubular as heck.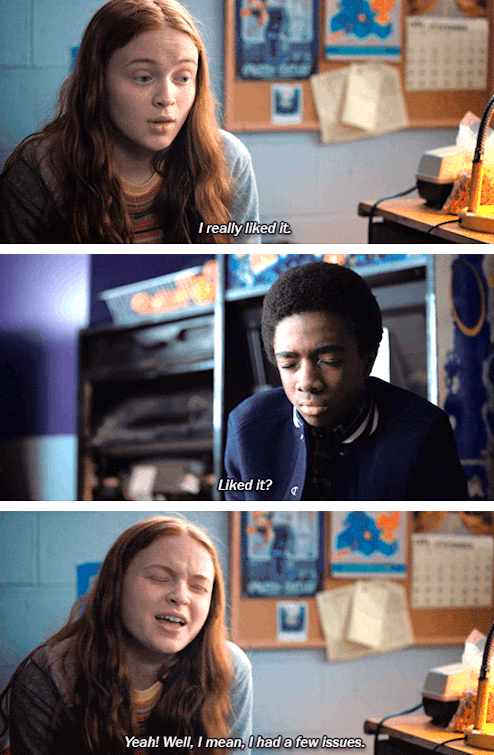 You got:

Paul Reiser's character
I'm not mad about you!
You're like a sour patch kid, sour and sweet. You might have resting bitch face, but inside you're just a big ball of mush.
Honestly, you're iconic. Never stop being you.