Thursday, Sept. 3:
Afonso Padilha: Alma de Pobre — Netflix Comedy Special
Brazilian comedian Afonso Padilha dives into his humble beginnings and digs out hilarious stories about his childhood in this very personal set.
Love, Guaranteed — Netflix Film
To save her small law firm, earnest lawyer Susan (Rachael Leigh Cook) takes a high-paying case from Nick (Damon Wayans Jr.), a charming new client who wants to sue a dating website that guarantees love. But as the case heats up, so do Susan and Nick's feelings for each other.
Young Wallander — Netflix Original
An incendiary hate crime stirs civil unrest, fast-tracking rookie cop Kurt Wallander to detective in this origin story for the popular character.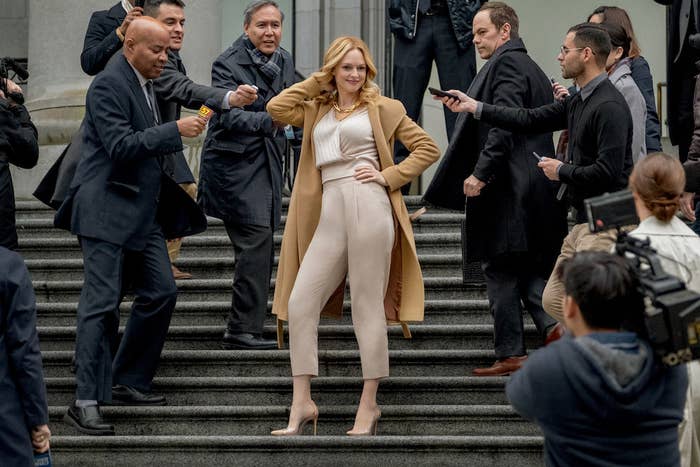 Friday, Sept. 4:
Away — Netflix Original
As she embarks on a treacherous mission to Mars commanding an international crew, Emma Green must leave her husband and teen daughter behind.
I'm Thinking of Ending Things — Netflix Film
Nothing is as it seems when a woman experiencing misgivings about her new boyfriend joins him on a road trip to meet his parents at their remote farm.
The Lost Okoroshi
Spirit Riding Free: Riding Academy: Part 2 — Netflix Family
The PALs return to the Palomino Bluffs Riding Academy, where a new term brings big mysteries, fresh friendships, and a chance to save the school!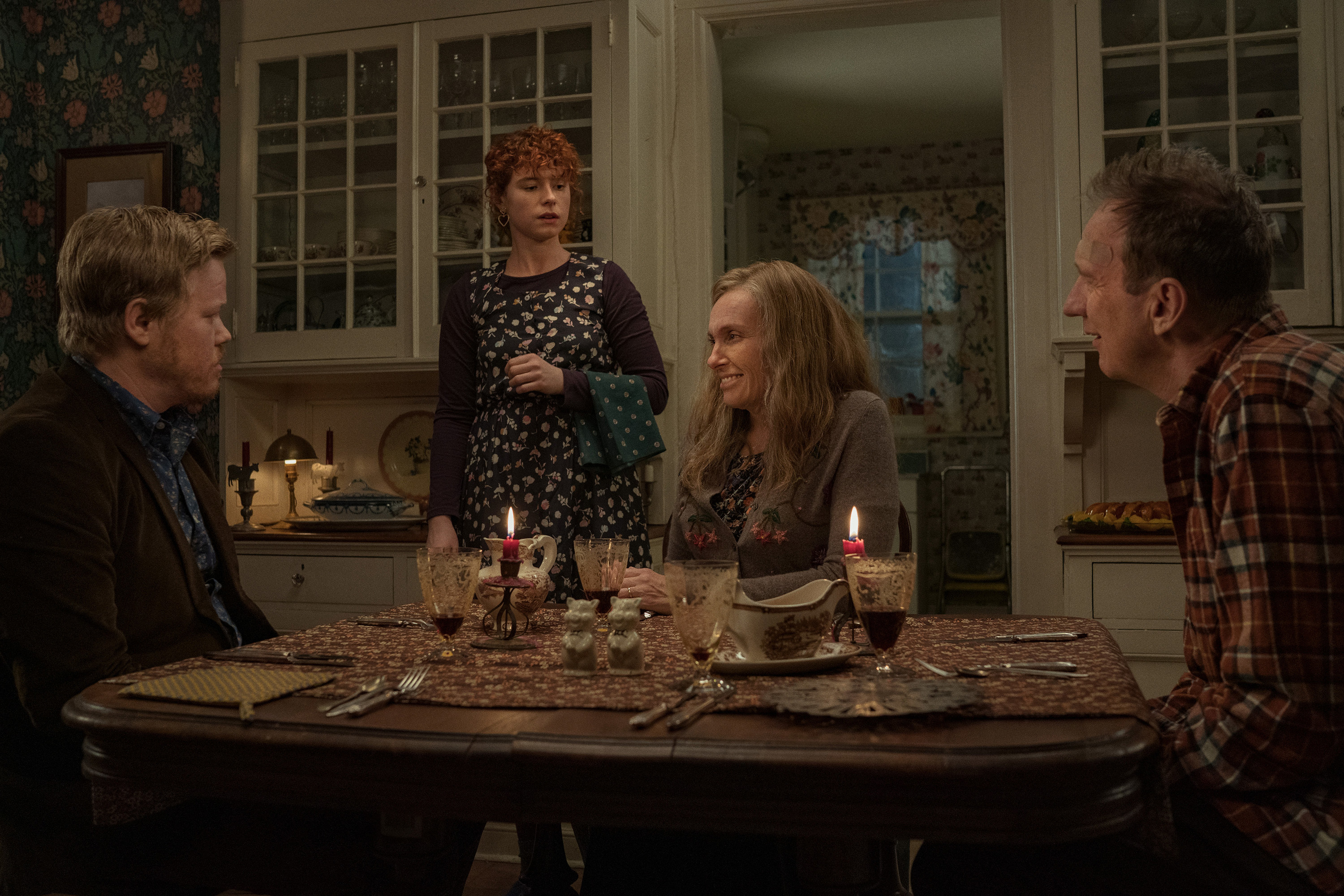 Monday, Sept. 7:
Midnight Special
My Octopus Teacher — Netflix Documentary
An unusual friendship develops between a filmmaker and an octopus living in a South African kelp forest that shares the mysteries of its world.
Record of Youth — Netflix Original
This drama follows the lives of three people in today's fashion industry. While dreams are a luxury not everyone can afford, this trio's youthful passion spurs them on to make theirs come true.
Waiting for "Superman"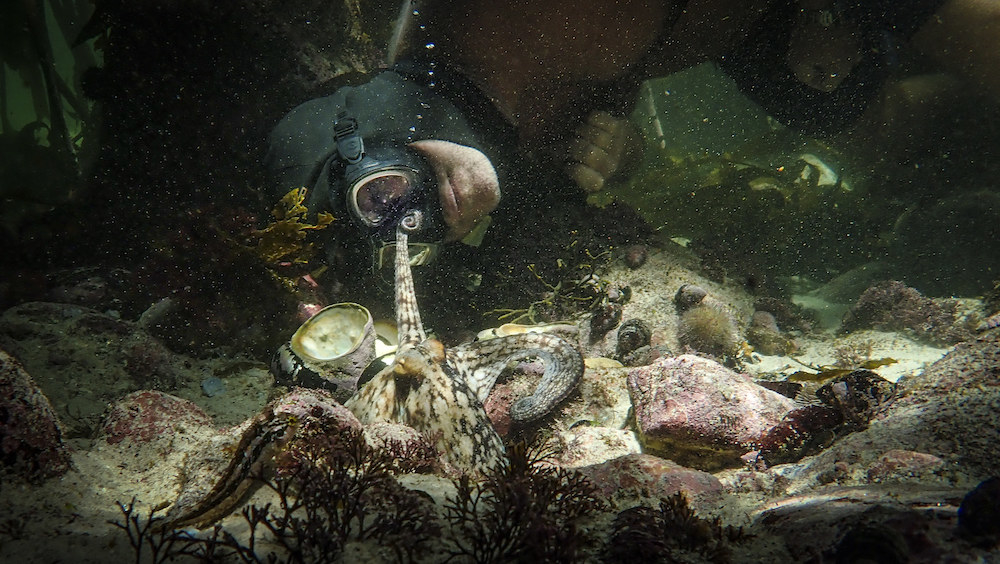 Tuesday, Sept. 8:
StarBeam: Season 2 — Netflix Family
From the selfish Captain Fishbeard to the sullen Miserable Marla, it's up to can-do kid superhero StarBeam to stop all the baddies and save the day.
Wednesday, Sept. 9:
Corazón Loco/So Much Love to Give — Netflix Film
Fernando is a family man — equally committed to each of his two families. But one wrong turn brings them crashing together.
Get Organized With the Home Edit -— Netflix Original
Organizers Clea Shearer and Joanna Teplin of the Home Edit conquer clutter and transform lives. Reese Witherspoon and Molly Sims coproduce.
La Línea: Shadow of Narco — Netflix Documentary
Go inside La Línea, the Spanish beach town turned into Europe's drug trafficking hub, and meet the law enforcement officials determined to change that.
Mignonnes/Cuties — Netflix Film
Amy, 11 years old, tries to escape family dysfunction by joining a free-spirited dance clique named "Cuties" as they become aware of their own femininity through dance.
The Social Dilemma — Netflix Documentary
We tweet, we like, and we share — but what are the consequences of our growing dependence on social media? As digital platforms increasingly become a lifeline to stay connected, Silicon Valley insiders reveal how social media is reprogramming civilization by exposing what's hiding on the other side of your screen.
That's all for this week. Check back next Thursday for another round of new releases. And here's everything that's out from previous weeks. HAPPY WATCHIN'!