Well, Well, Well...Look Who Has A New Haircut And A Cigarette Tucked Behind Her Ear
It's Kristen Stewart. That's who.
Wellllllll, well, well!!! Wouldya take a looook who it is!!!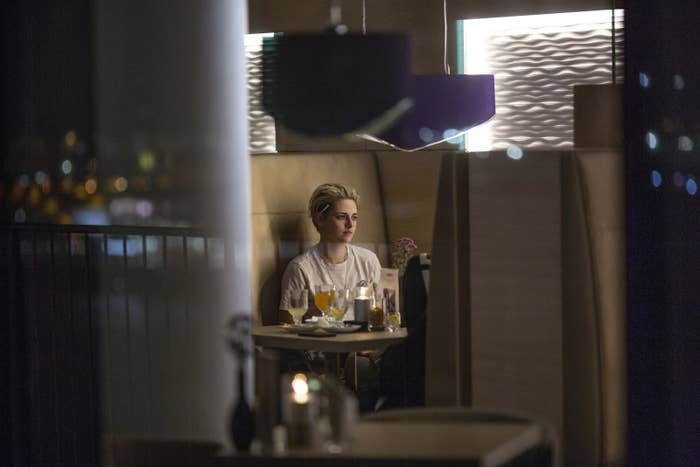 Yes, my fronds. That's right. It's Kristen Stewart!!!!!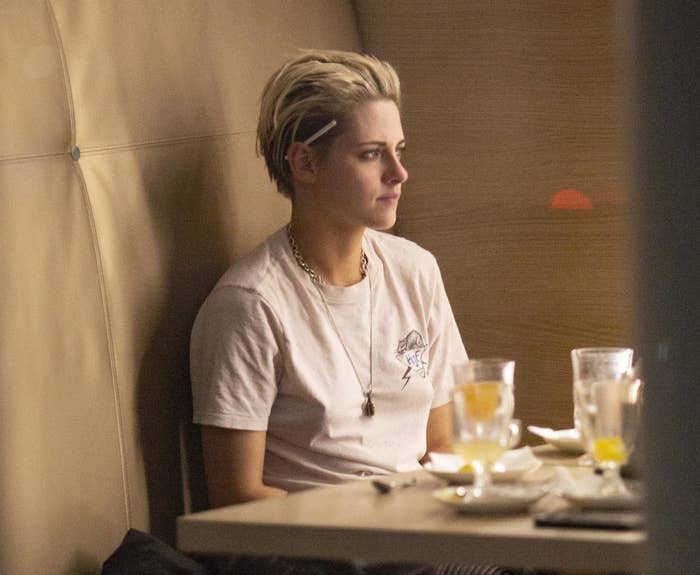 Andddd would you believe it... she has a new haircut!!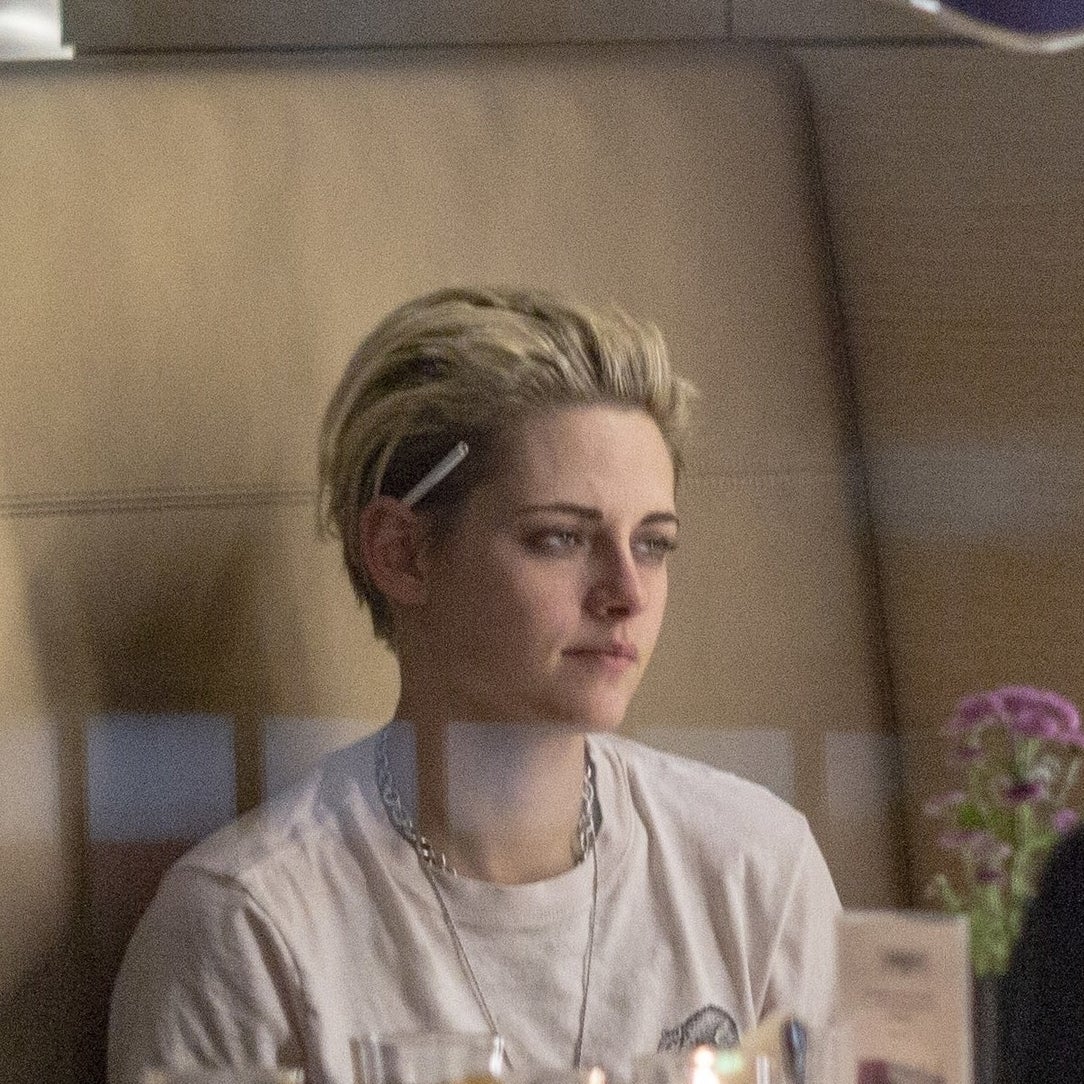 AND A CIGARETTE TUCKED BEHIND HER EAR!!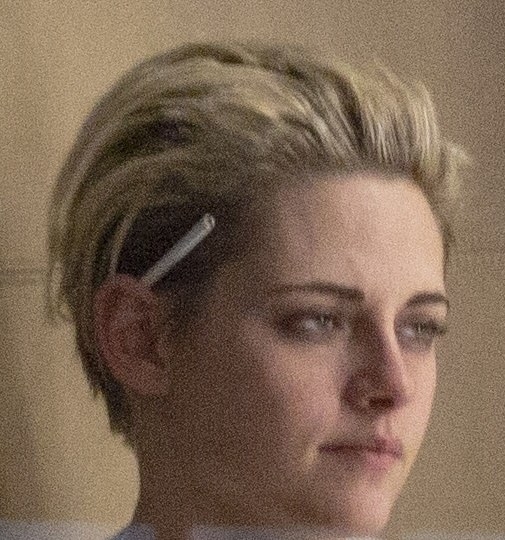 YUP!!! There you have it folks!!! One Kristen Stewart with some new hair and a cig behind her ear!!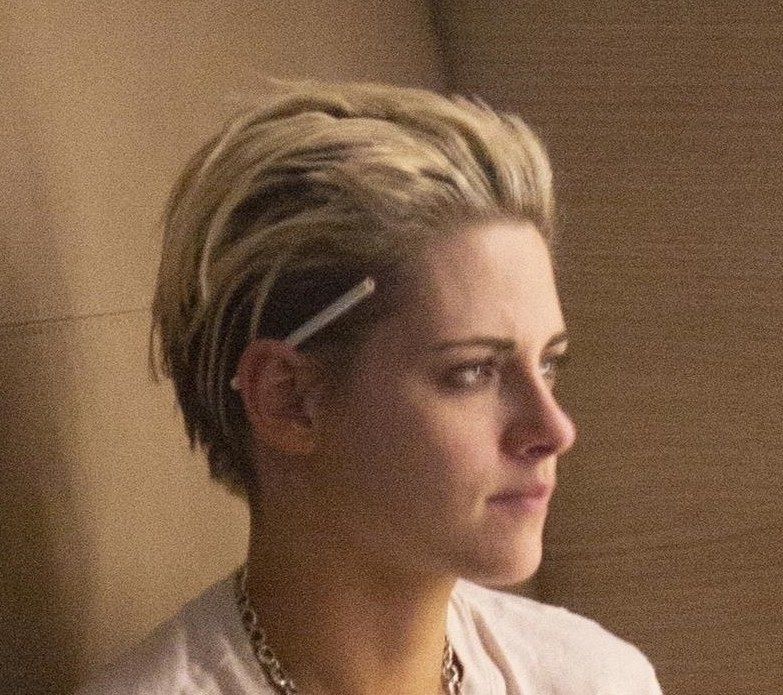 Oh and also, she's currently filming the new Charlie's Angels movie, and Mark Ruffalo Jr., AKA Noah Centineo was there too.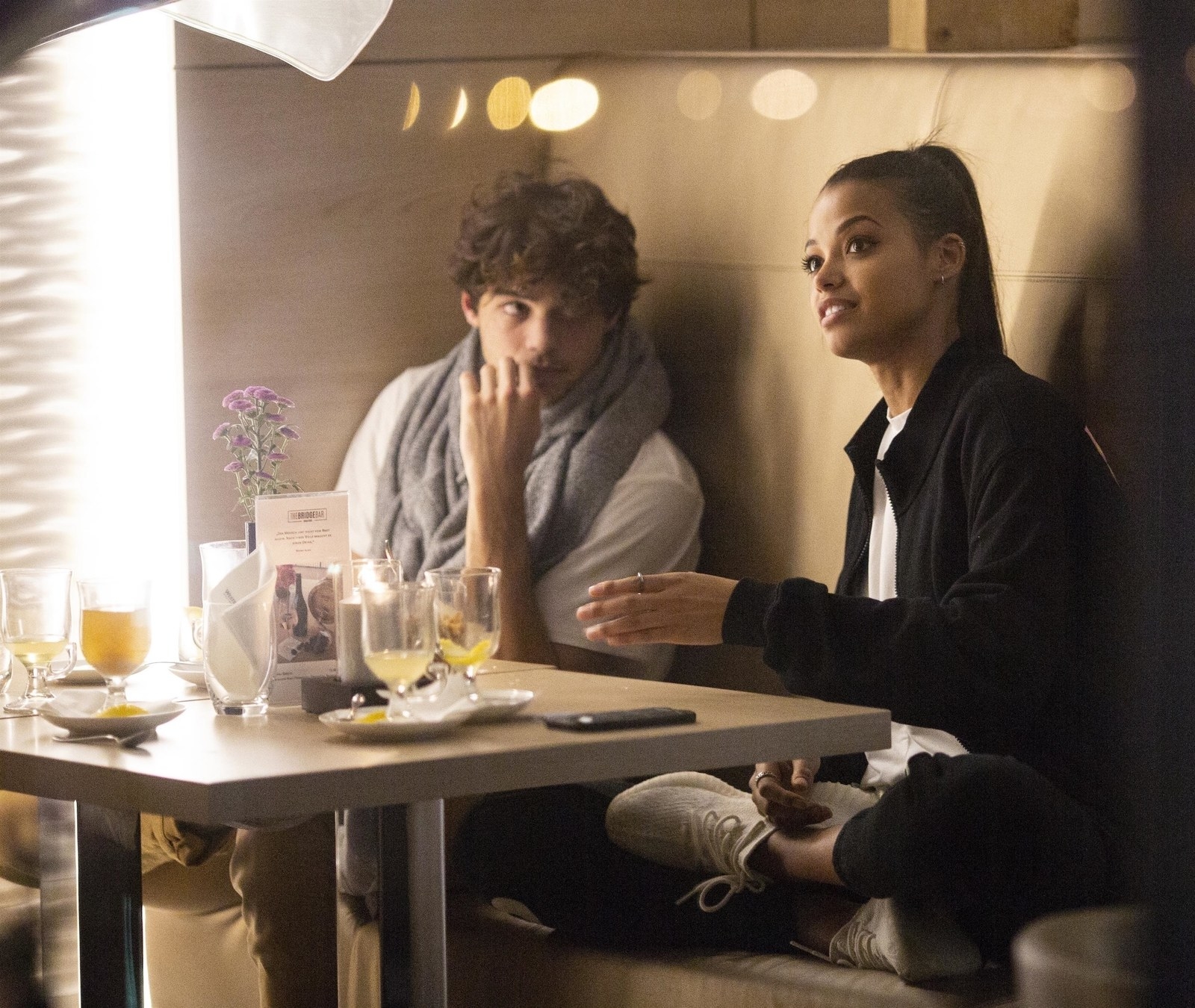 And yes, his hair was as thick and curly as it has been, and his eyes were lookin' all puppydog-like as usual.