Well, Well, Well, It Looks Like The Tables Have Turned For One Mr. Leonardo DiCaprio
Who's on the boat now, eh?
WELLLLLLL welll welllllLLLLLLLLLLLLLLLLL. Well. WELL!!! Well well well well well! What do we have here?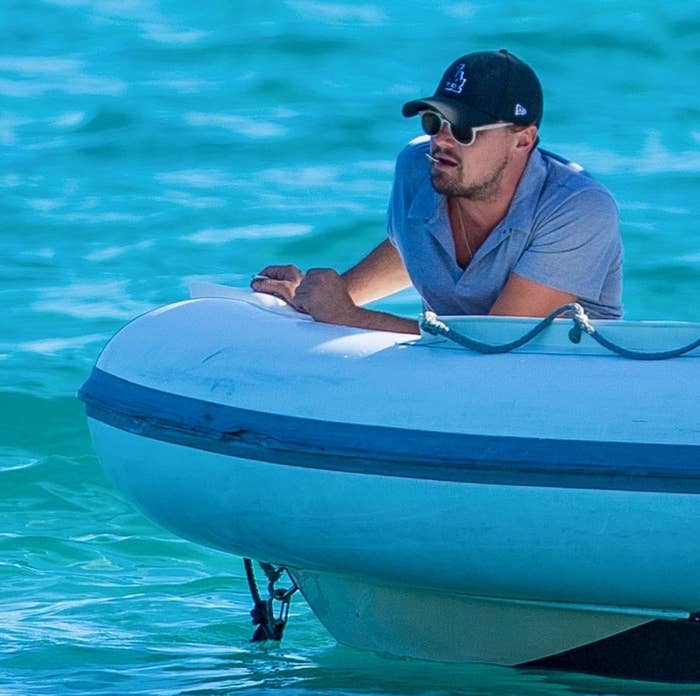 Ah, yes. It's the turning of the tables.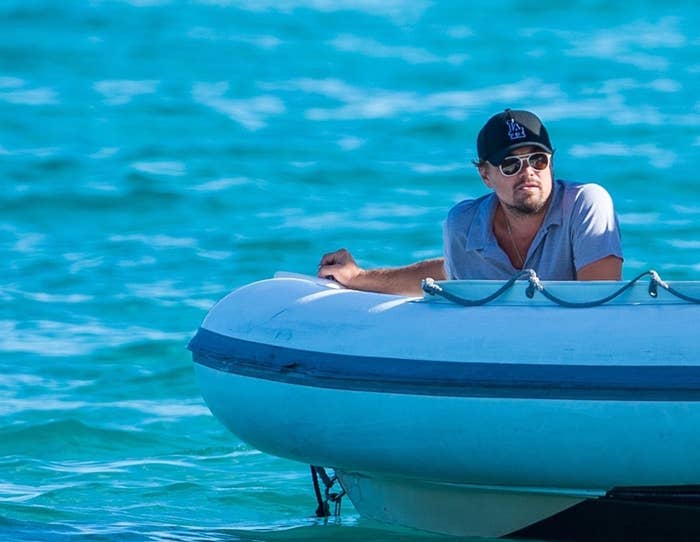 Looks like Jack is on the lifeboat now.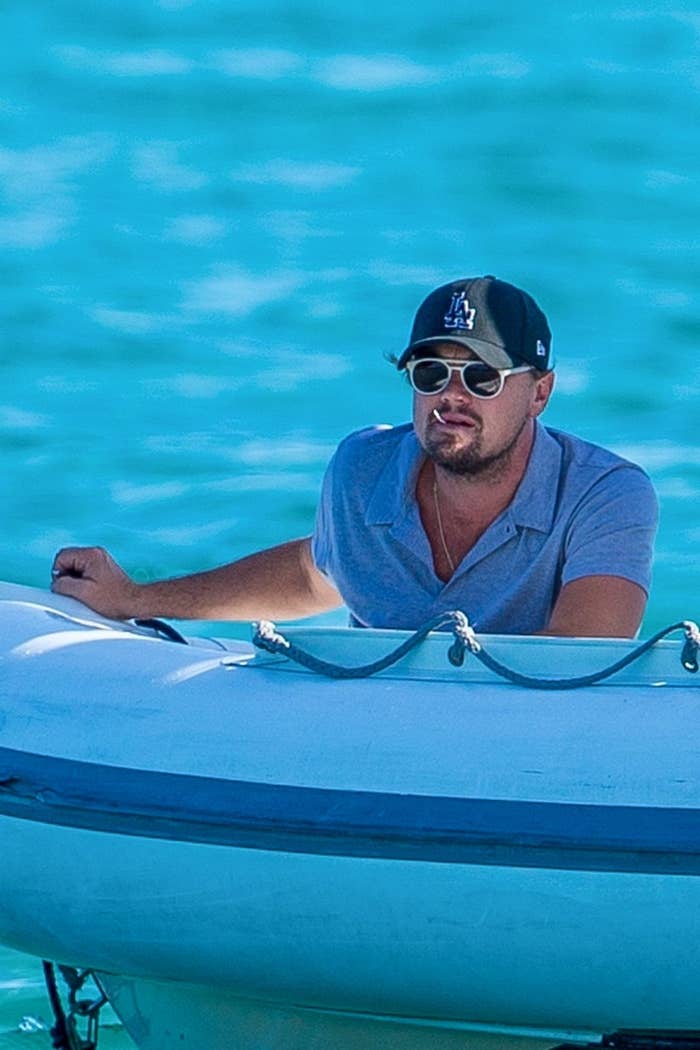 Is anybody out there???? Can anybody hEAR ME?!??!!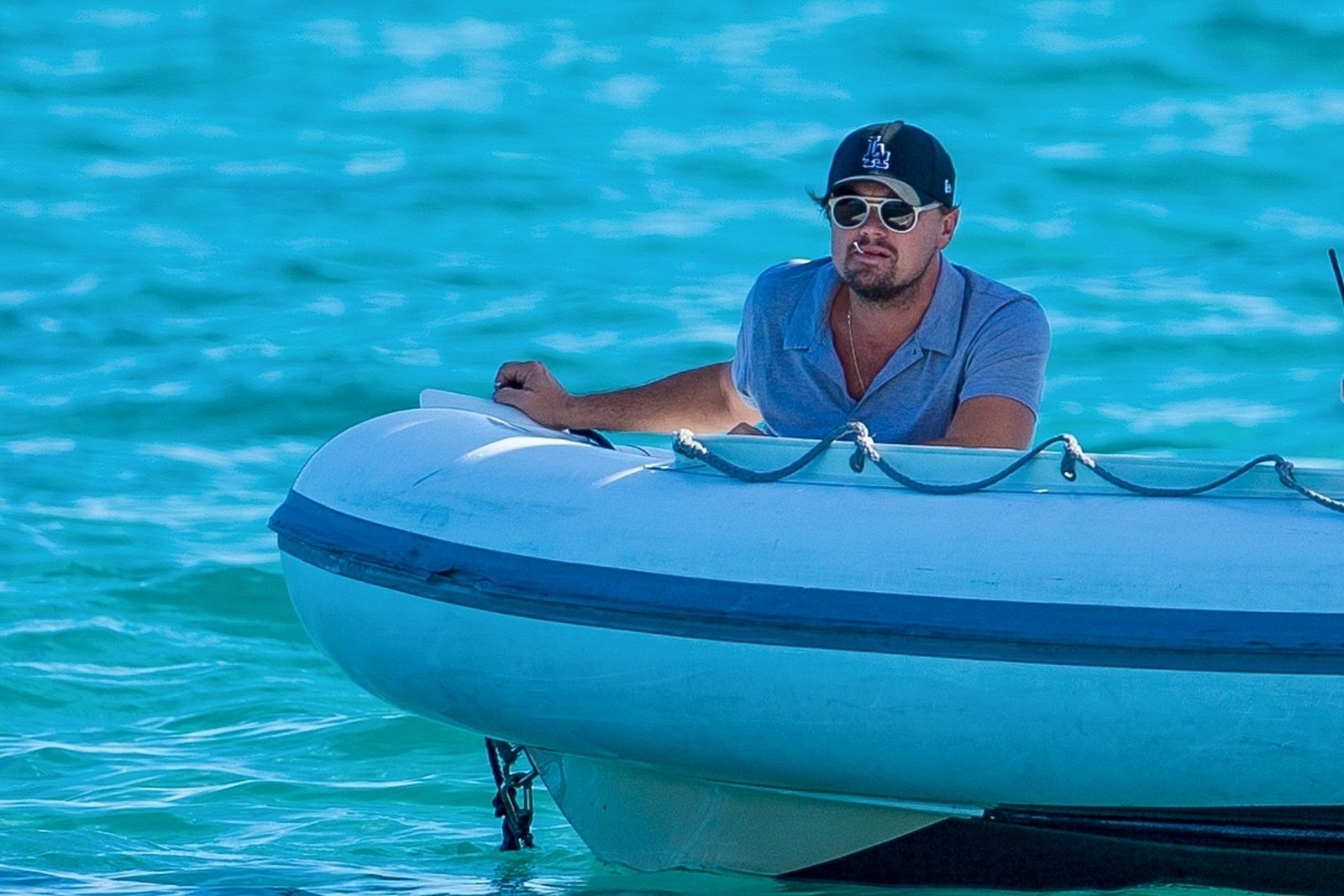 SRY ROSE. U LOST THIS TIME!!