Hello, folks. Just wanna make sure you're aware that Leonardo DiCaprio's surprise hugging victim Jonah Hill is buff now.
Like, I'm talkin' buff!!!!!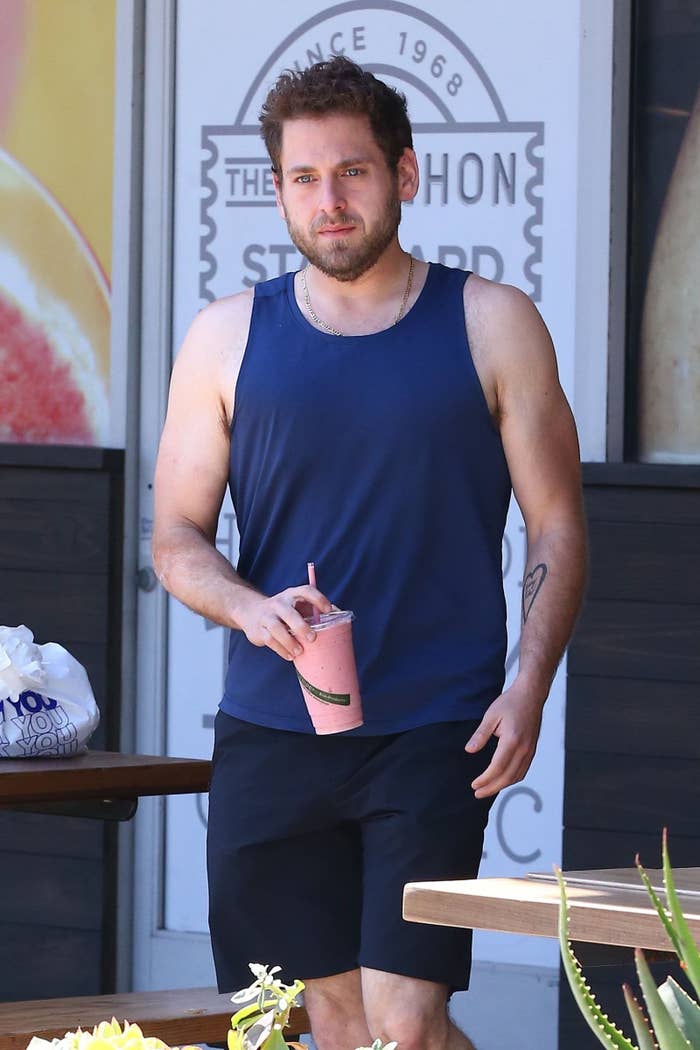 Brawny like the paper towel guy!!!!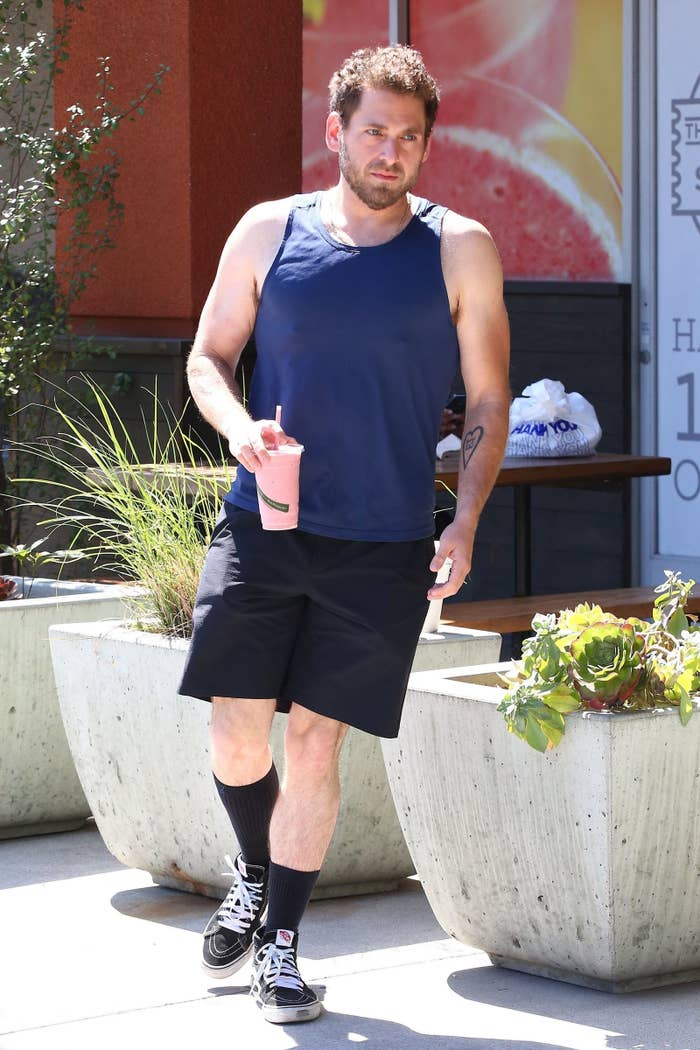 Legit fit as a friggen fiddle!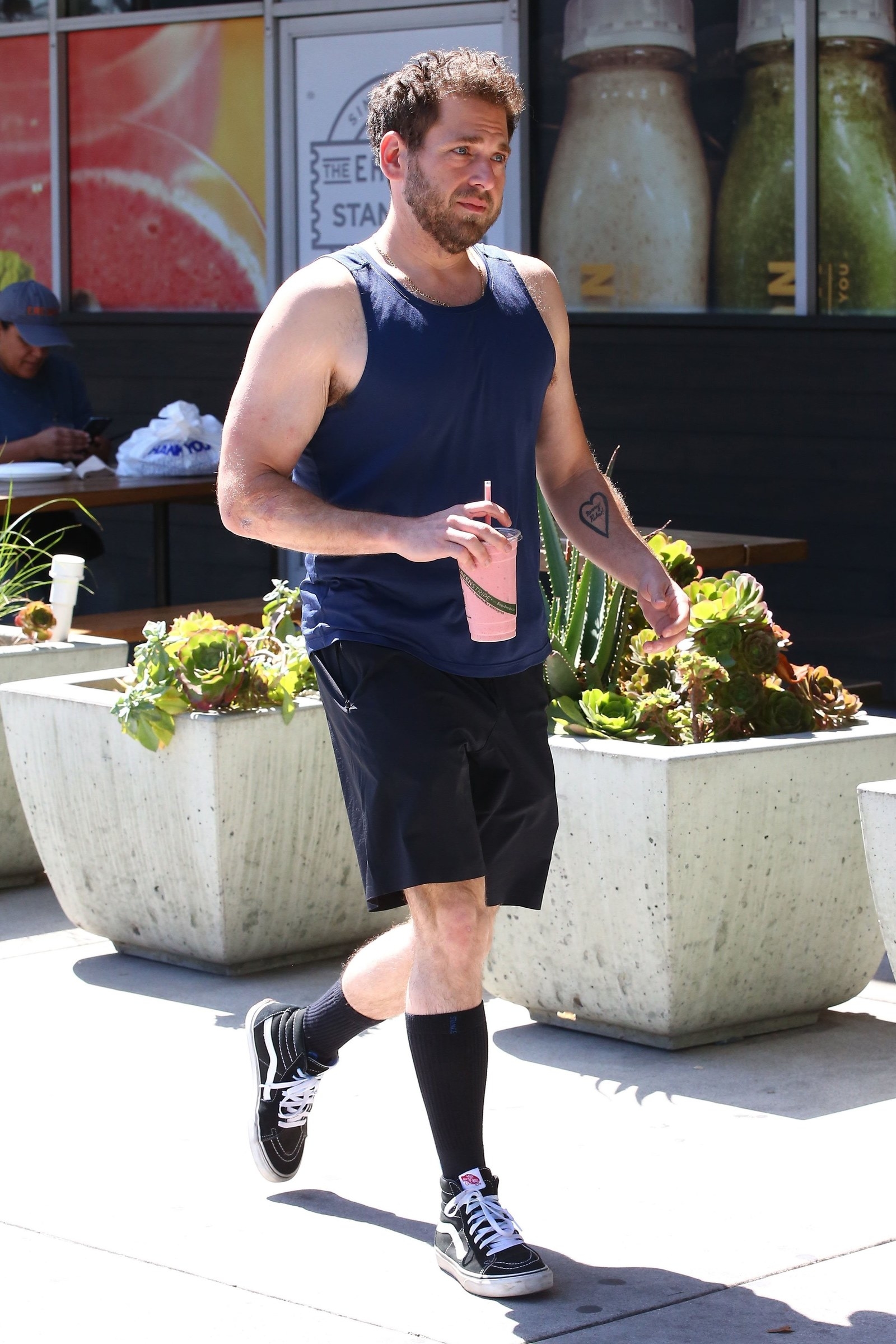 So, anyway now you know and there's just one question to ask...
Oops. Something went wrong. Please try again later
Looks like we are having a problem on the server.
BUFF JONAH HILL...
Helllllll yeah lemme get that

Take me back to the old Jonah Hill. I liked that guy.