Hi everyone, I'd like to take this opportunity to formally welcome to the world Goth Taylor Swift, aka GTS. You might be saying, "What do you mean, goth?" And my response is, "Um hii, look at her, she's gone goth, and I love it."
This is the old Taylor Swift.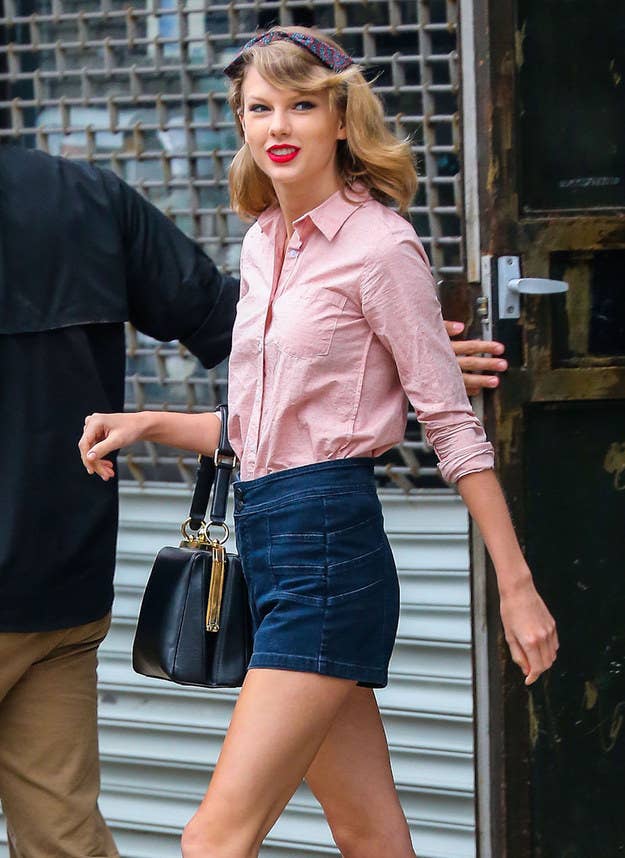 The Taylor who always held her purse on her forearm.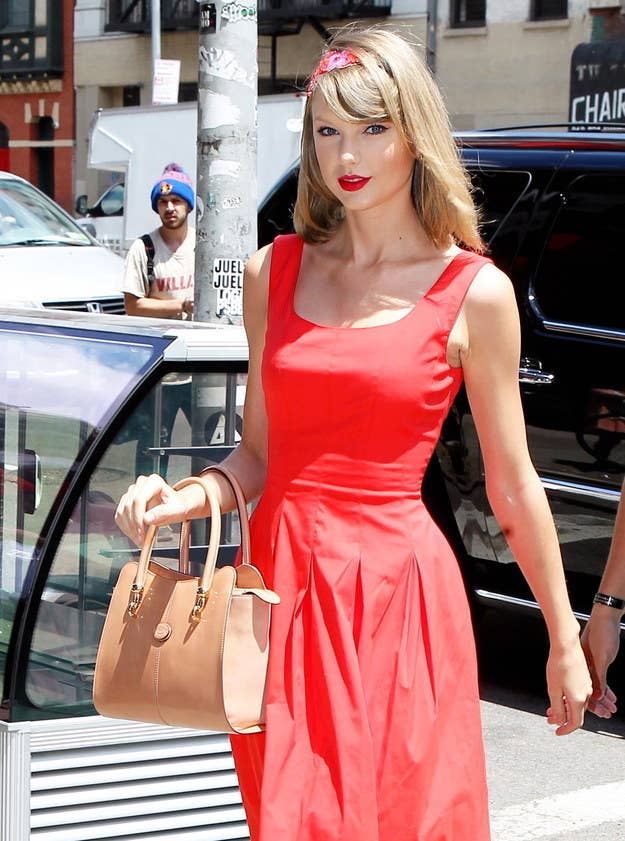 And, well, wasn't goth.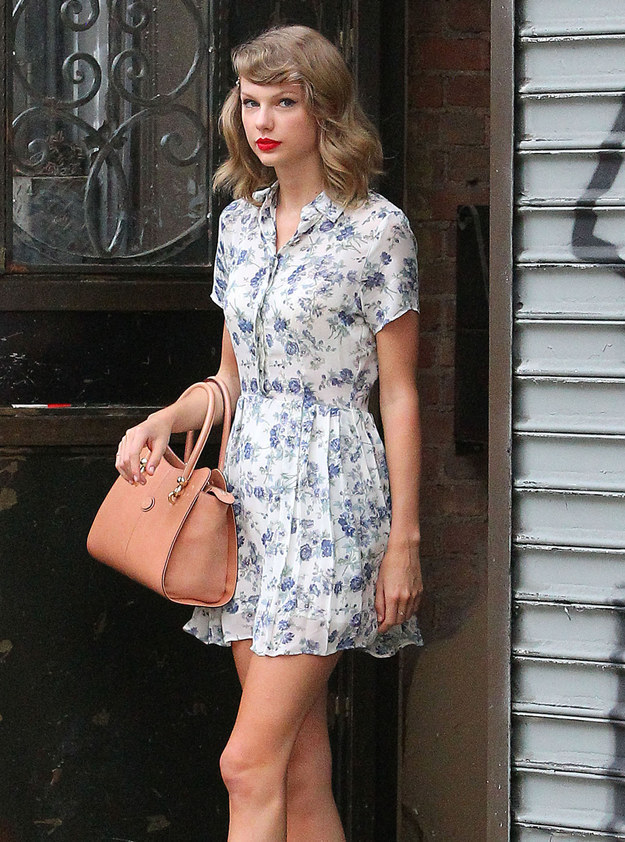 But this is GTS. Look at her in her goth hoodie.
It's goth AF.
Also look at her goth-y choker.
Not to mention her all-black outfit. From neck to toe.
In fact, these days she wears all black everywhere.
She basically screams goth!!!!!!
Still don't believe me? Look at her shoes.
Those are the shoes only GTS would wear.
Here's a GTSS (goth Taylor Swift shoes) close-up to further prove my point.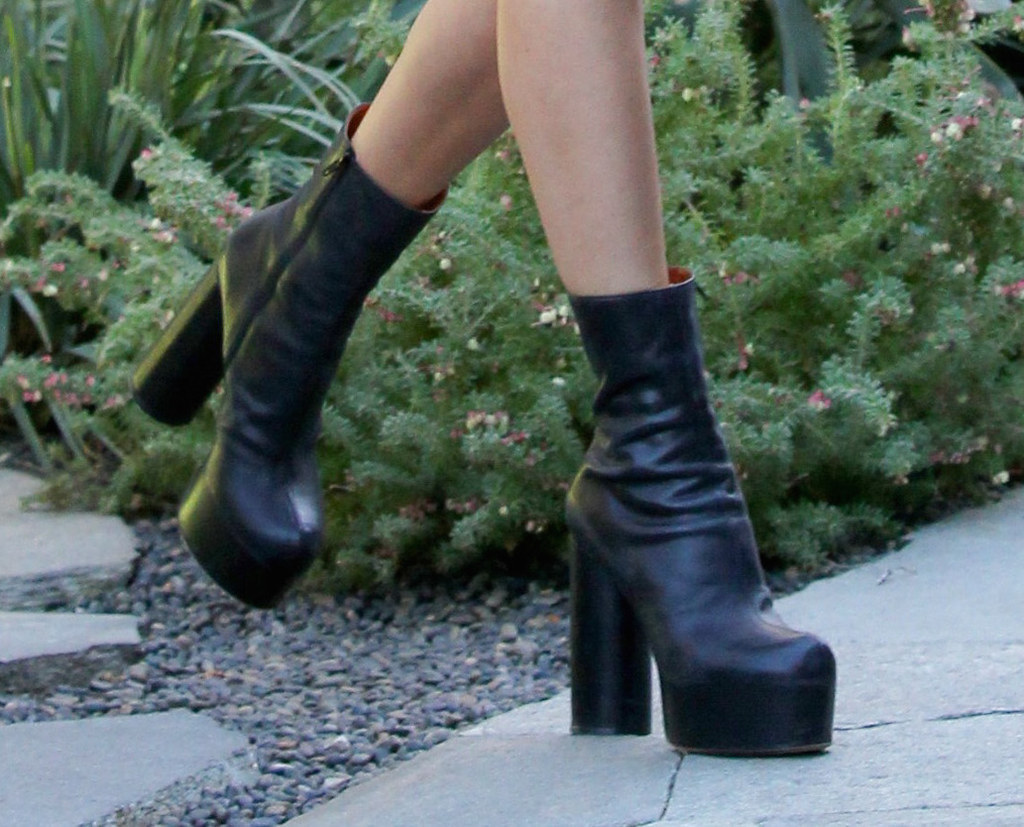 In conclusion: I fucking love goth T. Swift. I welcome her dark side with open arms.