Hello humanoids. Gather round, take a seat, and let's discuss something important: Selena Gomez right now.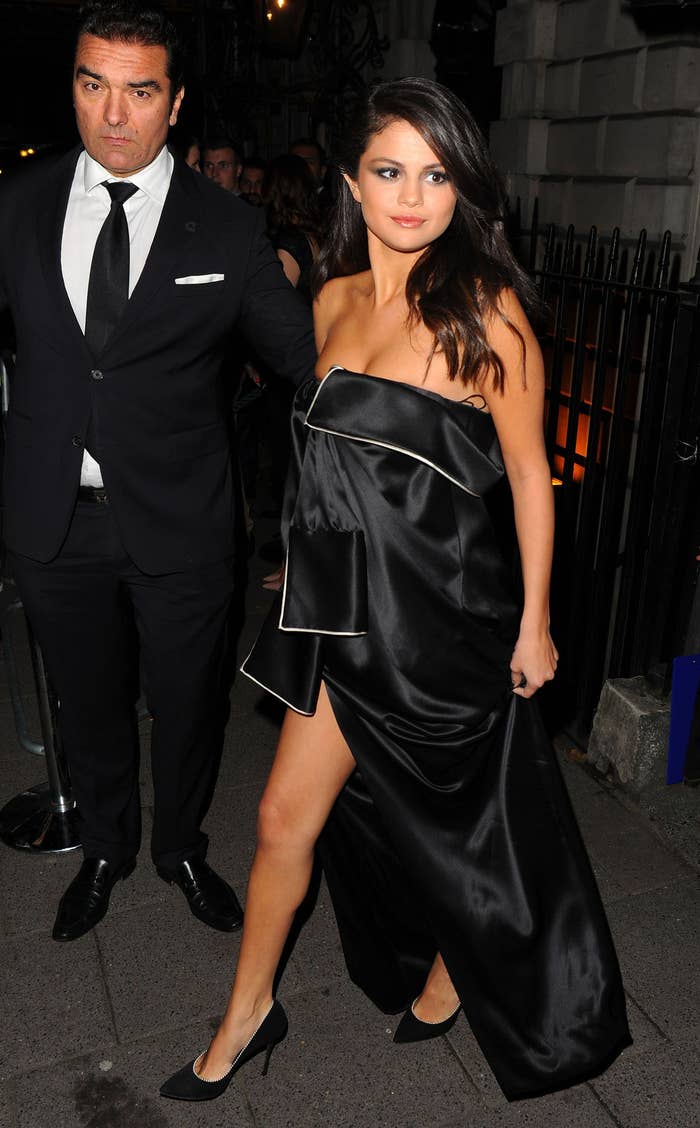 What I mean is that we just need to talk about her. Like, we just need to have a conversation about Selena.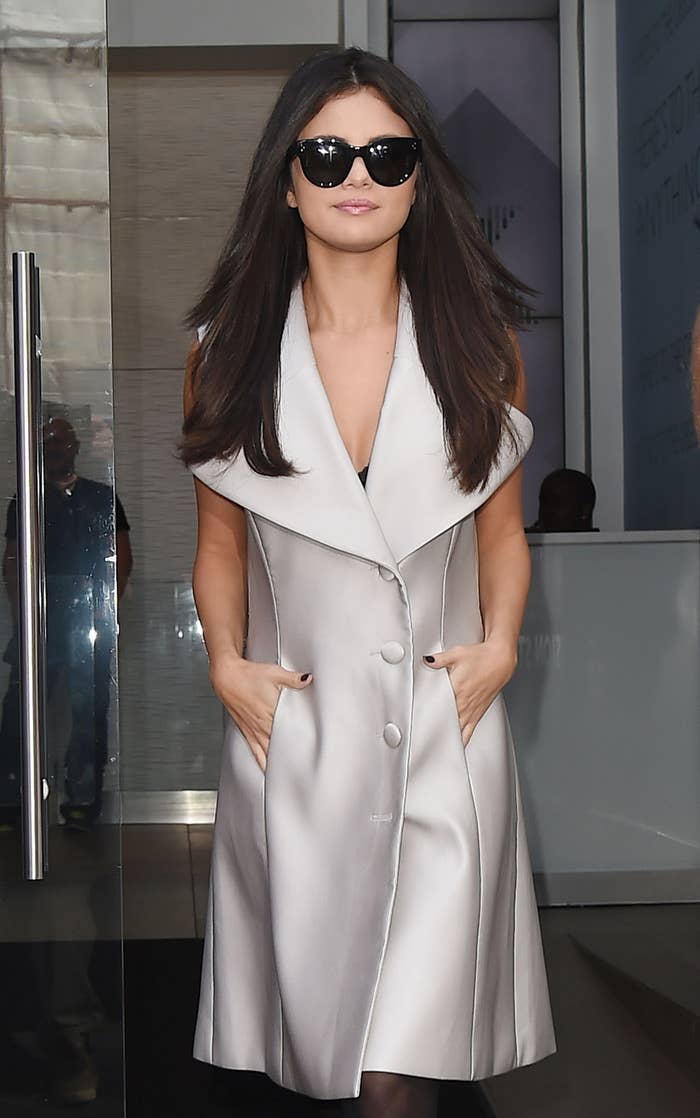 Because everything happening in her life right now is flawless, and must be acknowledged.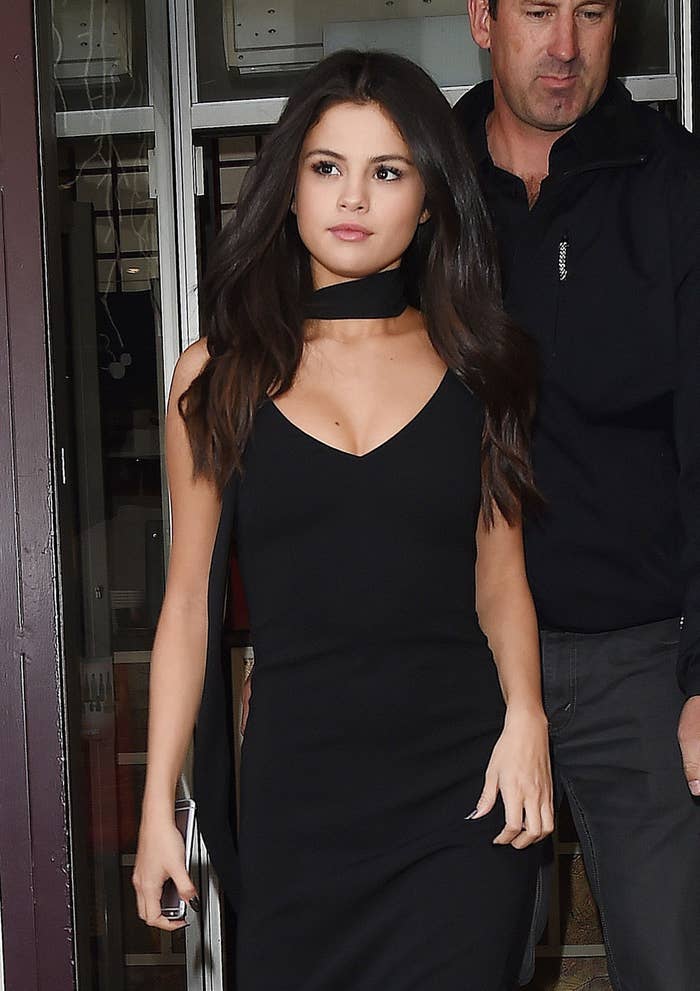 Let's start back when Selena went to the VMAs with Taylor and was there to support her friend.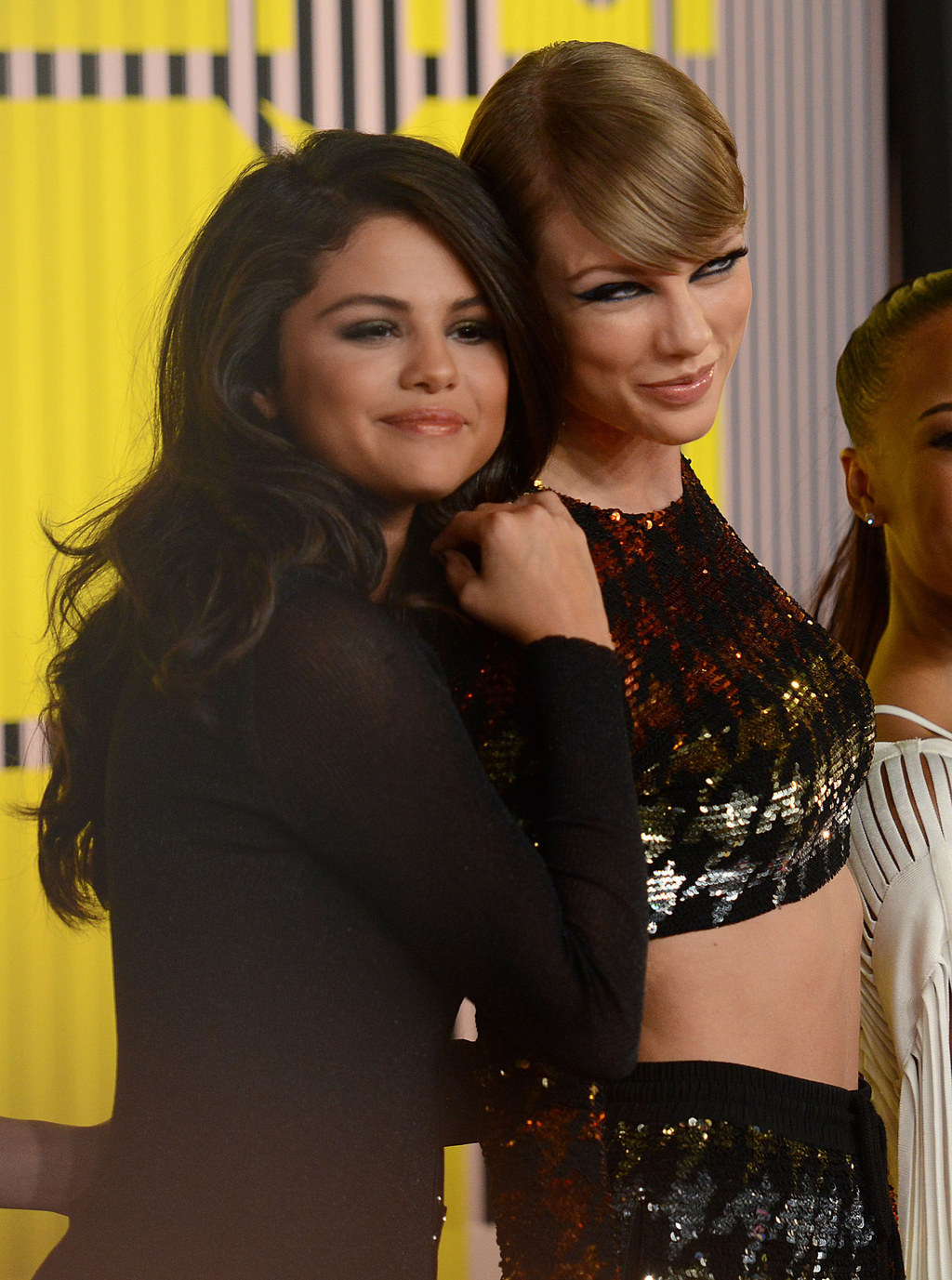 That was sweet and nice, but did you know that Selena actually was the secret star of the show because she showed up looking crazy good but played it cool because she's generous and kind??
And now, for the past month, she's literally just been on a worldwide tour sharing her perfection with all of the creatures of the earth.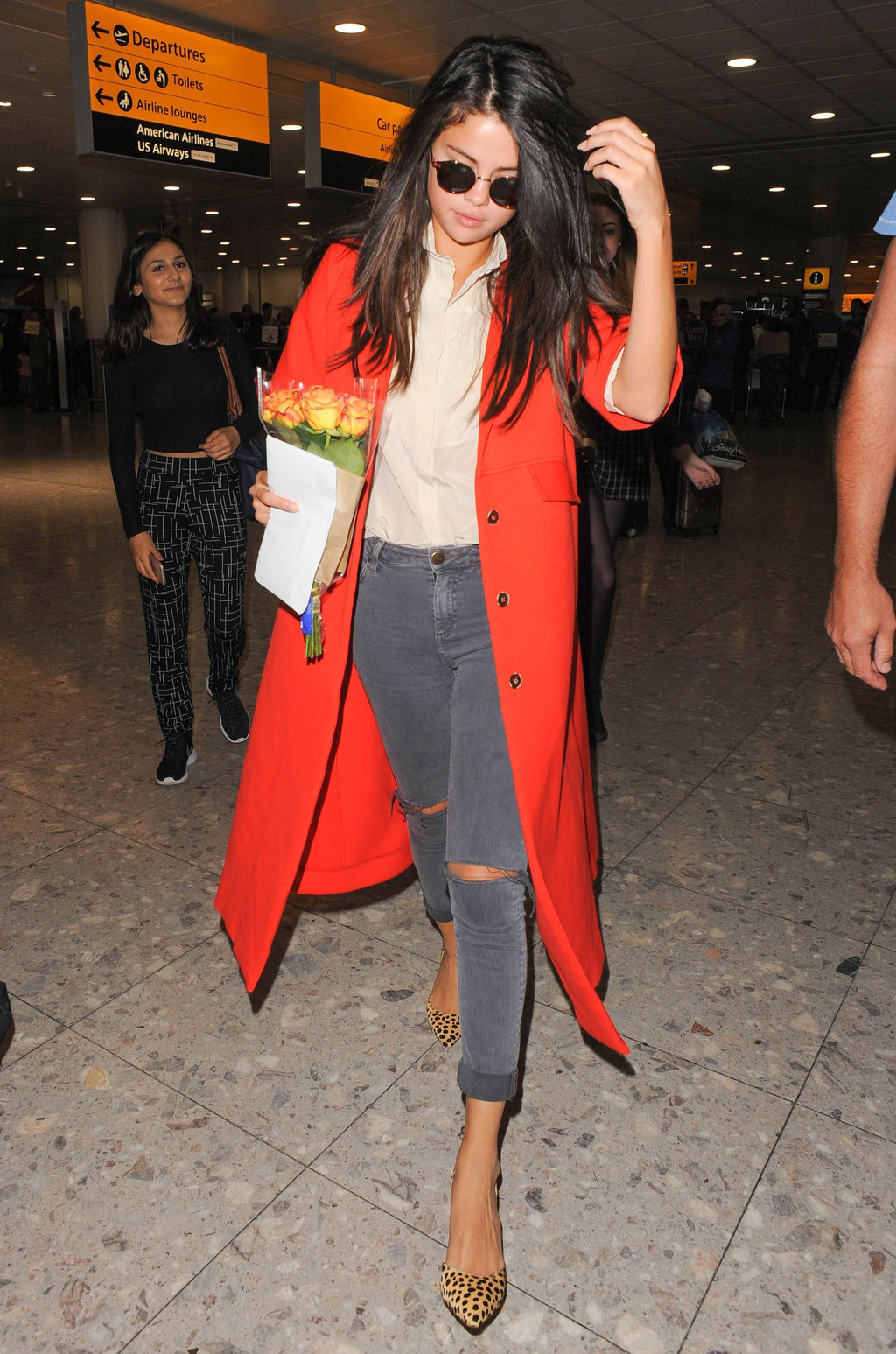 But have you even watched/listened to "Same Old Love"?
Because 1. It's so good. 2. It's SOOOOOO GOOOD.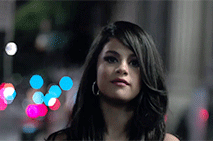 And this is just a taste of her new song "Me & the Rhythm," and when it comes out it is going to be song of the summer/fall/winter/spring/millennium.
But in addition to the music, she is just working everything. It's actually a fact that currently on this planet there is no other person to hold an iced tea from Starbucks while simultaneously being so flawless.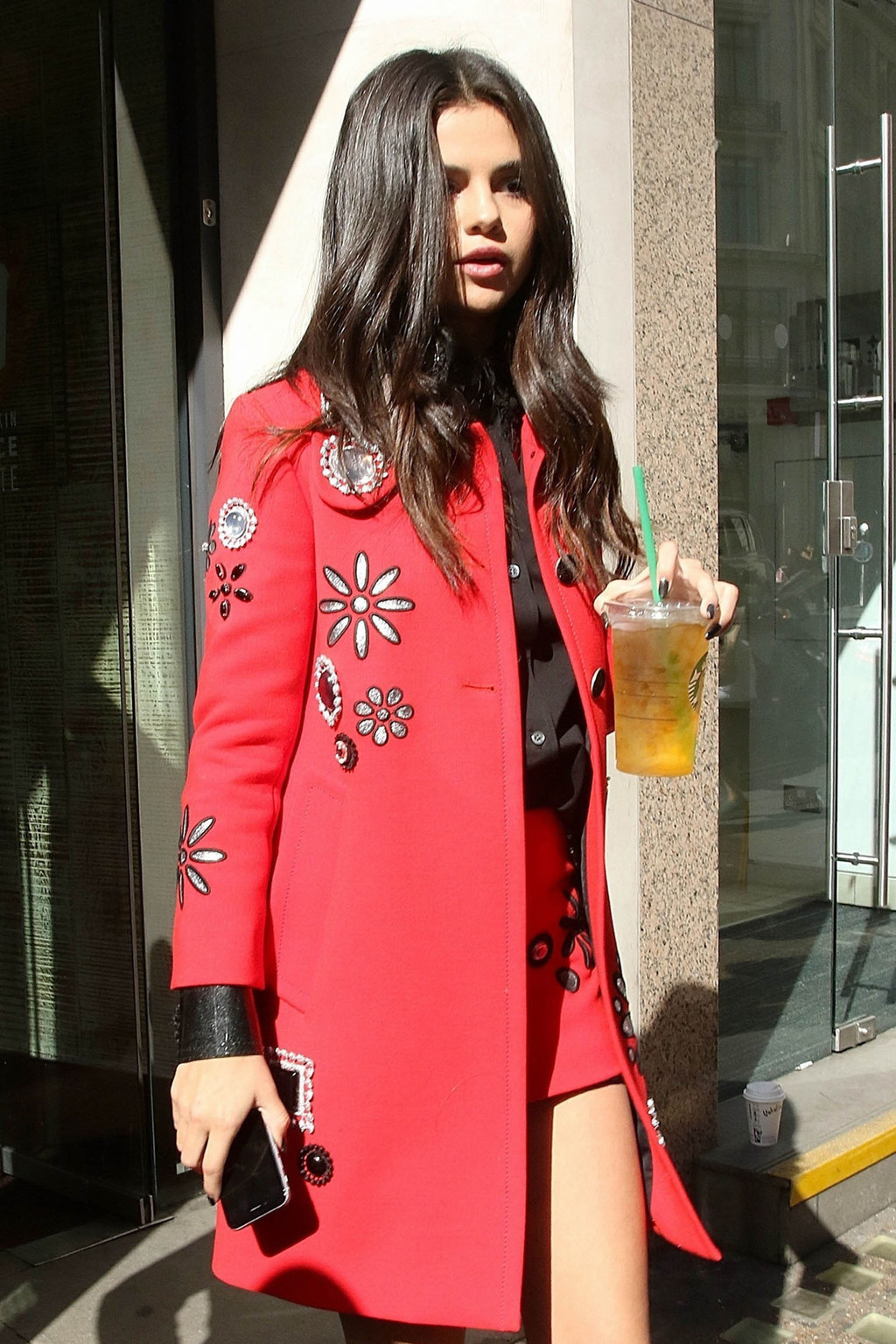 It's also a fact that Selena is rocking the shit out of this hat and honestly it's not an easy thing to do.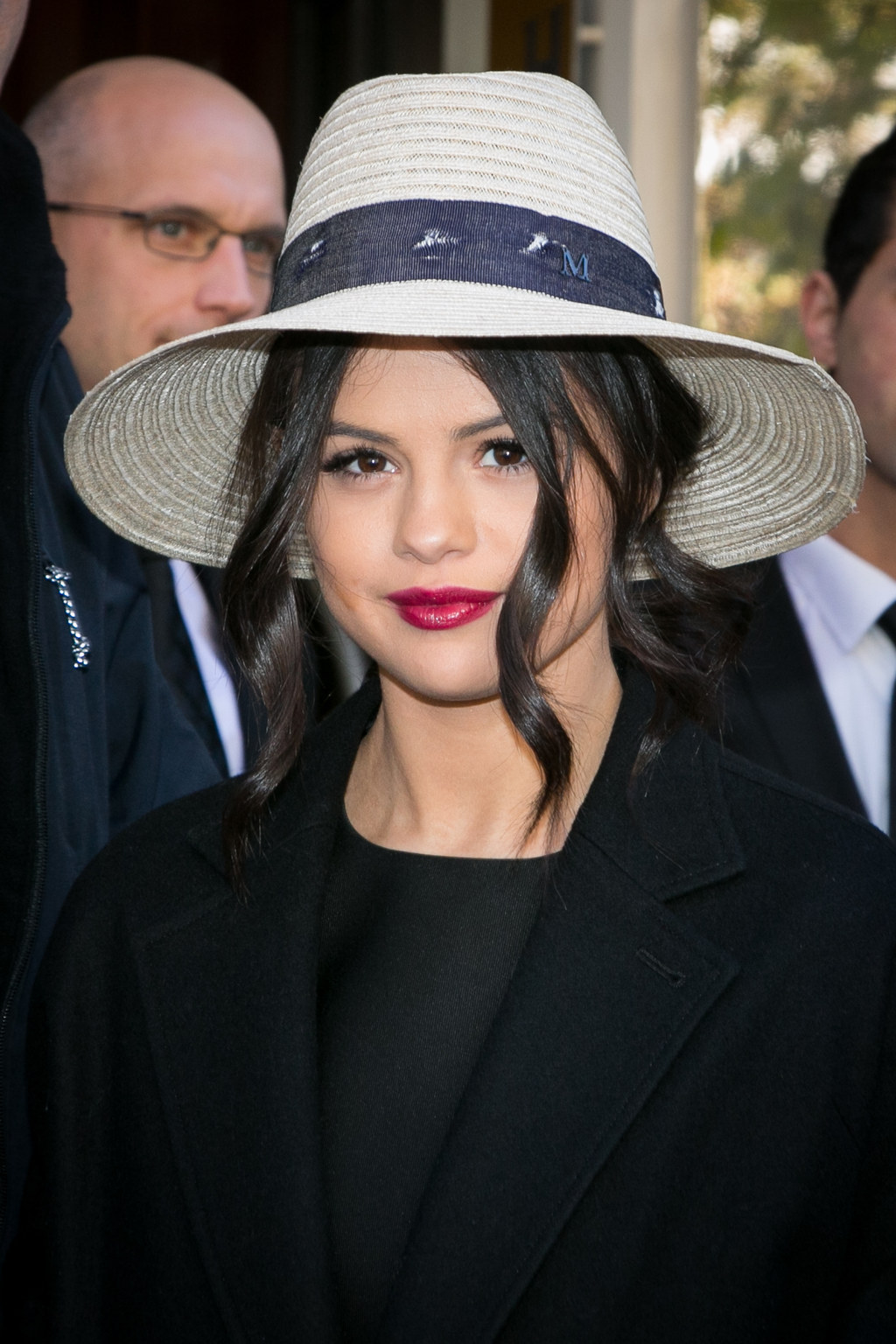 She's running around on cobblestone streets living her best life...
...and then coming out of hotels looking like this. Like, are you kidding me???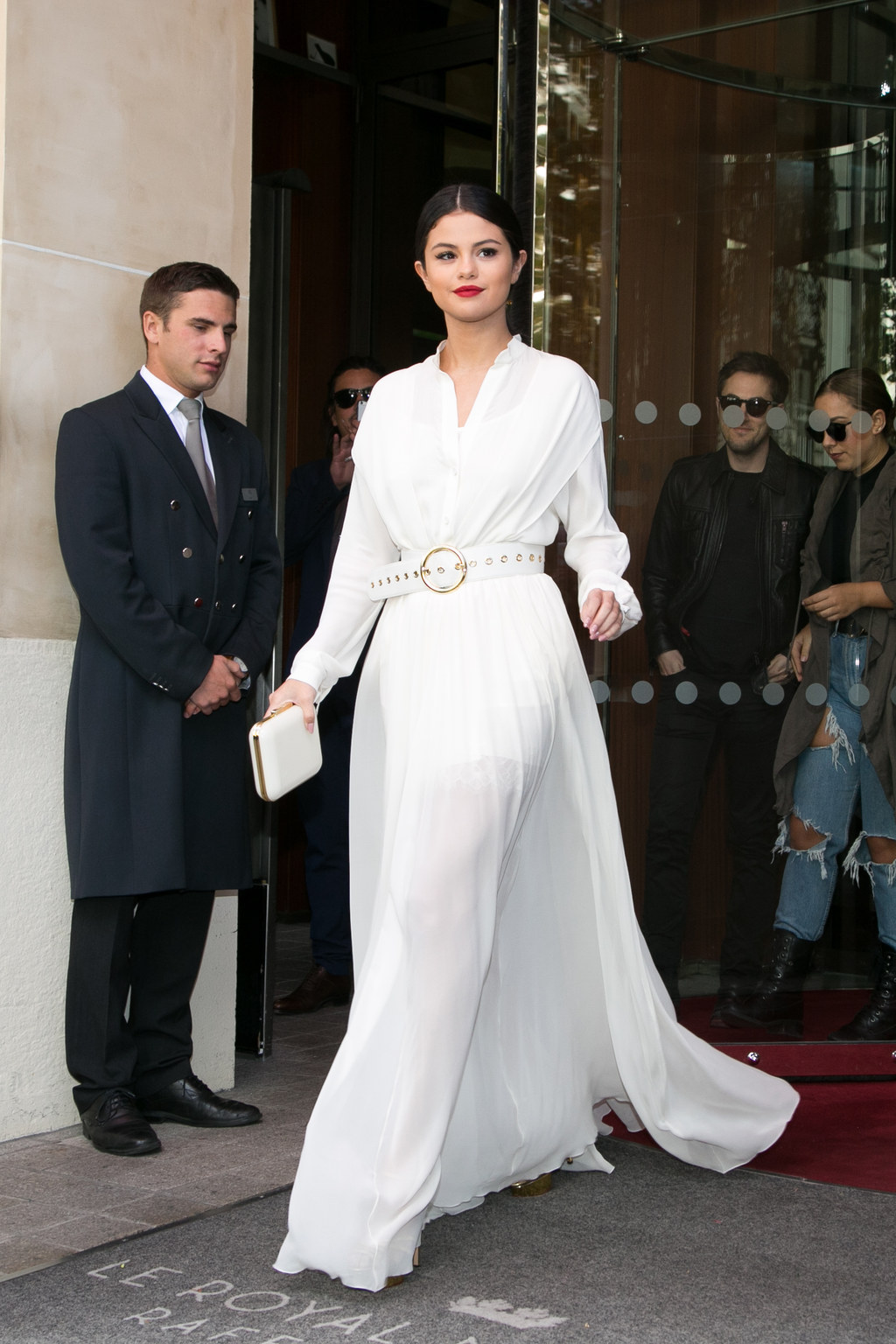 Are you fucking KIDDING ME RIGHT NOW?????????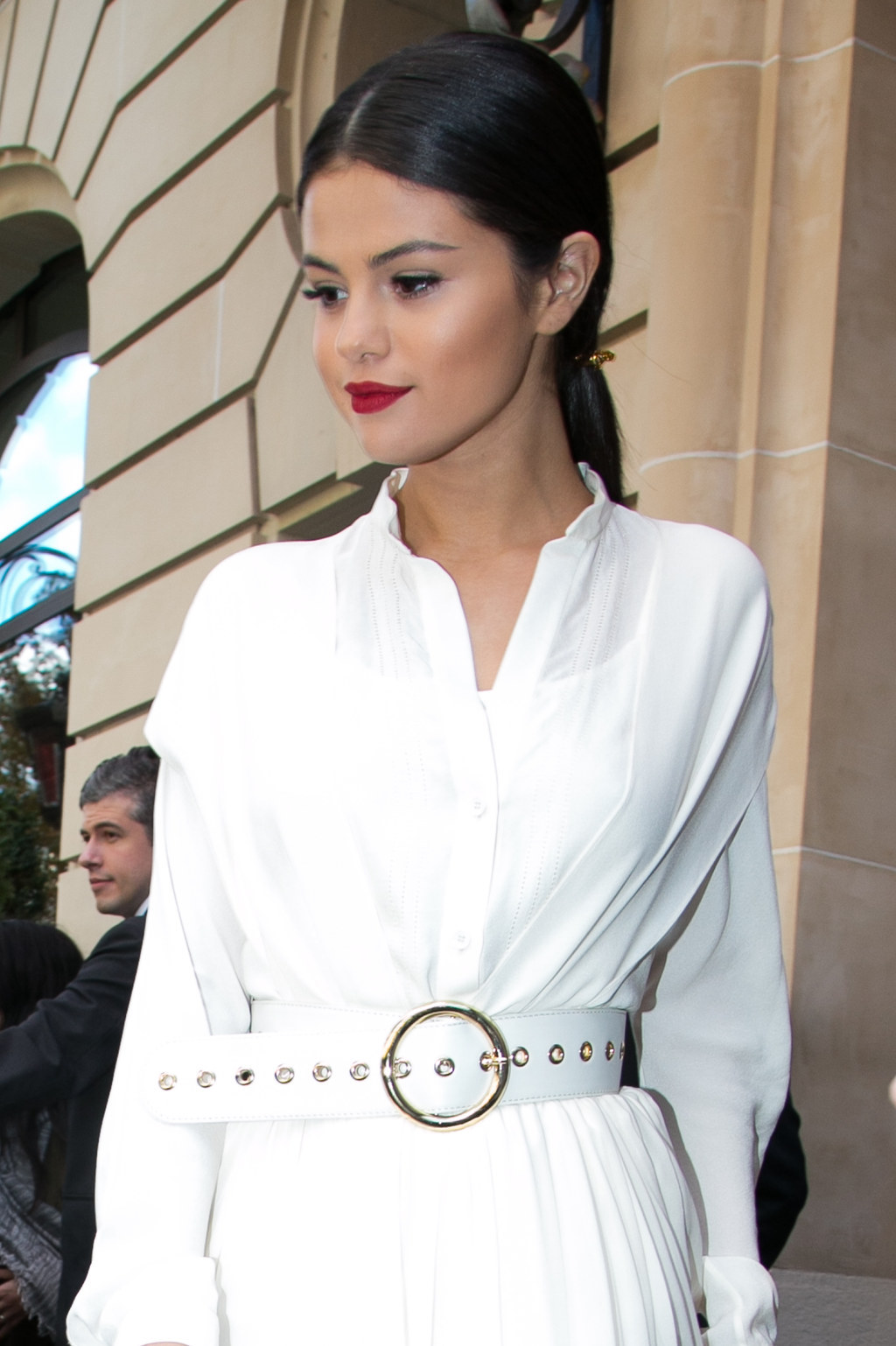 That's a rhetorical question. Nobody is joking around here.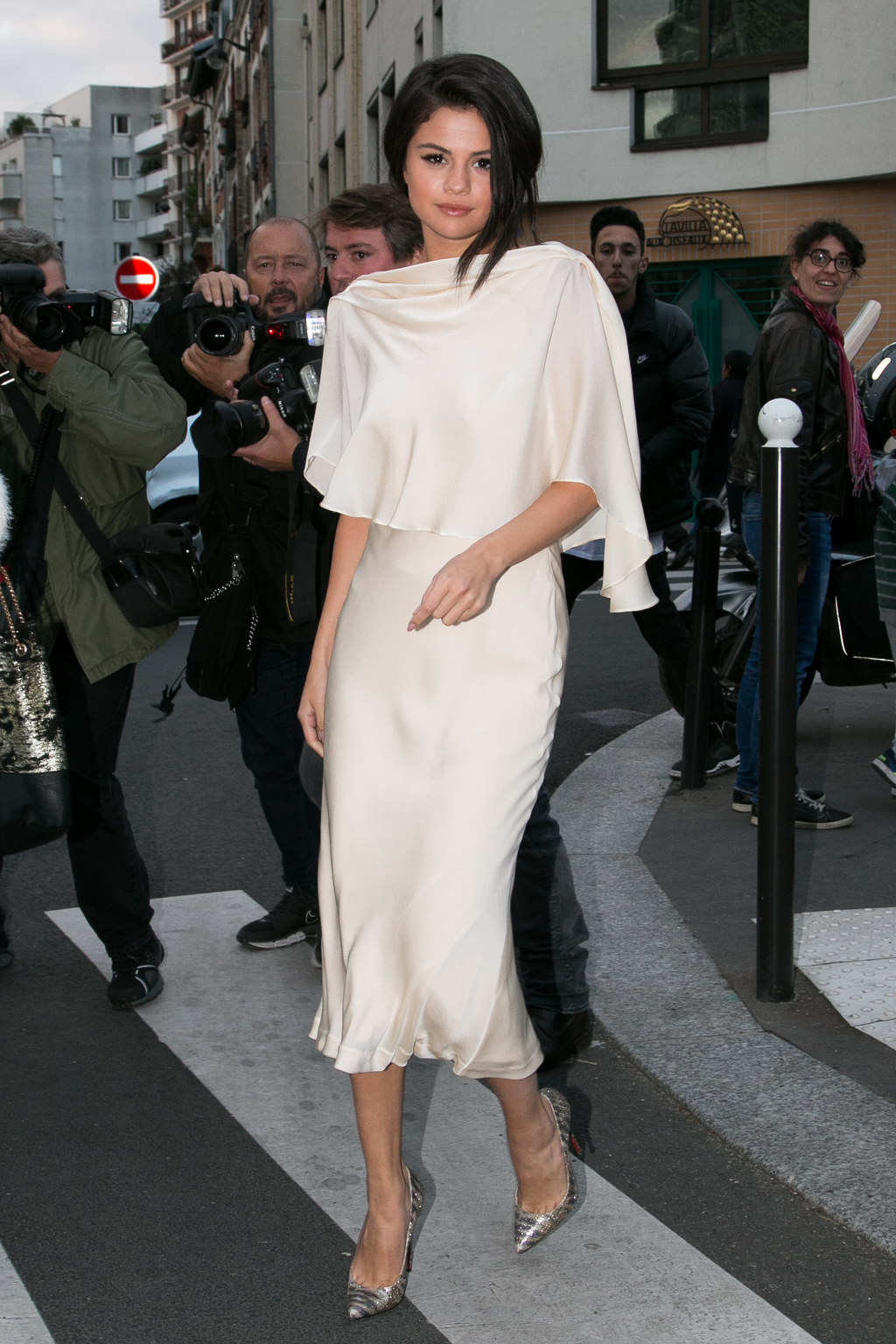 I am dead serous about the importance of Selena right now.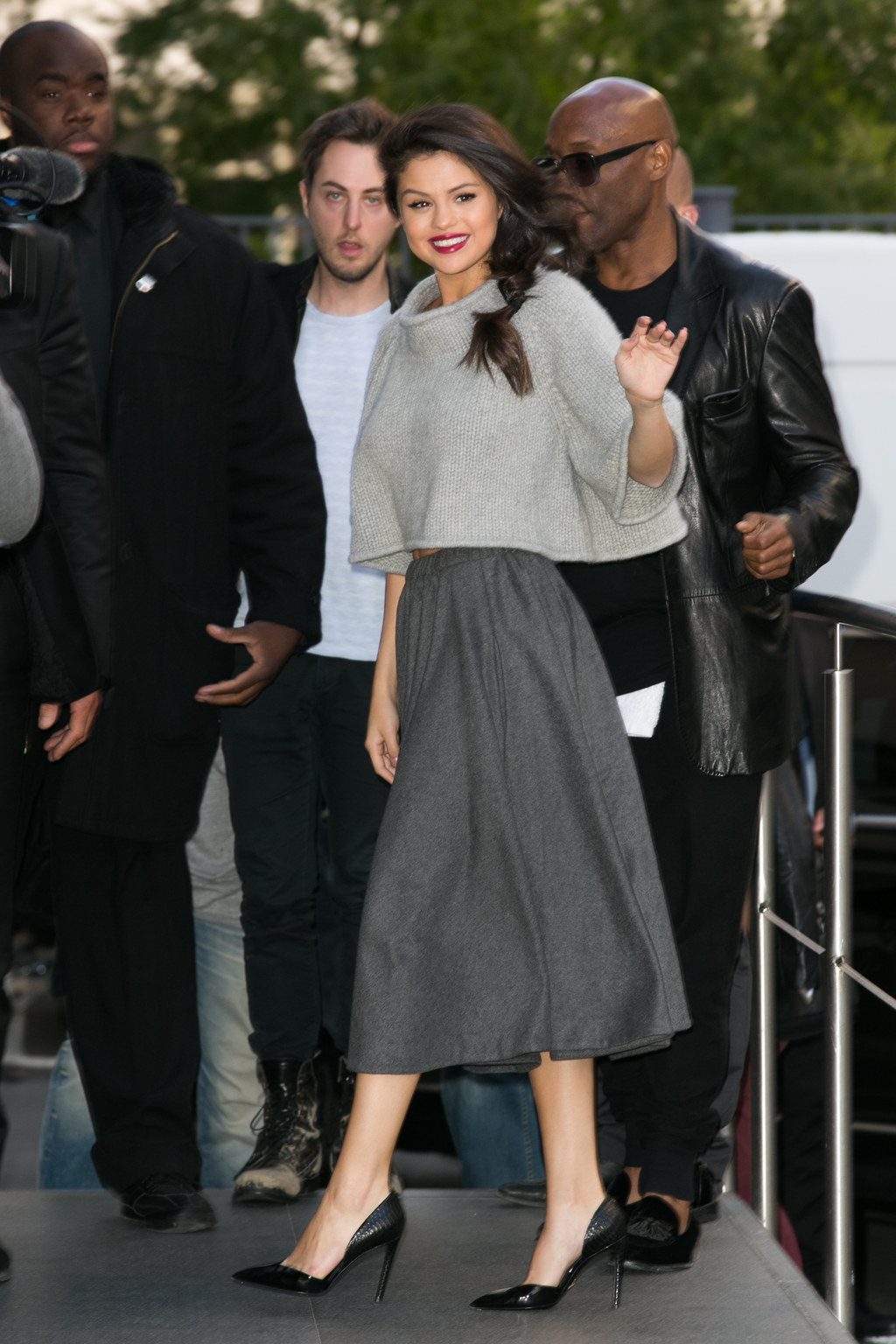 It's also important to note that Selena is out there wearing pajamas as an outfit, somehow looking like the opposite of someone who rolled out of bed at 3 a.m. to get milk from the fridge.
She's also taking selfies better than literally anyone who knows how to use the front-facing camera on a phone.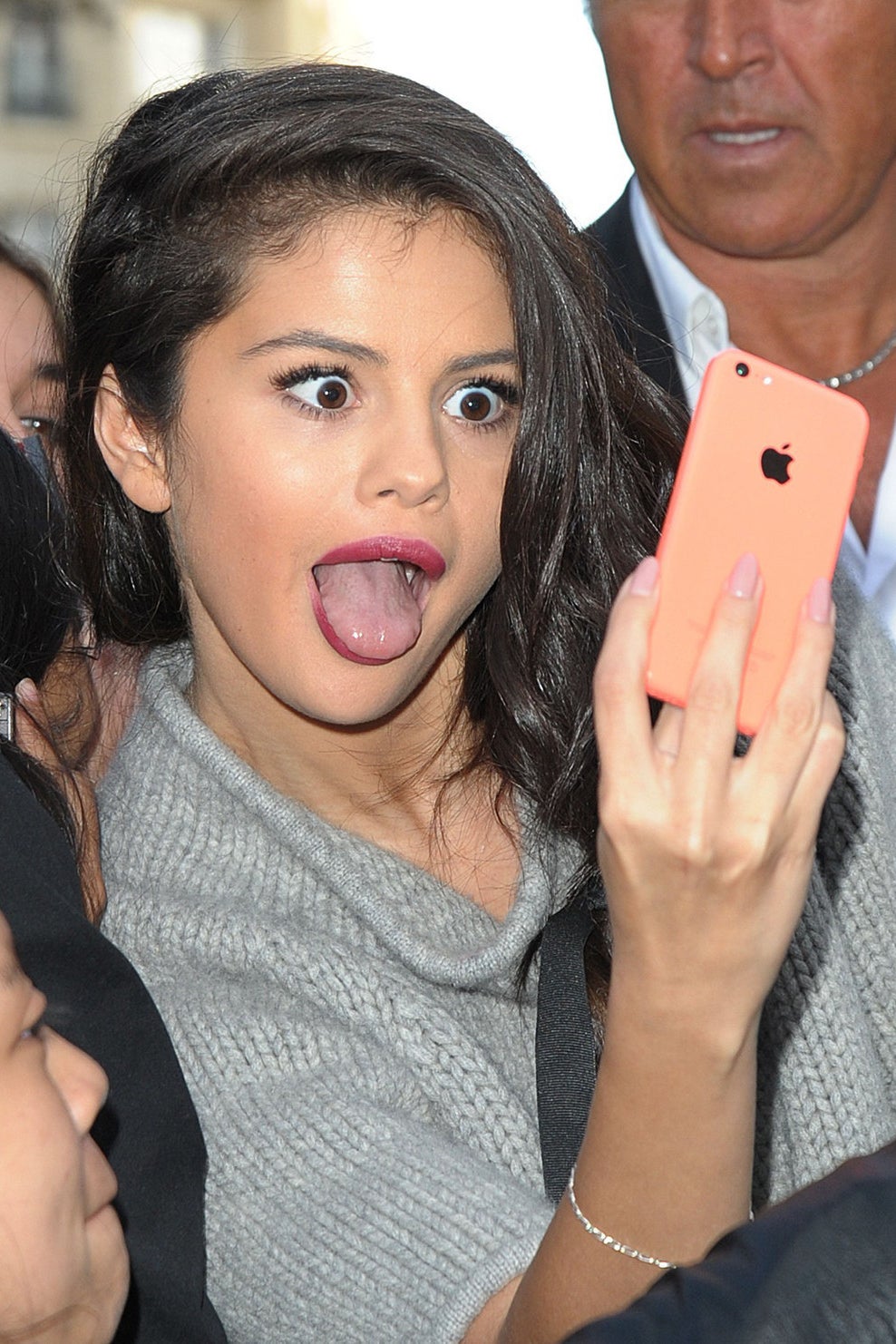 But for real.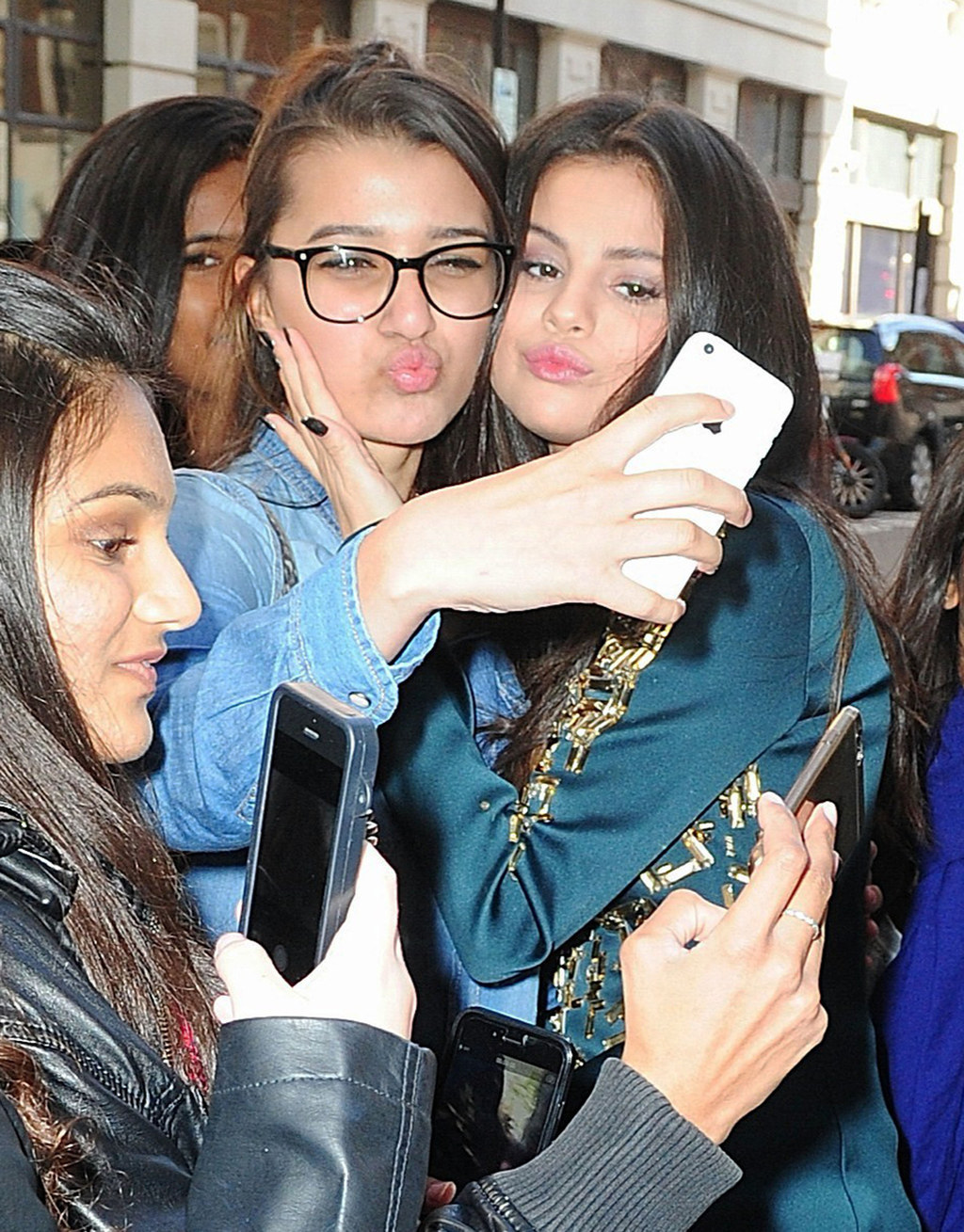 She's almost too good to her fans.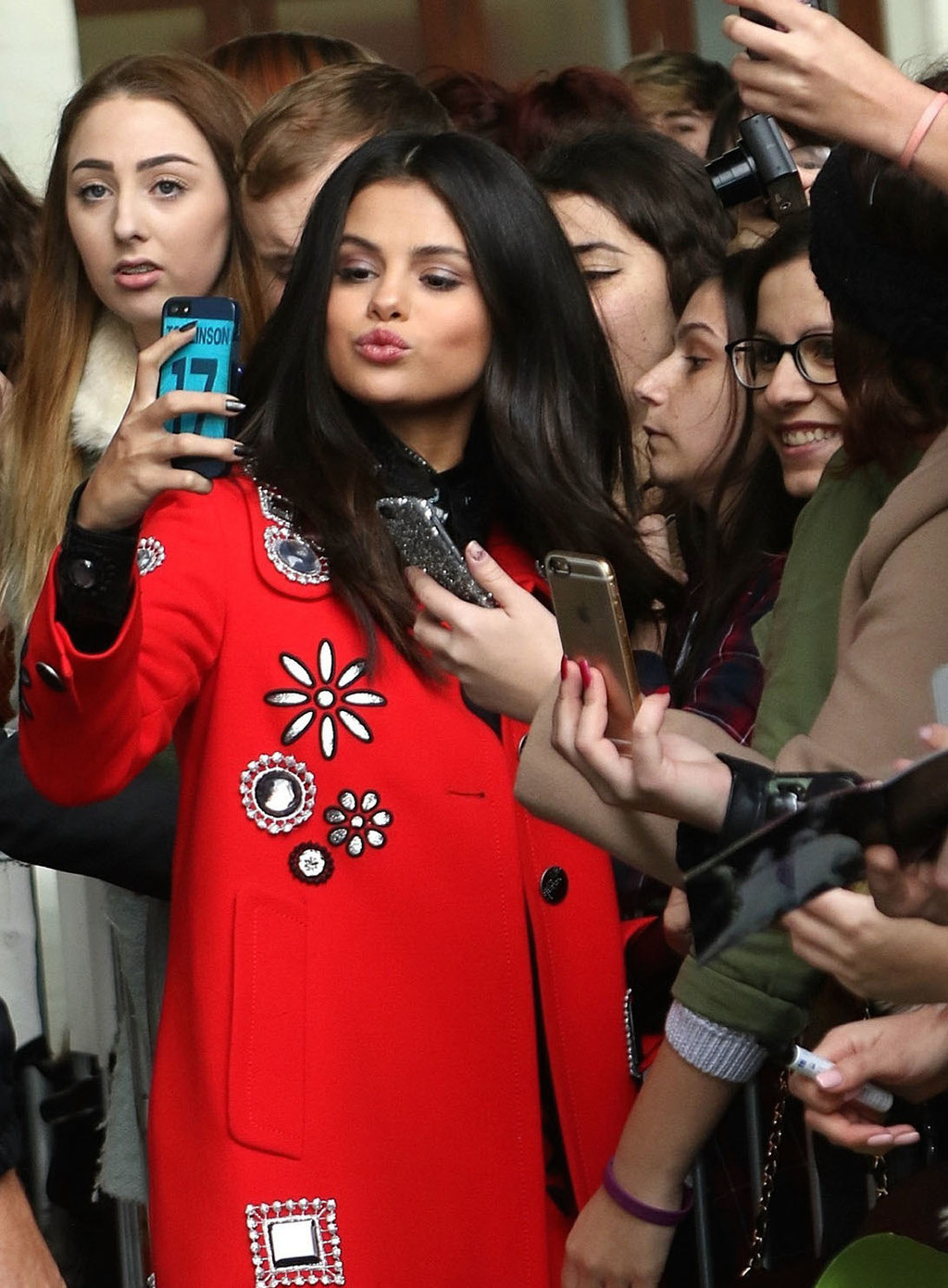 The truth is, the Selena effect is real and it's happening.
So grab your friends...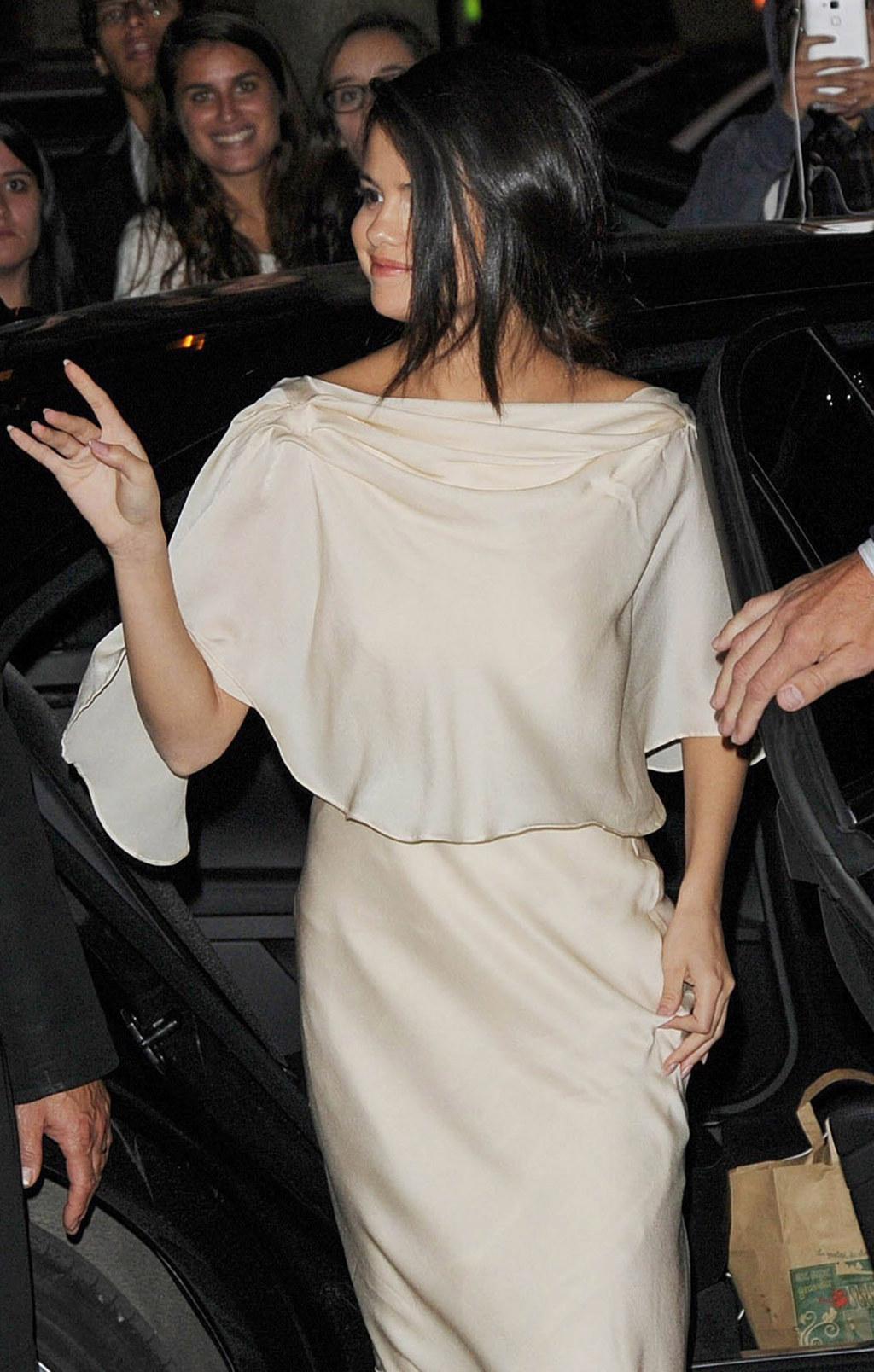 ...and spread the good gospel.