We Need To Talk About Jennifer Lopez's Abs From Her Vacation Pics
WE'VE JUST GOTTA, OKAY?
Hi. I'm Lauren and I've brought you here because I think we all just need to take a sec and admire Jennifer Lopez's abs from these pics of her on vacation!!
Her birthday was last week and she turned 49. And for her 49th birthday she gave us a gift because she's generous and not selfish. And her gift to us was this pic of her on the beach: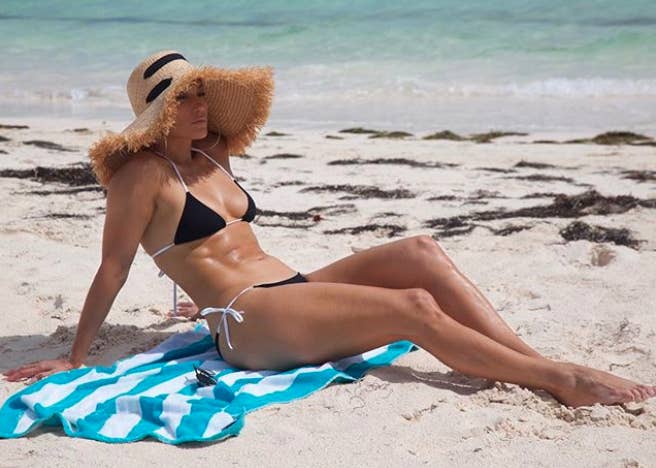 And even though no zoom is necessary to see what I'm talking about here, I'm still gonna zoom because, tbh...holy shit!!!!!!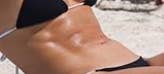 Then she added this other pic because it's her bday and she can Instagram if she wants to!!
And yes, my friends, it is true...age ain't nuthin' but a number. HOWEVER, I would like to reiterate that she is 49!!! And this was a real photo taken of me as I left my house this morning, at age 29: